HR Medewerker (Rozenburg/ Schiphol)
Wij zijn een informele organisatie waarin operationele managers een actieve rol spelen bij het werven en begeleiden van medewerkers. Het doel is om HR als stafafdeling te verbeteren en de lijnmanagers op een efficiënte manier te faciliteren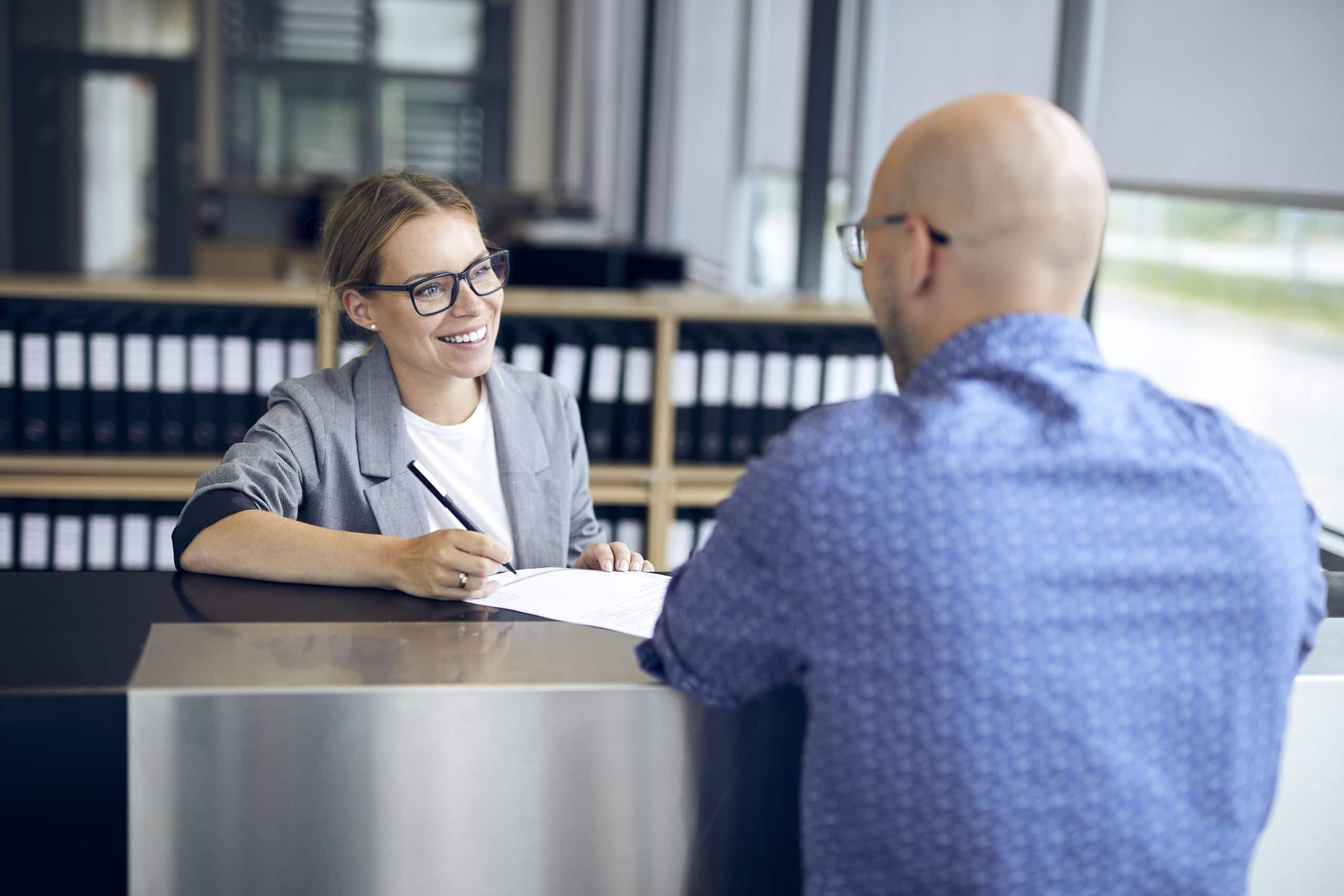 Ben jij een ervaren HR Medewerker en toe aan een nieuwe uitdaging? Wij zoeken een nieuwe collega die personeel gerelateerde processen beheert en professionaliseert. In eerste instantie leer je hoe de diverse HR aspecten binnen de organisatie zijn geregeld. Vervolgens maak je een verbeterslag zodat de groei van de organisatie nog beter kan worden ondersteund.
Ondersteuning van het werving en selectie proces;
Beheer van de personeelsbestanden;
Ondersteuning van persoonlijke ontwikkeling van medewerkers;
Begeleiding van verbeter- en verzuimtrajecten;
Toepassen HR beleid en arbeidswetgeving;
Implementeren HR ICT systeem.
Minimaal drie jaar relevante werkervaring;
Kennis van het MS Office pakket;
HBO of MBO diploma;
Goede beheersing van de Nederlandse en Engelse taal;
Kennis van actuele arbeidswetgeving.
Je gaat fulltime aan de slag bij een logistiek dienstverlener met kantoren in o.a. Nederland, Noorwegen, Dubai en Singapore. Wij hebben twee vestigingen in Nederland, in Rozenburg (Schiphol Airport) en in Pernis (Rotterdam). Een van deze locaties kan jouw hoofdzakelijke standplaats worden.
We bieden goede arbeidsvoorwaarden en schromen niet om te investeren in onze medewerkers, zodat we het bedrijf samen met het team kunnen blijven ontwikkelen.
Onze slogan is 'What is said, will be done' wat aangeeft dat wij een open en eerlijke bedrijfscultuur belangrijk vinden. We bieden dan ook een informele werksfeer en een divers team waarbinnen iedereen de kans krijgt om zichzelf te zijn. We organiseren jaarlijks meerdere evenementen met collega's onderling en met klanten en leveranciers, waardoor je mogelijkheden hebt om je netwerk te vergroten.
Solliciteren?
Herken je jezelf in deze functie en wil je (digitaal) kennismaken? Stuur ons je motivatiebrief en CV!
Acquisitie naar aanleiding van deze vacature wordt niet op prijs gesteld.
Klinkt dit als de uitdaging die je graag aangaat?
Stuur dan jouw motivatiebrief en cv via de onderstaande solliciteer button.