Toen Best Global Logistics Noorwegen de afgelopen jaren een van de vele waterkrachtprojecten kreeg toegewezen, waren er veel interessante uitdagingen.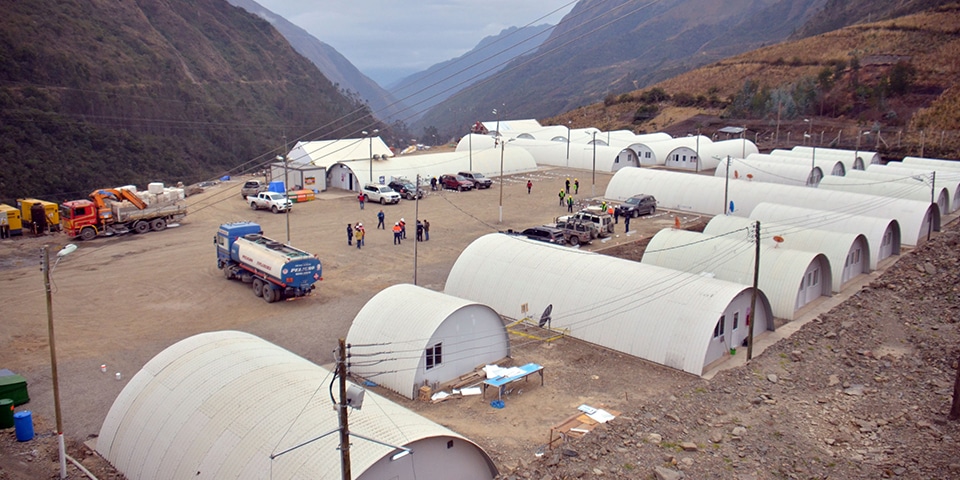 Extreem grote apparatuur moet worden geconsolideerd en geladen op flatracks en breakbulk op containerschepen op drie locaties in China en Europa. Voor dit project was een groot aantal verschillende, speciale container nodig. Daarnaast waren de goederen bestemd voor twee verschillende projecten in Bolivia, met andere documentatie eisen. Verder moest ons projectteam manieren bedenken om om te gaan met de schaarse capaciteit in verband met de Chinese nieuwjaarsfeesten. De goederen moesten geconsolideerd en beheerd worden bij douanestations in Chili en Bolivia.
In Noorwegen en Tsjechië moest alle apparatuur naar ons magazijn worden gebracht, waar ons personeel bepaalde apparatuur heeft geïdentificeerd, gerepareerd en speciale verpakkingsoplossingen heeft gemaakt voor de verzending. Als gevolg van een zeer succesvol project werden meerdere waterkrachtprojecten in afgelegen en moeilijke Noorse berg- en fjordlocaties toegewezen en met succes uitgevoerd in de maanden en jaren na de Boliviaanse projecten.
Move your exotic cars with care and precision. Best Global Logistics specializes in customized international logistics...