BGL biedt wereldwijde logistieke oplossingen op maat, door de lucht, over zee en over land. Wij leveren onze diensten aan een breed scala aan industrieën, afgestemd op uw specifieke behoeften. Ervaar de voordelen van onze logistieke expertise, operationele prestaties en flexibiliteit.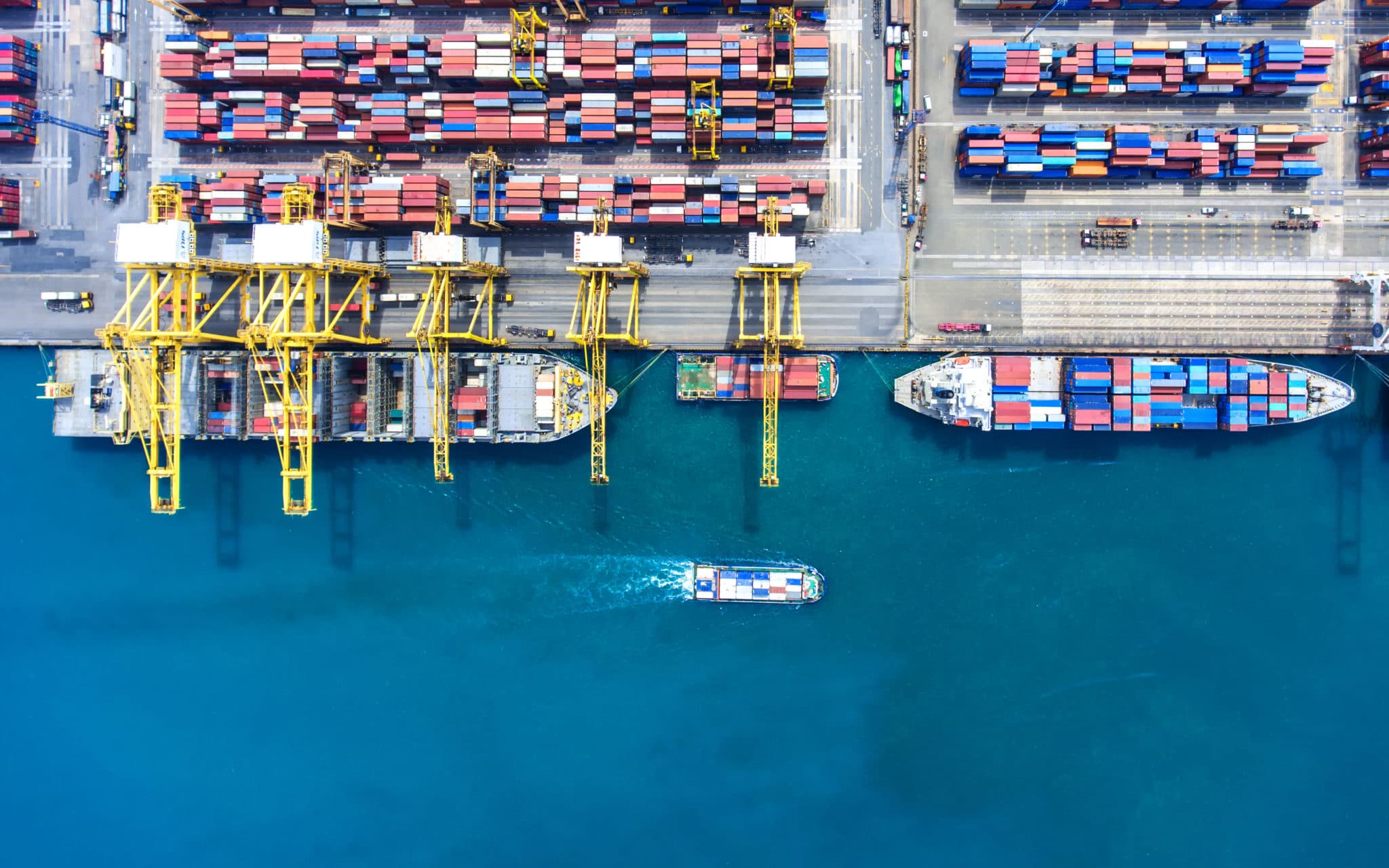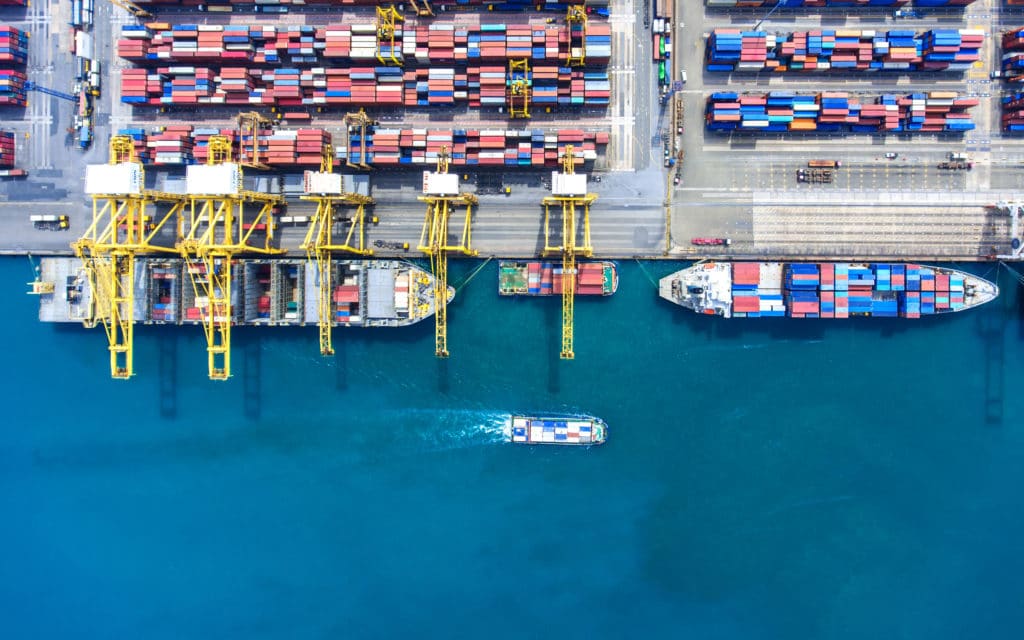 Onze logistieke oplossingen
Uw eisen op het gebied van tijd, budget en vrachtspecificaties zijn het uitgangspunt van onze luchtvrachtoplossingen.
Geen behoefte aan snelheid, maar wel aan kostenefficiëntie? BGL biedt meerdere flexibele mogelijkheden met behulp van zeevracht.
Het beheren van uw uitdagingen met oversized en zware ladingen in overeenstemming met de hoogste industriële normen.
Ontzorg uzelf en concentreer u op uw kernactiviteiten. BGL zorgt voor het volledige end-to-end logistieke proces.
Of het nu gaat om algemene, oversized of temperatuur gecontroleerde lading, wij bieden een snelle en betrouwbare oplossing binnen Europa.
Een verantwoorde keuze. Het meest economische en milieuvriendelijke alternatief voor uw zendingen.
Voor zowel korte als lange termijn, biedt BGL een veilige opslag voor uw zendingen en voorraad in één van onze moderne magazijnen.
Perfectie zit in de details. Onze value added services zorgen ervoor dat u zich totaal ontzorgd voelt.
Met kantoren en magazijnen in alle hoeken van de wereld werken onze hoogopgeleide en toegewijde operationele experts samen met 's werelds meest vooraanstaande bedrijven.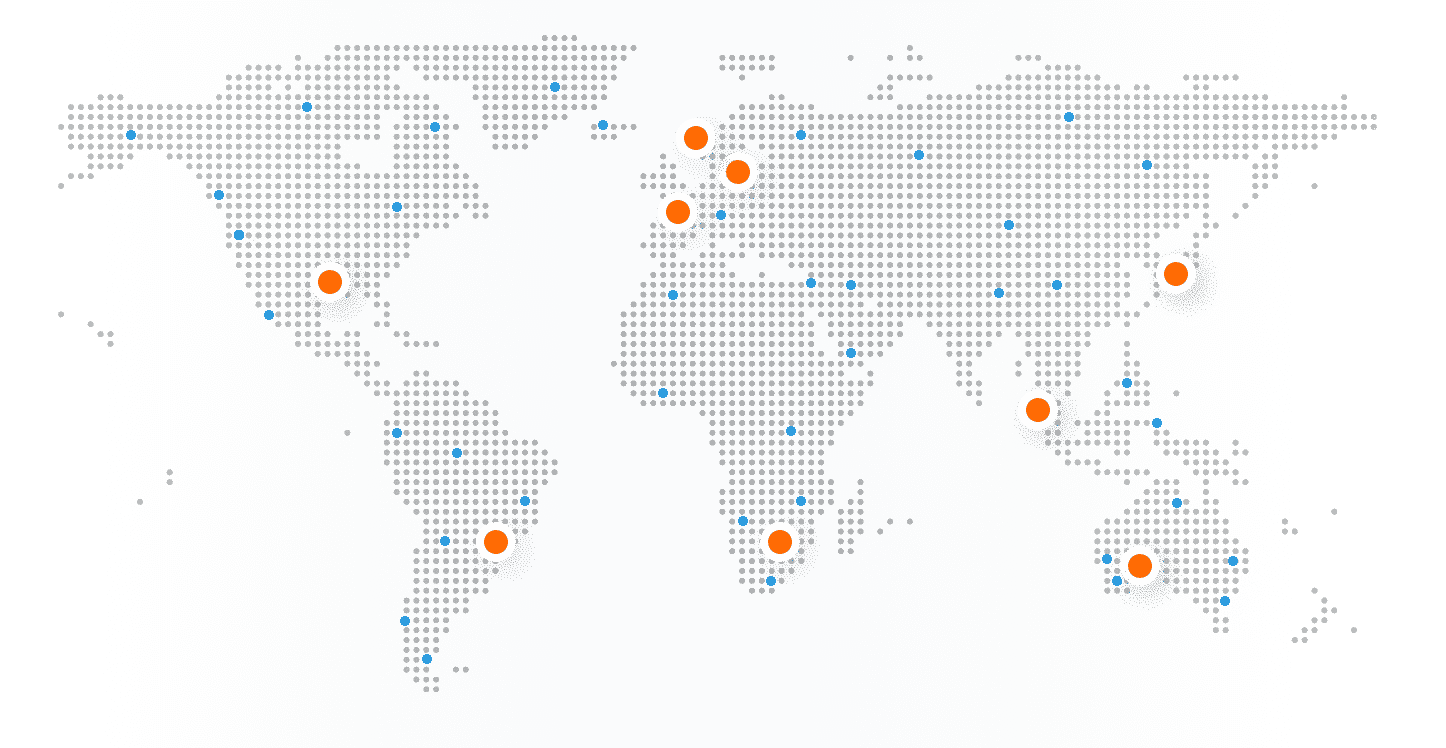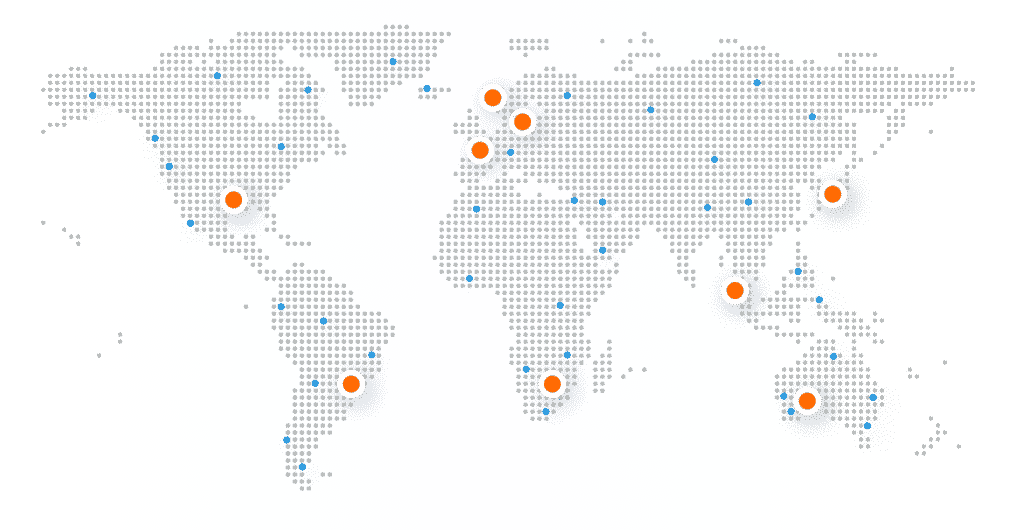 Wilt u meer informatie over de bedrijven waar we mee werken?