De Pharma and Healthcare industrie kenmerkt zich door hun tijdkritische en sterk gereguleerde logistieke uitdagingen. Betrouwbaarheid en nauwkeurigheid zijn daarom essentieel. De end-to-end oplossingen van BGL zorgen ervoor dat uw producten veilig en op tijd worden verzonden.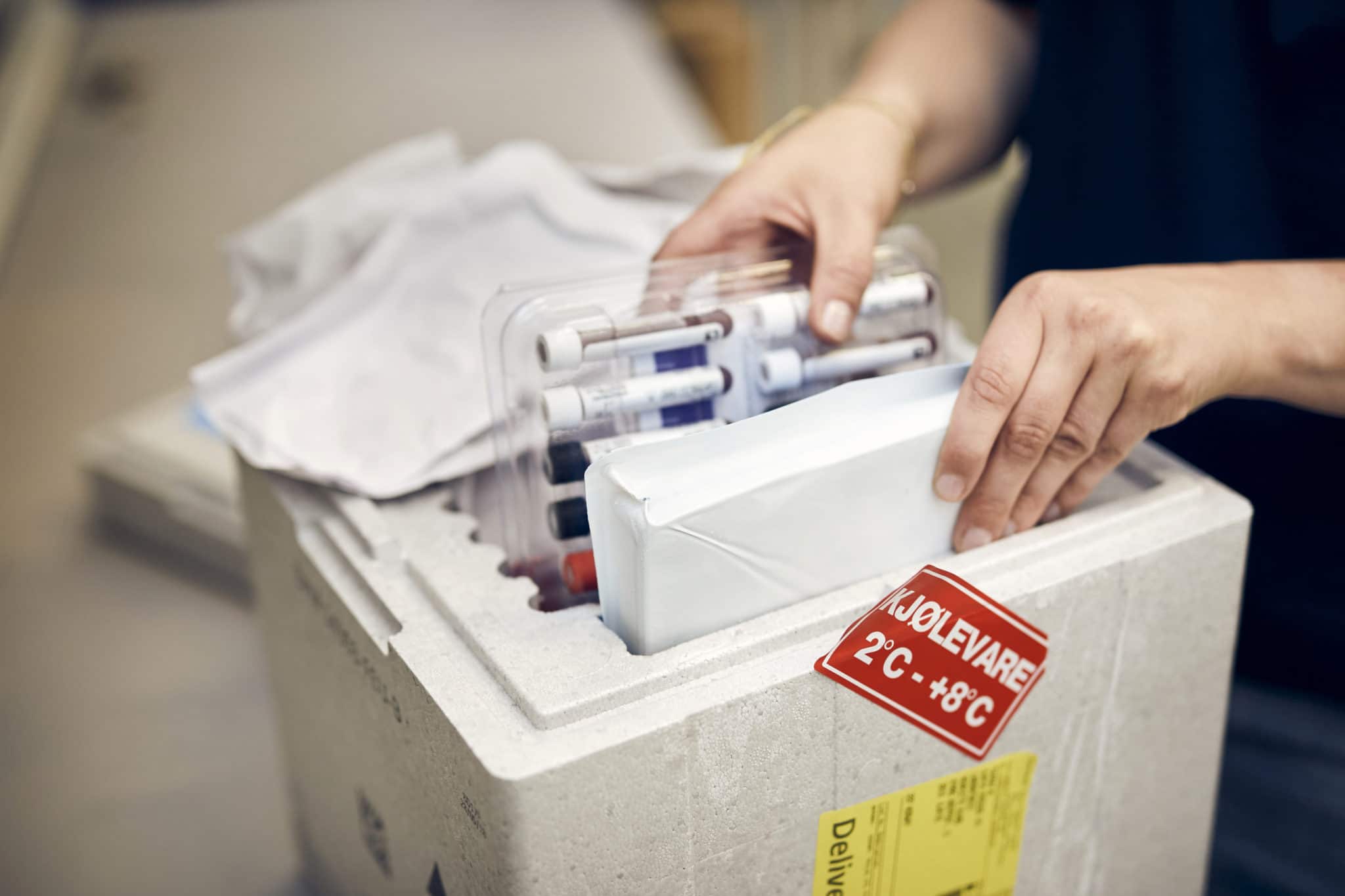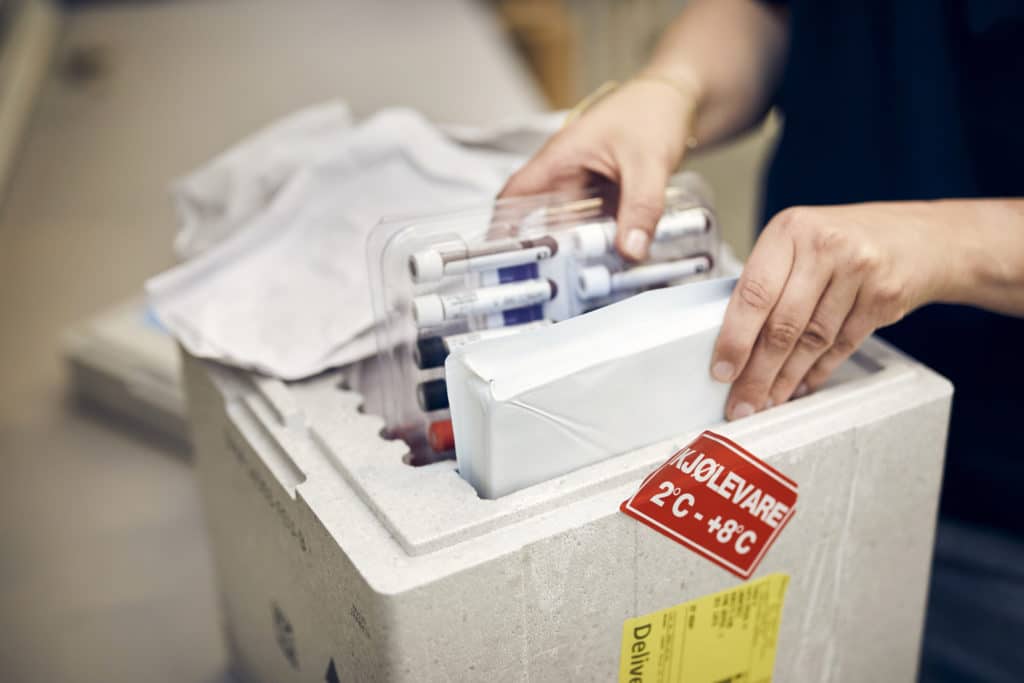 Het distribueren van levensreddende producten
Farmaceutische en medische producten kunnen heel kritisch zijn of zelfs levens redden. Hun samenstelling vereist een nauwkeurige en zorgvuldige verwerking. Ook het transport is door vele wetgevingen geregeld en de levering is tijdgevoelig. De wettelijke eisen verschillen per land en zijn onderhevig aan wijzigingen. Onze ervaren medewerkers zijn bekwaam en ervaren in het managen van al deze uitdagingen en gaan flexibel om met eventuele veranderingen die zich tijdens het proces kunnen voordoen. Wij bieden specifiek op maat gemaakte oplossingen en helpen u zo efficiënt mogelijk door uw logistieke proces heen.

Oefening baart kunst
Farmaceutische en medische producten kunnen variëren van geneesmiddelen, apparatuur, technische hulpmiddelen, chemische vloeistoffen tot zelfs menselijke weefsels en lichaamsvloeistoffen. Het is begrijpelijk dat de distributie en opslag ervan veilig en in overeenstemming met alle relevante wetgeving moet worden behandeld. De regelgeving voor Good Distribution Practices (GDP) is internationaal geaccepteerd en garandeert de kwaliteit van de toeleveringsketen van farmaceutische producten. Elk medisch en farmaceutisch project van BGL voldoet aan de GDP-normen. Onze gekwalificeerde medewerkers controleren elke stap om ervoor te zorgen dat uw zending correct en integer wordt behandeld. Vertrouw op BGL als de beste logistieke dienstverlener voor uw branche.
Deskundige behandeling van elk project
Door de aard van (sommige van) uw producten kan het nodig zijn om in de hele toeleveringsketen temperatuur gecontroleerde voorzieningen te treffen. BGL biedt verschillende specifieke transportmodaliteiten met verschillende temperaturen op basis van uw normen. Daarnaast bieden we ondersteuning voor gevaarlijke stoffen en farmaceutische producten met droogijs.
Volledig beheer van alle in- en uitgaande apotheek- en zorglogistiek
Speciale Project logistics (zoals zware ladingen en oversized apparatuur)
Temperatuur gecontroleerde diensten – Cold chain met inbegrip van distributie, opslag en doorvoer van zendingen


Temperatuur gecontroleerd (+15°C en +25°C)
Gekoelde temperatuur (+2°C en +8°C)
Bevroren temperatuur ( < -20°C)

GDP Gecertificeerde, vergunde en gereguleerde faciliteiten
Een toegewijd, gekwalificeerd en beschikbaar team van deskundigen
Volledige ondersteuning voor gevaarlijke stoffen (bijvoorbeeld droogijs transport)
Multimodaal vervoer (lucht-, zee- en weg/spoorvervoer)
Bekijk onze korte introductie van alle diensten die BGL aanbiedt. Ongeacht de grootte; elke klant is even belangrijk. Wij zijn trots op alle klanten die we wereldwijd bedienen.
Referenties waar we het meest trots op zijn
We have been awarded to move two dragheads from Jebel Ali to Rotterdam. With...
Moving an urgently required LNG Tank from Kandla, India to Setubal, Portugal...
When the world's first operating Floating Liquified Natural Gas (FLNG) vessel was...
Wilt u weten welke andere diensten wij u kunnen bieden?
Met kantoren en magazijnen in alle hoeken van de wereld werken onze hoogopgeleide en toegewijde operationele experts samen met 's werelds meest vooraanstaande bedrijven.