Tijdkritische en op maat gemaakte logistieke oplossingen voor uw branche
We combineren internationaal bereik met lokale kennis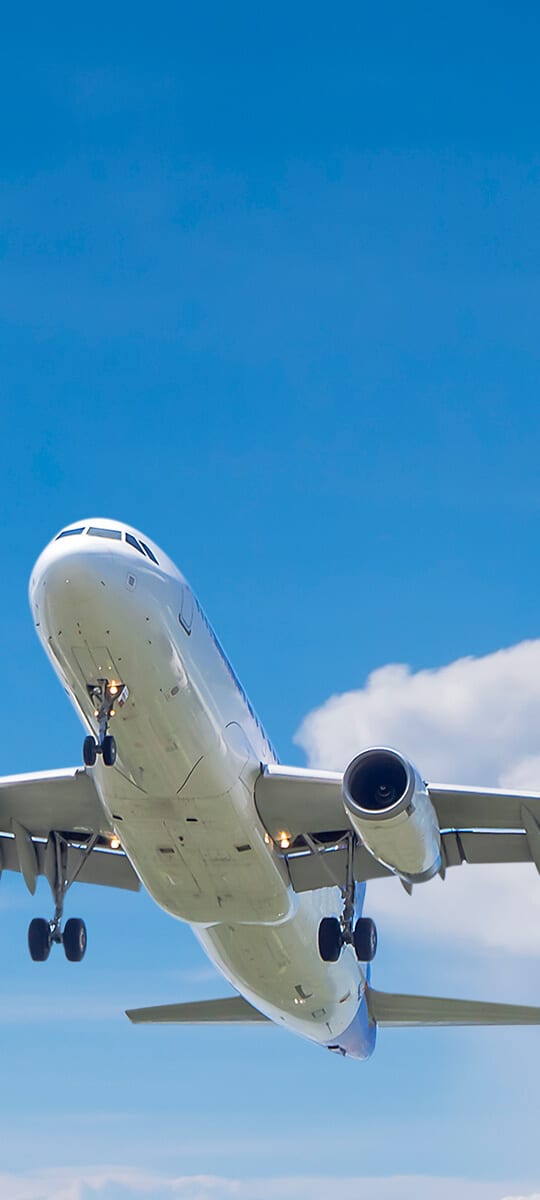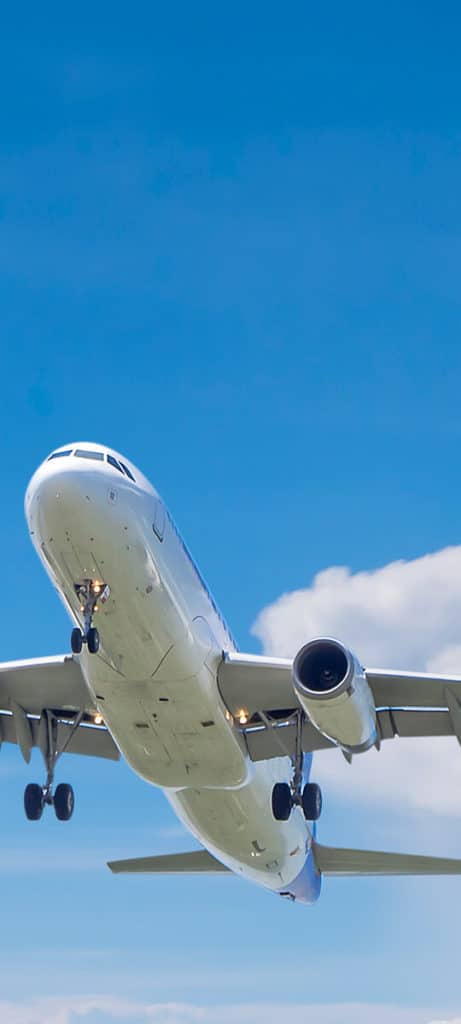 Totale ontzorging met onze persoonlijke service en operationele expertise
Naast onze expeditie-oplossingen bieden wij ook diverse value-added diensten aan. Gecombineerd met onze flexibele en 'never quit until it's done' houding, zult u zich volledig ontzorgd voelen.

Jarenlange ervaring en een team van competente en goed opgeleide professionals betekent dat onze expertise niet alleen door ISO en andere kwaliteitsauditors wordt erkend, maar vooral ook door onze klanten.
Onze service is internationaal beschikbaar. Ons netwerk van gekwalificeerde agenten stelt ons in staat om u 24/7 de beste tarieven aan te bieden voor luchtvracht, zeevracht en wegvervoer. Uw voordelen? Merkbare besparing van tijd, middelen en geld!
Persoonlijke service betekent dat wij precies weten wat uw branche nodig heeft en hoe we echt een verschil kunnen maken voor uw bedrijf. Ons betrouwbare team is de klok rond beschikbaar voor op maat gemaakte oplossingen en advies.
Meer weten over onze Going Green-strategie?
Overzicht van onze diensten
Referenties waar we het meest trots op zijn
We have been awarded to move two dragheads from Jebel Ali to Rotterdam. With...
Moving an urgently required LNG Tank from Kandla, India to Setubal, Portugal...
When the world's first operating Floating Liquified Natural Gas (FLNG) vessel was...
"Ik ervaar de communicatie altijd als aangenaam. Ik krijg snel feedback. Meestal krijg ik op dezelfde dag een prijsopgave. BGL is voor mij een zeer sterke partner voor luchtvracht."
"Een vriendelijk en toegankelijk bedrijf met jonge mensen die hard willen werken voor het bedrijf, een bedrijf dat graag met je meedenkt. Ik denk dat we elkaar feilloos begrijpen."
"Het project werd op tijd en binnen het budget opgeleverd, maar de oplevering was nog indrukwekkender. We hebben hier veel lof voor gekregen, en nu kent onze hele organisatie BGL."
"Wij waarderen Best Global voor hun snelle service. Bellen, mailen of een fysieke meeting, BGL is altijd direct beschikbaar. Daarnaast is er veel kennis en een groot netwerk van agenten over de hele wereld, wat de afhandeling van zendingen een stuk makkelijker maakt."
Met kantoren en magazijnen in alle hoeken van de wereld werken onze hoogopgeleide en toegewijde operationele experts samen met 's werelds meest vooraanstaande bedrijven.