BGL is gespecialiseerd in geïntegreerde operaties van opslag en transportdiensten die complex en tijdkritisch zijn. BGL heeft een wereldwijd bereik via haar kantoren op meerdere locaties wereldwijd en via een uitgebreid netwerk van zorgvuldig gekwalificeerde partners. Wij kunnen wereldwijd bereik combineren met lokale kennis.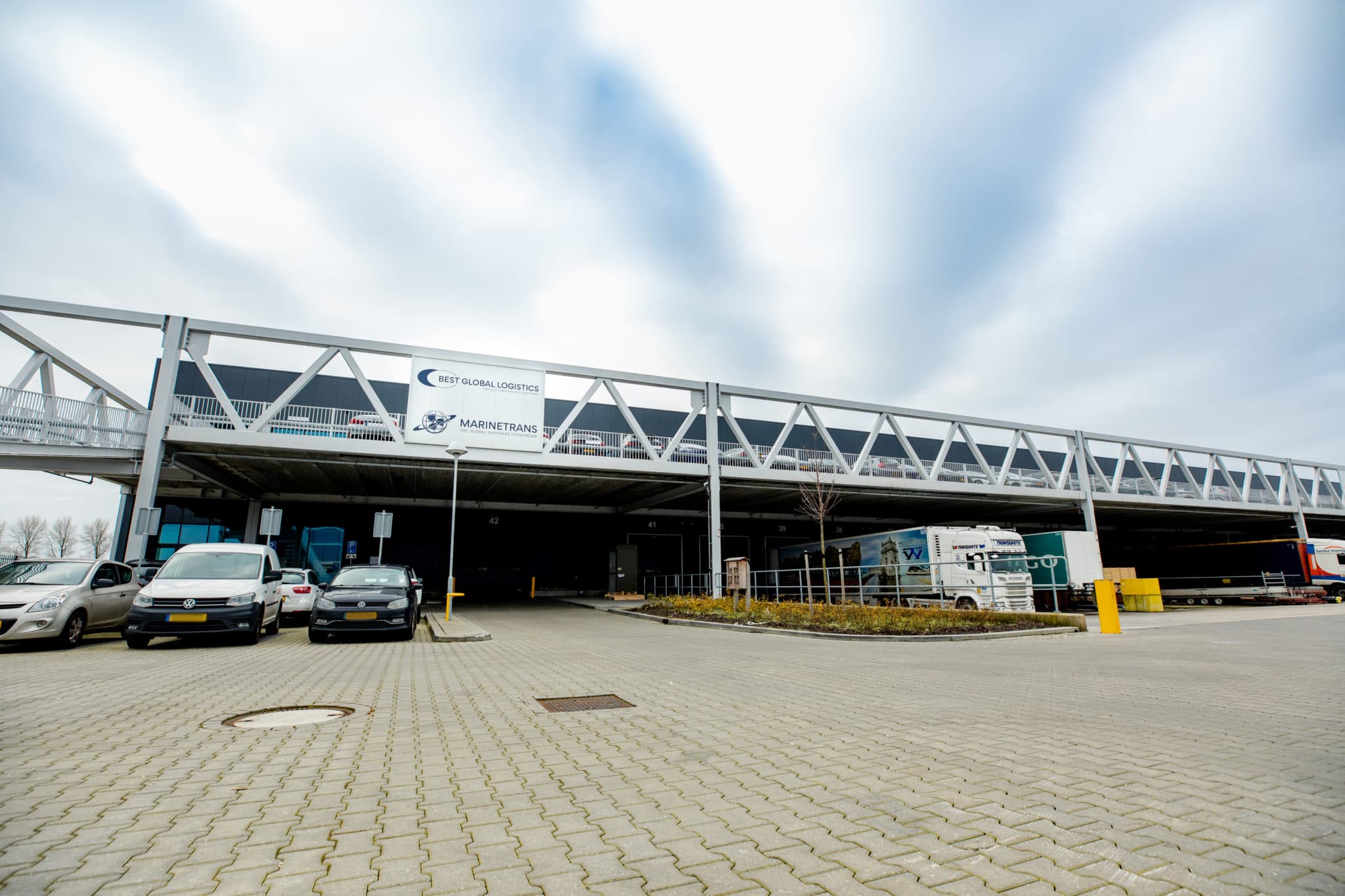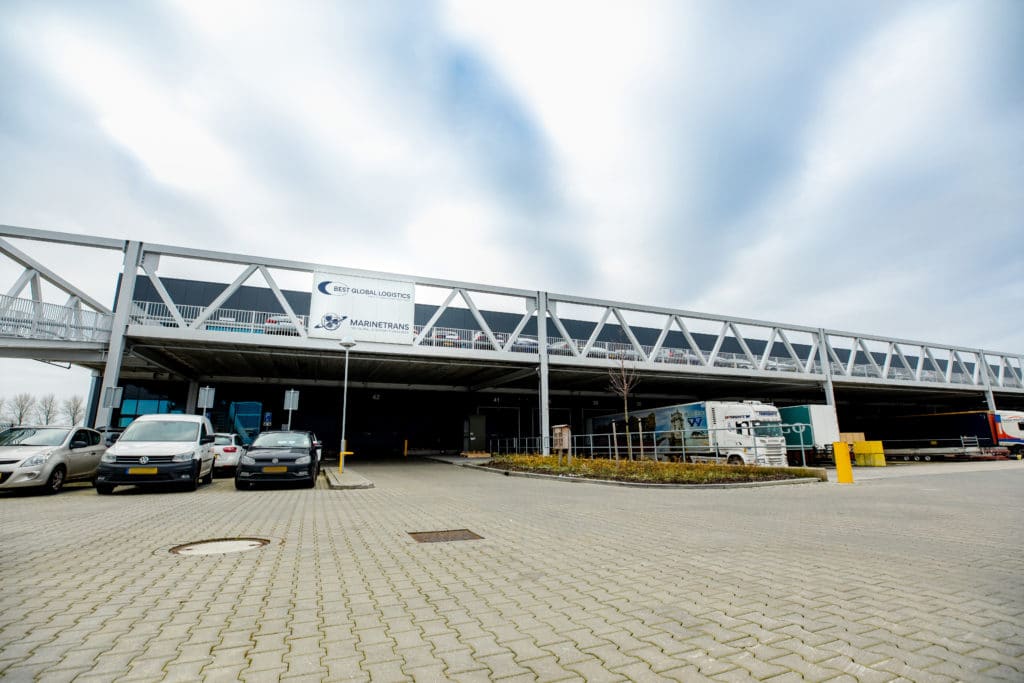 Onze missie is het bieden van totale ontzorging aan onze klanten door middel van complete en betrouwbare oplossingen met concurrerende prijzen, zonder afbreuk te doen aan de kwaliteit. Onze flexibiliteit stelt ons in staat om ons aan te passen aan onze omgeving en stelt ons in staat om snel en effectief te anticiperen op de vraag van de klant. De zeer efficiënte manier van werken van BGL resulteert uiteindelijk in lagere kosten voor onze klanten.
Onze visie is niet om de grootste te worden, maar wel de beste. We streven naar voortdurende innovatie en we nemen onze omgeving en sociale gemeenschap serieus. We behandelen onze klanten, agenten en leveranciers zoals we zelf behandeld willen worden. Service, duidelijke communicatie en klanttevredenheid zijn onze grootste prioriteiten. Nu en in de toekomst.
Naast onze expeditie-oplossingen bieden wij ook diverse value-added diensten aan. Gecombineerd met onze flexibele en 'never quit until it's done' houding, zult u zich volledig ontzorgd voelen.
Jarenlange ervaring en een team van competente en goed opgeleide professionals betekent dat onze expertise niet alleen door ISO en andere kwaliteitsauditors wordt erkend, maar vooral ook door onze klanten.
Onze service is internationaal beschikbaar. Ons netwerk van gekwalificeerde agenten stelt ons in staat om u 24/7 de beste tarieven aan te bieden voor luchtvracht, zeevracht en wegvervoer. Uw voordelen? Merkbare besparing van tijd, middelen en geld!
Persoonlijke service betekent dat wij precies weten wat uw branche nodig heeft en hoe we echt een verschil kunnen maken voor uw bedrijf. Ons betrouwbare team is de klok rond beschikbaar voor op maat gemaakte oplossingen en advies.
Overzicht van al onze BGL kantoren
Best Global Logistics Netherlands
Changiweg 14
1437 EP, Rozenburg
The Netherlands
Best Global Logistics Netherlands
Bunschotenweg 150
3089 KC, Rotterdam
The Netherlands

Best Global Logistics Norway AS
Valhallavegen 6
2060 Gardermoen
Norway
Best Global Logistics Norway AS
Vanemveien 20
1599, Moss
Norway
Dubai Office Address
Best Global Logistics UAE B.V – Dubai Branch
Makeen Building – 104
Opp: Emirates Sky Cargo Terminal
P.O. Box 17926
Dubai, UAE

Jebel Ali Office Address
Best Global Logistics Middle East FZE
R/A – 8, AA-03
Free Trading Street
Jebel Ali Free Zone
Dubai, UAE
Best Global Logistics (SIN) Pte Ltd
119 Airport Cargo Road
#02-01/02 Changi Cargo Agents Megaplex 1
Singapore 819454
Best Global Logistics (China) Co., Ltd.
ADDRESS TBA
Tel: TBA
Email: TBA