Het beheren van de logistiek vereist tijd, kennis en een vlekkeloze planning. Verschillende soorten lading hebben verschillende eisen, wat het nog complexer maakt. BGL biedt verschillende extra diensten aan die u tijd, geld en administratieve rompslomp besparen.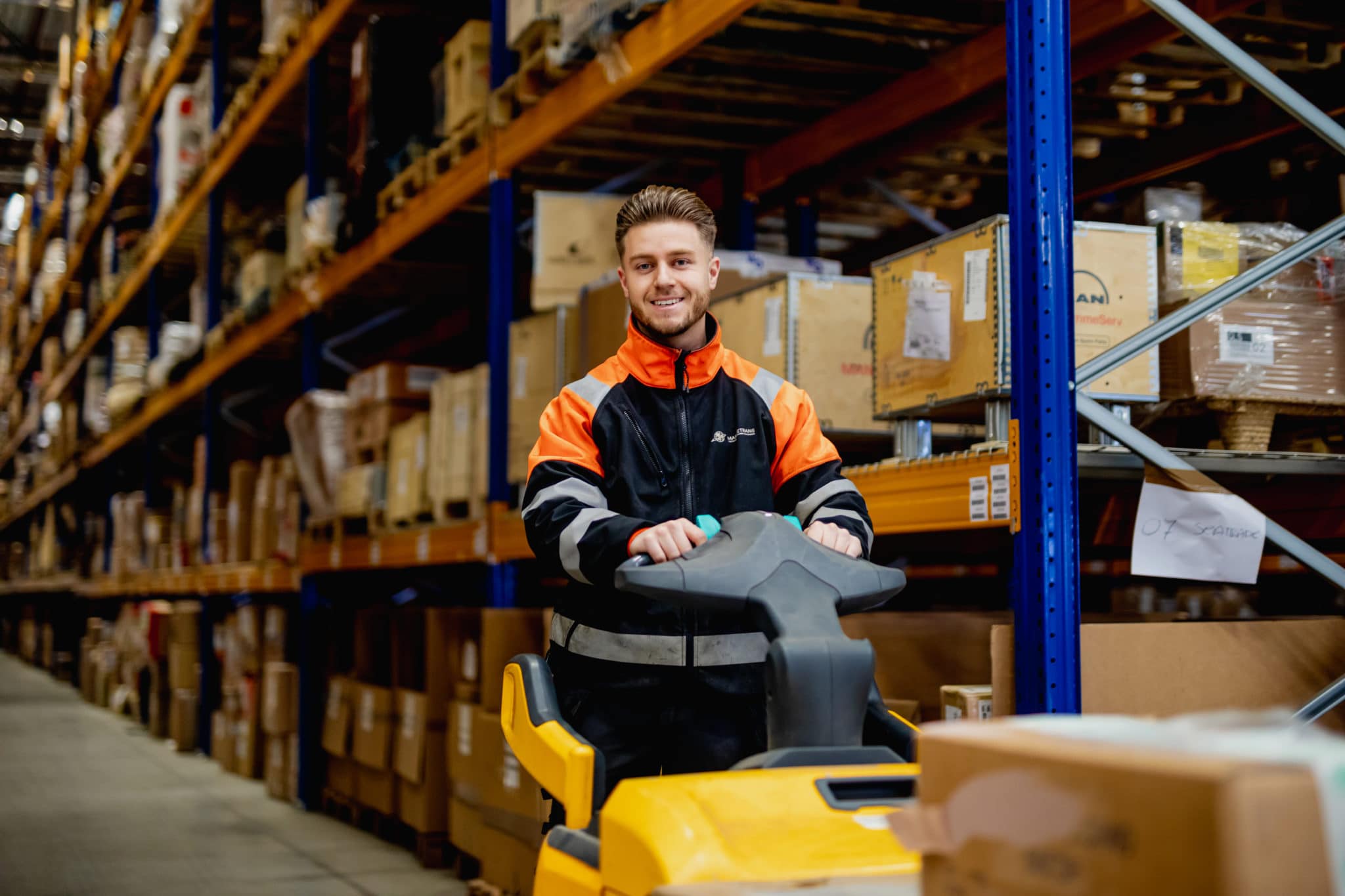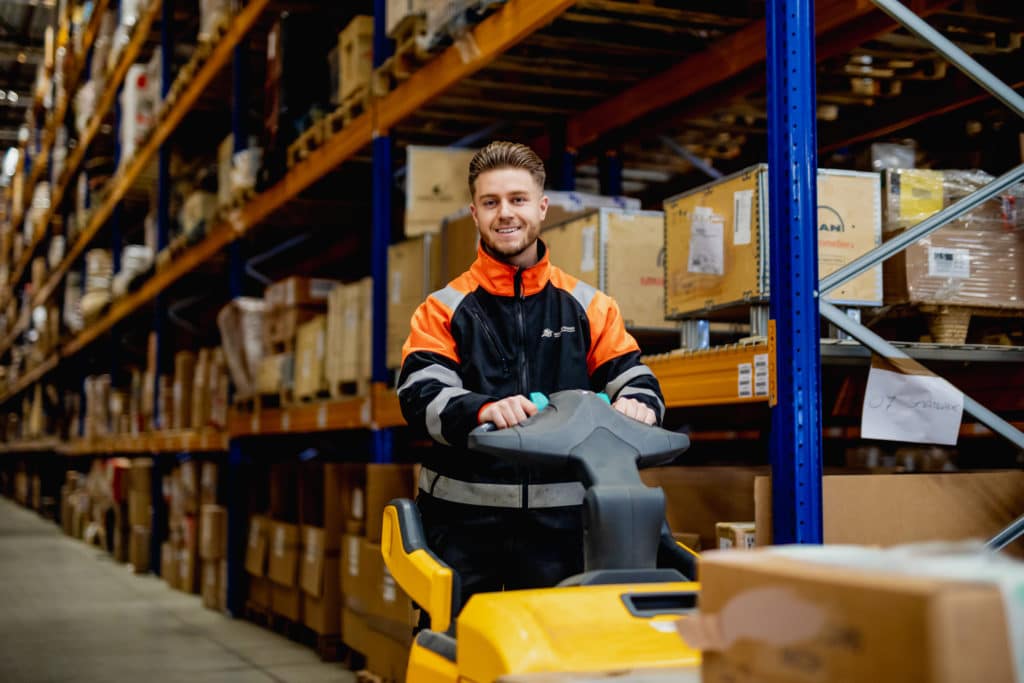 Het kan altijd beter
Voor elk project biedt BGL een oplossing op maat, die niet alleen het transport omvat, maar ook alle aanverwante zaken zoals verpakking, inklaring en consolidaties. Wij identificeren de specifieke behoeften en risico's die het logistieke proces van uw goederen beïnvloeden en bieden passend advies en service. Niet alleen stemmen we onze diensten af op de behoeften of projecten van uw bedrijf, we ontwikkelen ook voortdurend nieuwe innovatieve manieren om onze diensten nog beter af te stemmen op uw behoeften en om het gebruiksgemak te verhogen. Nu en in de toekomst.

Zorg ervoor dat u zich verzekert
De expediteur kan aansprakelijk worden gesteld in geval van bijvoorbeeld schade of vertraging. Dit is echter een beperkte vergoeding, zodat het voor zendingen met een hoge waarde voordelig kan zijn om een aparte verzekering af te sluiten. BGL kan u hierover adviseren, maar ook de verzekering in zijn geheel regelen. Door gebruik te maken van onze slimme geïntegreerde IT-oplossing wordt uw polis automatisch geüpload in uw administratie.
Wij zetten nét dat extra stapje
BGL weet uit ervaring dat de klanttevredenheid afhangt van de hoeveelheid extra inspanning die een dienstverlener levert. Daarom willen we u verschillende mogelijkheden bieden om u nog meer te ontzorgen.
Gevaarlijke goederen
E-commerce
Verpakking
Inklaring
Magazijnbeheersysteem – WMS
Logistiek- en projectadvies
Verzekering
Bekijk onze korte introductie van alle diensten die BGL aanbiedt. Ongeacht de grootte; elke klant is even belangrijk. Wij zijn trots op alle klanten die we wereldwijd bedienen.
Overzicht van onze diensten
Referenties waar we het meest trots op zijn
We have been awarded to move two dragheads from Jebel Ali to Rotterdam. With...
Moving an urgently required LNG Tank from Kandla, India to Setubal, Portugal...
When the world's first operating Floating Liquified Natural Gas (FLNG) vessel was...
Wilt u weten in welke industrieën we gespecialiseerd zijn?