Een dynamische markt met hevige concurrentie – de automobielindustrie versnelt op volle toeren. Een breed scala aan fabrikanten en leveranciers moet kunnen vertrouwen op een logistieke dienstverlener om de race te winnen.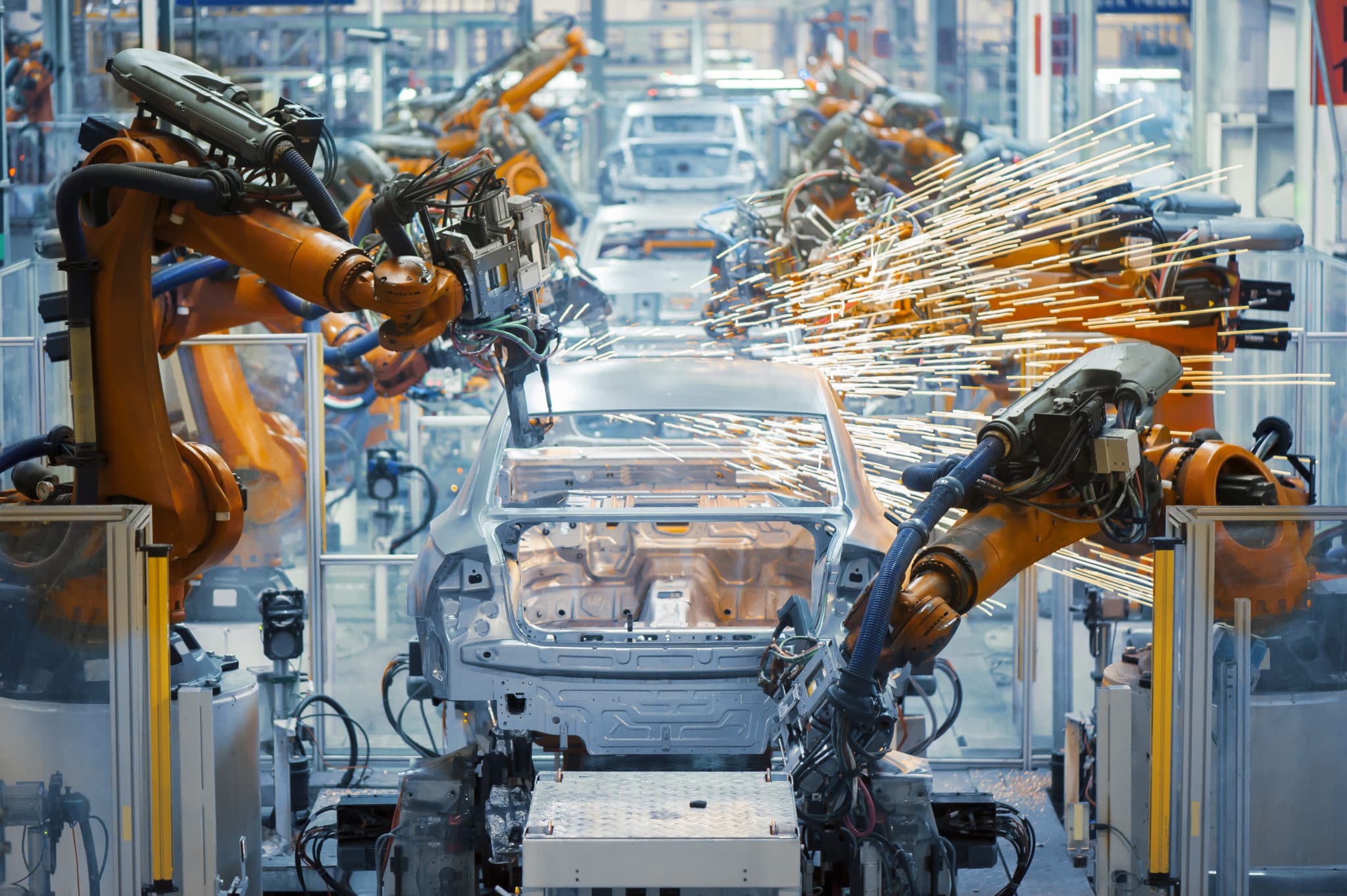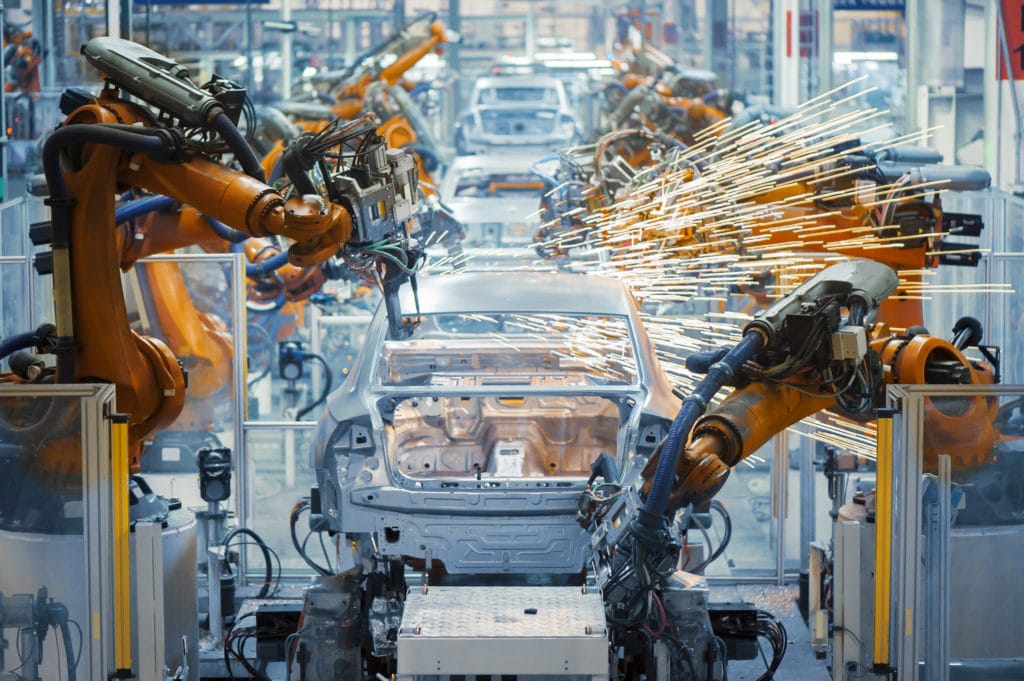 De wereld in beweging houden
In de automotive industrie gaan techniek en design hand in hand. Het is ook een industrie waar innovatieve ontwikkelingen elkaar snel opvolgen. Duurzame slimme auto's, dual-fuel motoren, zelfrijdende voertuigen, enzovoort. Een grote diversiteit aan modellen en technieken. Sport- en raceauto's die specifieke onderdelen nodig hebben, terwijl luxe auto's heel andere behoeften hebben. Dit alles zorgt ervoor dat fabrikanten en leveranciers te maken krijgen met hevige concurrentie en druk op de marges.

Flexibel en efficiënt
BGL biedt Original Equipment Manufacturers (OEM's) en Tier-leveranciers oplossingen voor de toeleveringsketen om aan hun veranderende behoeften te voldoen. De import en export van onderdelen, machines en technische benodigdheden betekent vaak het omgaan met een breed scala aan verschillende leveranciers op een wereldwijde schaal. BGL maakt gebruik van haar uitgebreide netwerk om verschillende zendingen op een centraal punt te consolideren en op een specifiek afgesproken tijdstip aan uw voordeur te leveren. Door uw logistieke proces over te nemen, verhogen we de efficiëntie en verlagen we uw kosten, zodat u zich kunt concentreren op wat u het beste kunt. Profiteer van onze ervaring, onze concurrerende tarieven en diensten met toegevoegde waarde op elk moment dat u ons nodig heeft.
Slimme oplossingen van A-Z
Van onderdelen en reserveonderdelen tot showroomklare auto's en vierwielers, BGL heeft een end-to-end supply chain ontworpen om elke zending te optimaliseren.
In- en uitgaande autologistiek
Productielogistiek – Oplossingen voor fabrikanten en leveranciers
Reverse logistics – Reparatie- en retourmanagement
Inkooporderbeheersysteem (PO)
Opslag- en distributiediensten
Aftermarket – Vervanging en levering van reserveonderdelen
Bekijk onze korte introductie van alle diensten die BGL aanbiedt. Ongeacht de grootte; elke klant is even belangrijk. Wij zijn trots op alle klanten die we wereldwijd bedienen.
Referenties waar we het meest trots op zijn
We have been awarded to move two dragheads from Jebel Ali to Rotterdam. With...
Moving an urgently required LNG Tank from Kandla, India to Setubal, Portugal...
When the world's first operating Floating Liquified Natural Gas (FLNG) vessel was...
Wilt u weten welke andere diensten wij u kunnen bieden?
Met kantoren en magazijnen in alle hoeken van de wereld werken onze hoogopgeleide en toegewijde operationele experts samen met 's werelds meest vooraanstaande bedrijven.