Wanneer de levertijd zo kort mogelijk moet zijn, is luchtvracht de meest efficiënte keuze. Met behulp van ons internationale netwerk zorgen wij ervoor dat uw zending altijd op tijd aankomt.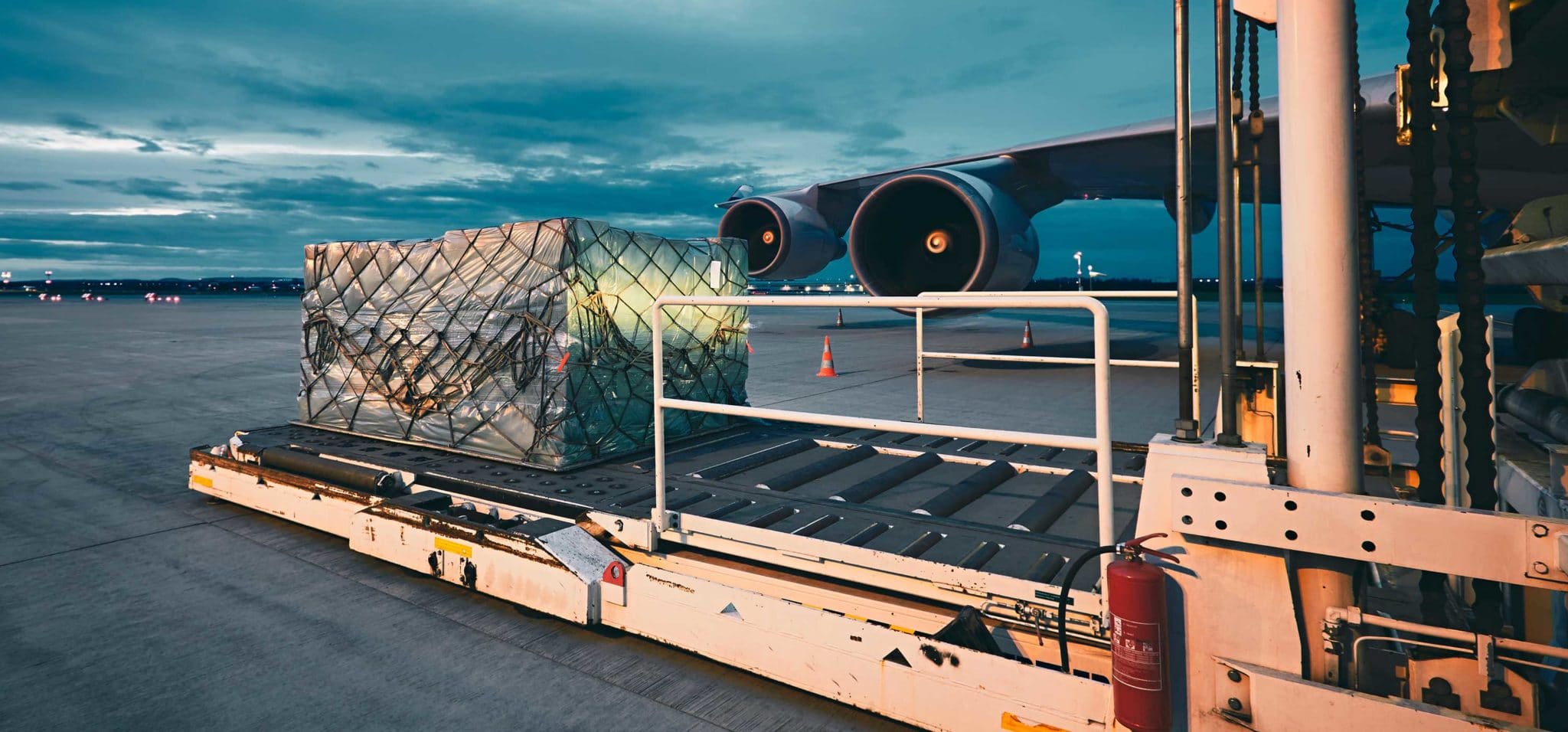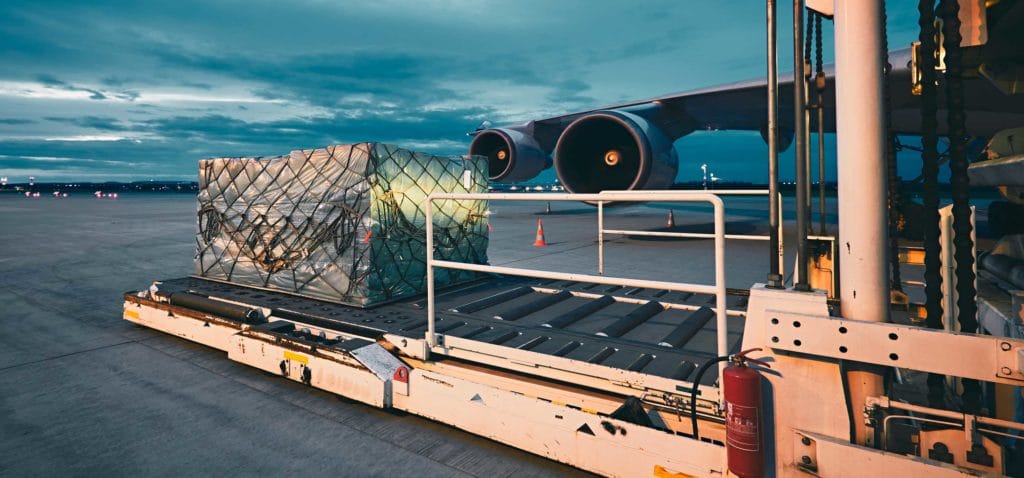 Op maat en betrouwbaar
Onze jarenlange nauwe samenwerking met diverse luchtvaartmaatschappijen stelt ons in staat om altijd de juiste service aan te bieden tegen concurrerende tarieven. Afhankelijk van uw wensen en behoeften bieden wij oplossingen aan op maat. Of het nu gaat om een klein pakket of om het charteren van een vliegtuig, uw wensen staan bij ons voorop.
De meest efficiënte keuze
Onze expertise en ervaring stellen ons in staat om vast te stellen welke service het beste bij u past. Bijvoorbeeld op basis van de levertijd of het budget. Daarnaast adviseren wij u hoe uw zendingen zo efficiënt mogelijk verscheept kunnen worden. Bij elke zending bieden wij verschillende opties aan zodat u een weloverwogen keuze kunt maken over de manier hoe u uw goederen wilt verzenden.
Luchtvracht diensten op maat
BGL combineert diverse diensten en oplossingen om aan uw specifieke eisen te voldoen.
Prioriteits-, expres- en standaardservice
Dagelijkse in- en uitgaande luchtvrachtconsolidatie
Gevaarlijke goederen
Charters en projecten
Deur-tot-deur leveringen
Spoed onderdelen
Crosstrade


Indien gewenst regelt BGL ook alle andere noodzakelijke documentatie voor het gehele transporttraject. Van uw multimodale zendingen (lucht/zee/spoor), en cross-trade tot en met de inklaring.
Bekijk onze korte introductie van alle diensten die BGL aanbiedt. Ongeacht de grootte; elke klant is even belangrijk. Wij zijn trots op alle klanten die we wereldwijd bedienen.
Overzicht van onze diensten
Referenties waar we het meest trots op zijn
We have been awarded to move two dragheads from Jebel Ali to Rotterdam. With...
Moving an urgently required LNG Tank from Kandla, India to Setubal, Portugal...
When the world's first operating Floating Liquified Natural Gas (FLNG) vessel was...
Wilt u weten in welke industrieën we gespecialiseerd zijn?