Wegtransport is een goed alternatief als uw zending een Europese bestemming heeft. Het is geschikt voor vrijwel elke soort lading. Groot of klein, van onderdelen tot consumentenproducten. Wij bieden een breed scala aan vrachtwagens die aan uw specifieke wensen voldoen.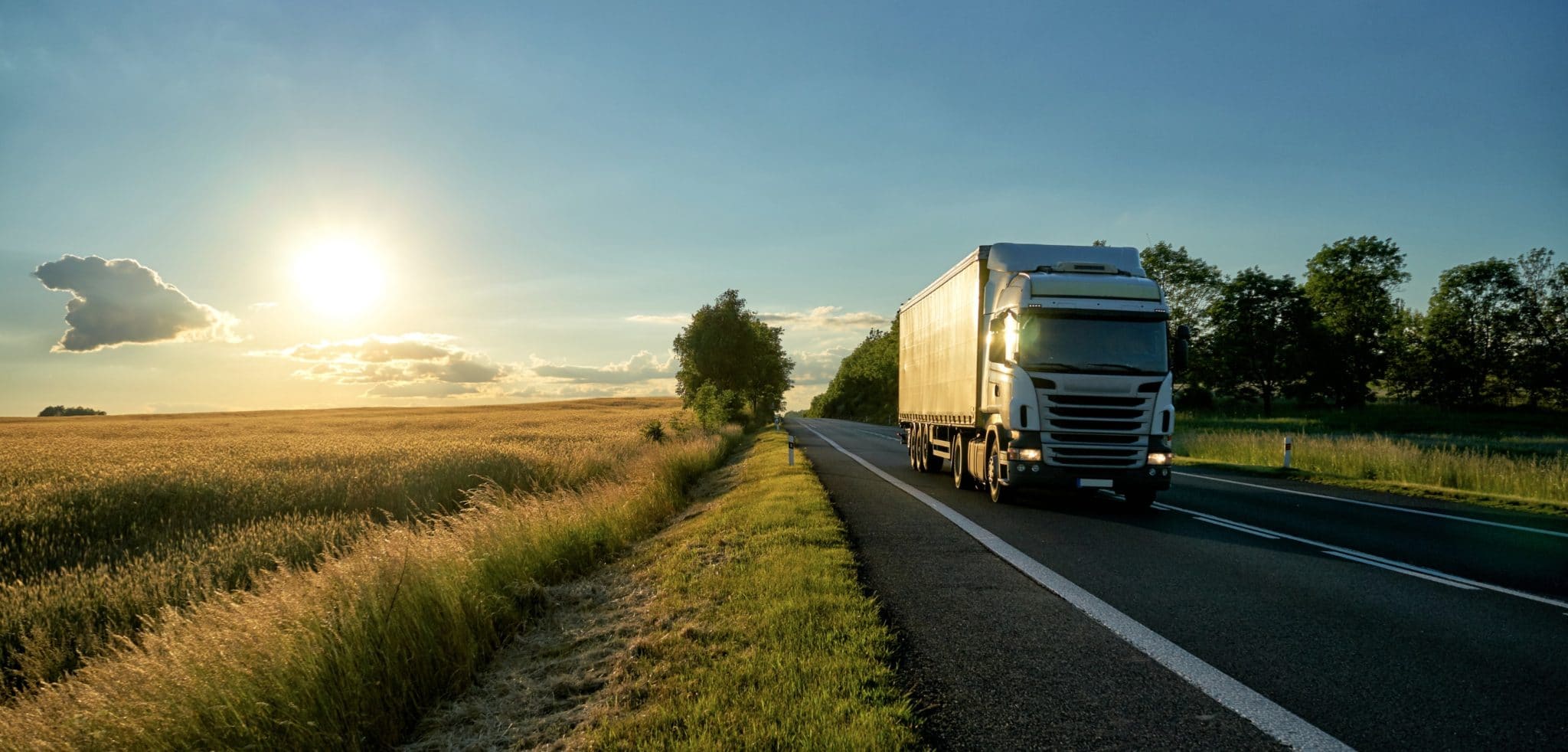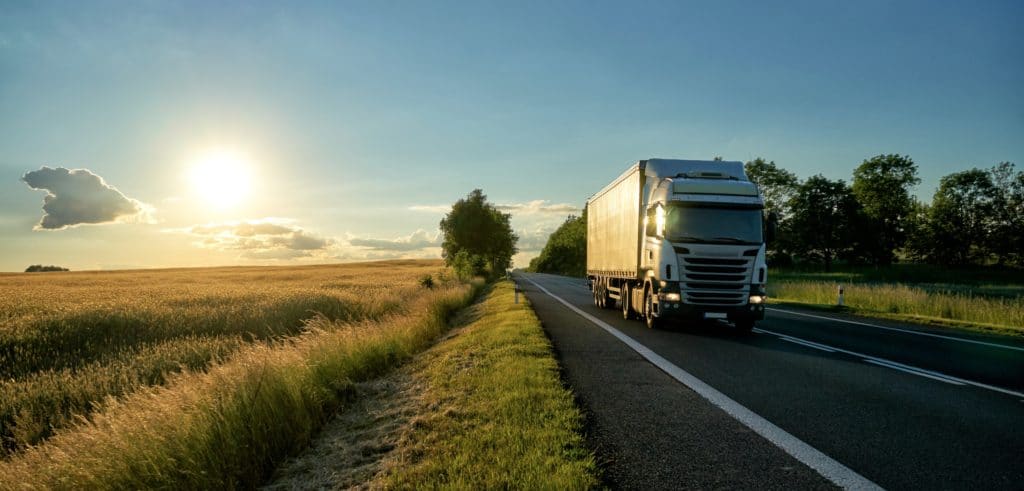 Snel en betrouwbaar transport door Europa
Wegtransport omvat het verschepen van stukgoed, bulk- en oversized lading, complete opleggers, expresvervoer van A naar B en temperatuur gecontroleerd vervoer. Met behulp van ons uitgebreide netwerk van leveranciers, die door ons persoonlijk zijn gekwalificeerd, bedienen we heel Europa. BGL houdt toezicht op en beheert het laden en lossen van honderden zendingen door Europa. We werken samen met door BGL gekwalificeerde specialisten, waardoor we de scherpste tarieven in elke regio krijgen. De spreiding en de omvang van ons netwerk stelt ons in staat om een passende oplossing te vinden voor bijna alle soorten wegtransporten. Indien nodig zelfs binnen 24 uur. Dit betekent dat we, zelfs wanneer uw tijdlijn kritisch is, een speciaal transport kunnen selecteren om ervoor te zorgen dat uw goederen altijd op tijd aankomen.
Uw zending is altijd onze eerste prioriteit
Wegtransport is geschikt voor dit soort zendingen:
Dedicated transport
Temperatuur gecontroleerd transport
ADR shipments
GDP transport
FTL (Full Truck Load)
LTL (Less than Truck Load)

Onze toegewijde medewerkers kunnen u helpen om te bepalen welk type vrachtwagen het beste bij u past en bieden u verschillende opties om ervoor te zorgen dat u de beste, snelste, veiligste en meest kostenefficiënte deal krijgt.
Bekijk onze korte introductie van alle diensten die BGL aanbiedt. Ongeacht de grootte; elke klant is even belangrijk. Wij zijn trots op alle klanten die we wereldwijd bedienen.
Overzicht van onze diensten
Referenties waar we het meest trots op zijn
We have been awarded to move two dragheads from Jebel Ali to Rotterdam. With...
Moving an urgently required LNG Tank from Kandla, India to Setubal, Portugal...
When the world's first operating Floating Liquified Natural Gas (FLNG) vessel was...
Wilt u weten in welke industrieën we gespecialiseerd zijn?