Sinds onze oprichting hebben we kennis, ervaring en partners verzameld in wereldwijde transport- en logistieke projecten. Tientallen jaren later zijn we in staat om deze troeven te combineren en snel te anticiperen op de behoeften van onze klanten.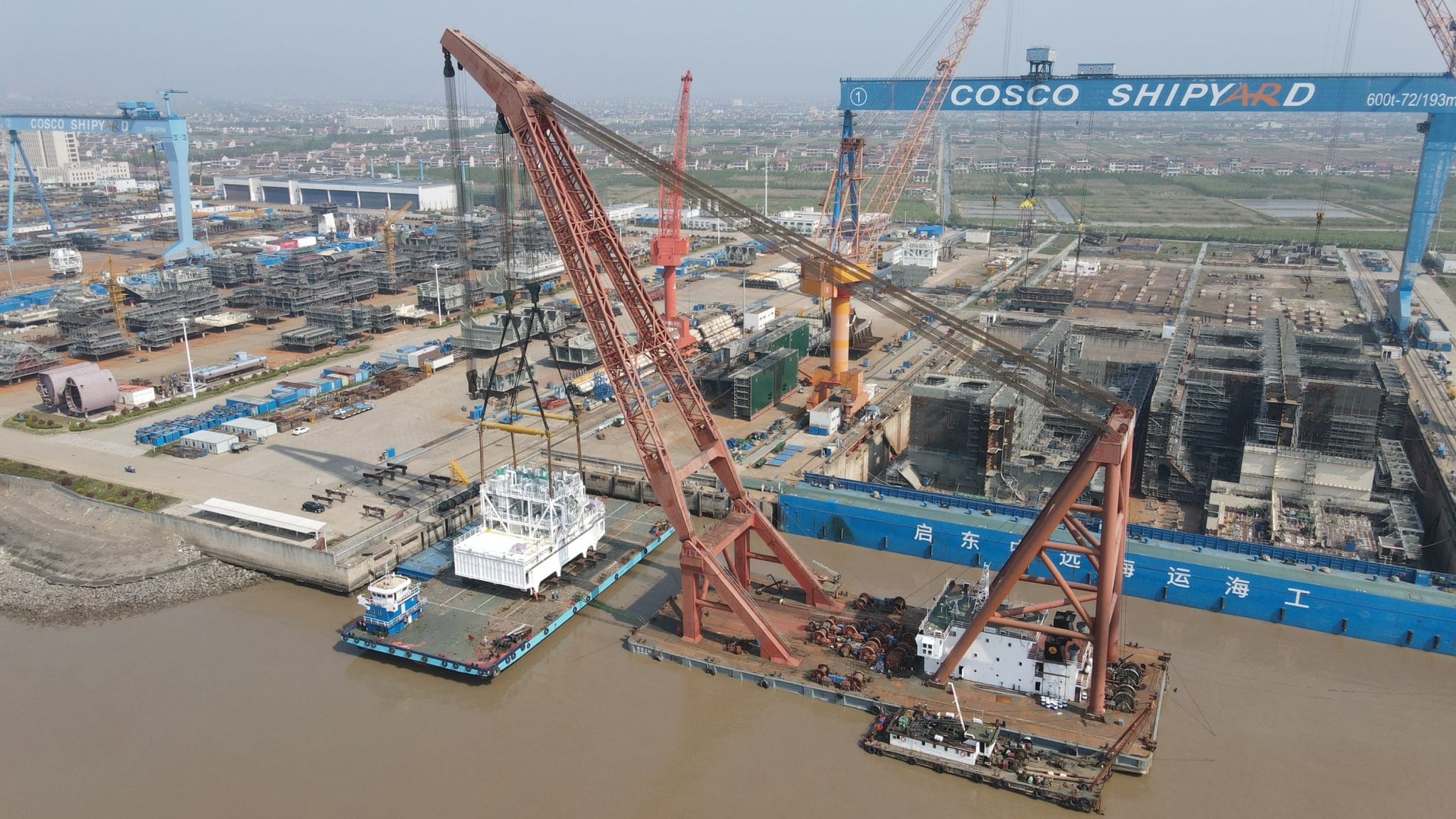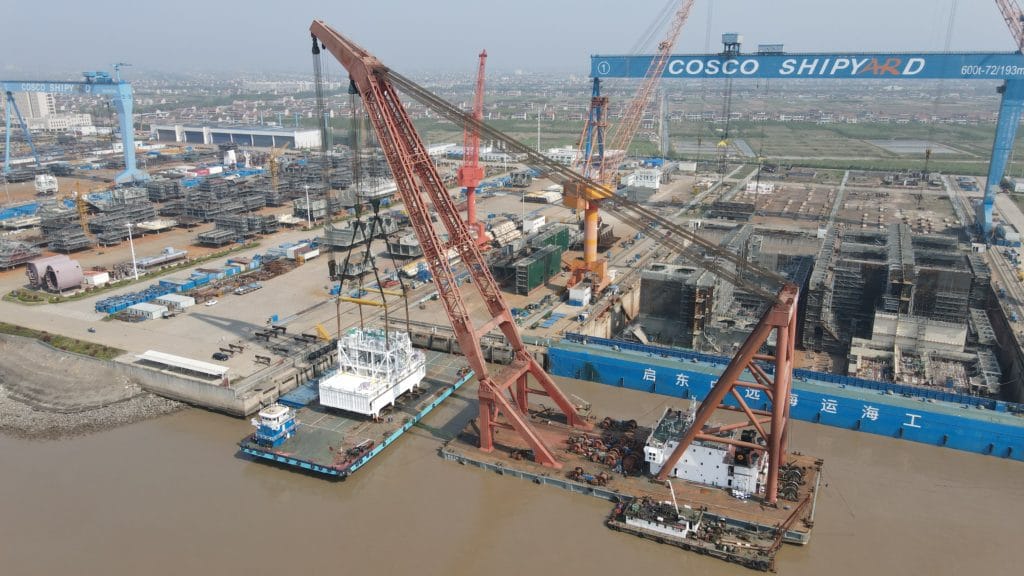 Uw project logistics beheerd van A tot Z
BGL blinkt uit door haar vakkennis, jarenlange ervaring en een uitgebreid netwerk van partners. We hebben ons ondergedompeld in de specifieke behoeften en uitdagingen van verschillende industrieën om onze klanten proactief tegemoet te komen. Met onze ondernemersgeest zien we de mogelijkheden, niet de grenzen. We maken elk project zo eenvoudig en gemakkelijk mogelijk. Onze expertise en integratieoplossingen verminderen de kans op mislukking, zorgen voor compliance, verhogen de betrouwbaarheid en verminderen uw administratieve lasten.

Altijd vooruitstrevend
Bij BGL hebben we een toegewijde business unit die net dat beetje extra doet om de juiste oplossingen voor uw project te bieden. BGL-professionals zijn bekwaam om uw project te beheren vanaf de planning tot aan de oplevering. Ze beoordelen altijd de risico's, de tijd en de budgetten en communiceren op een transparante manier. Als klant kunt u erop vertrouwen dat BGL alle aspecten van het project afdekt en toch een concurrerende prijs kan aanbieden.
Service die je gemoedsrust verzekert
Er worden verschillende diensten geleverd om de projecten van onze klanten te ondersteunen.
Bevrachting van vliegtuigen, stukgoedschepen, binnenvaartschepen, drijvende kranen en andere activa
Zwaar transport, routeplanning en oversized-zendingen boekingen
Scheepsbouwkundig en maritiem garantieonderzoek
Verhuur van materiaal, bemiddeling en inkoopondersteuning
Mobilisatie en demobilisatie van schepen en maritieme projecten
Projectplanning en advies
Diverse ondersteunende diensten om een volledig geïntegreerde oplossing voor onze klanten af te ronden
Gerelateerd materiaal downloaden
Gerelateerd materiaal downloaden
Project Logistics solutions
Bekijk onze korte introductie van alle diensten die BGL aanbiedt. Ongeacht de grootte; elke klant is even belangrijk. Wij zijn trots op alle klanten die we wereldwijd bedienen.
Overzicht van onze diensten
Referenties waar we het meest trots op zijn
We have been awarded to move two dragheads from Jebel Ali to Rotterdam. With...
Moving an urgently required LNG Tank from Kandla, India to Setubal, Portugal...
When the world's first operating Floating Liquified Natural Gas (FLNG) vessel was...
Wilt u weten in welke industrieën we gespecialiseerd zijn?