Uw goederen moeten veilig zijn tijdens het transport, maar ook wanneer ze moeten worden opgeslagen, tot het moment van vertrek. BGL biedt bewaakte opslag in een van onze moderne magazijnen. Dit is eveneens een mooie oplossing voor elke leverancier die zo nu en dan goederen moet opslaan en verzenden.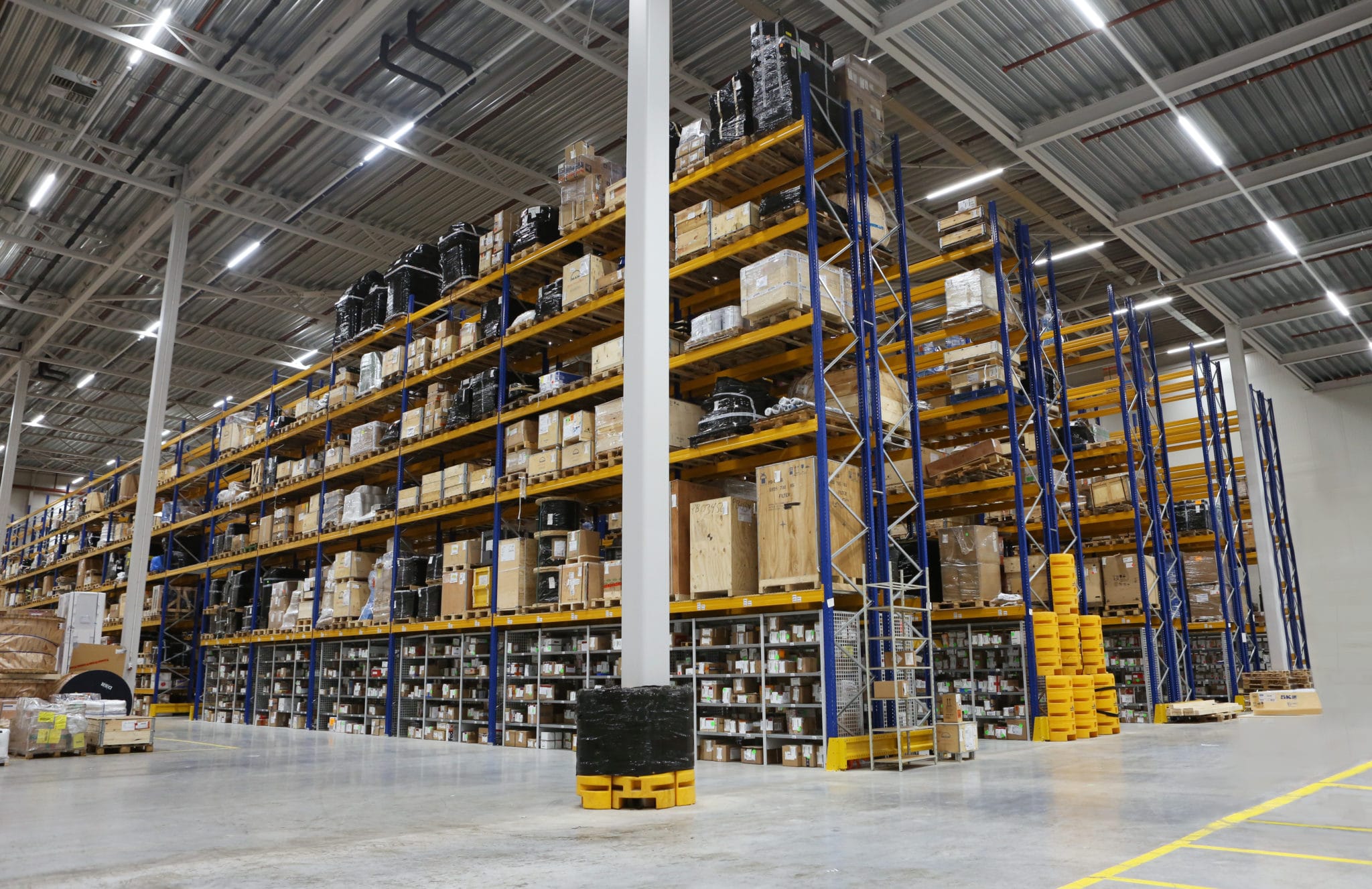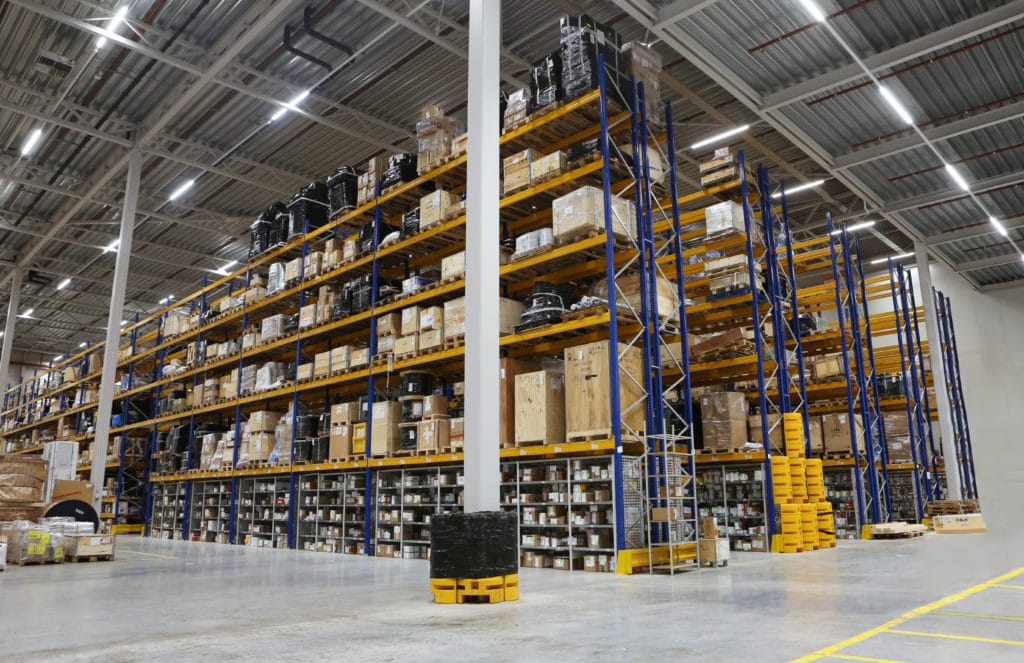 Veilige magazijnoplossingen
Zorgen alsof ze van ons zijn
Vaak nemen klanten contact met ons op als ze behoefte hebben aan opslag. Op korte termijn wanneer hun lading wacht op transport of op lange termijn voor voorraad die veilig moet worden opgeslagen, maar ook beschikbaar moet zijn voor verzending op een moment dat het nodig is. Als logistieke partner bieden wij onze klanten een hoogwaardige opslag service aan. Wij halen uw goederen van over de hele wereld op en slaan ze veilig op in één van onze magazijnen op een locatie naar keuze. Elke opslagplaats is uitstekend beveiligd.

Voorraad en inventaris zorgeloos beheerd
Ons warehouse management systeem stelt ons in staat om uw voorraad bij te houden. We kunnen u ook helpen met alle verpakkingsvereisten. Door onze nauwe samenwerking met verschillende transporteurs kunnen wij uw verpakkingen op elk gewenst moment versturen. Deze service neemt al uw zorgen weg voor voorraadbeheer, orderverwerking en distributie.
Een wereldwijd gevoel van veiligheid
Opslag op maat van uw specifieke behoeften en eisen.
Vijf grote BGL-opslagplaatsen in diverse landen
Meer dan honderd extra opslagfaciliteiten via partners
Alle risico's gedekt via voorraadverzekering
24 uur per dag, 7 dagen per week, online inzicht in uw voorraden en updates van de voorraad
Bekijk onze korte introductie van alle diensten die BGL aanbiedt. Ongeacht de grootte; elke klant is even belangrijk. Wij zijn trots op alle klanten die we wereldwijd bedienen.
Overzicht van onze diensten
Referenties waar we het meest trots op zijn
We have been awarded to move two dragheads from Jebel Ali to Rotterdam. With...
Moving an urgently required LNG Tank from Kandla, India to Setubal, Portugal...
When the world's first operating Floating Liquified Natural Gas (FLNG) vessel was...
Wilt u weten in welke industrieën we gespecialiseerd zijn?