Spoorvervoer heeft de afgelopen tien jaar een enorme ontwikkeling doorgemaakt. Het is dan ook een zeer populair vervoersmiddel geworden. Als bijkomend voordeel is het ook de meest duurzame manier.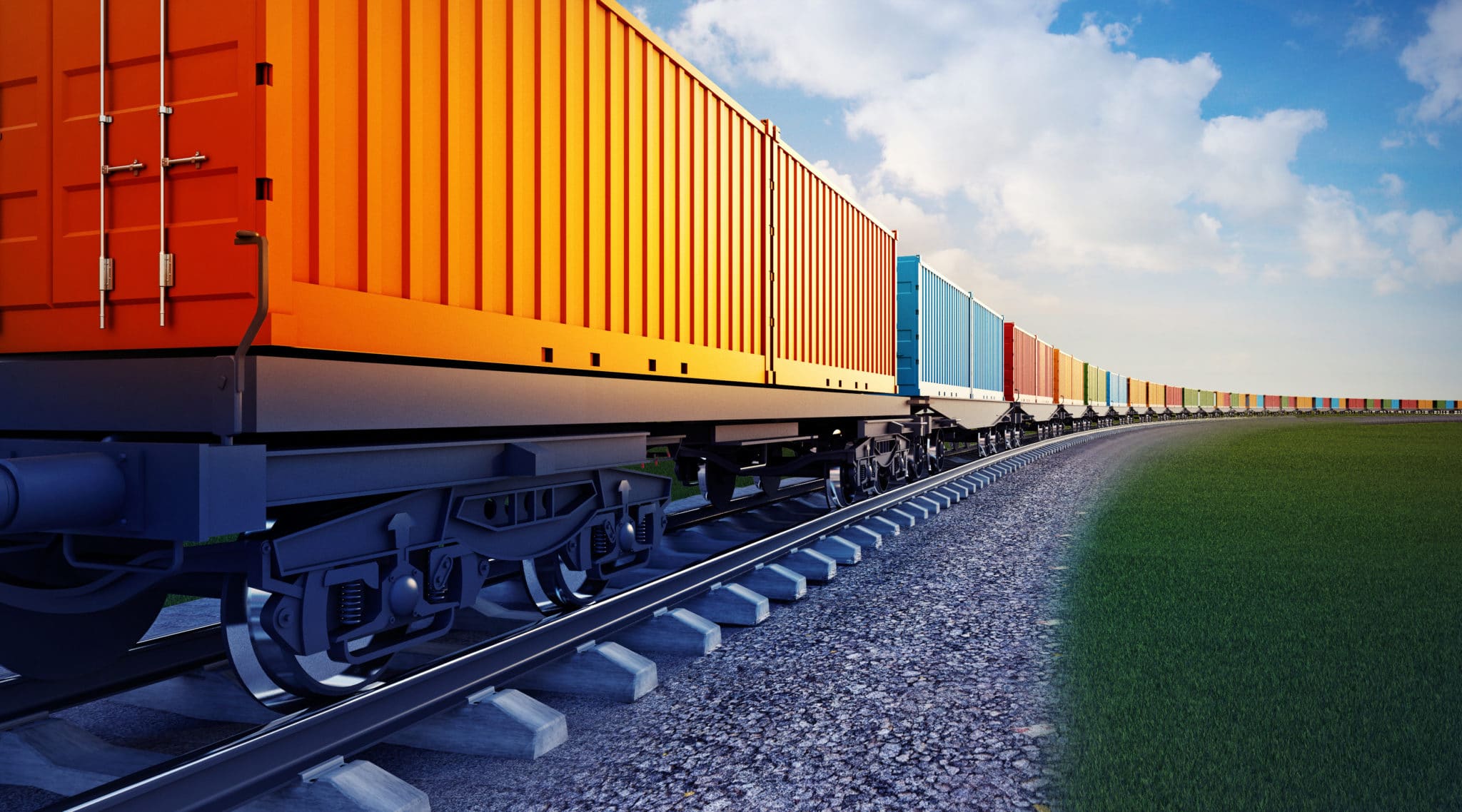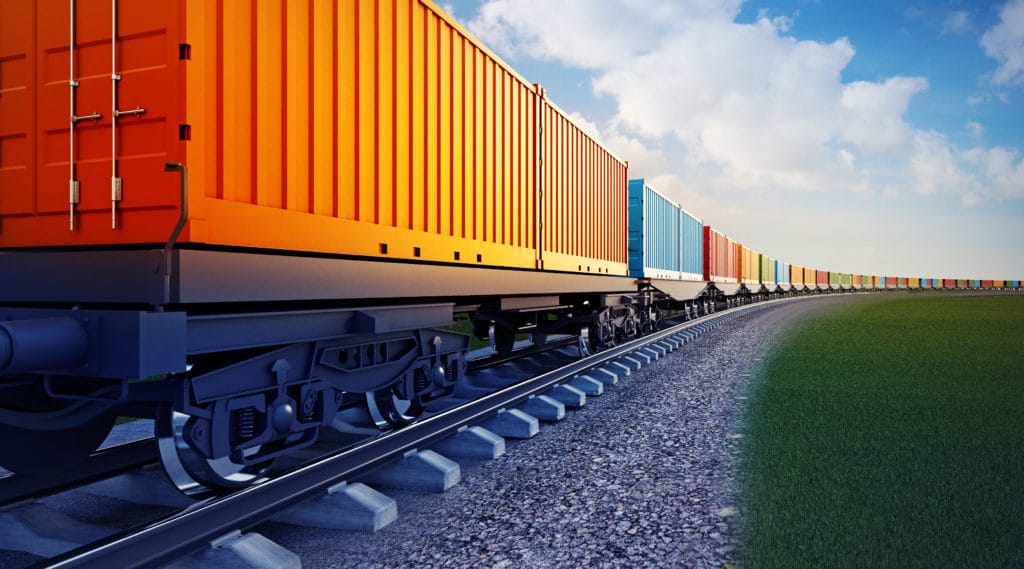 Duurzaam transport van oost naar west
In de afgelopen jaren zijn de treinroutes van Europa naar China (en vice versa) uitgebreid ontwikkeld. Spoorvervoer biedt economische kansen voor uw zendingen van en naar China, maar ook naar de meeste centrale stations in Europa. Dit type transport wordt gezien als het ultieme compromis, omdat de transittijd korter is dan die van zeevracht en de kosten lager zijn dan die van luchtvracht. Ook is dit veruit de meest duurzame manier van transport, waardoor het geschikt is voor bedrijven die op een milieuverantwoorde manier zaken doen.

De toekomst ligt op de rails
Naast de voor de hand liggende 'groene keuze', heeft de introductie van containertreinen de tijd voor het laden en lossen van lading aanzienlijk verkort. Dit, en het feit dat treinen een zeer betrouwbare manier van transport zijn, toont aan dat de populariteit van het vervoer per spoor snel toeneemt. Het is een goede optie voor stukgoedtransporten zoals reserve- en consumptiegoederen of zelfs bulkgoederen. U heeft de mogelijkheid om een volledige container te boeken of slechts een deel van de lading.
Spoorvervoer is het duurzame alternatief
Hier zijn slechts enkele redenen waarom spoorvervoer misschien wel de meest interessante manier van continentaal vervoer voor de toekomst is:
Uitstoot van ongeveer 70% van de C02-emissies van wegtransport per equivalente rit, bijna 90% minder kleine deeltjes (PM10) en tot vijftien keer minder stikstofoxide (NOx), waardoor dit veruit het meest duurzame transportmiddel is.
Tijdsgebonden diensten met een hoge mate van betrouwbaarheid
Geschikt voor een breed scala aan ladingen, waaronder vloeistoffen, bulkgoederen, consumptiegoederen en gevaarlijke stoffen
Een concurrerende omgeving zorgt voor een betere service tegen lagere kosten
Zeer flexibel in te spelen op de veranderende vraag en flexibel te plannen op korte termijn
Bekijk onze korte introductie van alle diensten die BGL aanbiedt. Ongeacht de grootte; elke klant is even belangrijk. Wij zijn trots op alle klanten die we wereldwijd bedienen.
Overzicht van onze diensten
Referenties waar we het meest trots op zijn
We have been awarded to move two dragheads from Jebel Ali to Rotterdam. With...
Moving an urgently required LNG Tank from Kandla, India to Setubal, Portugal...
When the world's first operating Floating Liquified Natural Gas (FLNG) vessel was...
Wilt u weten in welke industrieën we gespecialiseerd zijn?