Zeevracht is een voordelig alternatief wanneer de prijs belangrijker is dan de levertijd. Wij bieden wereldwijd zeevracht aan vanuit alle internationale havens. Volledige deur-tot-deur service wordt mogelijk gemaakt door ons uitgebreide agentennetwerk.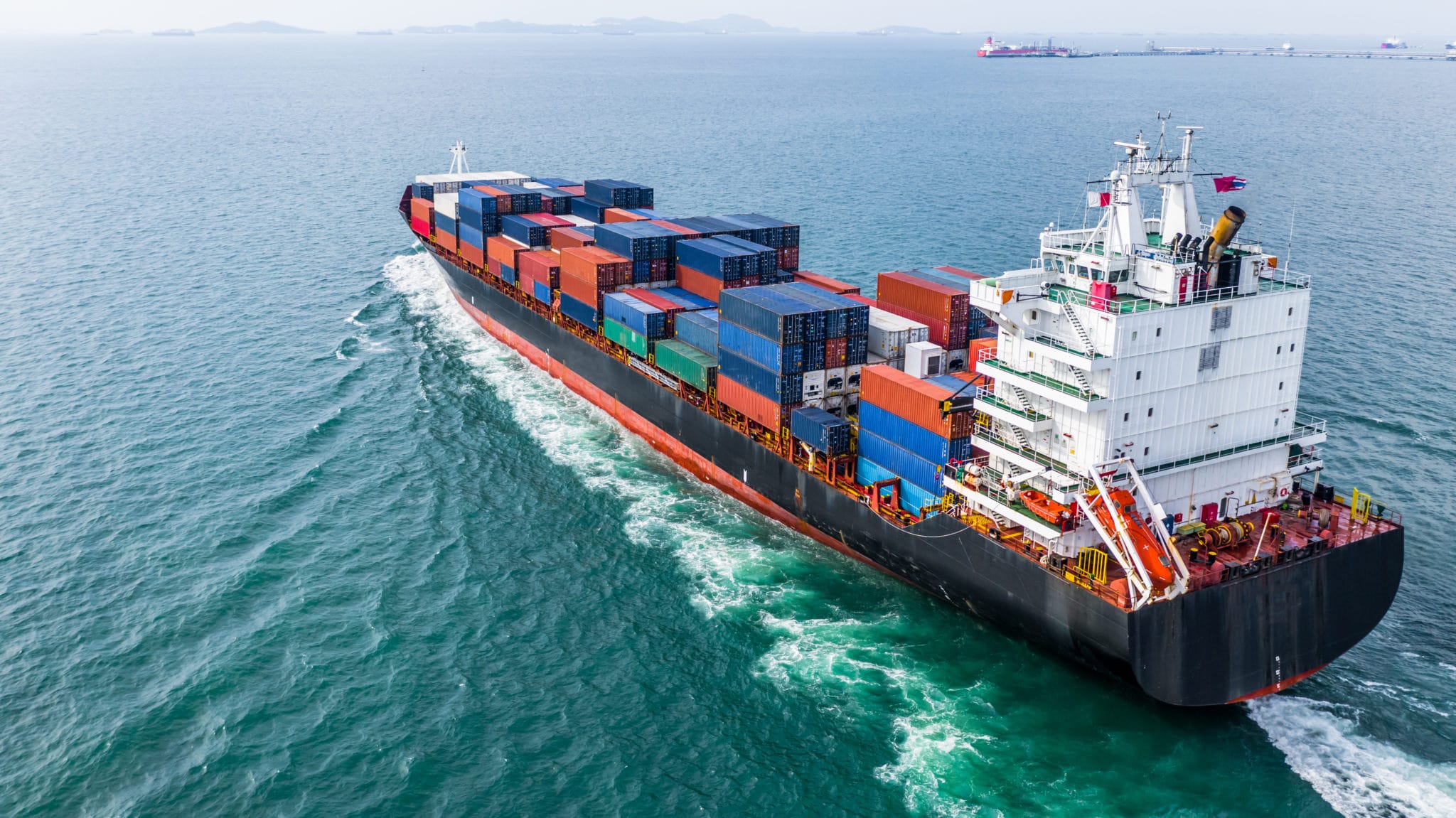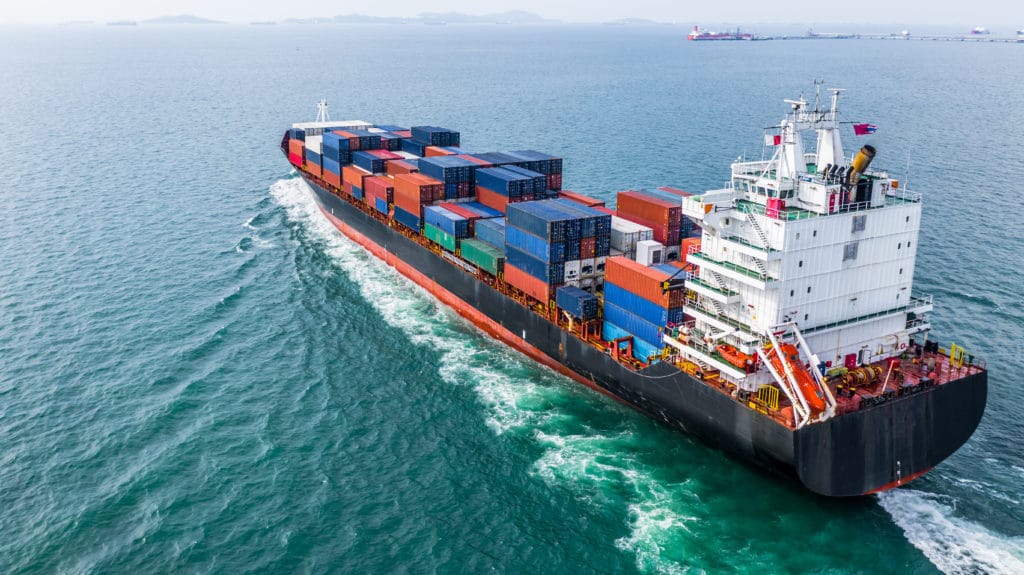 Wereldwijd bereik met aantrekkelijke tarieven
BGL is in staat om aan uw specifieke eisen te voldoen door de juiste vrachtoplossing (LCL of FCL) aan te bieden en toezicht te houden op de verpakking en het laden op de containers. Toch bieden wij u altijd advies over de beste methode voor uw zending en alternatieve opties om uit te kiezen. Als extra service kunnen wij ook de benodigde documentatie voorbereiden en zorgen voor ompakken en labelen, ook voor gevaarlijke goederen die sterk gereguleerd zijn of een aangepaste aanpak nodig hebben.

Waarom meer betalen?
In het geval dat uw vrachtlading niet voldoende is om een hele container te vullen, kunnen wij uw zending als LCL boeken. Uw goederen worden dan met andere zendingen in één container vervoerd. Uiteraard betaalt u alleen voor het deel van de container dat u gebruikt. Door onze nauwe samenwerking met diverse internationale rederijen en ons netwerk van agenten zijn wij in staat om dit alles tegen zeer scherpe tarieven te verzorgen.
Geschikt voor uw vrachtbehoeften
Hier is een overzicht van de containers die we beschikbaar hebben voor uw zending.
20FT
40FT
40FT High Cube (ongeveer 30 cm hoger dan normale containers / hogere ladingen)
40FT Open Top (laden met kraan van bovenaf)
Platte stelling (laden van opzij of van bovenaf)
Reefer (geconditioneerd transport)

We zorgen er altijd voor dat we uw zending matchen met het meest geschikte schip. Ons uitgebreide netwerk maakt het mogelijk aan al uw eisen te voldoen
Bekijk onze korte introductie van alle diensten die BGL aanbiedt. Ongeacht de grootte; elke klant is even belangrijk. Wij zijn trots op alle klanten die we wereldwijd bedienen.
Overzicht van onze diensten
Referenties waar we het meest trots op zijn
We have been awarded to move two dragheads from Jebel Ali to Rotterdam. With...
Moving an urgently required LNG Tank from Kandla, India to Setubal, Portugal...
When the world's first operating Floating Liquified Natural Gas (FLNG) vessel was...
Wilt u weten in welke industrieën we gespecialiseerd zijn?