BGL is een betrokken aanbieder van volledige supply chain oplossingen. Wij begrijpen dat het beheren van een logistieke keten complex en tijdrovend is. Wij bieden u de mogelijkheid om het hele proces uit handen te nemen en u de tijd terug te geven om u te concentreren op uw kernactiviteiten.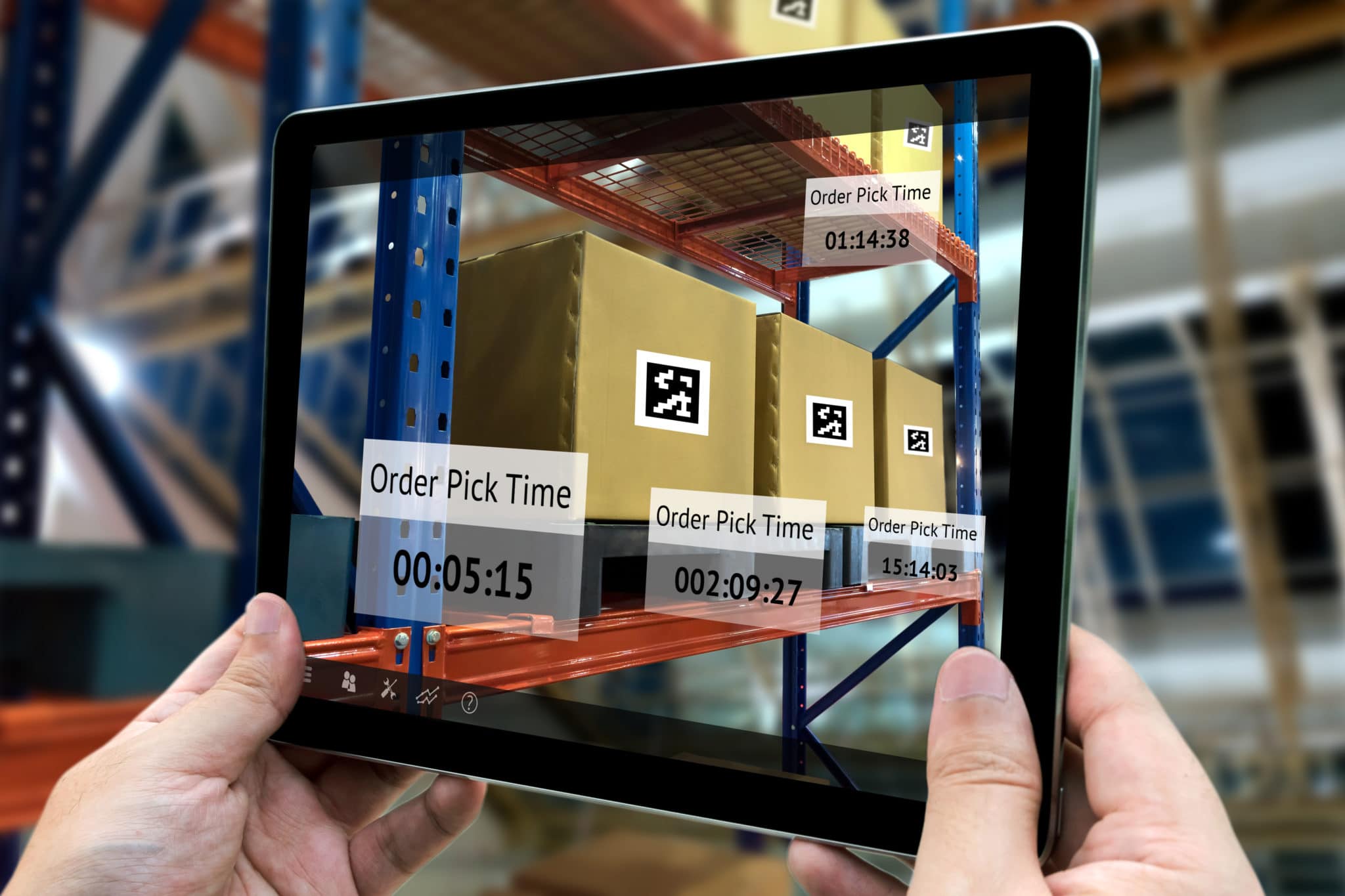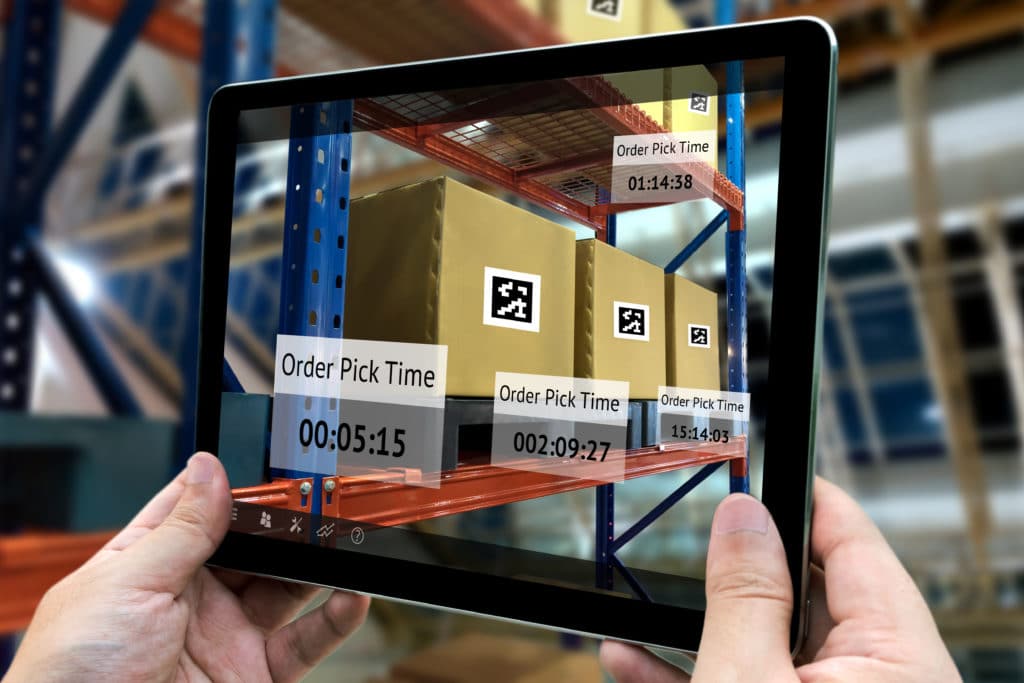 Praktisch en efficiënt logistiek management
Zelfs de meest succesvolle bedrijven zijn niet altijd uitgerust met voldoende interne middelen op logistiek gebied. Daarom is het verstandig om te investeren in een externe logistieke partner die de vaardigheden en middelen heeft die nodig zijn om uw bedrijf te laten floreren. Aan ons de taak om op grote schaal al uw zendingen en logistieke processen voor u te regelen, en het volledige proces uit handen te nemen.

Uw persoonlijke expert 24 uur per dag, 7 dagen per week
Wij zijn de centrale verbinding tussen een aantal leveranciers, fabrikanten, dealers en meer, en zorgen voor een vlotte doorstroming van de goederen. Daarnaast zijn we altijd bereikbaar voor persoonlijk contact. Onze medewerkers hebben diepgaande kennis van alle schakels in de logistieke keten en streven naar optimalisatie en verbetering van uw logistieke processen. Dit niveau van gemak heeft ertoe geleid dat veel van onze klanten ook voor BGL hebben gekozen om opslag en inklaring te regelen.
Naadloze integratie met uw bedrijf
We hebben een naadloze integratie van verschillende methoden en modaliteiten voor alle soorten en maten lading ontworpen. Dit is niet alleen handig, maar leidt ook tot een hogere efficiëntie en kosten- en tijdsbesparing.
Onze positie als autoriteit op de wereldwijde logistieke markt zorgt voor een concurrerende prijsstelling, zoals lage opstartkosten en terminalkosten, en voor voorspelbaarheid van de kosten door middel van vaste maandelijkse prijzen. Dit maakt het voor u gemakkelijk om uw uitgaven te budgetteren en te beheersen. De grootste kostenbesparing en toegevoegde waarde wordt echter gerealiseerd door goed gepland werk en slimme oplossingen.
Bekijk onze korte introductie van alle diensten die BGL aanbiedt. Ongeacht de grootte; elke klant is even belangrijk. Wij zijn trots op alle klanten die we wereldwijd bedienen.
Overzicht van onze diensten
Referenties waar we het meest trots op zijn
We have been awarded to move two dragheads from Jebel Ali to Rotterdam. With...
Moving an urgently required LNG Tank from Kandla, India to Setubal, Portugal...
When the world's first operating Floating Liquified Natural Gas (FLNG) vessel was...
Wilt u weten in welke industrieën we gespecialiseerd zijn?