The importance of correct customs clearance in international trade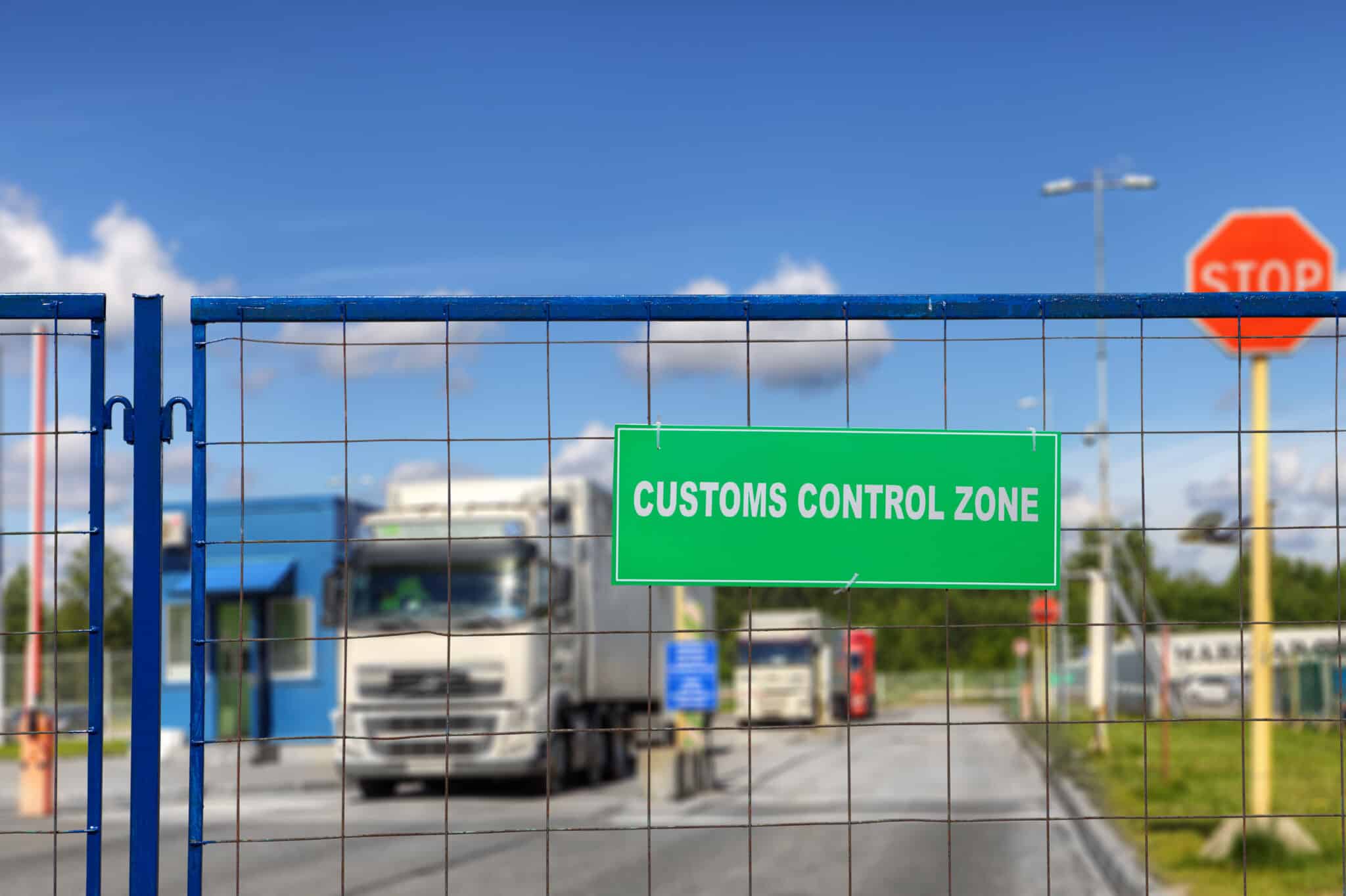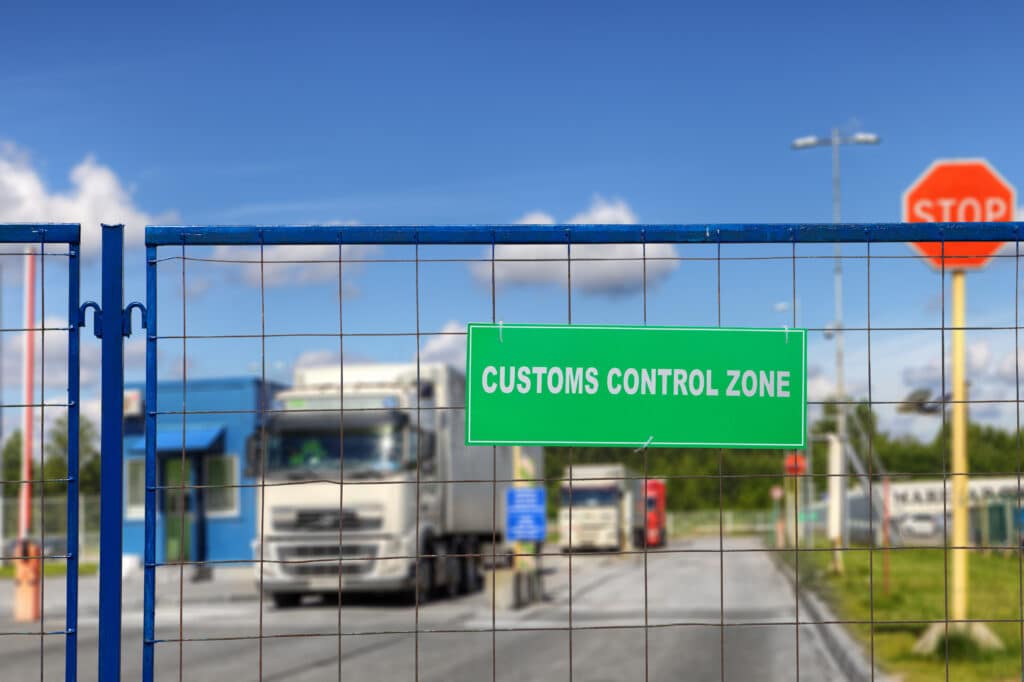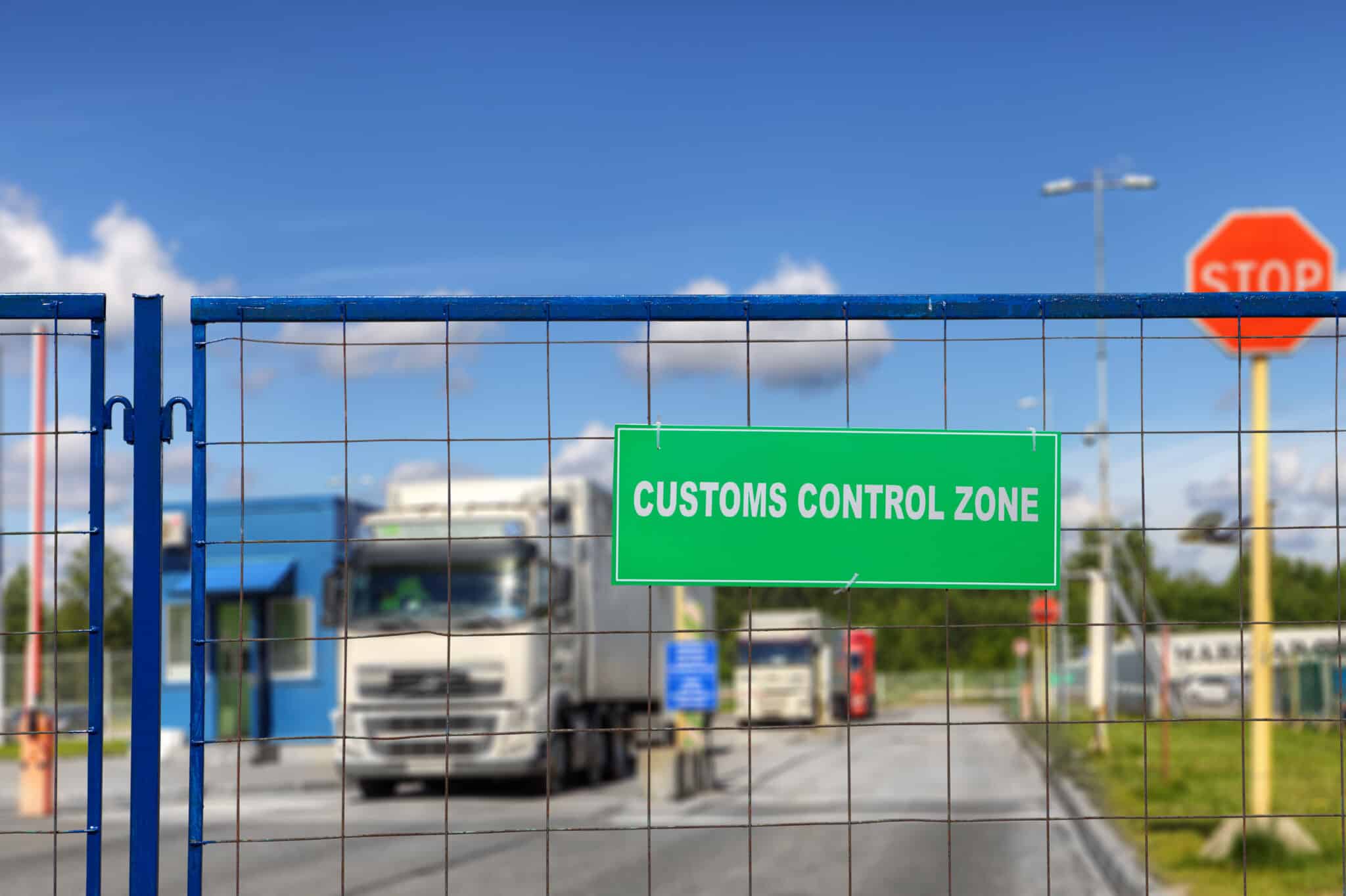 Customs clearance is unavoidable in the international shipment process when transporting goods across borders. Entrusting the process to the wrong custom broker can lead to frustrating delays, leaving you with heavy financial burdens and hefty penalties.
What is customs clearance?
Customs clearance refers to the essential process of declaring goods to customs authorities when they enter or leave a country. The primary purpose of customs clearance is to ensure that all applicable import duties and taxes are duly paid and that goods adhere to all relevant regulations.
To successfully clear customs, businesses or individuals must furnish comprehensive information about the shipment, including its value, origin, destination, and contents. Once customs officers have thoroughly reviewed and cleared the shipment, it is authorized for delivery to its intended destination.
Customs clearance made easy
Customs clearance is a vital process in international trade, but it can be intricate and time-consuming, especially without proper knowledge of regulations.
Accurate documentation is crucial for success.
While customs clearance generally takes 24 hours, the inspection process may extend to several days or even weeks for certain shipments. By taking proactive measures and conducting thorough risk assessments, we minimize the risk of any setbacks, keeping your import process on track and within compliance.
Going the extra mile
Our experienced import team is dedicated to providing a seamless customs clearance experience. With their in-depth knowledge of customs regulations and procedures,
they meticulously handle every aspect of your shipment, ensuring all necessary documentation is complete and accurate.
At Best Global Logistics, your satisfaction is our priority. We understand that each import is unique, and we tailor our services to meet your requirements. With our expertise and thorough preparation, we guide you through the complexities of customs clearance, providing you with peace of mind throughout the process.
If you'd like to learn more about how we can help you streamline your customs clearance, contact us today to see how we can help you.
Want to know what other services we can offer for you?