BGL offers customized global logistics solutions, by air, sea and land. We provide our services to a wide range of industries, tailored to your specific needs. Experience the benefits of our logistics expertise, operational performance and flexibility.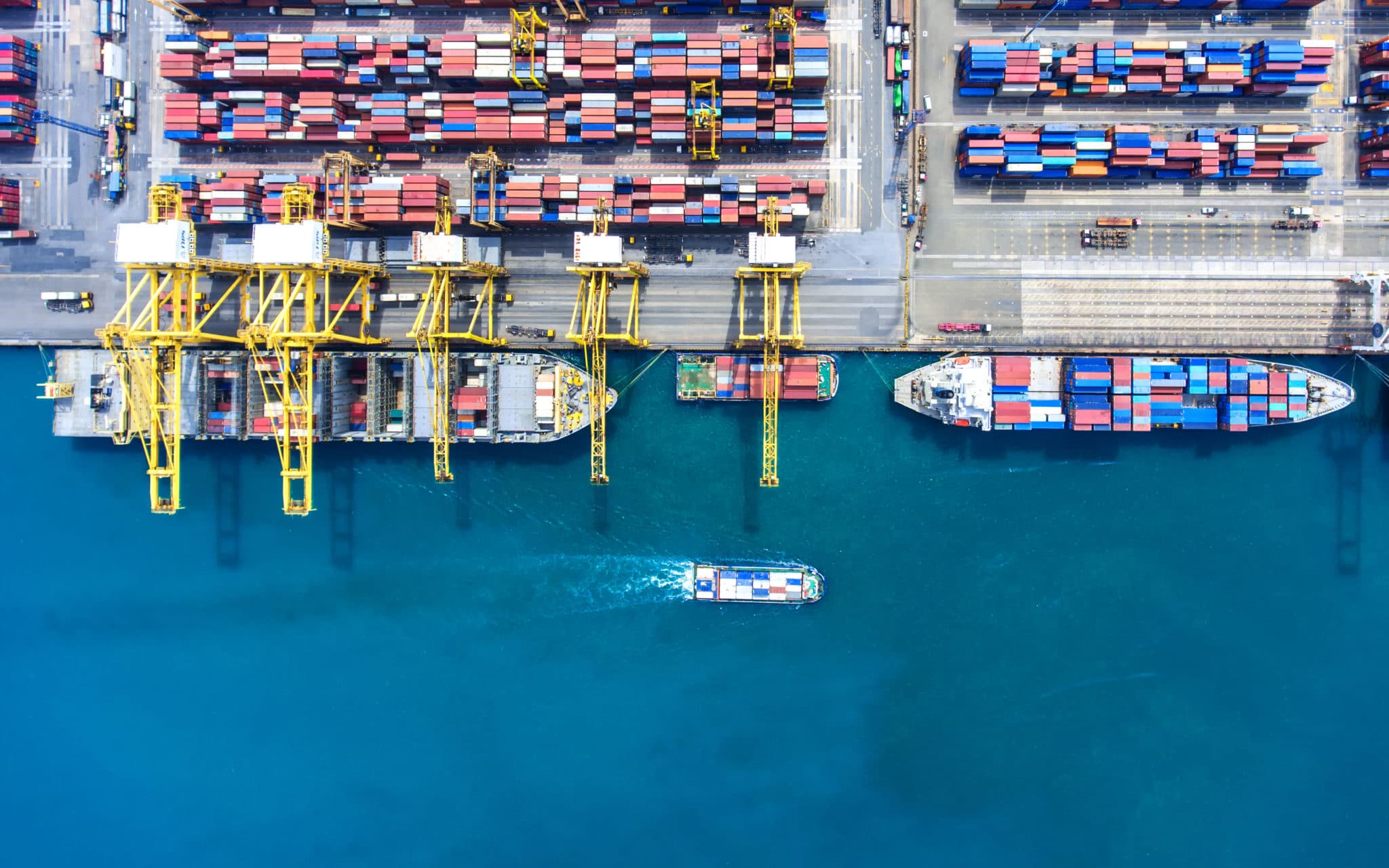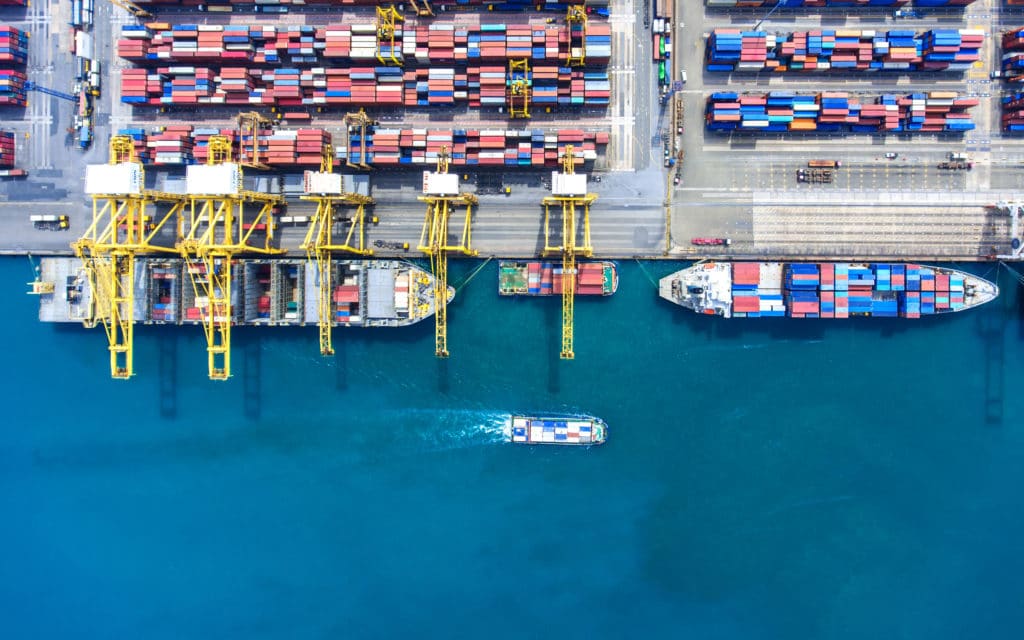 Overview of all of our logistics solutions
Your requirements in terms of time, budget and cargo specifications are the starting point of our air freight solutions. 
No need for speed, but always for cost efficiency? BGL offers multiple flexible options using ocean freight.
Managing your challenges with oversized and heavy cargo in agreement with the highest industry standards.
Unburden yourself and focus on your core business. BGL takes care of the complete end-to-end logistics process.
Whether it's general, oversized or temperature-controlled cargo, we offer a fast, reliable solution within Europe.
A responsible choice. It is the most economical and environmentally friendly alternative for your shipments.
For both short and long term, BGL offers secure storage for your shipments and inventory in one of our modern warehouses.
Perfection is in the details. Our value-added services ensure that you feel completely unburdened.
With offices and warehouse facilities in every corner of the world, our highly trained and dedicated operational experts work with some of the world's leading companies.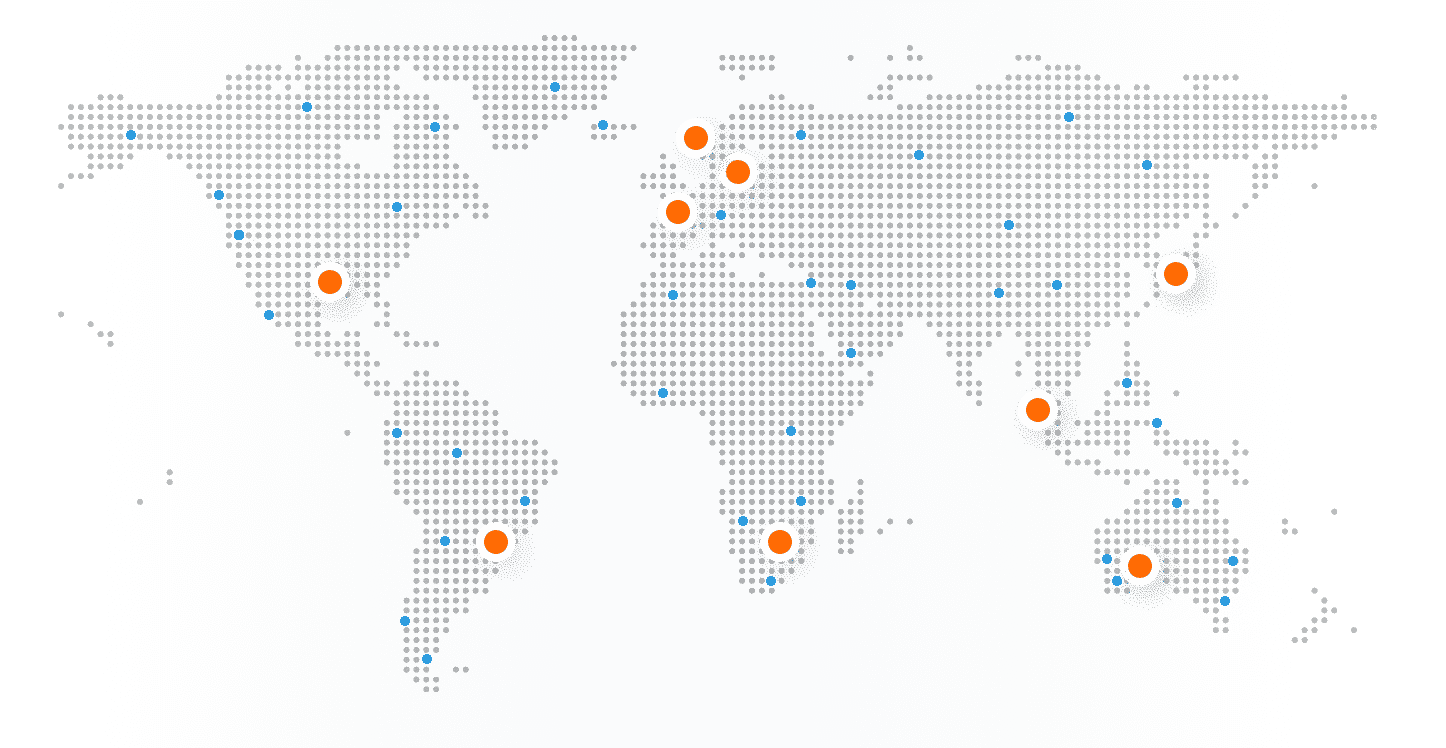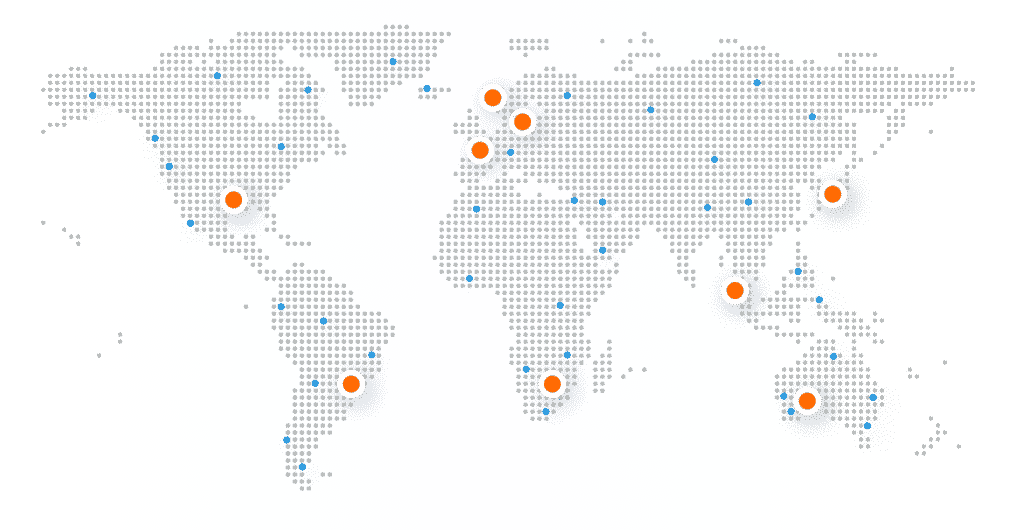 Want more information about the businesses we work with?