Sea freight is an economic alternative when price is more important than delivery time. We offer worldwide sea freight from all international ports. Complete door-to-door service made possible by our extensive agent network.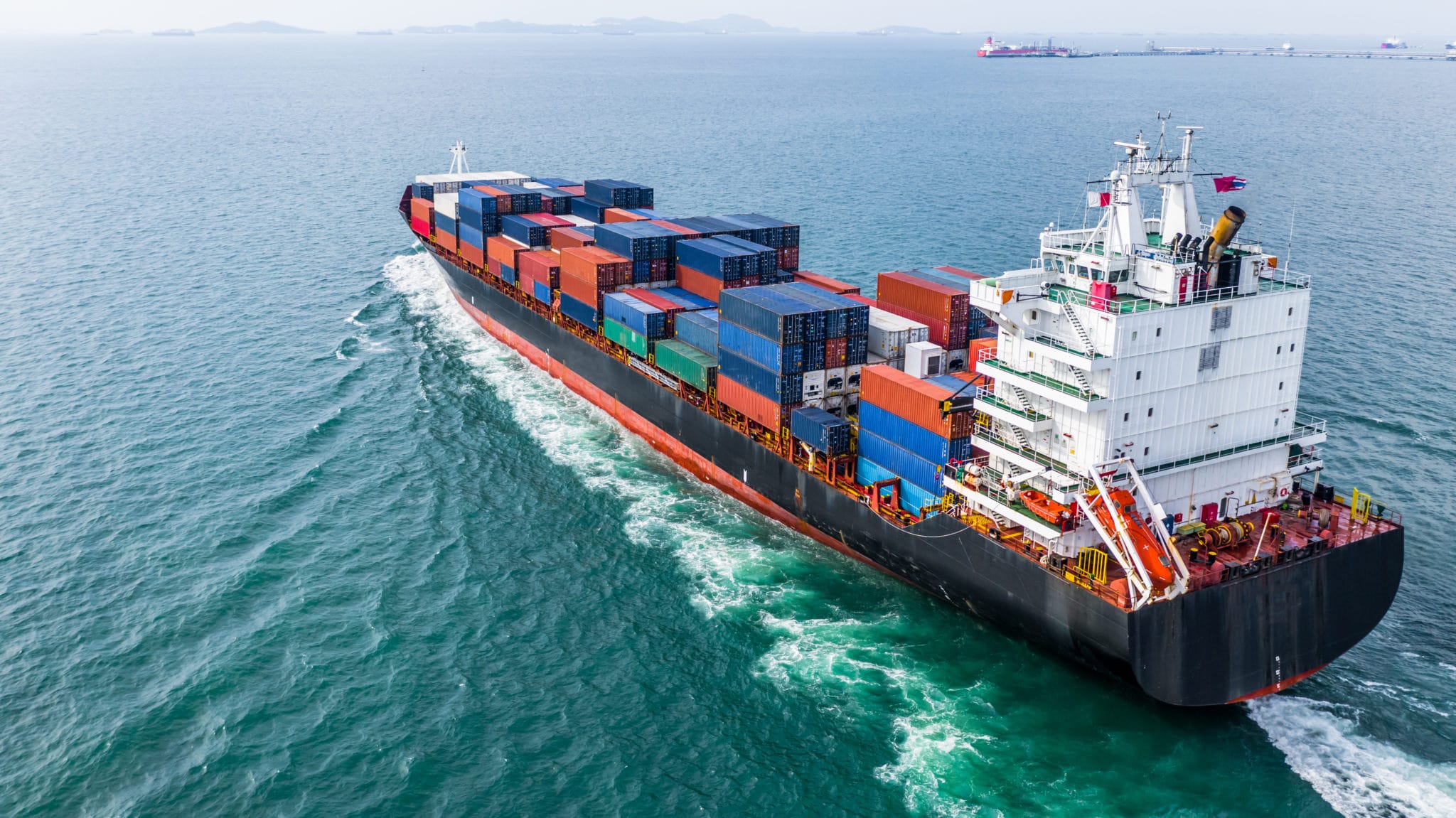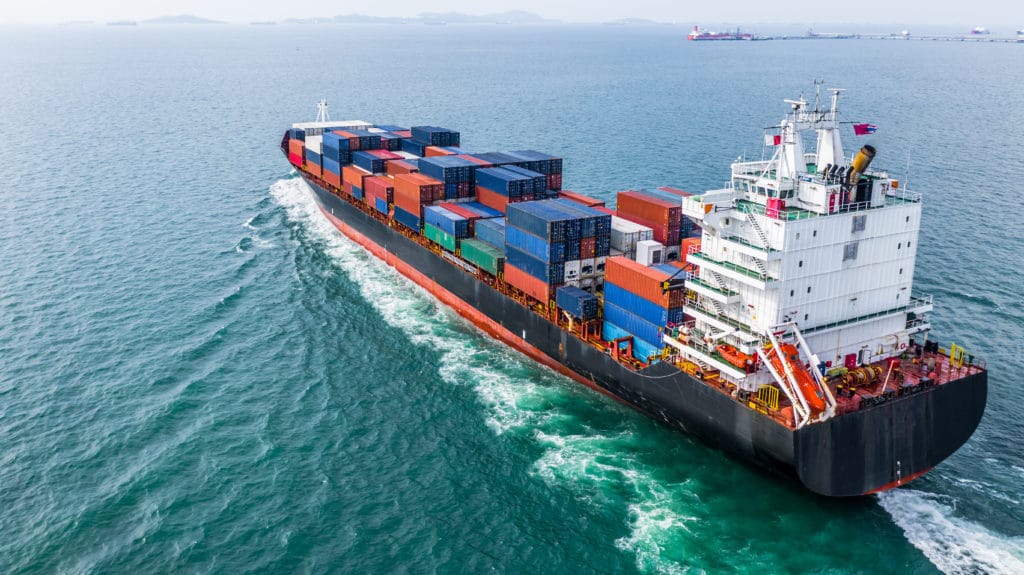 Global reach with attractive rates
BGL is able to meet your specific requirements by offering the right freight solution (LCL or FCL) and supervising the packing and loading of the containers. Nevertheless, we always offer you advice on the best method for your shipment and alternative options to choose from. As an additional service, we can also prepare the necessary documentation and take care of repacking and labeling, including for dangerous goods that are highly regulated or require a customized approach. 
Why pay more?
If your cargo is not enough to fill a container, we can book your shipment as LCL. Your goods will then be transported with in a container together with other shipments. Of course, you only pay for the part of the container that you use. Because of our close cooperation with various international shipping companies and our network of agents, we are able to provide all this at very competitive rates.
Suitable for your freight needs
Here is an overview of the containers we have available for your shipment.
20FT;
40FT;
40FT High Cube (approximately 30 cm higher than normal containers/higher loads);
40FT Open Top (loading from above with a crane);
Flat rack (loading from the side or above);
Reefer (conditioned transport).
We always ensure that we match your shipment with the most suitable vessel. Our extensive network makes it possible to meet your requirements.
Watch our brief introduction of all the services BGL provides. No matter the size; every customer is equally important. Proudly serving businesses around the globe.
Overview of all our services
Client cases we are most proud of
Move your exotic cars with care and precision. Best Global Logistics specializes in customized...
Moving towards a greener future has become a necessity, and one of...
Want to know in what industries we are specialized?