Since our founding, we have gathered knowledge, experience and partners in global transportation and logistics projects. Decades later, we are able to combine these assets and quickly anticipate our customers' needs.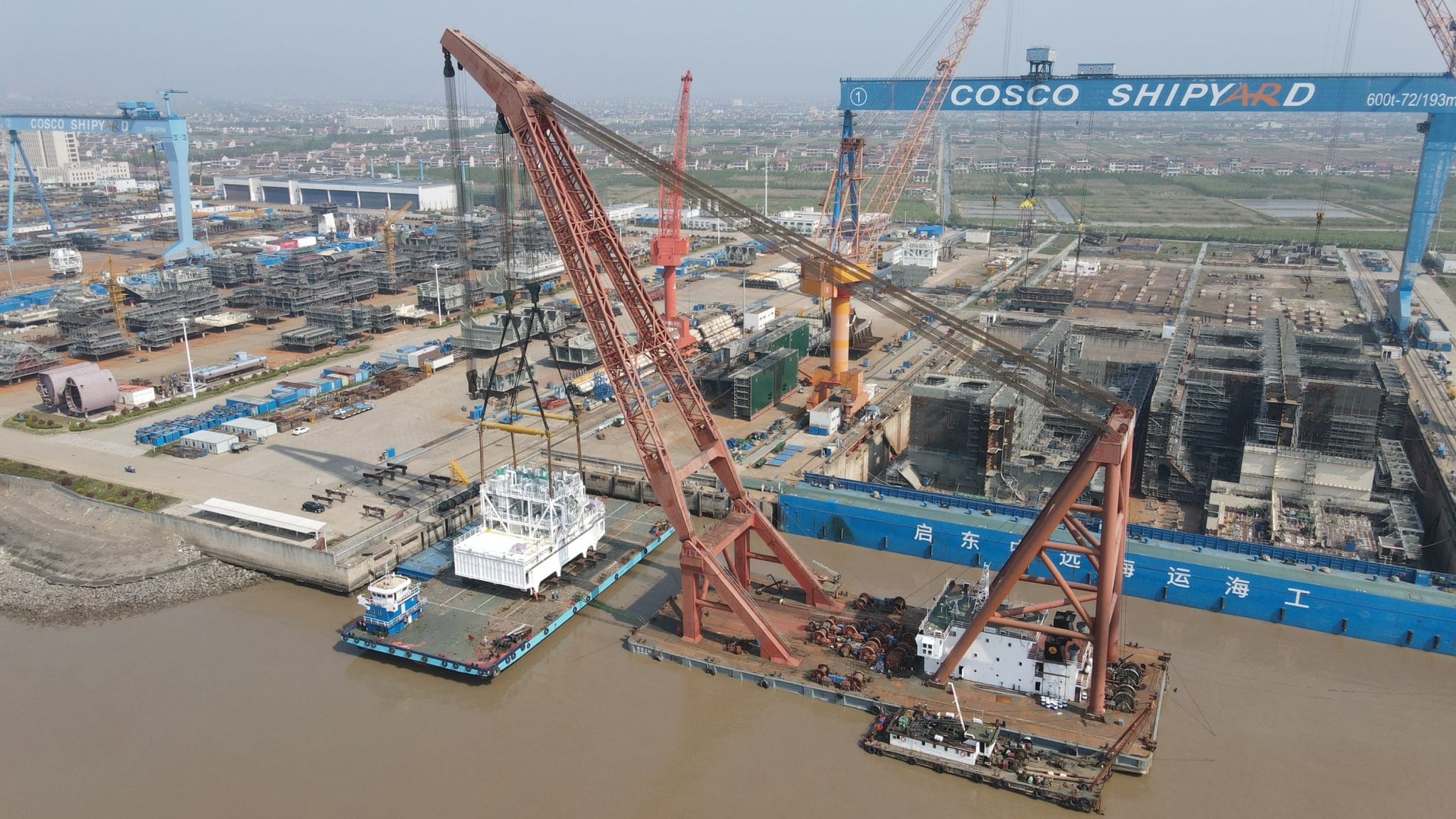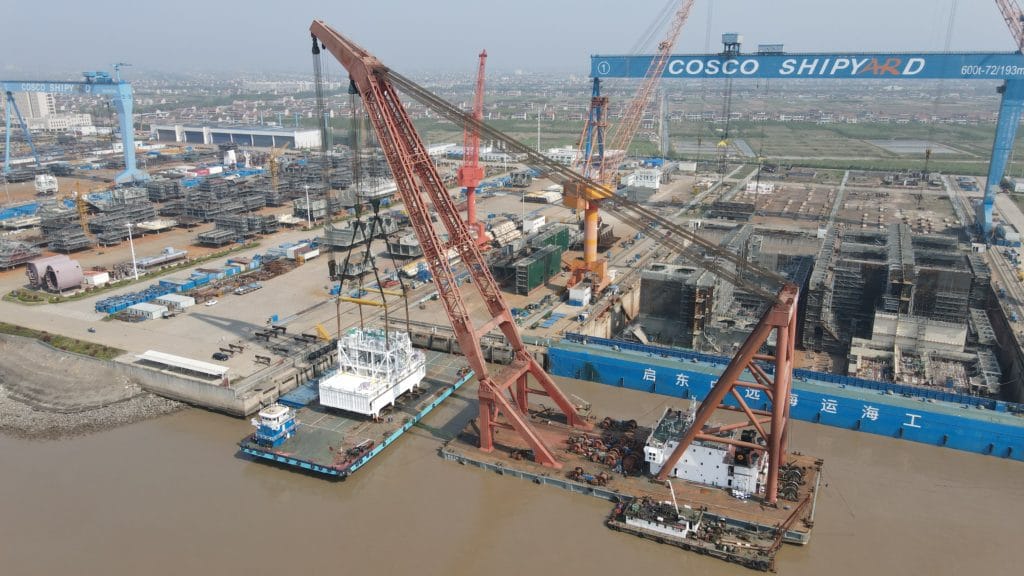 Your project logistics managed from A to Z
BGL excels through its expert knowledge, years of experience and extensive network of partners. We have immersed ourselves in the specific industries to proactively serve our clients. With our entrepreneurial spirit, we see the possibilities, not the limits. We make every project as simple and easy as possible. Our expertise and integration solutions reduce the risk of failure, ensure compliance, increases reliability and reduce your administrative burden.
Always ahead of the game
At BGL, we have a dedicated business unit that goes the extra mile to provide the right solutions for your project. BGL professionals are skilled at managing your project from planning to completion. They always assess risks, time and budgets and communicate in a transparent manner. As a client, you can trust BGL to cover all aspects of the project and still offer a competitive price.
Service that ensures your peace of mind
Various services are provided to support our clients' projects.
Chartering an aircraft, breakbulk vessels, barges, floating cranes and other assets;
Heavy haulage, route planning and oversized-shipment bookings;
Marine engineering and marine warranty research;
Rental equipment, agency and procurement support;
Mobilization and demobilization of vessels and maritime projects;
Project planning and consulting;
Various support services to complete a fully integrated solution for our clients.
Download related material
Download related material
Project Logistics solutions
Watch our brief introduction of all the services BGL provides. No matter the size; every customer is equally important. Proudly serving businesses around the globe.
Overview of all our services
Client cases we are most proud of
Move your exotic cars with care and precision. Best Global Logistics specializes in customized...
Moving towards a greener future has become a necessity, and one of...
Want to know in what industries we are specialized?