It's our job to know your business and offer the best logistics solutions. We offer support and customized solutions for manufacturers, distributors, logistics service providers, importers and exporters, retailers and others.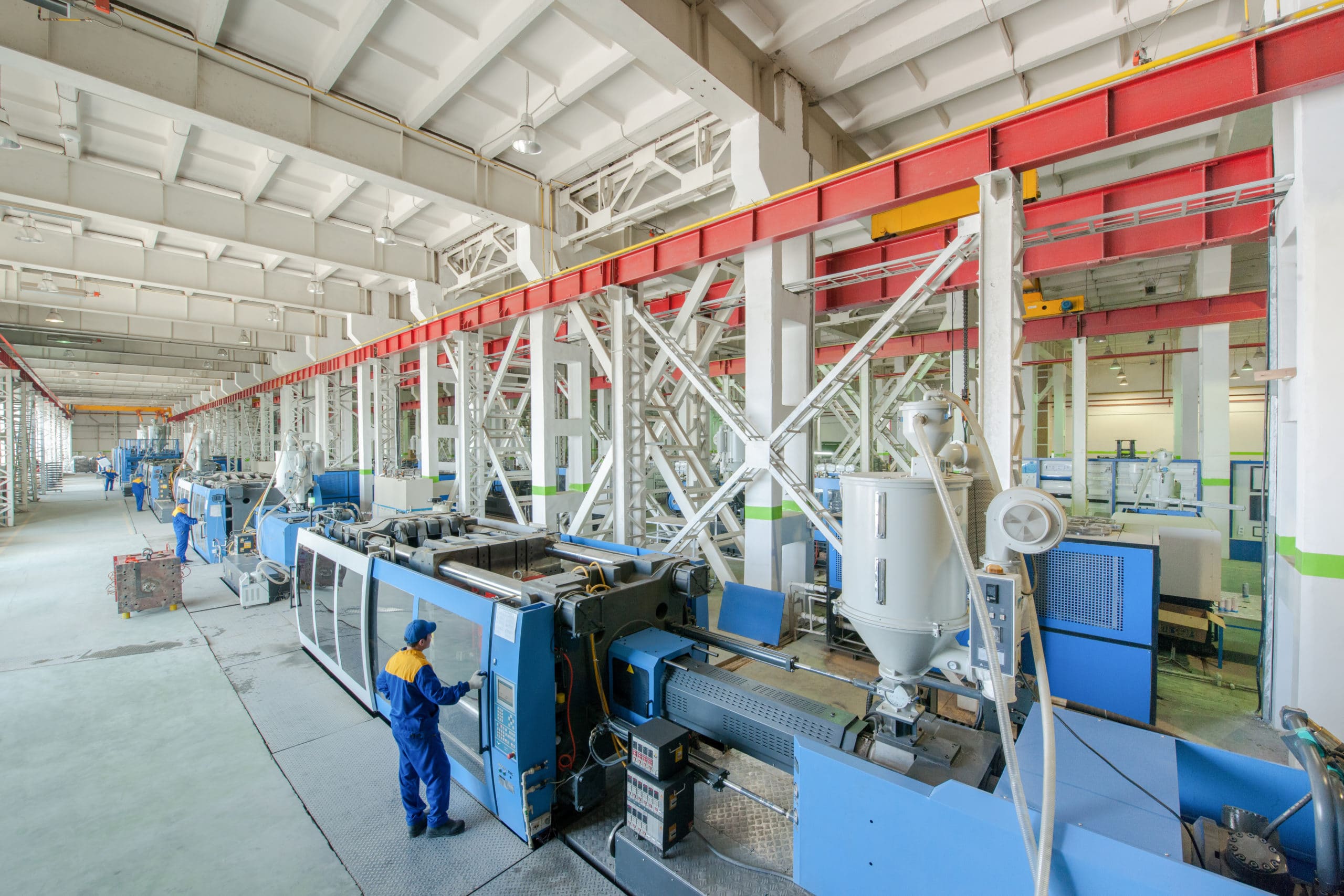 Overview of all the businesses that BGL works with
As a manufacturer, you are practically the first step in a long commercial chain. Converting raw materials into usable products that are sold by other companies and/or retailers. Safe transport and punctual delivery are essential as this determines your chances of success and growth. Therefore, you must be able to trust your logistics service provider blindly.
BGL recognizes this and ensures a logistics process that is both stable and flexible when needed. We manage large-scale shipments and global distribution. Let us be the director of your entire supply chain, optimizing the supply logistics of your products to your buyers.
Distributors often offer similar services to wholesalers, but they play a more active role in the logistics process. They play an essential role in the cooperation between manufacturers and other companies. For a smooth process, it is important to rely on a logistics provider that offers a wide range of distribution options and manages every aspect of the entire supply chain.
The most effective distribution process differs from company to company. We are a reliable partner and help you optimize the chain to your specific needs, yet keep the process as simple as possible. We manage your shipments so you can focus entirely on your products.
Logistics service providers
There are many logistics service providers around the globe with different strengths and niches. We believe in joining forces and learning from each other. If our services can complement your current range of services, we are happy to work together. Whether you need an air freight partner next to your sea freight services or something else, we are here to help. In addition, we offer support to a large number of logistics service providers who need some extra expertise or manpower.
Of course, we understand the strong competition in the market. By making transparent agreements and just filling in the blanks when necessary, we can establish a comfortable cooperation that benefits everyone. This is how you can grow your business. 
Importers and exporters are specialized in transporting goods to or from other countries. Both import and export require a great deal of documentation to comply with the regulations of individual governments. Without documentation, international trade is impossible.
Whatever the origin or destination, BGL can always take care of it. From documentation, packaging, and shipping to any other related service you need whether it's deadlines, inventory issues, or cost saving plans, we help you optimize the logistics process. We are not only your forwarder, but also your partner.
Retailers buy large or small quantities of products from manufacturers and distributors and sell them directly to their customers. As a customer-oriented part of the supply chain, you know what they need to be happy and satisfied. This requires a specific approach. Quality, reliability, speed, transparency and flexibility are a must.
By working together with BGL, you always get all the benefits of an efficient and customized supply chain: continuous insight into your inventory, competitive rates to increase your profit margins, and advice on ways to optimize your internal logistics process. As a committed partner, we help you make a real difference to your customers.
With offices and warehouse facilities in every corner of the world, our highly trained and dedicated operational experts work with some of the world's leading companies.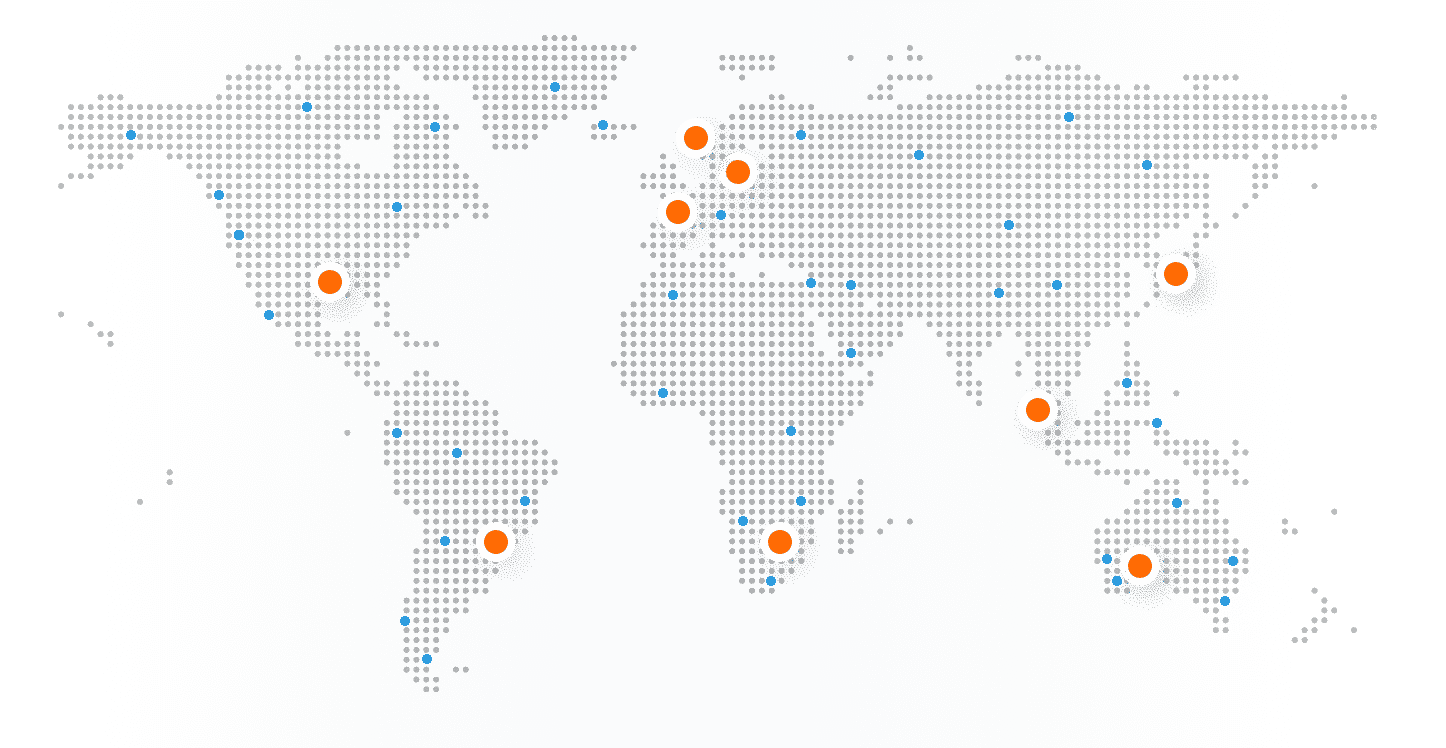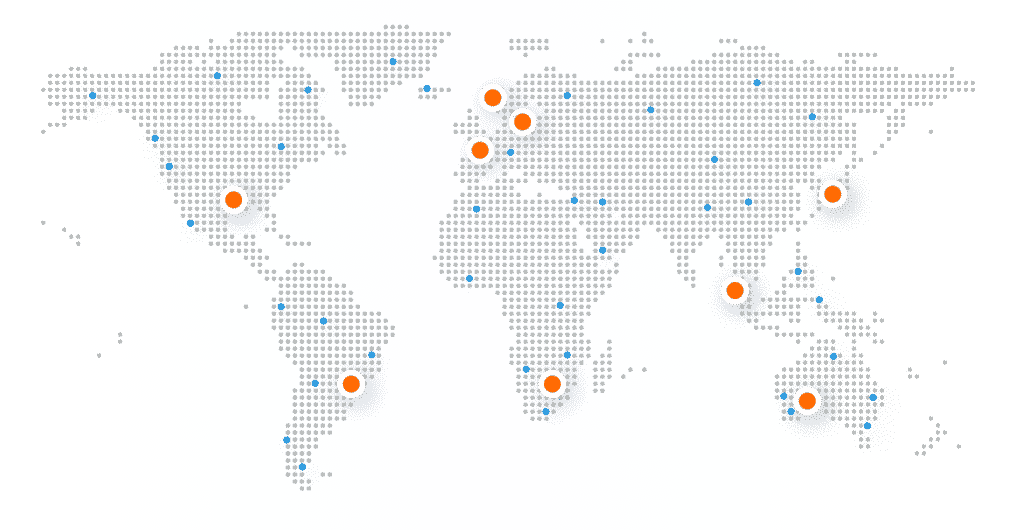 Want to know in what industries we are specialized?