In difficult times, we turn our knowledge into powerful solutions and provide 24/7 support from a dedicated team of logistics professionals. Our global network of trusted partners is ready to take on any challenge.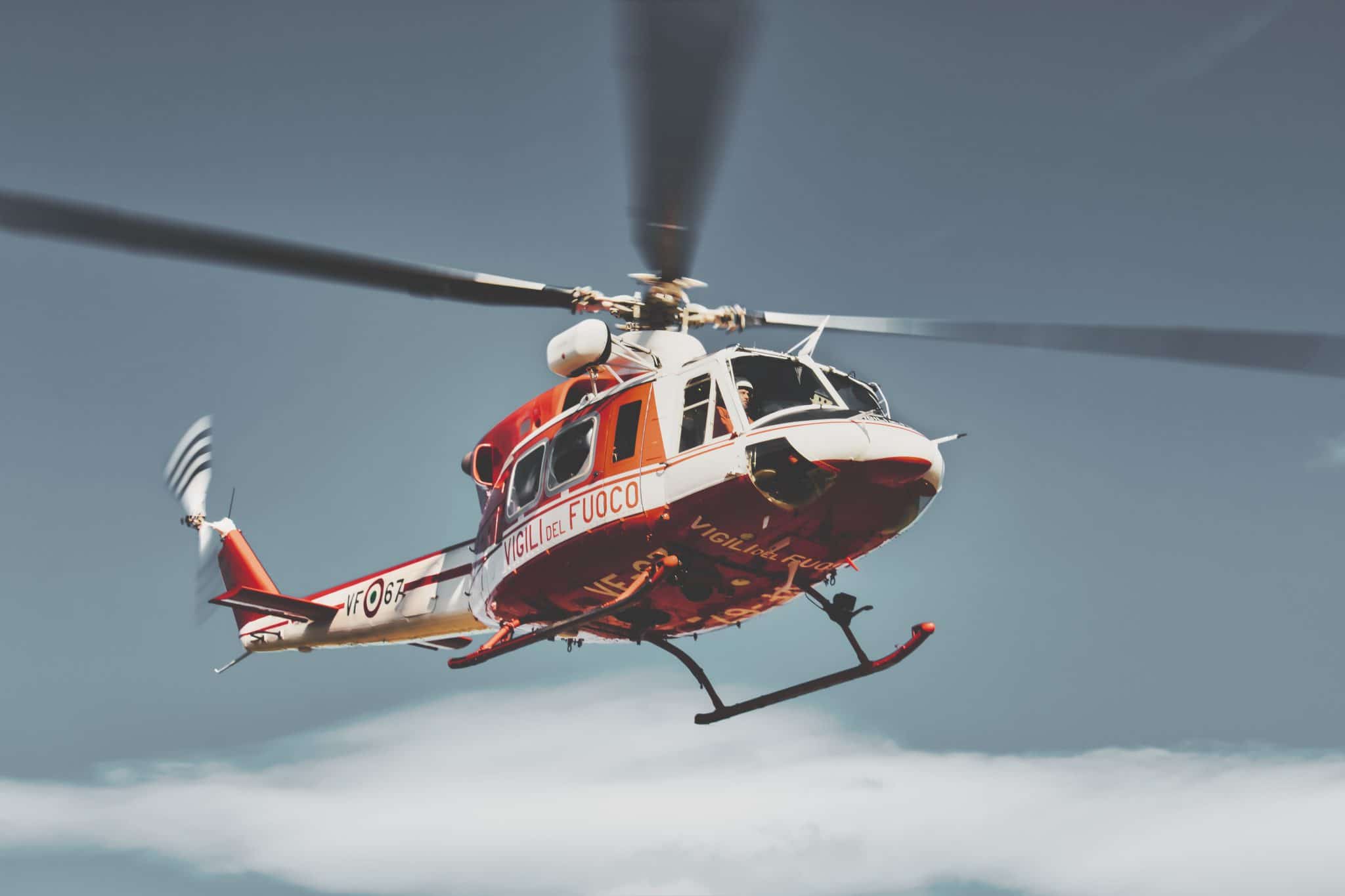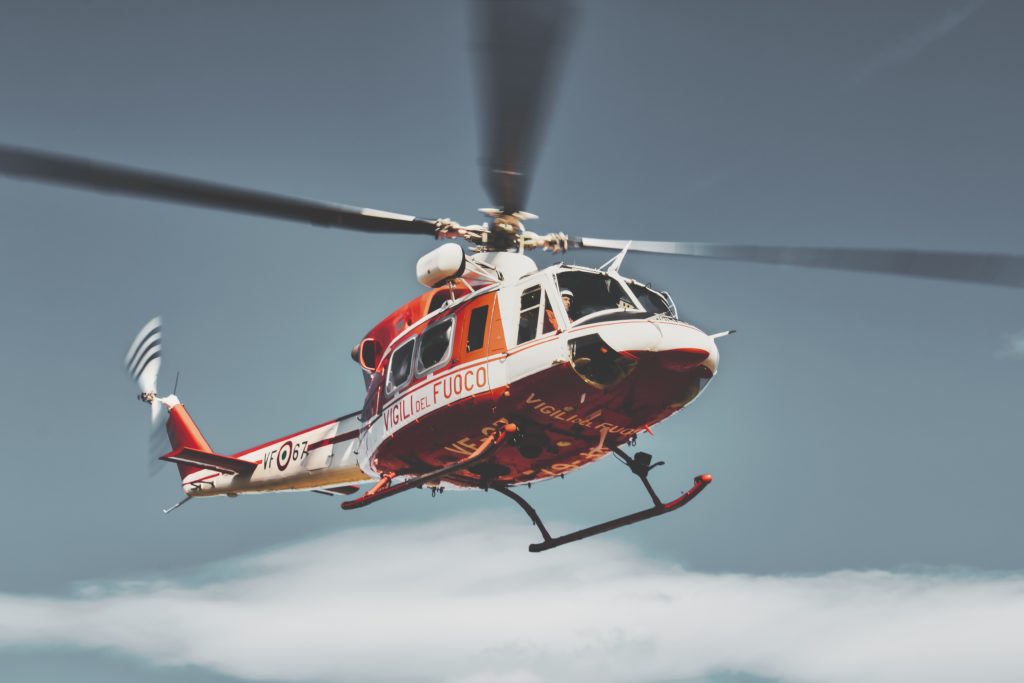 Focused on what is really important
Emergency situations require a fast and practical approach. In the event of a crisis, there is no time for doubts or lengthy consultation. Immediate access to and delivery of emergency goods is vital. BGL is able to meet the high demands of handling these critical shipments. By eliminating complexities and following a well-thought-out logistical plan, we can act quickly and begin shipping within hours of receiving notification. Our reliable network of partners and suppliers allows us to deliver all types of goods such as food, medical supplies, equipment and technical devices on site.
Adapted to any situation
In the event of a humanitarian crisis, a global emergency or an international long-term defense and government project, flexibility, reliability and clear communication are also a must. Certain types of complexities require different customized supply chain solutions as well as the ability to adapt as needed. But not at the expense of quality or delivery time. We offer multimodal transportation solutions to and from conflict zones or areas affected by natural disasters. Whenever possible, we combine shipments and services to ensure the best and quickest results.
One less thing to worry about
In case of emergencies or crisis situations, you can rely on BGL to find the best solution to any logistical challenge and organize and manage the entire process. This way, you can focus on the main goal of saving lives and ensuring safety for people and the planet.
Emergency Logistics;
Operational Coverage 24/7 – Projects and services in all required countries;
Air and Sea Services;
Control Tower support;
Warehousing and Distribution Services;
Multimodal Transport – Global air, sea and ground services.
Watch our brief introduction of all the services BGL provides. No matter the size; every customer is equally important. Proudly serving businesses around the globe.
Client cases we are most proud of
Move your exotic cars with care and precision. Best Global Logistics specializes in customized...
Moving towards a greener future has become a necessity, and one of...
Want to know what other services we can offer for you?
With offices and warehouse facilities in all corners of the world, our highly skilled and dedicated operations experts work with some of the world's leading companies.