Best Global Logistics specializes in integrated operations of warehousing and transportation services that are complex and time critical. BGL has a global reach through its offices in multiple locations worldwide and through an extensive network of carefully qualified partners. We can combine global capabilities with local knowledge.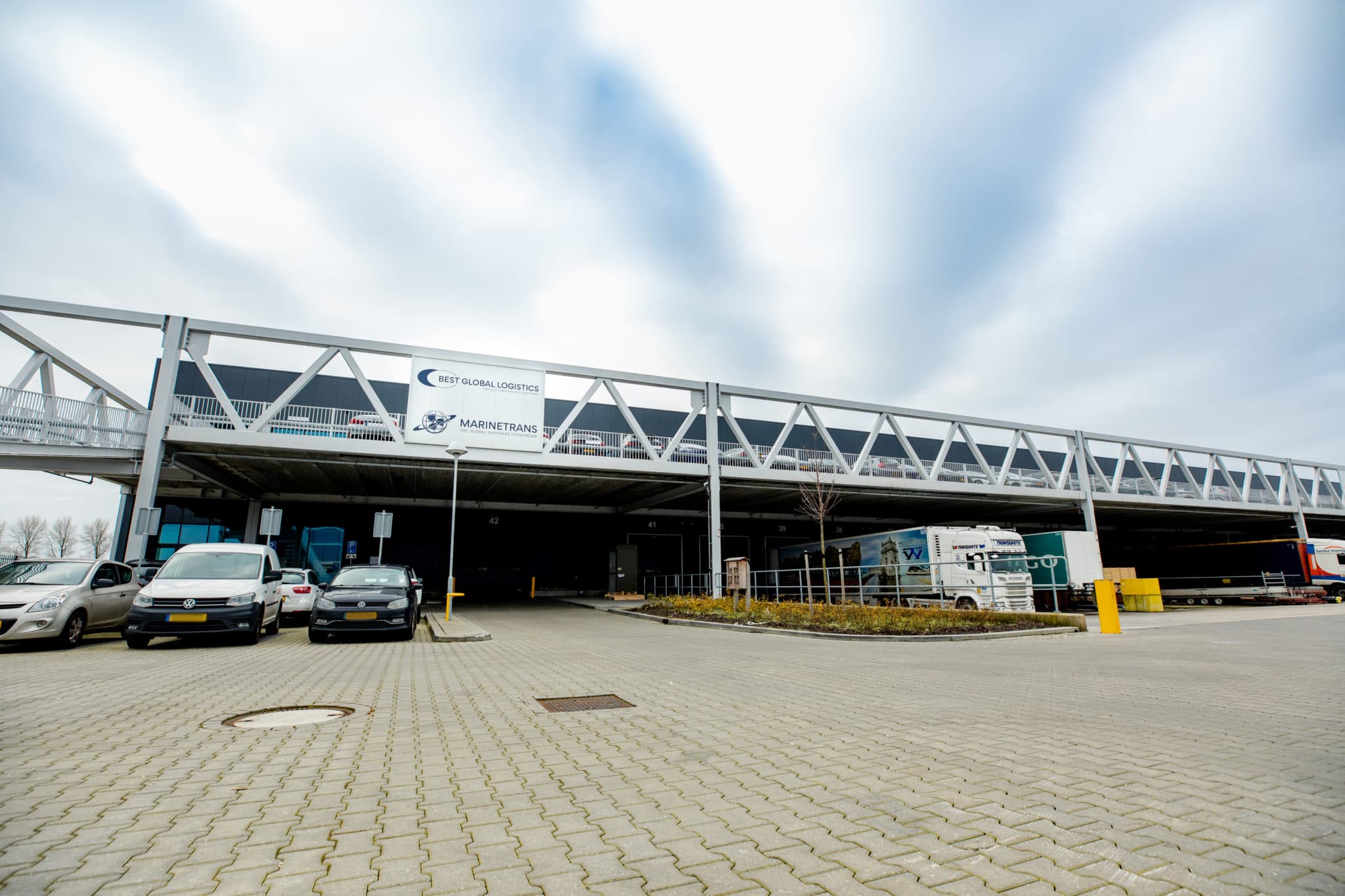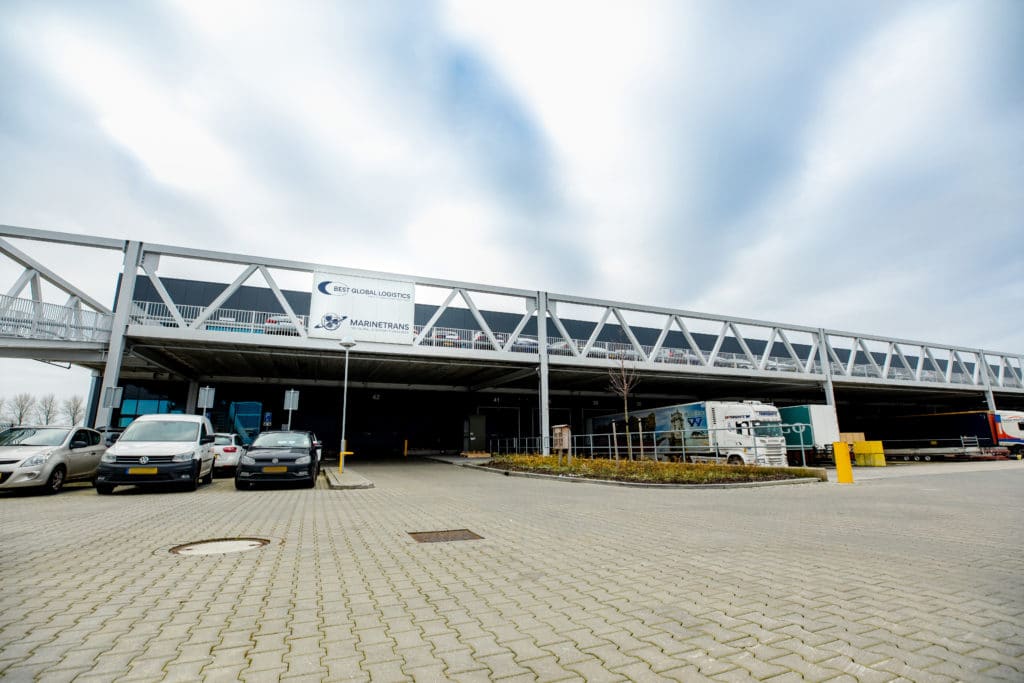 Our mission is to provide our customers with a peace of mind by offering complete and reliable solutions with competitive prices, without compromising on quality. Our flexibility allows us to adapt to our environment and enables us to quickly and effectively anticipate customer demand. BGL's highly efficient way of working ultimately results in lower costs for our customers.
Our vision is not to become the biggest, but to become the best. We strive for continuous innovation and we take our environment and social community seriously. We treat our customers, agents and suppliers as we would want to be treated ourselves. Service, clear communication and customer satisfaction are our top priorities. Now and in the future.
In addition to our forwarding solutions, we also offer various value-added services. Combined with our flexible and 'never quit until it's done' attitude, you will feel completely relieved.
Years of experience and a team of competent and well-trained professionals means that our expertise is not only recognized by ISO and other quality auditors, but most importantly by our customers.
Our service is available internationally. Our network of qualified agents enables us to offer you the best rates 24/7 for air freight, sea freight and road transport. Your benefit? Noticeable savings of time, resources and money!
Personalized service means we know exactly what your industry needs and how we can really make a difference to your business. Our reliable team is available around the clock for customized solutions and advice.
Overview of all our BGL offices
Best Global Logistics Netherlands
Changiweg 14
1437 EP, Rozenburg
The Netherlands
Best Global Logistics Netherlands
Seattleweg 1
3195 ND, Rotterdam
The Netherlands
Best Global Logistics Norway AS
Valhallavegen 6
2060 Gardermoen
Norway
Best Global Logistics Norway AS
Vanemveien 20
1599, Moss
Norway
Dubai Office Address
Best Global Logistics UAE B.V – Dubai Branch
Makeen Building – 104
Opp: Emirates Sky Cargo Terminal
P.O. Box 17926
Dubai, UAE

Jebel Ali Office Address
Best Global Logistics Middle East FZE
R/A – 8, AA-03
Free Trading Street
Jebel Ali Free Zone
Dubai, UAE
Best Global Logistics (SIN) Pte Ltd
119 Airport Cargo Road
#02-01/02 Changi Cargo Agents Megaplex 1
Singapore 819454