When delivery time needs to be as short as possible, air freight is the most efficient choice. Using our international network, we ensure that your shipments are always on time.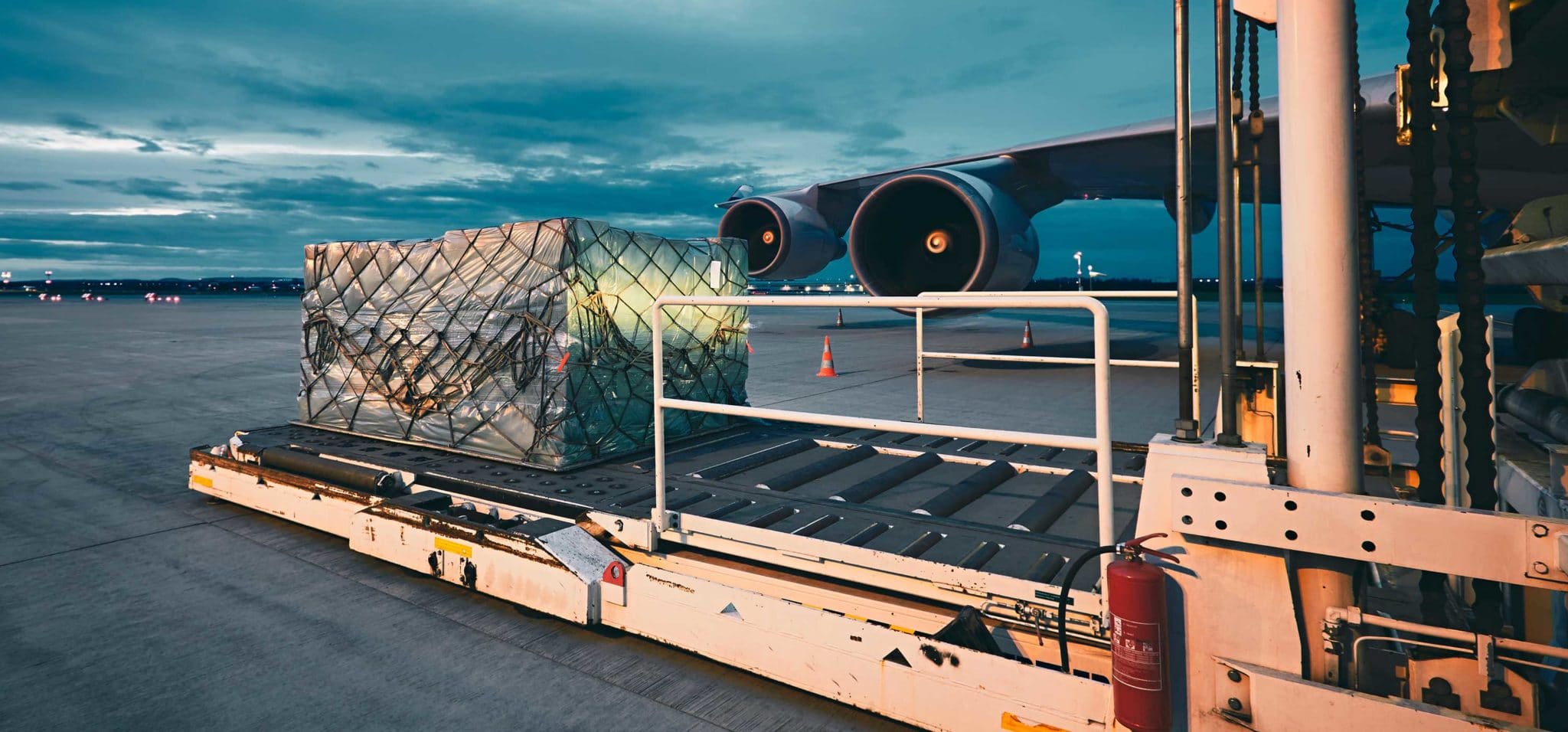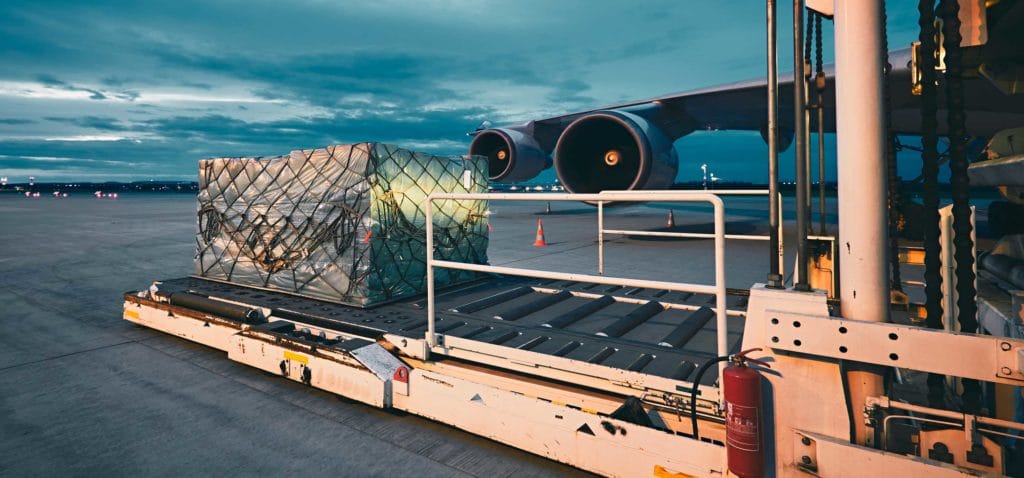 Customized and reliable
Due to our strong relationships with various airlines, we have been able to always offer the right service at competitive rates. Depending on your wishes and needs, we offer customized solutions. Whether it's a small package or chartering an aircraft, your needs are our priority.
The most efficient choice
Our expertise and experience allow us to determine which service is best for you. For example, based on delivery time or budget. In addition, we advise you how your shipments can be shipped as efficiently as possible. With each shipment, we offer different options so you can make an informed choice about how you ship your goods. 
Tailor-made air freight services
BGL combines various services and solutions to meet your specific requirements.
Priority-, Express- and Standard-service;
Daily inbound and outbound air freight consolidation;
Dangerous goods;
Charters and projects;
Door-to-door deliveries;
Urgent spares;
Cross-trade.
If required, BGL also takes care of all other necessary documentation for the entire transport process. From multimodal shipments (air/sea/rail) to cross-trade and customs clearance, we have you covered.
Watch our brief introduction of all the services BGL provides. No matter the size, every customer is equally important. Proudly serving businesses around the globe.
Overview of all our services
Client cases we are most proud of
Move your exotic cars with care and precision. Best Global Logistics specializes in customized...
Moving towards a greener future has become a necessity, and one of...
Want to know in what industries we are specialized?