Managing logistics requires time, knowledge and flawless planning. Different types of cargo have different requirements, which makes it even more complex. BGL offers several additional services that save time, money and administrative hassle.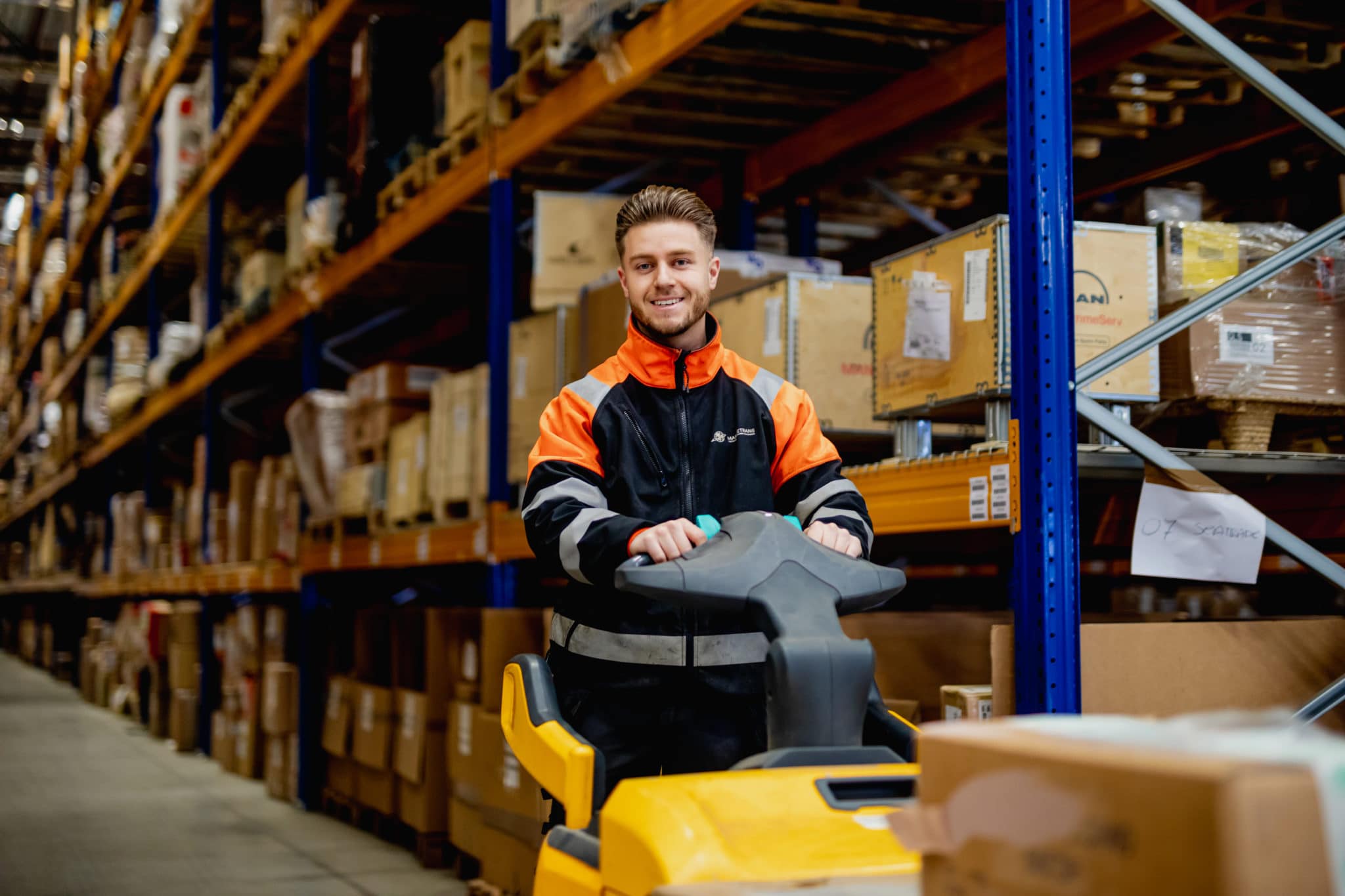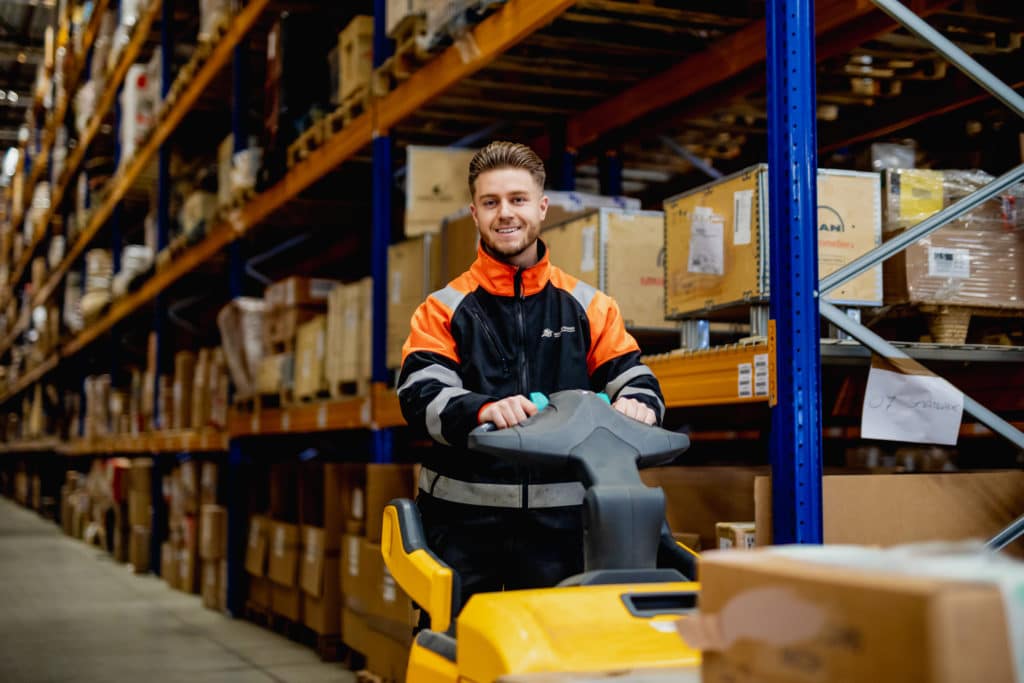 Why settle for good when you want best
For each project, BGL offers a customized solution that includes not only transportation, but also all related issues such as packaging, customs clearance and consolidations. We identify the specific needs and risks affecting the logistics process of your goods and offer appropriate advice and service. Not only do we tailor our services to your company's needs or projects, we are constantly developing innovative ways to further tailor our services to your needs and increase ease of use. Now and in the future.
Make sure that you are covered
The forwarder can be held liable in the case of damage or delay, for example. However, this is limited compensation, so for shipments with a high value, it may be advantageous to take out a separate insurance policy. BGL can advise you on this, but also arrange the insurance in its entirety. By using our smart integrated IT-solution, your policy is automatically uploaded into your administration.
We go the extra mile
BGL knows from experience that customer satisfaction depends on how much extra effort a service provider makes. That is why we want to offer you different possibilities to unburden you even more.
Dangerous goods;
E-commerce;
Packaging;
Customs clearance;
Warehouse management system – WMS;
Logistics and project consultancy;
Insurance.
Watch our brief introduction of all the services BGL provides. No matter the size; every customer is equally important. Proudly serving businesses around the globe.
Overview of all our services
Client cases we are most proud of
Move your exotic cars with care and precision. Best Global Logistics specializes in customized...
Moving towards a greener future has become a necessity, and one of...
Want to know in what industries we are specialized?