The Pharma and Healthcare industry is characterized by its time-critical and highly regulated logistics challenges. Reliability and accuracy are therefore essential. BGL's end-to-end solutions ensure that your products are shipped safely and on time.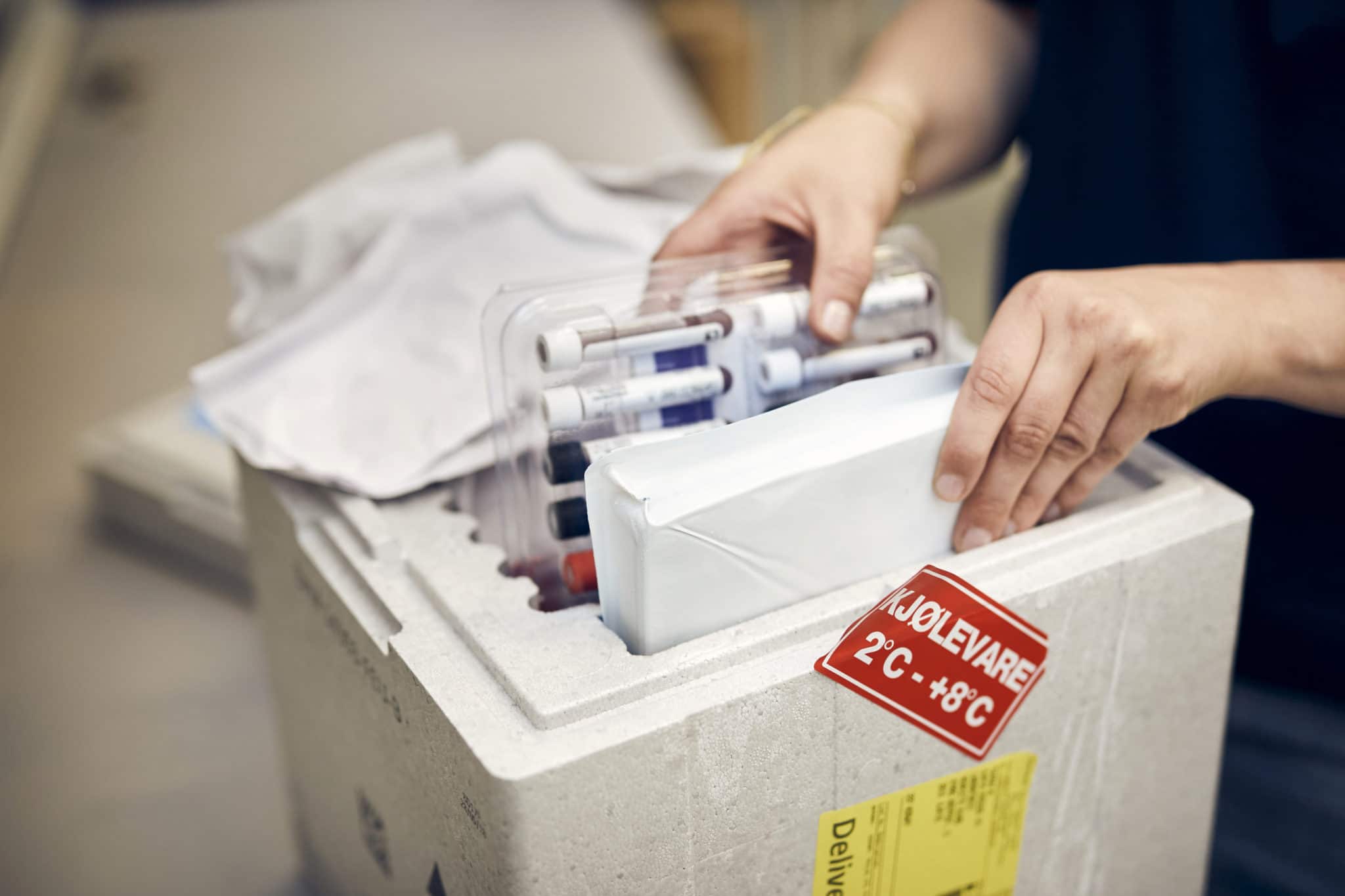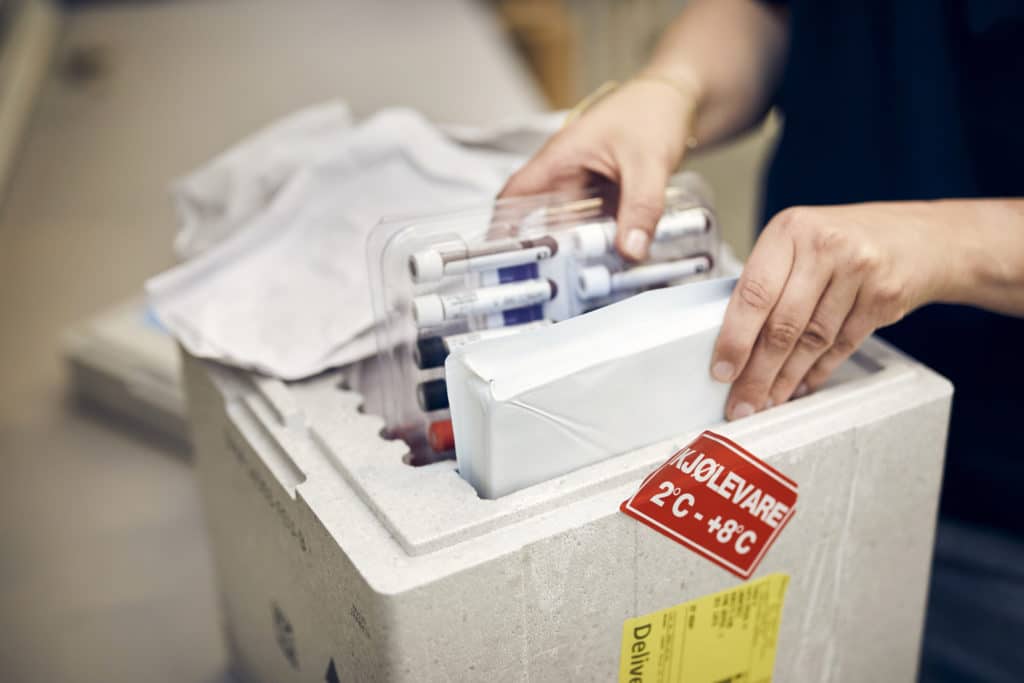 Distributing life-saving products
Pharmaceutical and medical products can be very critical or even life-saving. Their composition requires precise and careful processing. Transport is also regulated by many legislations and delivery is time sensitive. Legal requirements vary per country and are subject to change. Our experienced staff is skilled and experienced in managing all these challenges and deals flexibly with any changes that may occur during the process. We offer specifically tailored solutions and help you move through your logistics process as efficiently as possible.
Practice makes perfect
Pharmaceutical and medical products can range from medicine, equipment, technical devices, chemical liquids and even human tissues and body fluids. Understandably, their distribution and storage must be handled safely and in compliance with all relevant legislations. Good Distribution Practices (GDP) regulations are internationally accepted and guarantee the quality of the supply chain of pharmaceutical products. Every medical and pharmaceutical project of BGL complies with the GDP standards. Our qualified staff checks every step to ensure that your shipment is handled correctly and with integrity. Rely on BGL as the best logistics provider for your industry.
Expert handling of any project
The nature of (some of) your products may require temperature-controlled facilities throughout the supply chain. BGL offers several dedicated transport modes with different temperatures based on your standards. In addition, we offer support for hazardous materials and pharmaceutical products with dry ice.
Complete management of all inbound and outbound Pharma & Healthcare logistics;
Special project logistics (e.g. heavy-lift cargoes and oversized equipment);
Temperature controlled services – Cold Chain including distribution, storage and transit shipments;
Temperature

Controlled (+15°C and +25°C)
Cooled temperature (+2°C and +8°C)
Frozen temperature (< -20°C)

GDP Certified licensed and regulated facilities;
A dedicated, qualified and available team of experts;
Full support for hazardous materials (e.g. dry ice transport);
Multimodal transport (air, ocean, road and rail services).
Watch our brief introduction of all the services BGL provides. No matter the size; every customer is equally important. Proudly serving businesses around the globe.
Client cases we are most proud of
Move your exotic cars with care and precision. Best Global Logistics specializes in customized...
Moving towards a greener future has become a necessity, and one of...
Want to know what other services we can offer for you?
With offices and warehouse facilities in all corners of the world, our highly skilled and dedicated operations experts work with some of the world's leading companies.