Time-critical and tailor-made logistics solutions for your industry
We combine global capabilities with local knowledge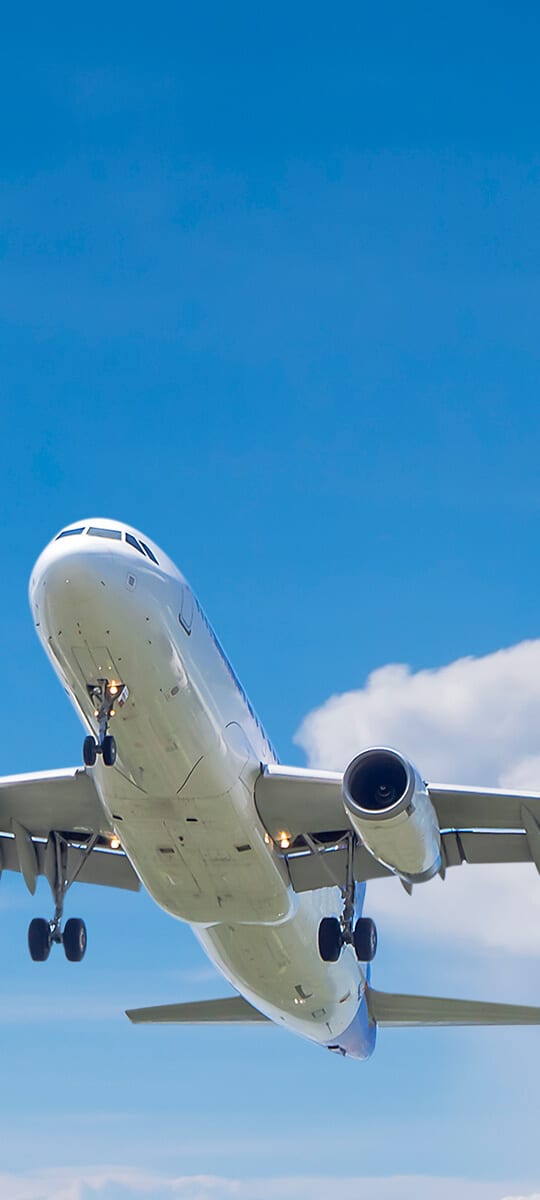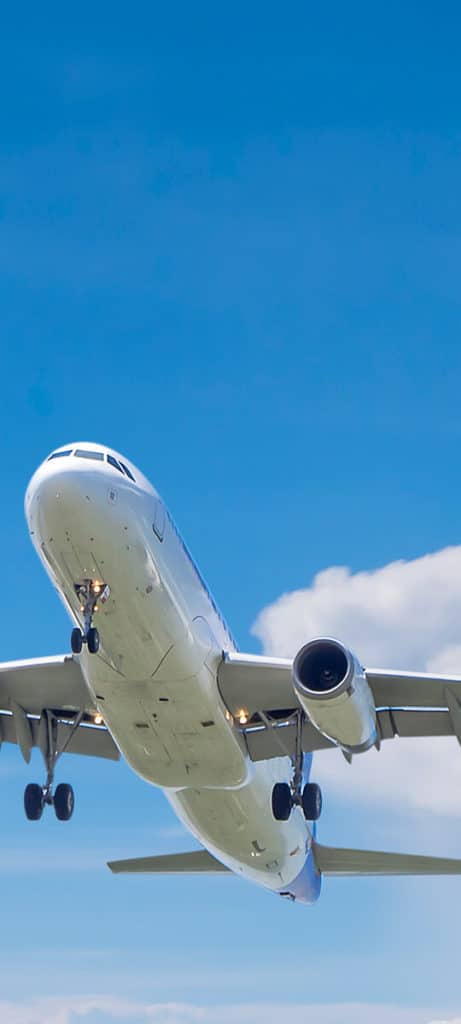 We offer peace of mind with our personalized service and operational excellence
In addition to our freight forwarding solutions, we also offer various value-added services. Combined with our flexible and 'never quit till it's done' attitude, you will feel completely relieved.
Years of experience and a team of competent and well-trained professionals, means that our expertise is not only recognized by ISO and other quality auditors, but most importantly by our clients.
Our service is available internationally. Our network of qualified agents enables us to offer you the best rates 24/7 for air freight, sea freight and road transport. Your benefit? Noticeable savings of time, resources and money!
Personalized service means we know exactly what your industry needs and how we can really make a difference to your business. Our reliable team is available around the clock for customized solutions and advice.
Want to learn more about our Going Green strategy?
Overview of all our services
Client cases we are most proud of
Move your exotic cars with care and precision. Best Global Logistics specializes in customized...
Moving towards a greener future has become a necessity, and one of...
"I always experience BGL's communication as pleasant. I receive feedback quickly. I usually get same day price quotations. BGL is a very strong partner for air freight for me."
"A friendly and accessible company with young people who want to work hard for the business, a company that likes to think along with you. I think we understand each other flawlessly."
"The project was delivered on time and budget, but the delivery was even more impressive. We have gotten a lot of praise for this, and now our whole organization knows BGL."
"We appreciate BGL for their fast service. Calling, mailing or meeting, always directly available. Besides that, there is a lot of knowledge and a big network of agents all over the world which makes shipments a lot easier. "
With offices and warehouse facilities in every corner of the world, our highly trained and dedicated operations experts work with some of the world's leading companies.