Road freight is an efficient modality if your shipment has a European destination. It is suitable for almost any kind of cargo. Large or small, from parts to consumer products. We offer a wide range of trucking services to meet your specific needs.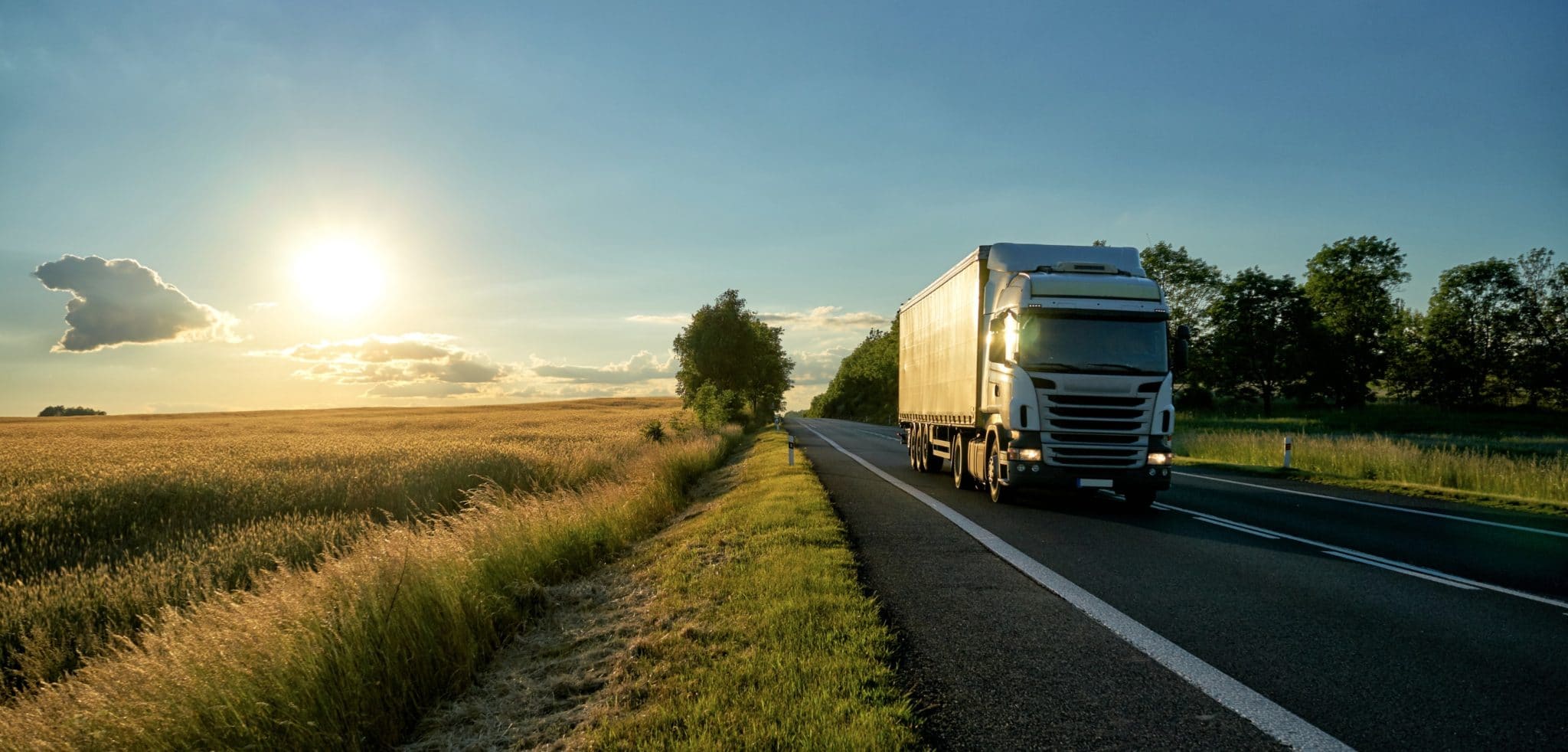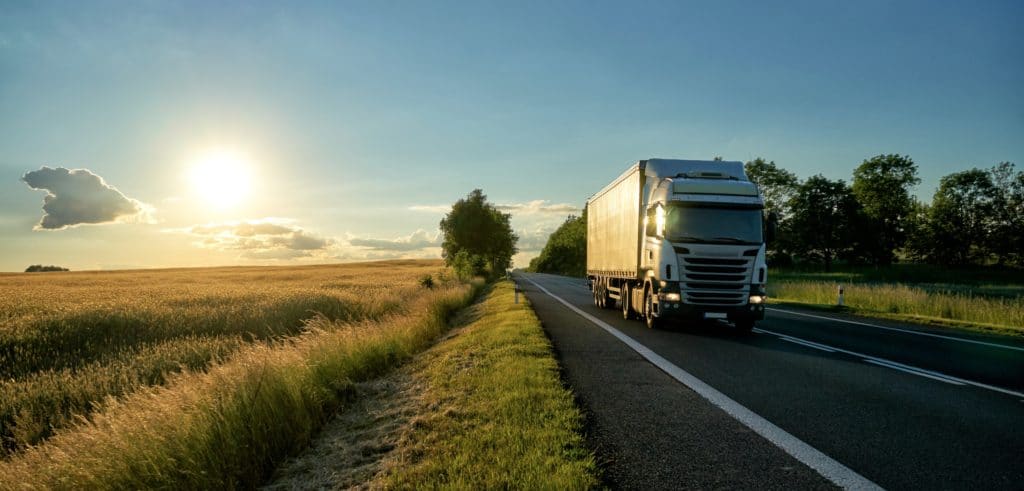 Fast and reliable transport throughout Europe
Road transport includes shipping of general cargo, bulk and oversized cargo, complete trailers, dedicated and temperature-controlled transport. Using our extensive network of suppliers, personally qualified by us, we serve all of Europe. BGL oversees and manages the loading and unloading of hundreds of shipments throughout Europe. 
We work with BGL-qualified specialists, providing the most competitive rates in each region. The spread and size of our network allows us to find a suitable solution for almost all types of road transport. If necessary, even within 24 hours. This means that even when your timeline is critical, we can select a special transport to ensure that your goods always arrive on time. 
Your shipment is always our first priority
Road freight is suitable for different types of shipments.
Dedicated transport;
Temperature-controlled transport;
ADR shipments;
GDP transport;
FTL (Full Truck Load);
LTL (Less than Truck Load).
Watch our brief introduction of all the services BGL provides. No matter the size; every customer is equally important. Proudly serving businesses around the globe.
Overview of all our services
Client cases we are most proud of
Move your exotic cars with care and precision. Best Global Logistics specializes in customized...
Moving towards a greener future has become a necessity, and one of...
Want to know in what industries we are specialized?