BGL is an engaged provider of complete supply chain solutions. We understand that managing a supply chain is complex and time-consuming. We offer to take the entire process off your hands and give you back the time to focus on your core business.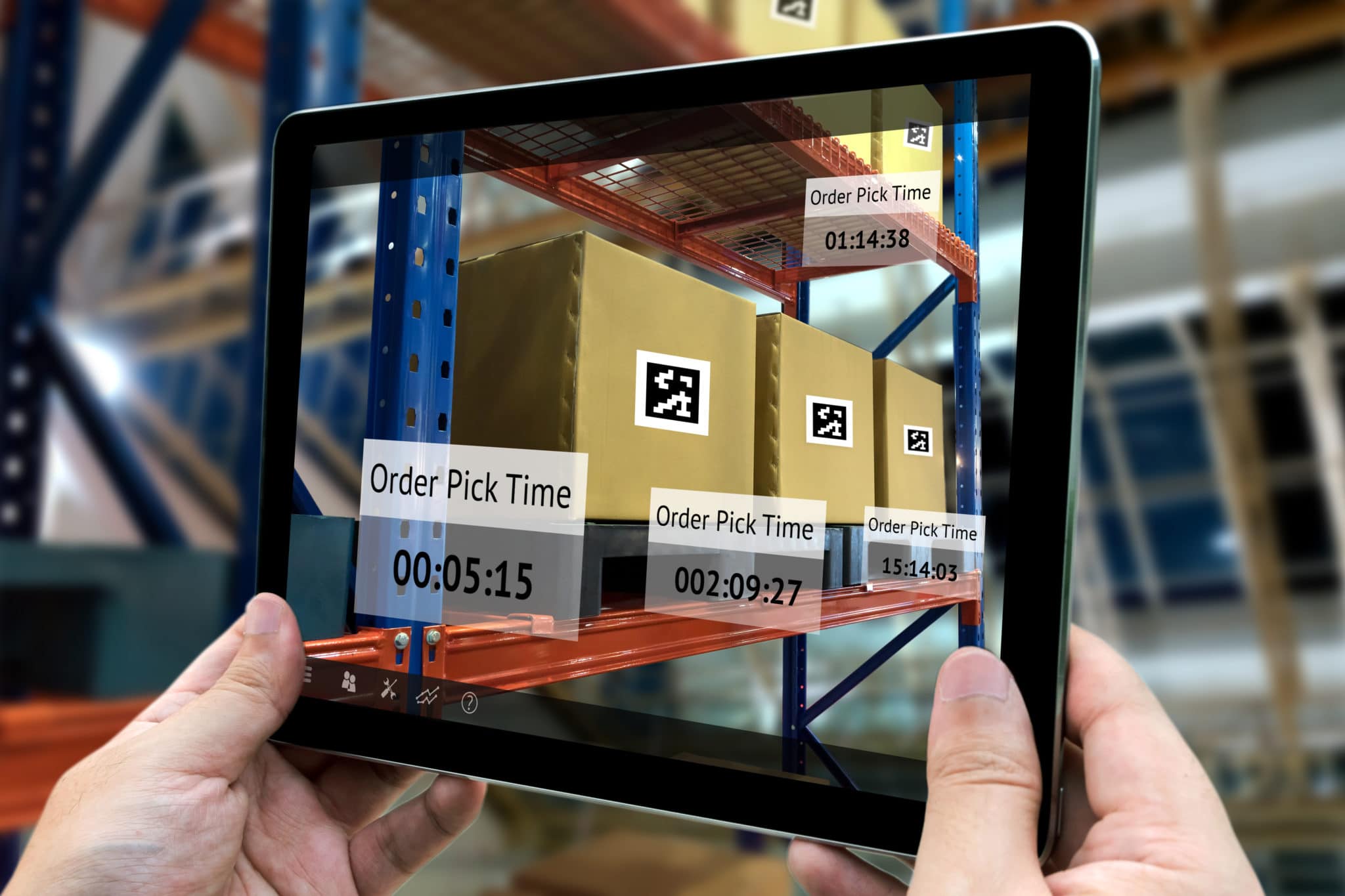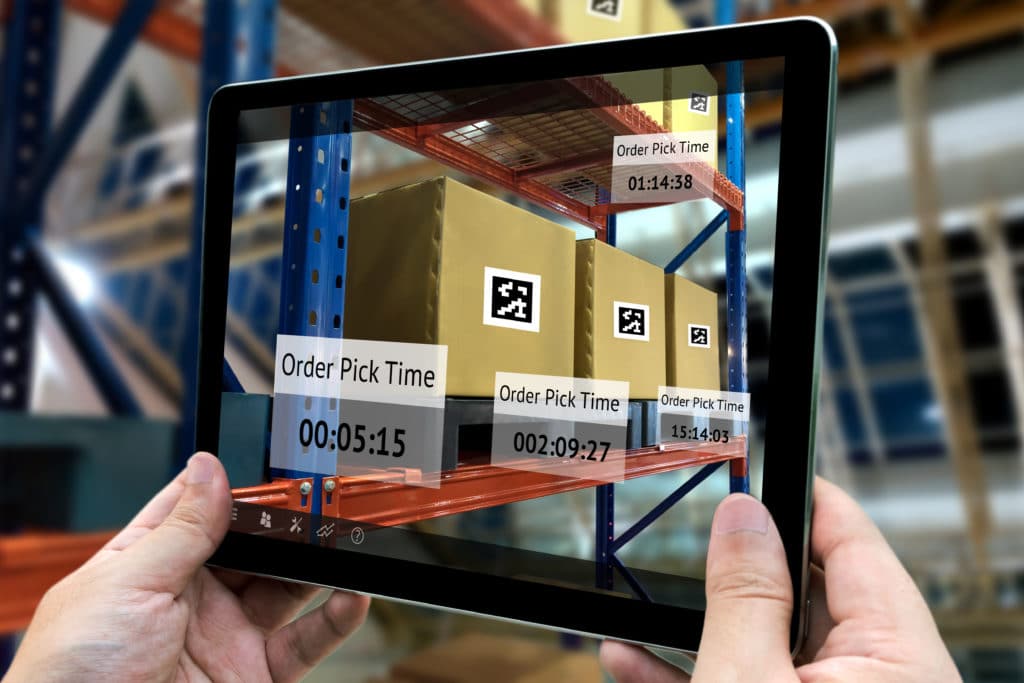 Practical and efficient logistics management
Even the most successful companies are not always equipped with sufficient internal resources for logistics. That's why it makes sense to invest in an external logistics partner who has the skills and resources needed to make your business thrive. We have the taks of managing all your shipments and logistics processes on a large scale, and taking the entire process off your hands. 
Your personal expert 24/7
We are the central link between a number of suppliers, manufacturers, dealers and more. In addition, we are always available for personal contact. Our staff has in-depth knowledge of all links in the logistics chain and strives to optimize improvement of your logistics processes. This level of convenience has led many of our customers to also choose BGL to arrange storage and customs clearance.
Seamless integration with your business
We have designed a seamless integration of different methods and modalities for all types and sizes of cargo. This is not only convenient, but also leads to increased efficiency and cost and time savings.
Our position as an authority in the global logistics market ensures competitive pricing, such as low start-up and terminal costs, and cost predictability through fixed monthly prices. This makes it easy to budget and control your expenses. However, the greatest cost savings and added value are realized through well-planning work and smart solutions.
Watch our brief introduction of all the services BGL provides. No matter the size; every customer is equally important. Proudly serving businesses around the globe.
Overview of all our services
Client cases we are most proud of
Move your exotic cars with care and precision. Best Global Logistics specializes in customized...
Moving towards a greener future has become a necessity, and one of...
Want to know in what industries we are specialized?