Rail freight has undergone tremendous development over the past decade. As a result, it has become a very popular means of transportation. As an added benefit, it is also the most sustainable way.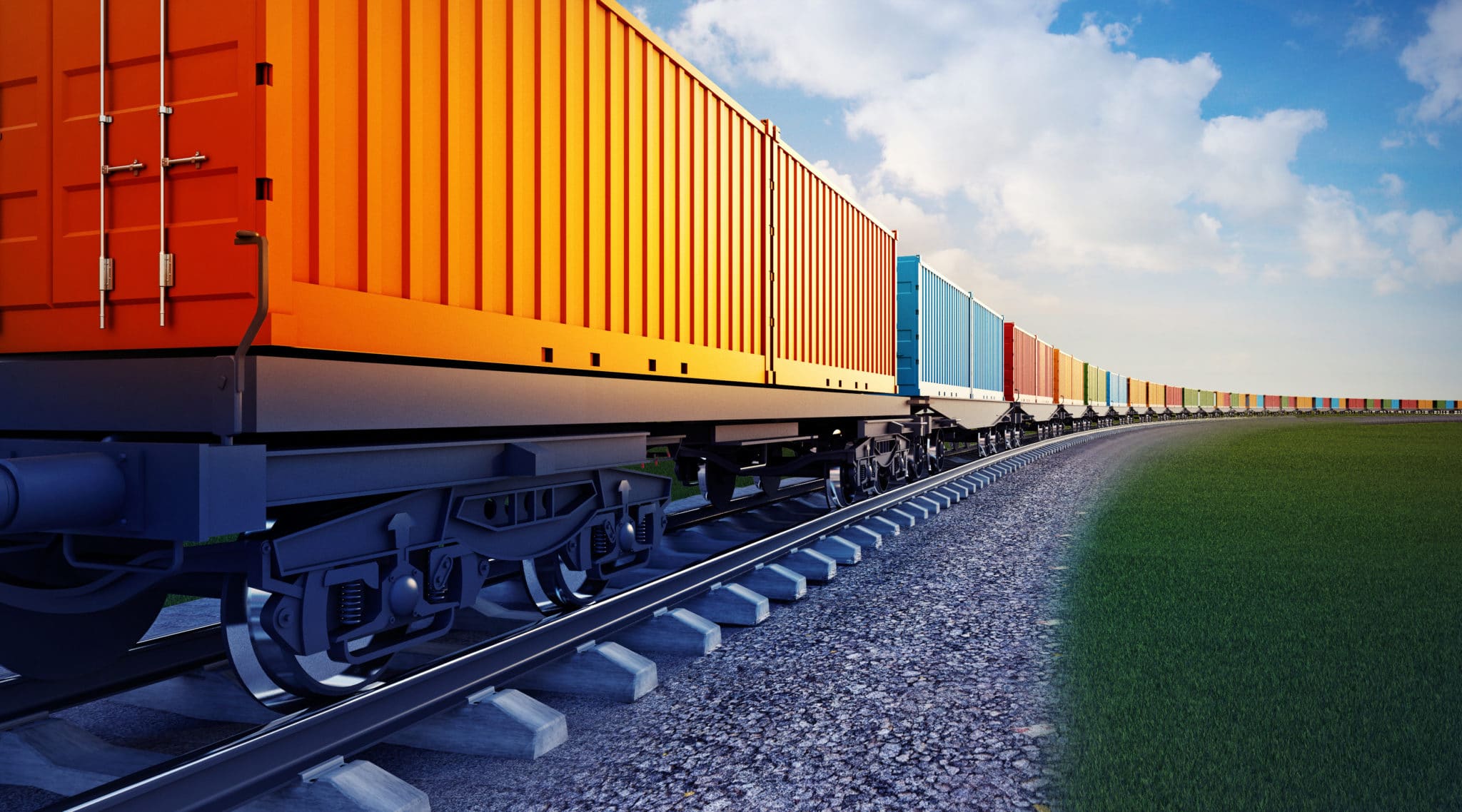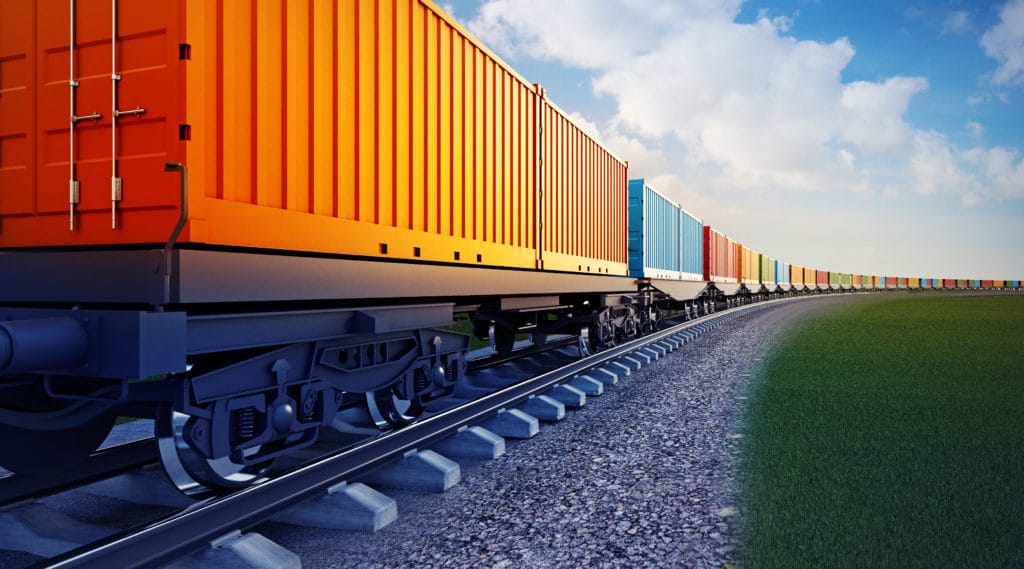 Sustainable transport from East to West
In recent years, the train routes from Europe to China (and vice versa) have been developed extensively. Rail transport offers economic opportunities for your shipments to and from China, as well as most central stations in Europe. This type of transport is seen as the ultimate compromise, as the transit time is shorter than that of sea freight and the cost is lower than that of air freight. It is also by far the most sustainable mode of transportation, making it suitable for companies that do business in an environmentally responsible manner.
The future is on rails
Besides the obvious 'green choice,' the introduction of container trains has significantly reduced the time for loading and unloading cargo. This, and the fact that trains are a very reliable mode of transport, shows that the popularity of rail transport is growing rapidly. It is a good option for general cargo shipments such as spare and consumer goods or even bulk goods. You have the option of booking a full container or just part of the load.
Rail freight is the sustainable alternative
Here are just a few reasons why rail freight may be the most interesting mode of continental transportation for the future:
Emissions of about 70% of road transport C02 emissions per equivalent journey, almost 90% less small particulate matter (PM10) and up to fifteen times less nitrogen oxide (NOx) making it by far the most sustainable means of transport;
Time-definite services with a high degree of reliability;
Suitable for a wide range of cargo, including liquids, bulk, consumer goods and hazardous materials;
A competitive environment ensures better service is provided at lower costs;
Highly adaptable to changing demand and short-term scheduling flexibility.
Watch our brief introduction of all the services BGL provides. No matter the size; every customer is equally important. Proudly serving businesses around the globe.
Overview of all our services
Client cases we are most proud of
Move your exotic cars with care and precision. Best Global Logistics specializes in customized...
Moving towards a greener future has become a necessity, and one of...
Want to know in what industries we are specialized?