Aerospace is a very specific industry that requires innovative end-to-end solutions for their unique requirements and needs. Time and quality are always critical factors. A reliable logistics provider can make all the difference.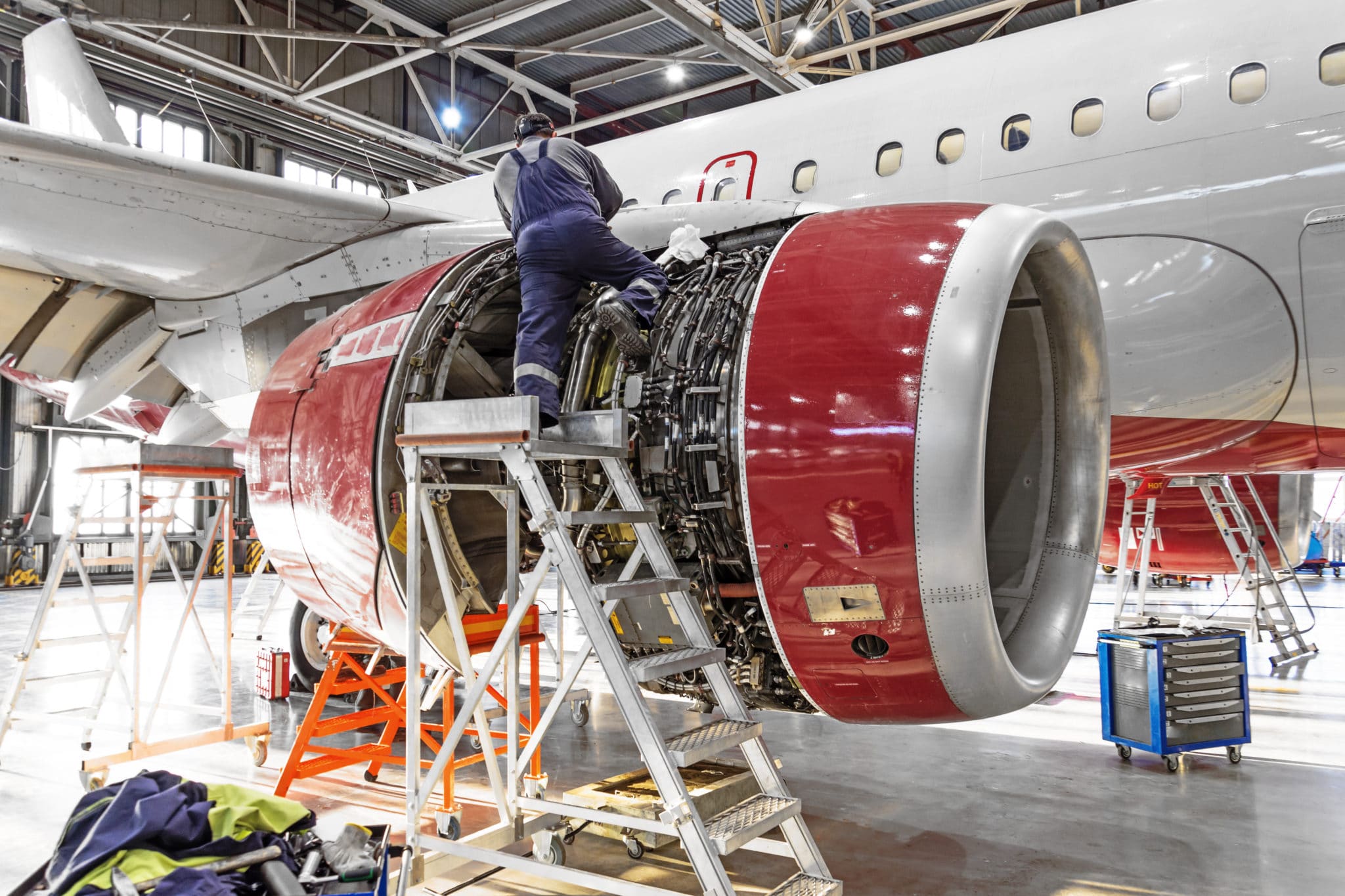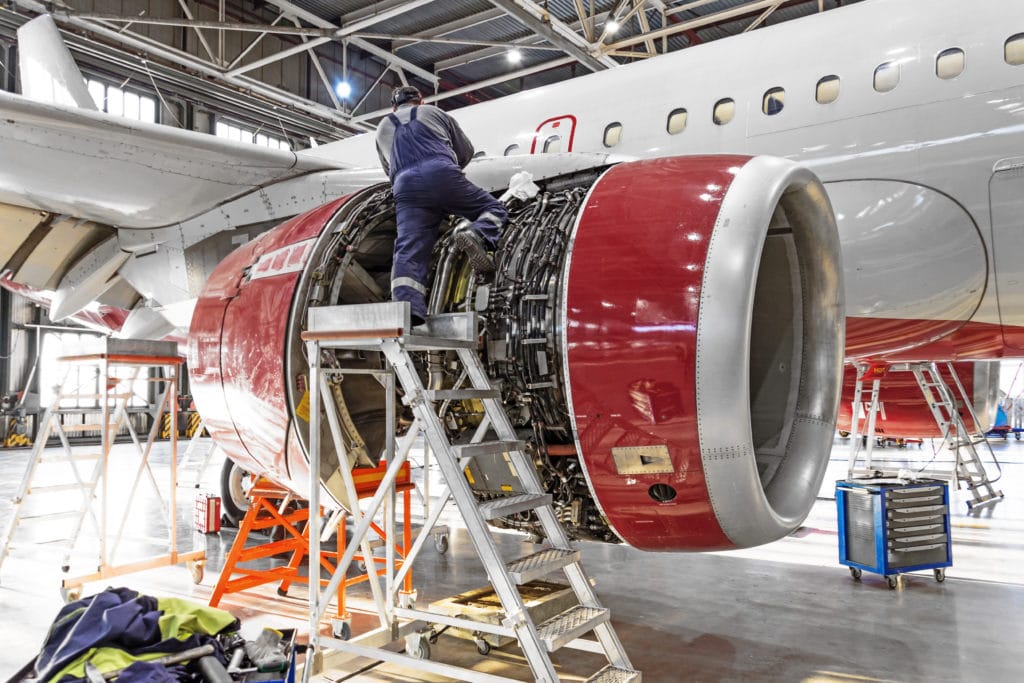 Discovering the future
From components to aircraft engines, these goods are often highly valuable and, in some cases, scarce and difficult to replace. They need to be transported damage-free and delivered to the right place. Aerospace also often requires the transportation of oversized goods, which calls for customized solutions. Above all, these shipments are usually time-critical. All of these unique industry qualities require a reliable logistics partner.
Complete dedication 
BGL is the right partner for all your logistics challenges, taking into account quality, speed, flexibility and accessibility. This results in services that are both time-and cost-efficient. Our Aircraft on Ground (AOG) desk is available 24 hours a day, 365 days a year to meet your shipping needs. The dedicated professionals on the AOG desk proactively manage your shipments, arrange any additions or adjustments to your order, and provide advice and status reports.
A dedicated and reliable approach
Aircraft On Ground (AOG) – 24/7 critical and routine logistics services;
On-Board-Courier (OBC) – Critical shipments that can't be shipped by normal freight;
Engine and parts logistics;
Logistics for aerospace, military and defense
Reverse logistics – Repair and return management;
Logistics for OEM – Original Equipment Manufacturers;
Logistics for MRO – Maintenance, Repair and Operations;
Order Management System (OMS) – 24/7 full monitoring and reporting of your shipments.
Watch our brief introduction of all the services BGL provides. No matter the size; every customer is equally important. Proudly serving businesses around the globe.
Client cases we are most proud of
Move your exotic cars with care and precision. Best Global Logistics specializes in customized...
Moving towards a greener future has become a necessity, and one of...
Want to know what other services we can offer for you?
With offices and warehouse facilities in all corners of the world, our highly skilled and dedicated operations experts work with some of the world's leading companies.