To provide you with the best logistics solutions, we need to know your industry. That's why we studied the daily challenges, obstacles and unique logistic processes of every industry we encounter. Our expertise and comprehensive support help your business thrive.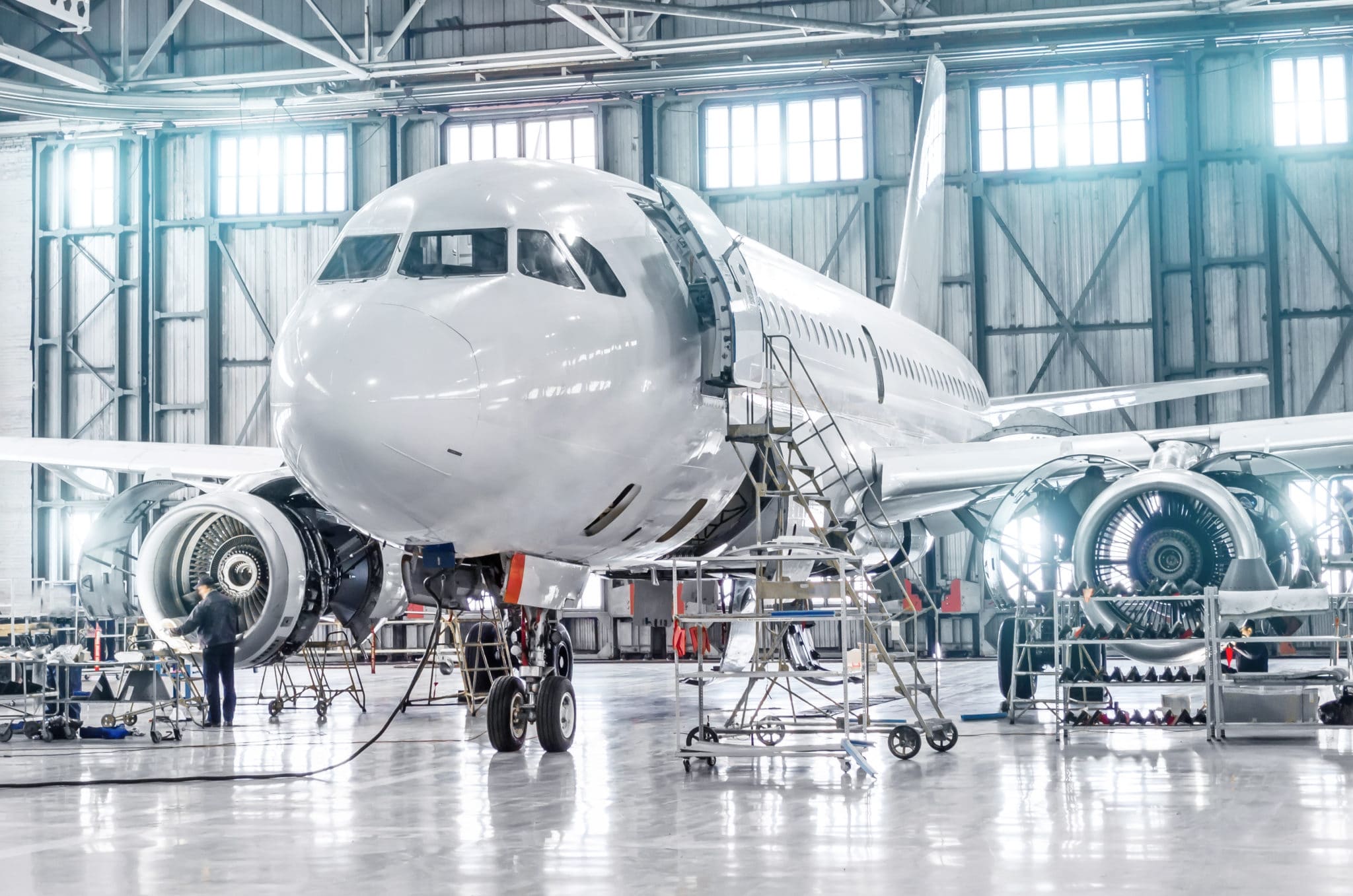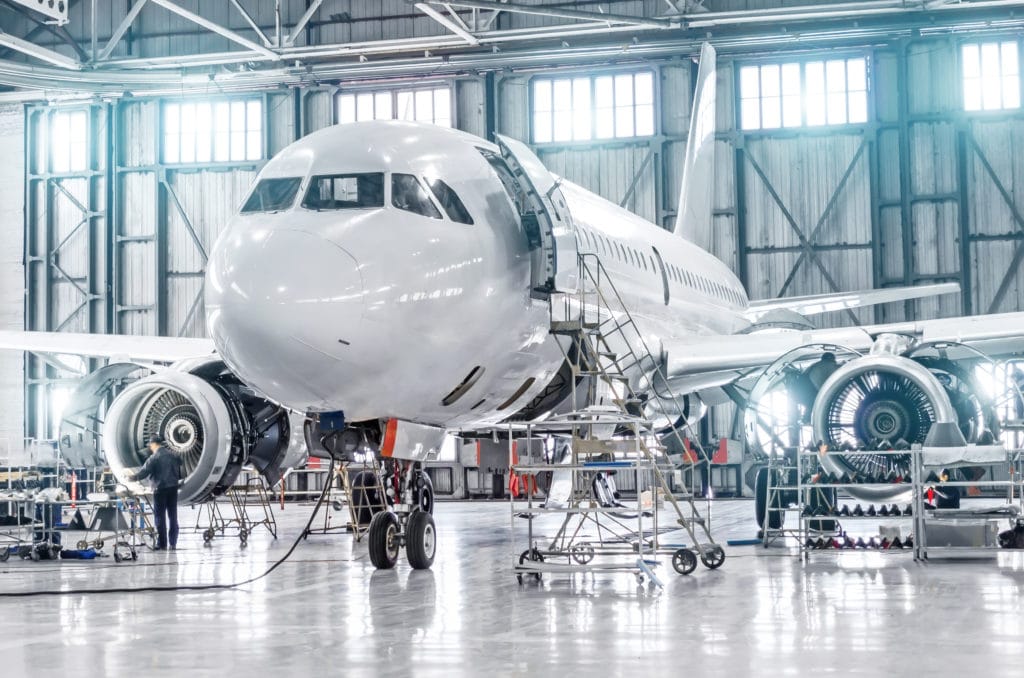 The different industries that BGL specializes in
Ship spares, oil rigs and other maritime projects, we ensure that you receive all the necessary parts and equipment on time and at the destination of your choice.
The oil and gas industry, as well as the renewable energy industry, are changing rapidly. Rely on BGL to manage your projects carefully and efficiently.
Products from this industry are often time sensitive and require precise handling. Our knowledge and experience make us a valuable partner for this industry.
Emergency situations require a customized end-to-end supply chain solution. Continuous access to supplies is vital. BGL is ready to meet the demand.
The retail sector is a dynamic market and requires a competitive attitude. BGL helps your business stand out and reach its growth potential.
Aerospace is a very specific industry that requires end-to-end solutions. BGL's knowledge and expertise makes all the difference.
The automotive industry is dynamic, innovative and accelerating at full speed. BGL ensures that you can keep pace by offering optimized logistics.
With offices and warehouse facilities in every corner of the world, our highly trained and dedicated operational experts work with some of the world's leading companies.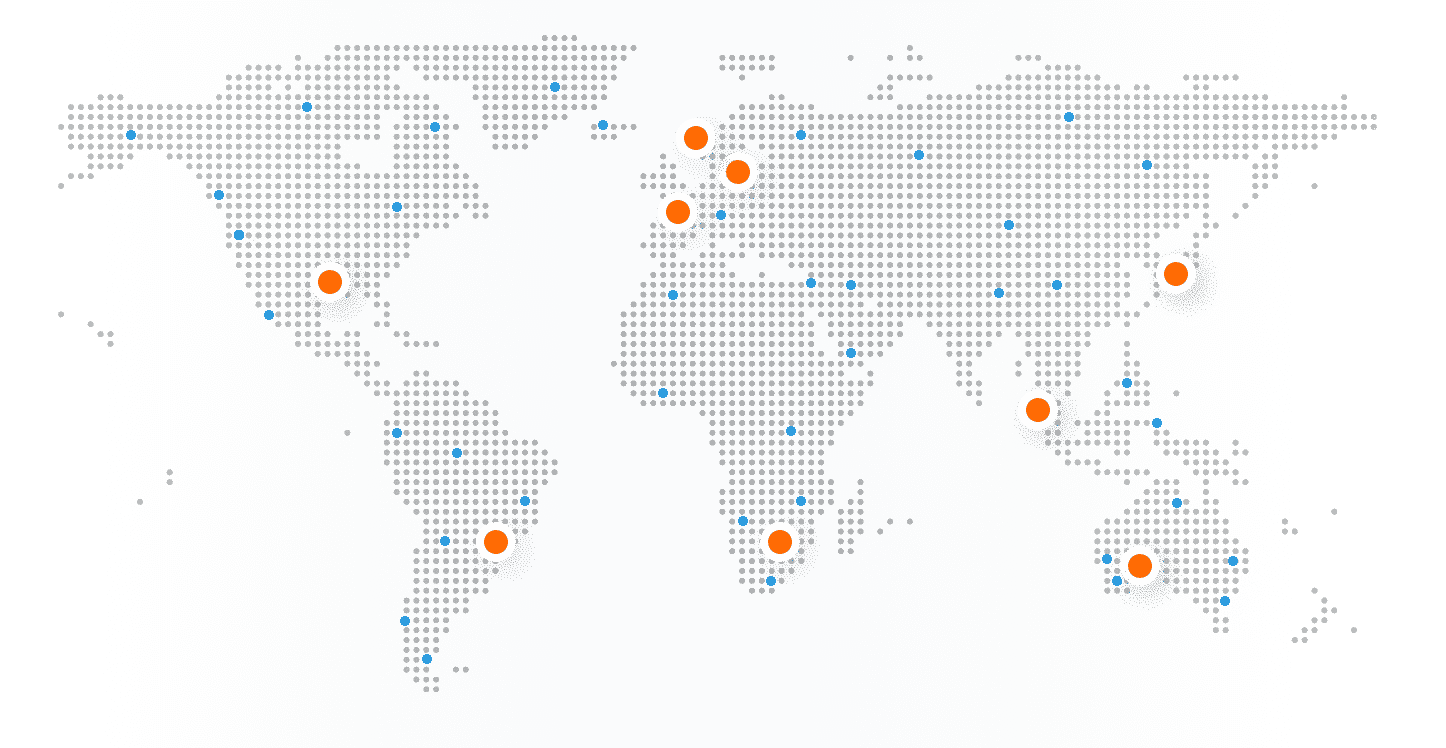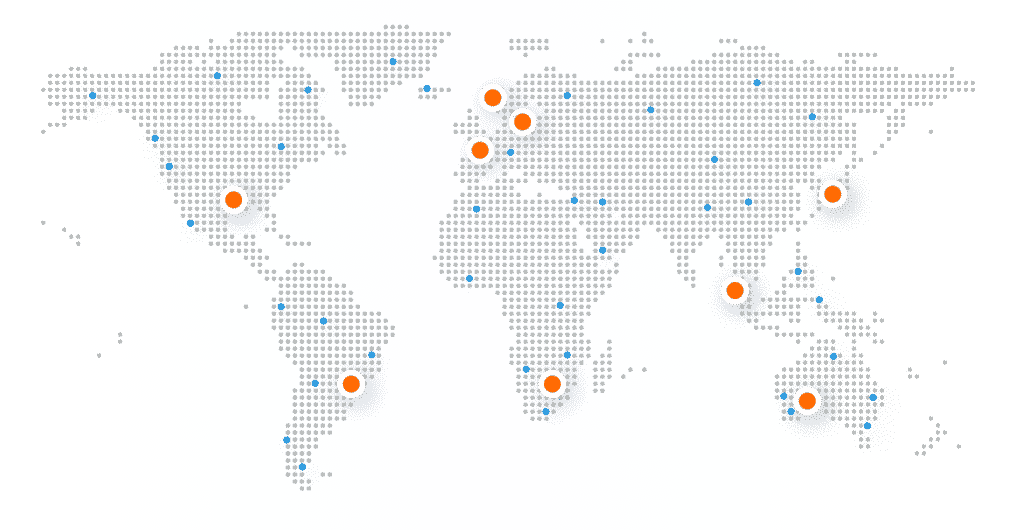 Curious what services we can provide for your industry?