A dynamic market with fierce competition, the automotive industry is accelerating at full speed. A wide range of manufacturers and suppliers must be able to rely on a logistics provider to stay ahead of the race.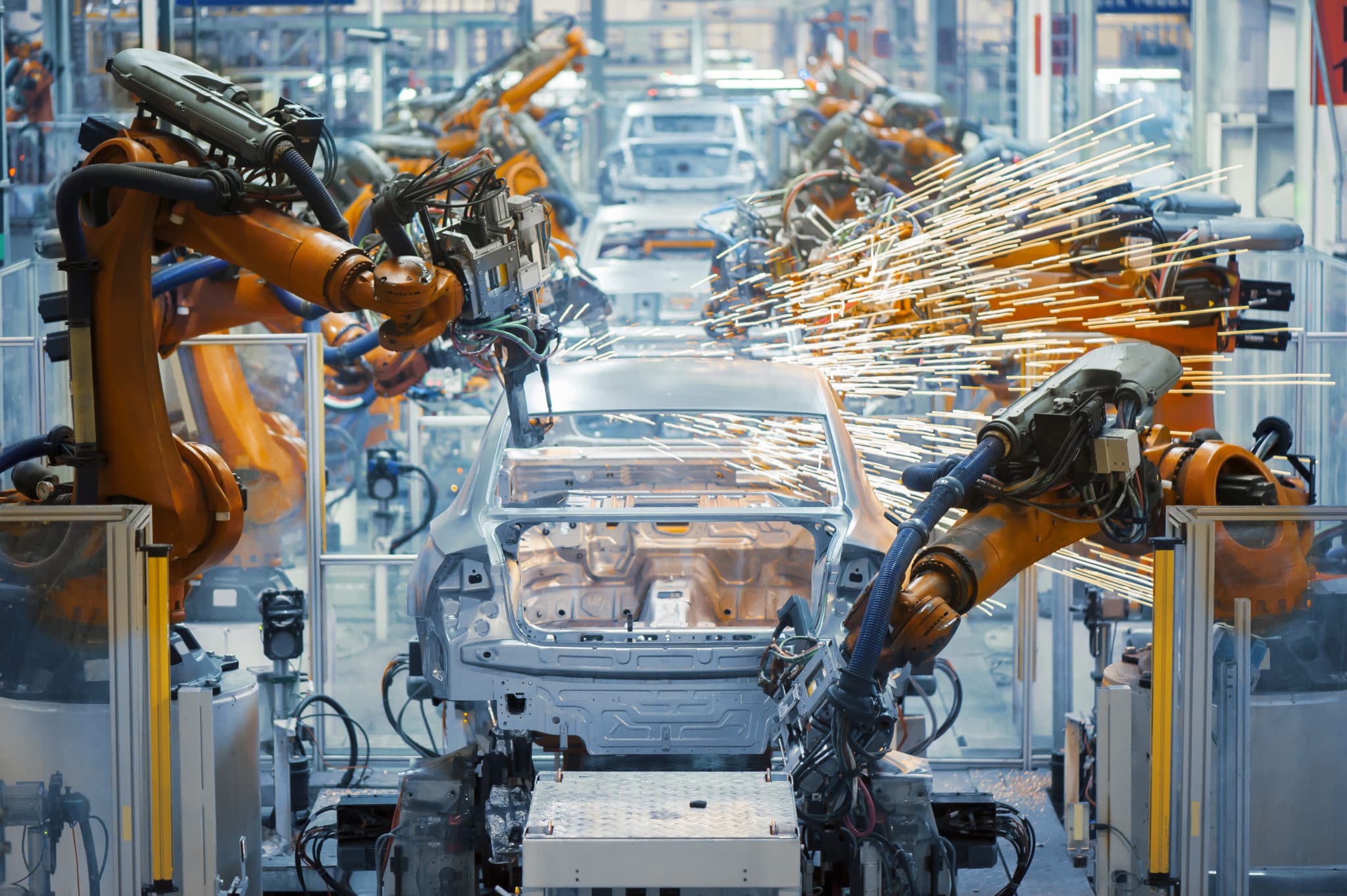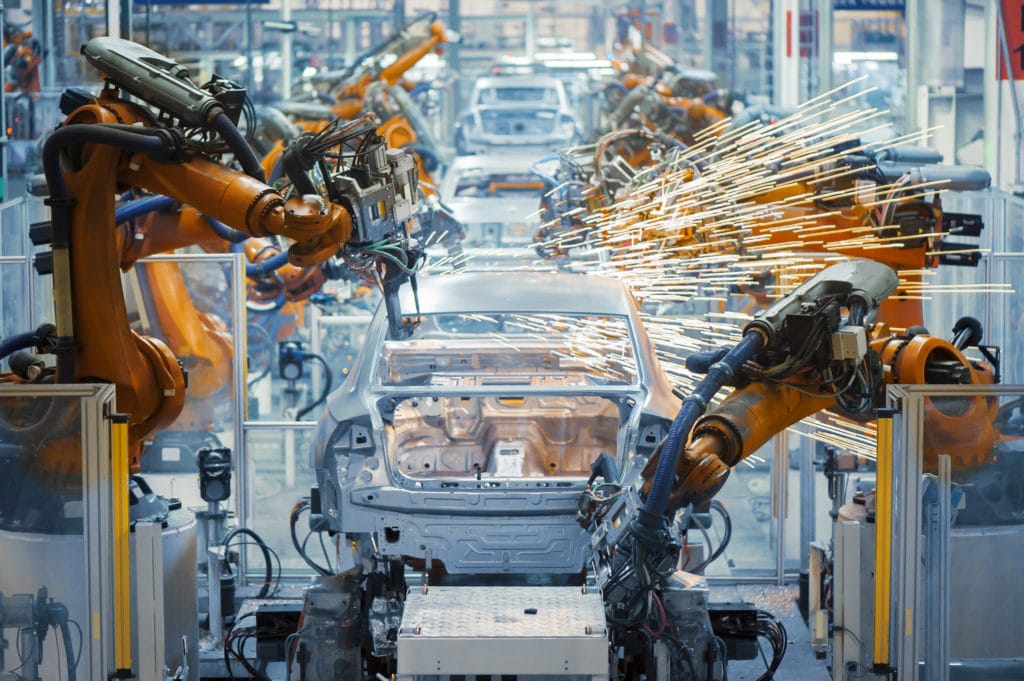 Keep the world moving 
In the automotive industry, technology and design go hand in hand. It is also an industry where innovative developments follow each other in rapid succession. Sustainable smart cars, dual-fuel engines, self-driving vehicles, and so on. A great diversity of models and techniques. Sports and racing cars need specific components, while luxury cars have very different needs. All this means that manufacturers and suppliers are facing fierce competition and pressure on margins.
Flexible and efficient
BGL offers Original Equipment Manufacturers (OEMs) and tier suppliers' supply chain solutions to meet their changing needs. Importing and exporting parts, machinery and technical supplies often means dealing with a wide range of different suppliers on a global scale. BGL leverages its extensive network to consolidate various shipments at a central point and deliver them to your front door at a specifically agreed time. By taking over your logistics process, we increase efficiency and reduce your costs, allowing you to focus on what you do best. Take advantage of our experience, competitive rates and value-added services any time you need us.
Smart solutions from A-Z
From parts and spares to showroom-ready cars, BGL has designed an end-to-end supply chain to optimize every shipment.
Inbound and outbound automotive logistics;
Production logistics – Solutions for manufacturers and suppliers;
Reverse automotive logistics – Repair and return management;
Purchase Order management system (PO);
Warehousing and distribution services;
Aftermarket – Replacement and supply of spare parts.
Watch our brief introduction of all the services BGL provides. No matter the size; every customer is equally important. Proudly serving businesses around the globe.
Client cases we are most proud of
Move your exotic cars with care and precision. Best Global Logistics specializes in customized...
Moving towards a greener future has become a necessity, and one of...
Want to know what other services we can offer for you?
With offices and warehouse facilities in all corners of the world, our highly skilled and dedicated operations experts work with some of the world's leading companies.