A dynamic market and constant innovations require retailers to be flexible and agile. The level of customer demand and strong competition between retail companies requires a reliable and experienced logistics partner. BGL is the answer.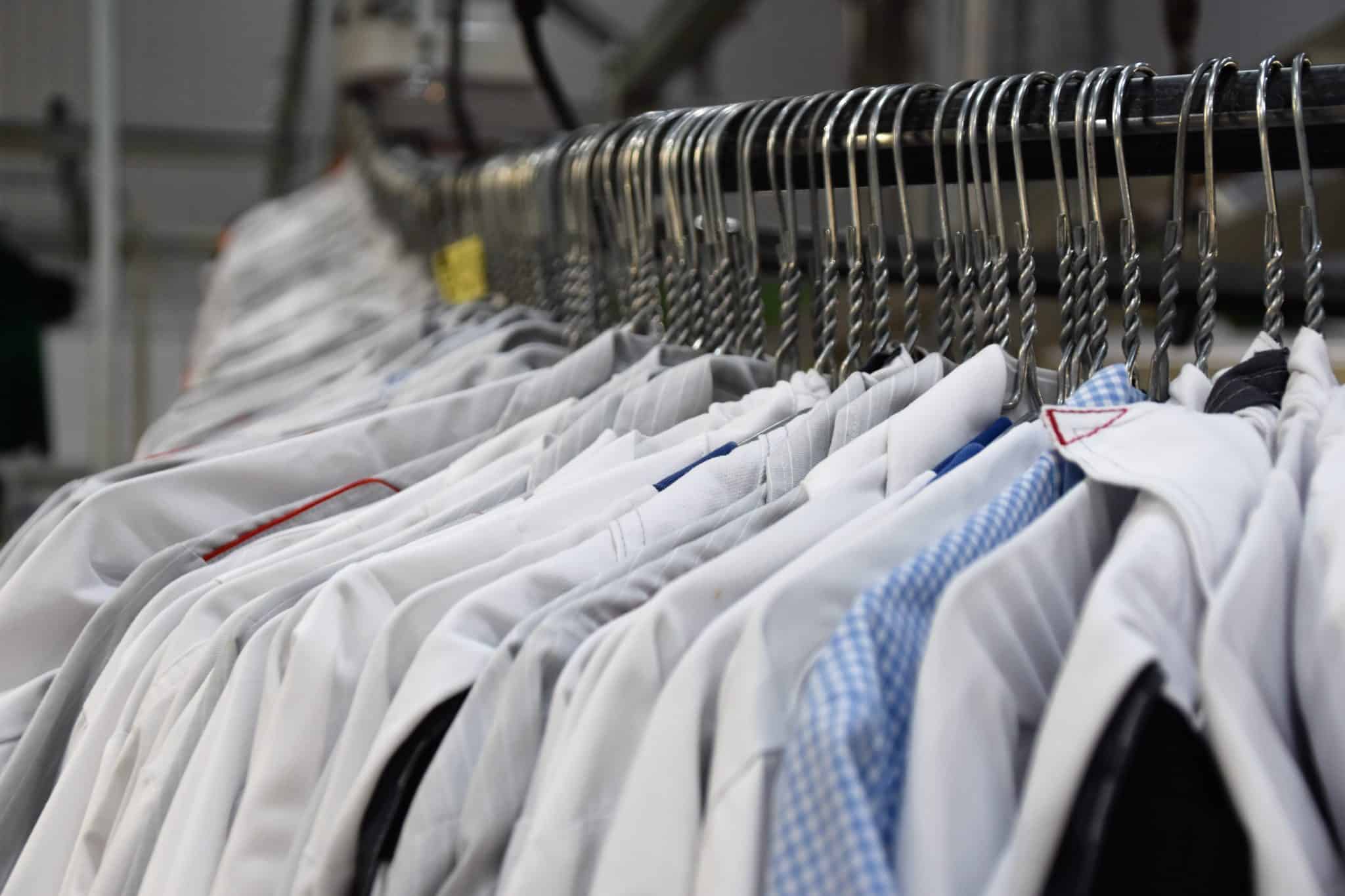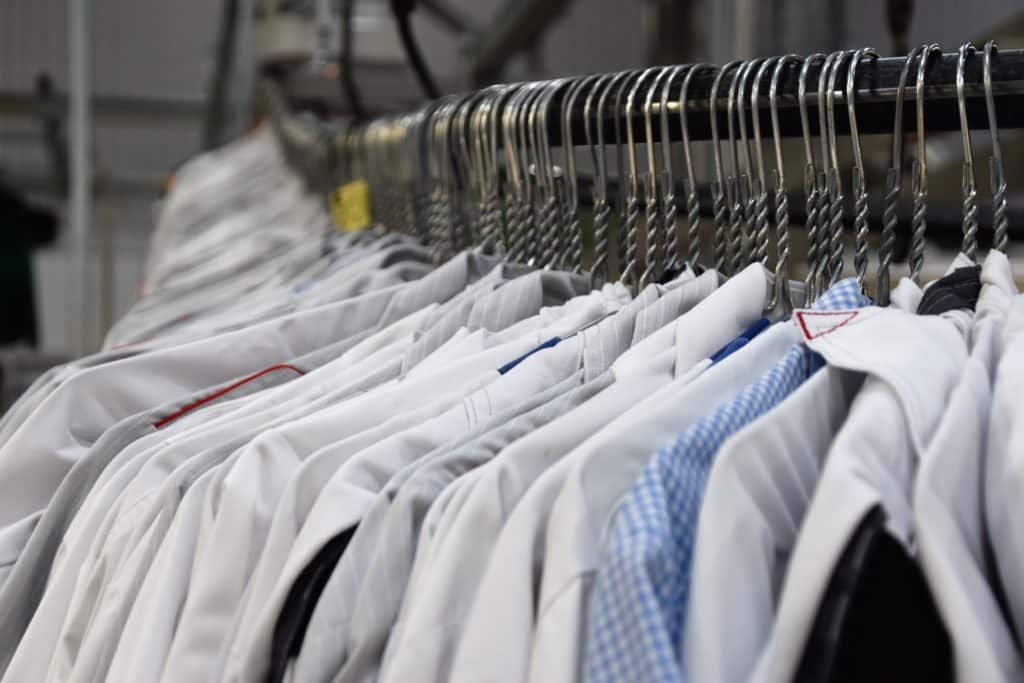 Staying ahead 
Retailers often feel tremendous pressure to stay ahead of consumer demands, trends and innovations, and the strangling competition among their peers. The importance of on-time delivery is more important than ever. Consumers are discerning and often unaware of the logistical challenges of transporting their orders globally. Whether it's fashion items, luxury goods, toys, sports and leisure equipment or high-end consumer electronics, they expect their products to be delivered within days.
When importing from the Far East, you are often faced with sudden calamities and unforeseen changes. It is therefore essential to set up an efficient and flexible supply chain to provide a reliable bridge between supply and demand.
Control and insight into the entire process
BGL understands that lead times, flexibility and reliability are factors that affect your margins and the future of your business. We offer an end-to-end supply chain combined with IT integration to keep track of every step in the chain. Our experienced team of experts will help you create a smart logistics plan that is both time and cost-efficient. In addition, our Order Management System (OMS) provides you with 24/7 access to all available information about your current shipments.
Consolidation services;
Reverse & after sales logistics;
24/7 monitoring and reports on your shipments through our Order Management System (OMS);
Warehousing & distribution services;
Insurance and customs clearance.
Watch our brief introduction of all the services BGL provides. No matter the size; every customer is equally important. Proudly serving businesses around the globe.
Client cases we are most proud of
Move your exotic cars with care and precision. Best Global Logistics specializes in customized...
Moving towards a greener future has become a necessity, and one of...
Want to know what other services we can offer for you?
With offices and warehouse facilities in all corners of the world, our highly skilled and dedicated operations experts work with some of the world's leading companies.