Project: Ship spares from Dubai to Rotterdam
With the rise of oversize cargo transport via container ships, traditional weight loss measures are no longer the only option.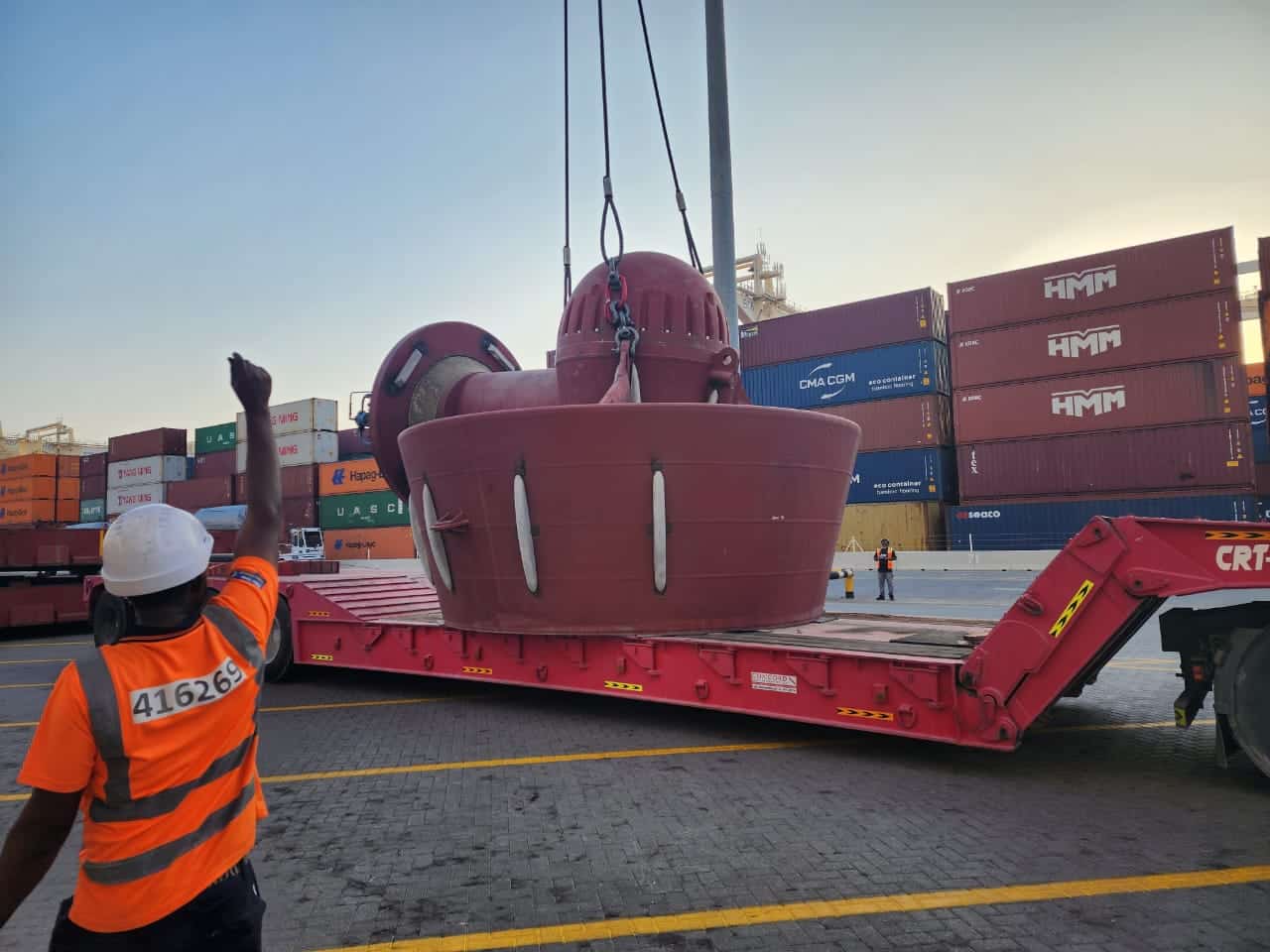 Onboard ship spares lashing has emerged as a reliable and efficient alternative, providing a secure method for transporting heavy lift items while ensuring the stability of the vessel. In this article, we will explore the growing trend of onboard ship spares lashing and its advantages over traditional weight loss measures.
We will look at a recent example of successful transportation using onboard lashing equipment, highlighting the effectiveness the method for heavy-lift transportation.


How container ships are utilizing onboard lashing for oversized cargo
Onboard ship spare lashing has become a popular solution for securing heavy lift items. This was recently demonstrated by the successful transportation of a Bow Thruster, weighing a massive 67,000 kg and occupying 174 cbm of space, which was successfully transported from Dubai to Rotterdam using onboard ship spare lashing. Moving away from the traditional focus on weight loss, the transportation industry is now looking towards more efficient and cost-effective solutions for securing cargo.
We ensured that the shipment was properly secured before departure. The onboard lashing equipment was utilized to secure the vessel and ensure that it remained stable throughout the journey. We monitored it closely to ensure that it remained secure and that the vessel's stability was not compromised. The shipment arrived safely in Rotterdam, demonstrating the effectiveness and dependability of onboard ship spare lashing as a heavy lift transportation solution.
Container ships are now equipped with onboard lashing equipment. This method ensures the cargo remains secure throughout the journey, reducing the risk of damage or loss. This innovative solution has been gaining popularity due to its numerous advantages, including increased efficiency and cost-effectiveness.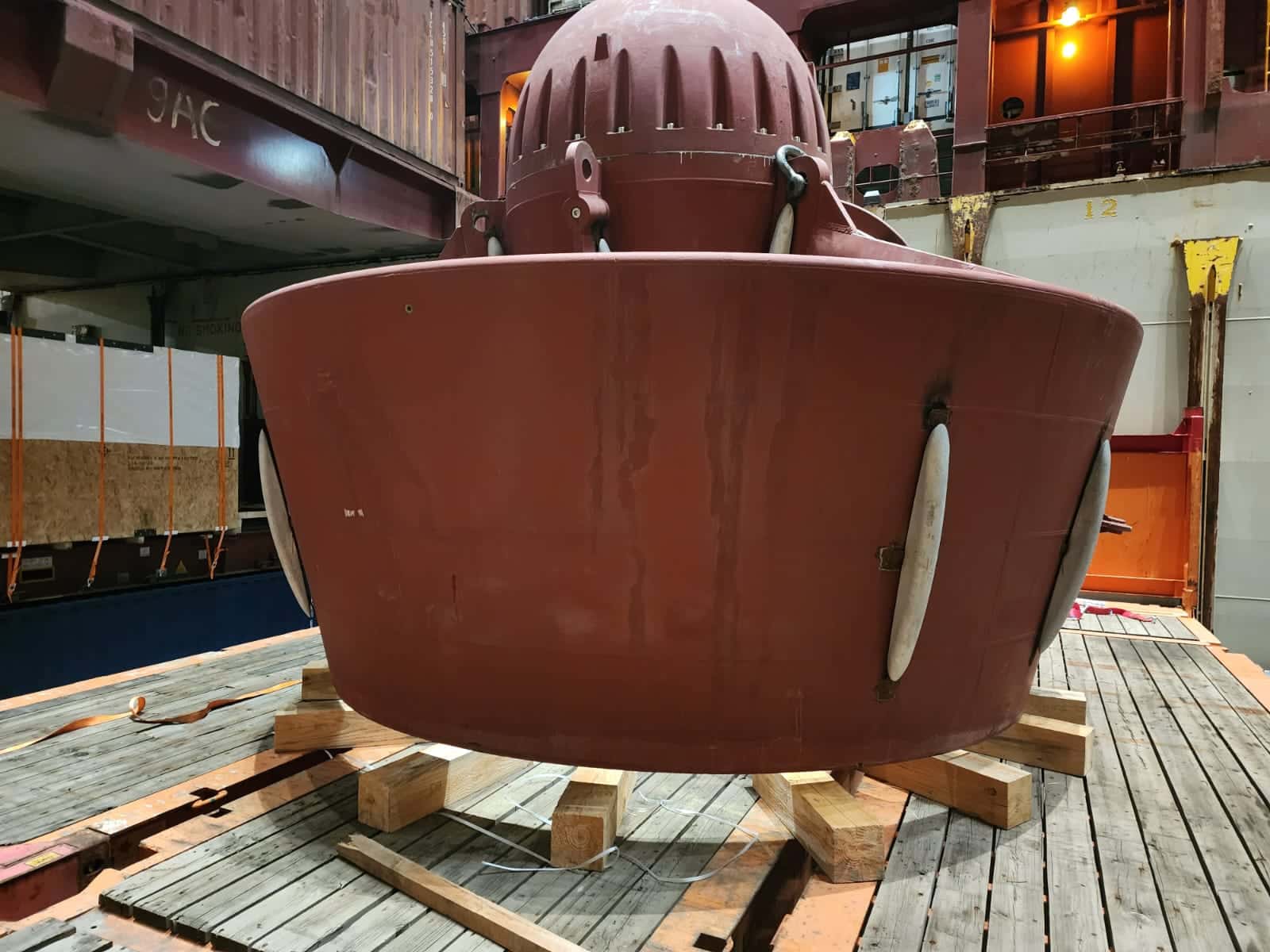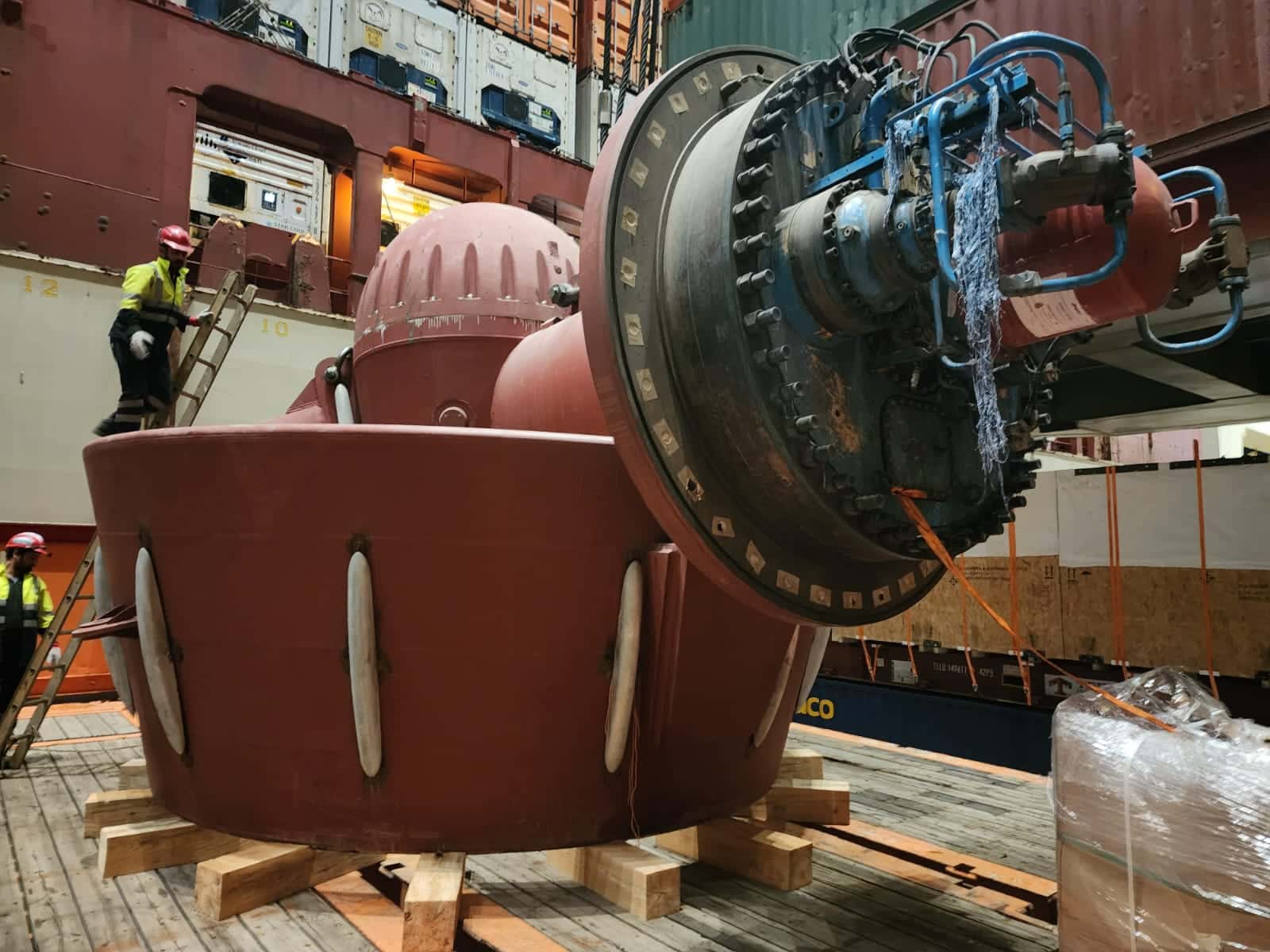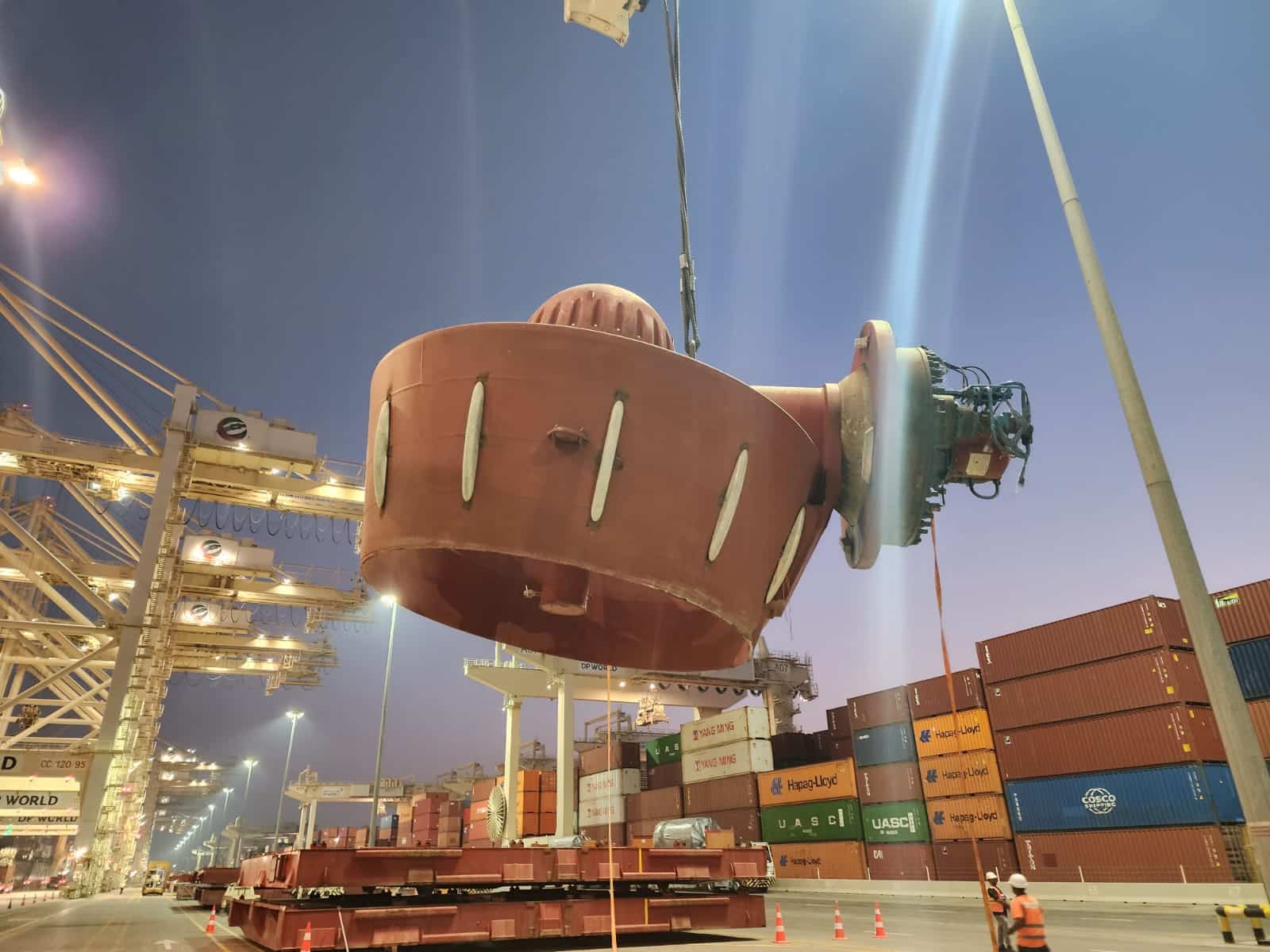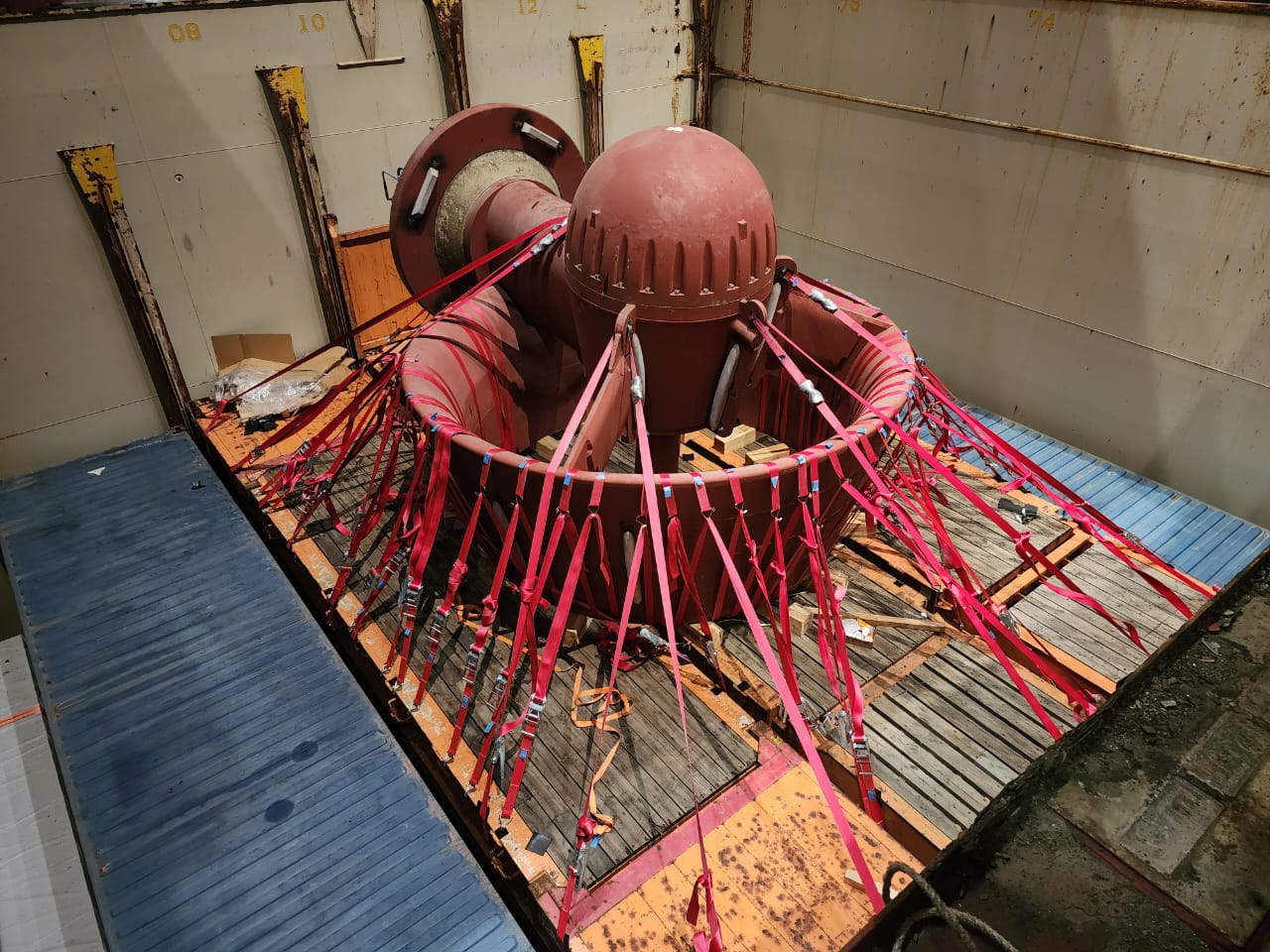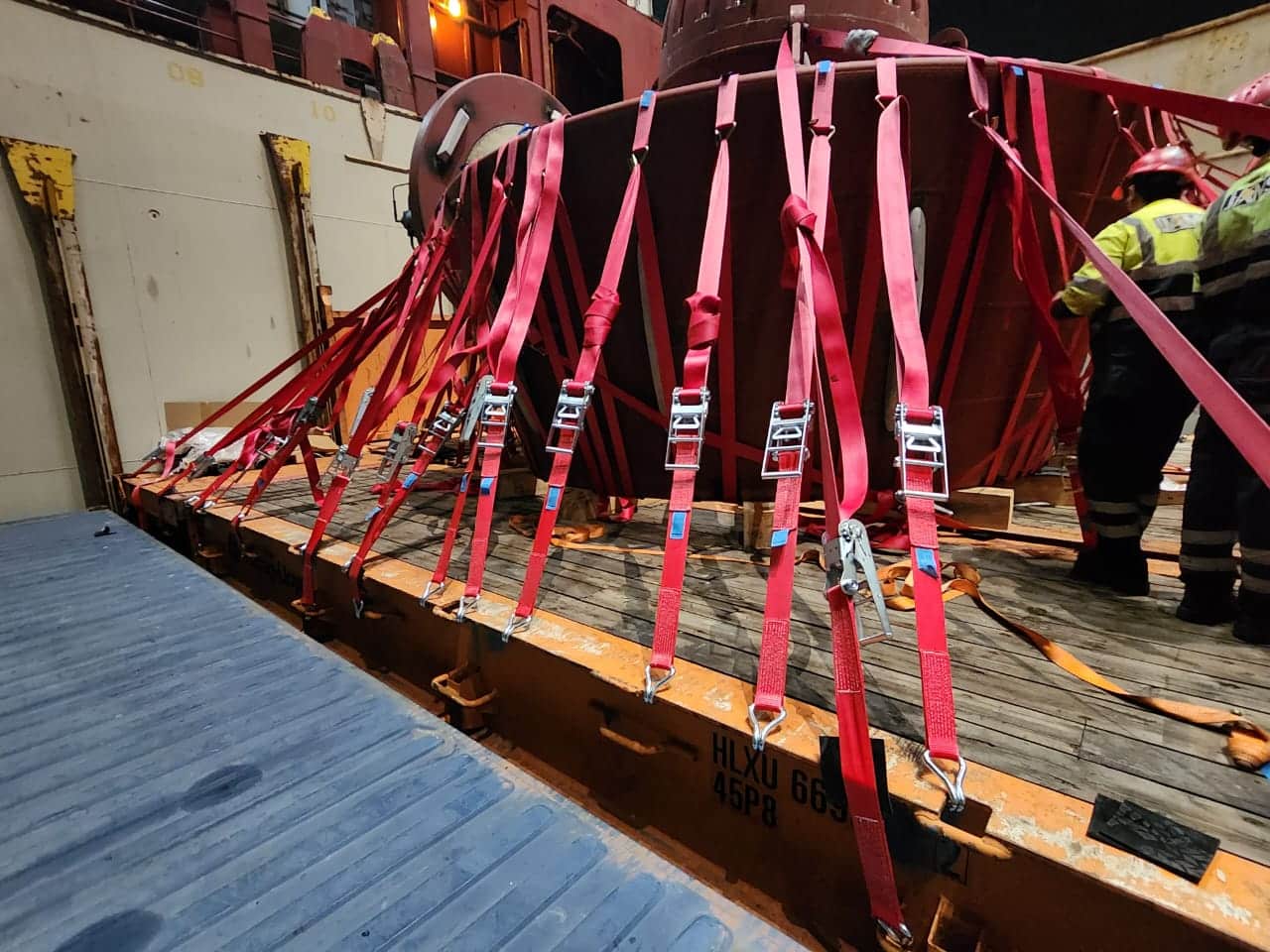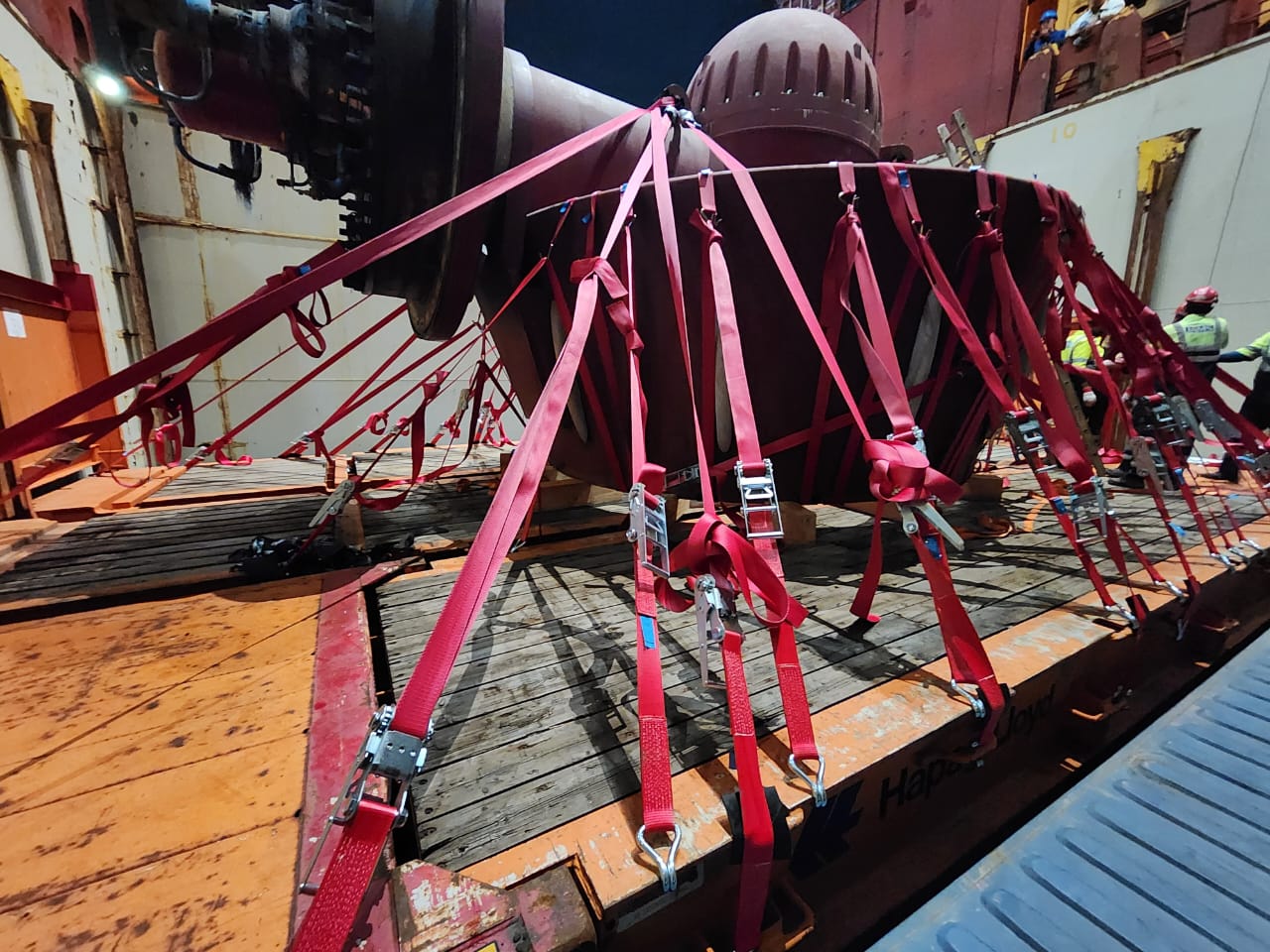 Contact us for your heavy lift needs
Moreover, this trend is expected to continue as more companies look for ways to optimize their shipping operations. It gives a fast, reliable, and safe way to move heavy and oversize cargo, so you don't have to lose weight or take other expensive steps. Our experienced team is well-equipped to handle complex transportation requirements, including onboard ship spare lashing.
Do you have (oversize) cargo in the Middle East? We will always find the best way to meet your shipping deadlines.
Move your exotic cars with care and precision. Best Global Logistics specializes in customized international logistics...