Een dynamische markt en constante innovaties vereisen dat retailers flexibel en wendbaar zijn. Het niveau van de klantvraag en de sterke concurrentie tussen retailbedrijven vraagt om een betrouwbare en ervaren logistieke partner. BGL is het antwoord.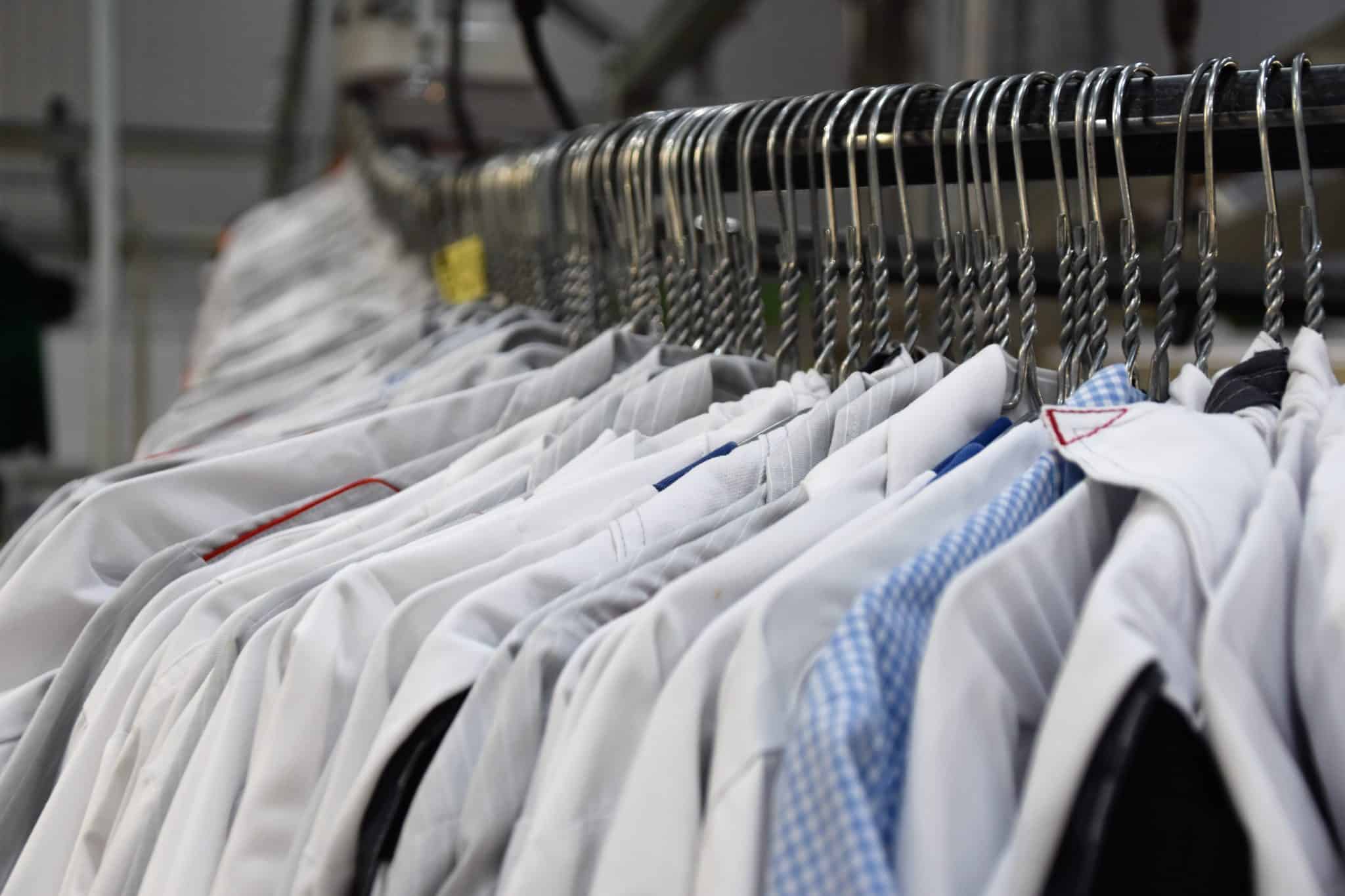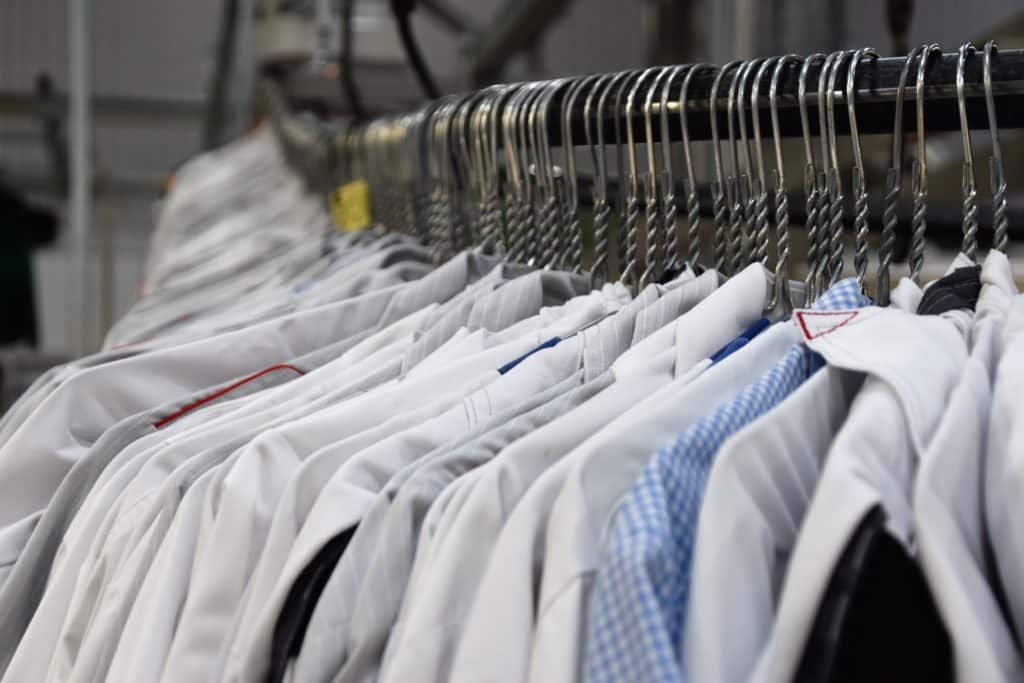 Voorop blijven lopen
Detailhandelaren voelen vaak een enorme druk om de eisen van de consument, trends en innovaties en de wurgende concurrentie tussen hun collega's voor te blijven. Het belang van een tijdige levering is belangrijker dan ooit. Consumenten zijn kritisch en zijn zich vaak niet bewust van de logistieke uitdagingen die het wereldwijde transport van hun bestelling met zich meebrengt. Of het nu gaat om modeartikelen, luxeproducten, speelgoed, sport- en vrijetijdsartikelen of hoogwaardige consumentenelektronica, zij verwachten dat hun producten binnen enkele dagen worden geleverd.
Bij het importeren uit het Verre Oosten wordt u vaak geconfronteerd met plotselinge calamiteiten en onvoorziene veranderingen. Het is daarom essentieel om een efficiënte en flexibele toeleveringsketen op te zetten om een betrouwbare brug te slaan tussen vraag en aanbod.
Controle en inzicht in het hele proces
BGL begrijpt dat doorlooptijden, flexibiliteit en betrouwbaarheid factoren zijn die van invloed zijn op uw marges en de toekomst van uw bedrijf op de lange termijn. Wij bieden een end-to-end supply chain in combinatie met IT-integratie om elke stap in de keten bij te houden. Ons ervaren team van experts zal u helpen om een slim logistiek plan op te stellen dat zowel tijd als kostenefficiënt is. Daarnaast biedt ons Order Management Systeem (OMS) u 24/7 toegang tot alle beschikbare informatie over uw huidige zendingen.
Consolidatiediensten
Omgekeerde & after sales logistiek
24/7 monitoring en rapportages over uw zendingen via ons Order Management Systeem (OMS)
Opslag & distributiediensten
Verzekering en inklaring
Bekijk onze korte introductie van alle diensten die BGL aanbiedt. Ongeacht de grootte; elke klant is even belangrijk. Wij zijn trots op alle klanten die we wereldwijd bedienen.
Referenties waar we het meest trots op zijn
We have been awarded to move two dragheads from Jebel Ali to Rotterdam. With...
Moving an urgently required LNG Tank from Kandla, India to Setubal, Portugal...
When the world's first operating Floating Liquified Natural Gas (FLNG) vessel was...
Wilt u weten welke andere diensten wij u kunnen bieden?
Met kantoren en magazijnen in alle hoeken van de wereld werken onze hoogopgeleide en toegewijde operationele experts samen met 's werelds meest vooraanstaande bedrijven.