De luchtvaart is een zeer specifieke industrie die innovatieve end-to-end oplossingen nodig heeft voor hun unieke eisen en wensen. Tijd en kwaliteit zijn altijd kritische factoren. Een betrouwbare logistieke dienstverlener kan het verschil maken.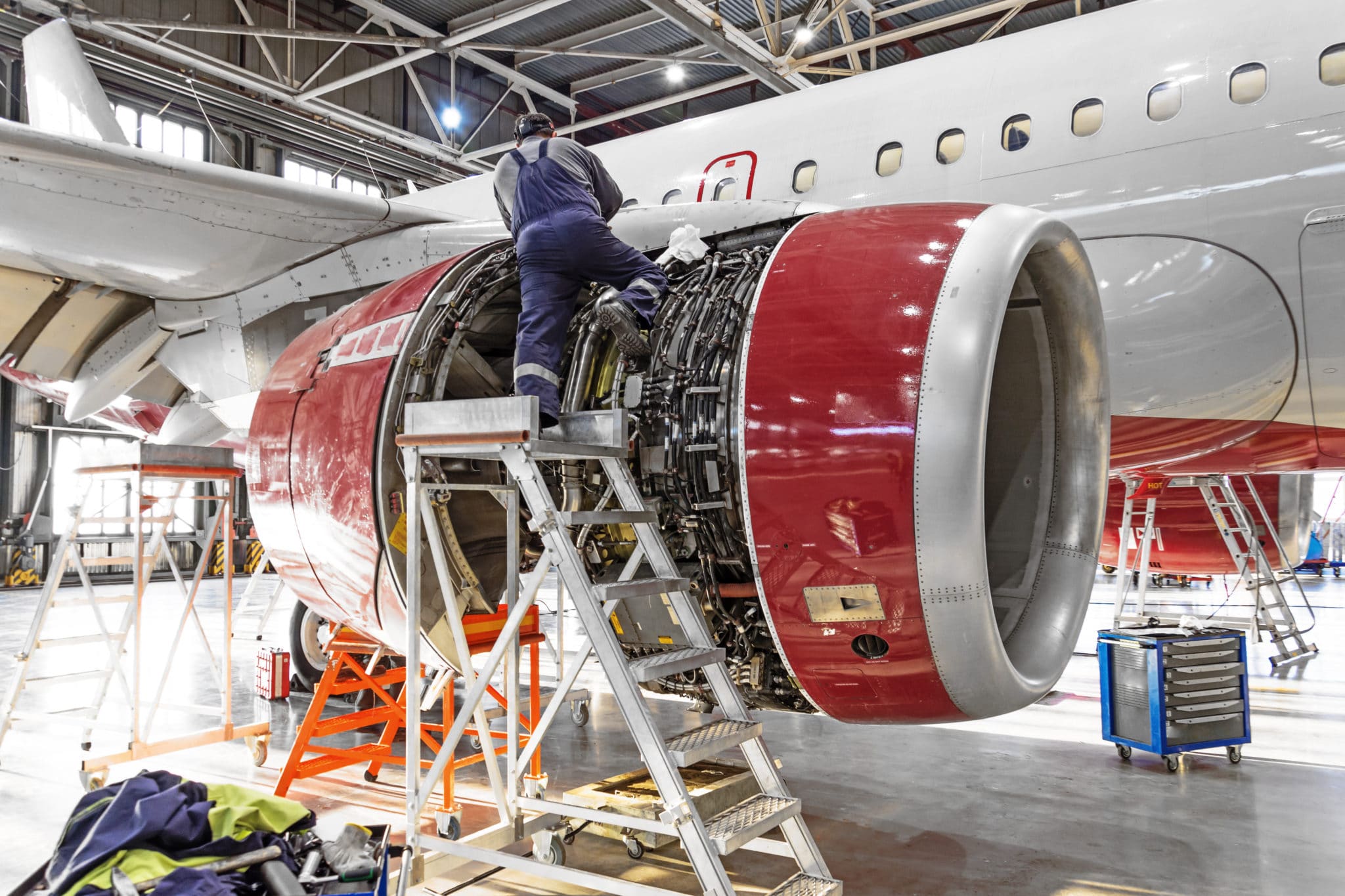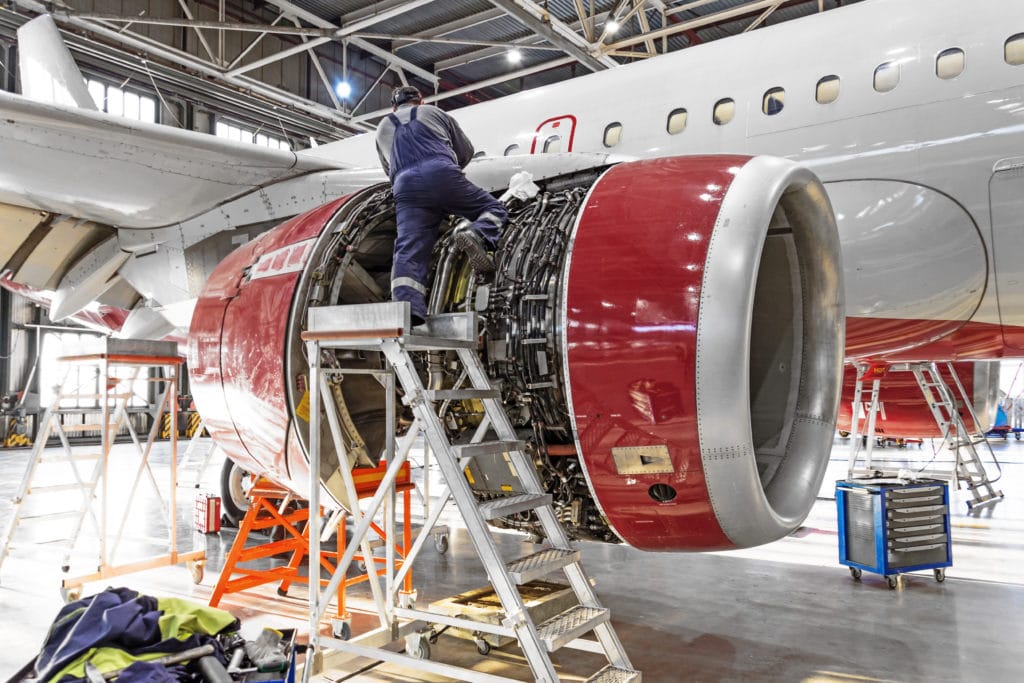 De toekomst ontdekken
Van componenten tot vliegtuigmotoren, deze goederen zijn vaak zeer waardevol en in sommige gevallen schaars en moeilijk te vervangen. Ze moeten schadevrij worden vervoerd en op de juiste plaats worden afgeleverd. De luchtvaart heeft ook vaak behoefte aan vervoer van oversized goederen, wat vraagt om oplossingen op maat. Bovenal zijn deze zendingen meestal tijdkritisch. Al deze unieke industriekwaliteiten vragen om een betrouwbare logistieke partner.
Volledige toewijding
BGL is de juiste partner voor al uw logistieke uitdagingen, rekening houdend met kwaliteit, snelheid, flexibiliteit en toegankelijkheid. Dit resulteert in diensten die zowel tijd- als kostenefficiënt zijn. Onze Aircraft on Ground (AOG) desk is 24 uur per dag, 365 dagen per jaar beschikbaar om aan uw verzendingsbehoeften te voldoen. De toegewijde professionals op de AOG-desk beheren proactief uw zendingen, regelen eventuele aanvullingen of aanpassingen op uw order en bieden advies en statusrapporten.
Een toegewijde en betrouwbare aanpak
Aircraft-on-ground (AOG) – 24/7 kritische en routinelogistieke diensten
On-Board-Courier (OBC) – Kritische zendingen die niet met normale vracht kunnen worden verscheept
Motor- en onderdelenlogistiek
Logistiek voor lucht- en ruimtevaart, militairen en defensie
Reverse logistics – Reparatie- en retourmanagement
Logistiek voor OEM – Original Equipment Manufacturers (OEM)
Logistiek voor MRO – Onderhoud, Reparatie en Operatie
Bestelbeheersysteem (OMS) – 24 uur per dag, 7 dagen per week volledige monitoring en rapportage van uw zendingen.
Bekijk onze korte introductie van alle diensten die BGL aanbiedt. Ongeacht de grootte; elke klant is even belangrijk. Wij zijn trots op alle klanten die we wereldwijd bedienen.
Referenties waar we het meest trots op zijn
We have been awarded to move two dragheads from Jebel Ali to Rotterdam. With...
Moving an urgently required LNG Tank from Kandla, India to Setubal, Portugal...
When the world's first operating Floating Liquified Natural Gas (FLNG) vessel was...
Wilt u weten welke andere diensten wij u kunnen bieden?
Met kantoren en magazijnen in alle hoeken van de wereld werken onze hoogopgeleide en toegewijde operationele experts samen met 's werelds meest vooraanstaande bedrijven.