In moeilijke tijden zetten we onze kennis om in krachtige oplossingen en bieden we 24/7 ondersteuning door een toegewijd team van logistieke professionals. Ons wereldwijde netwerk van betrouwbare partners staat klaar om elke uitdaging aan te gaan.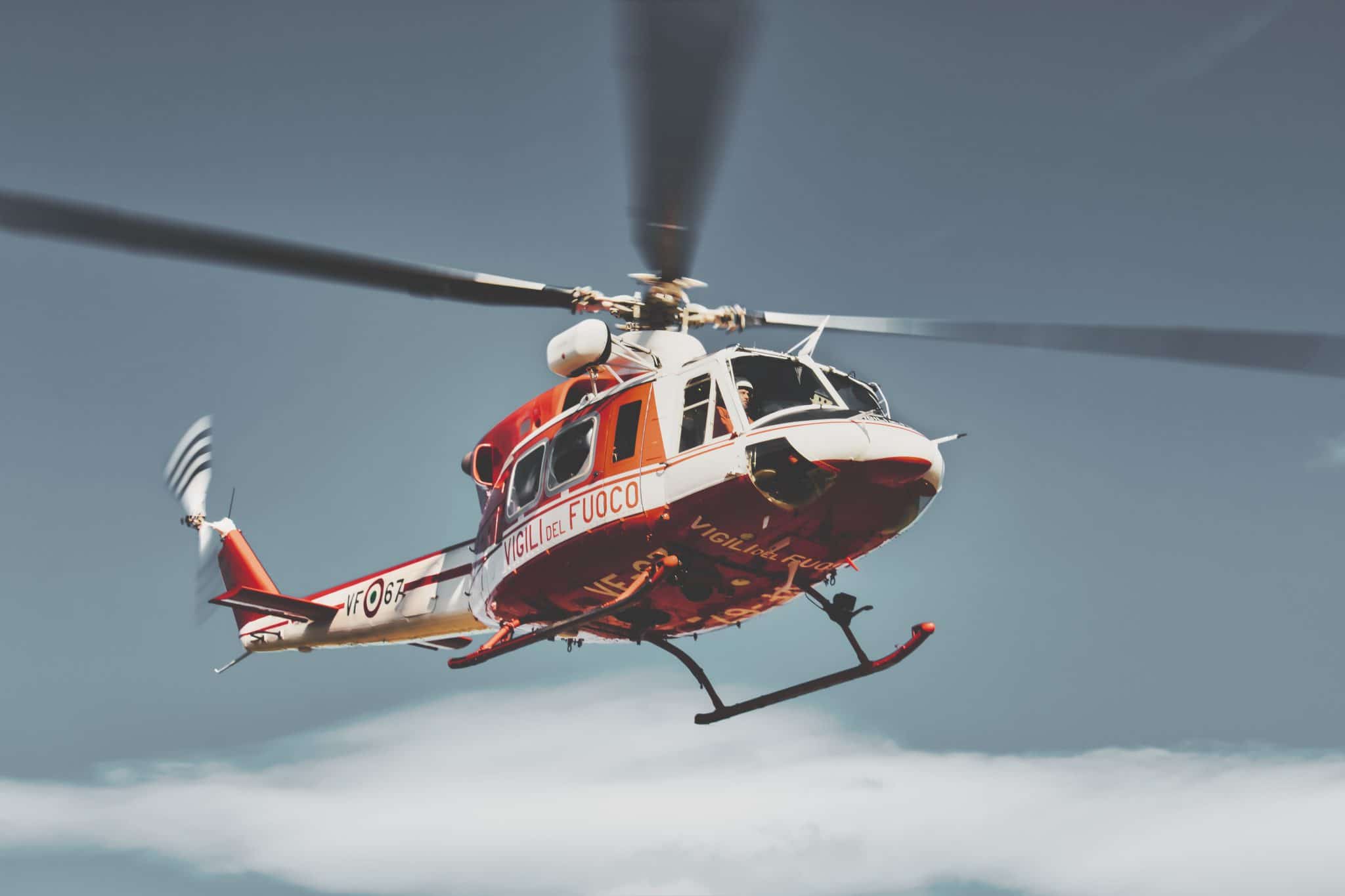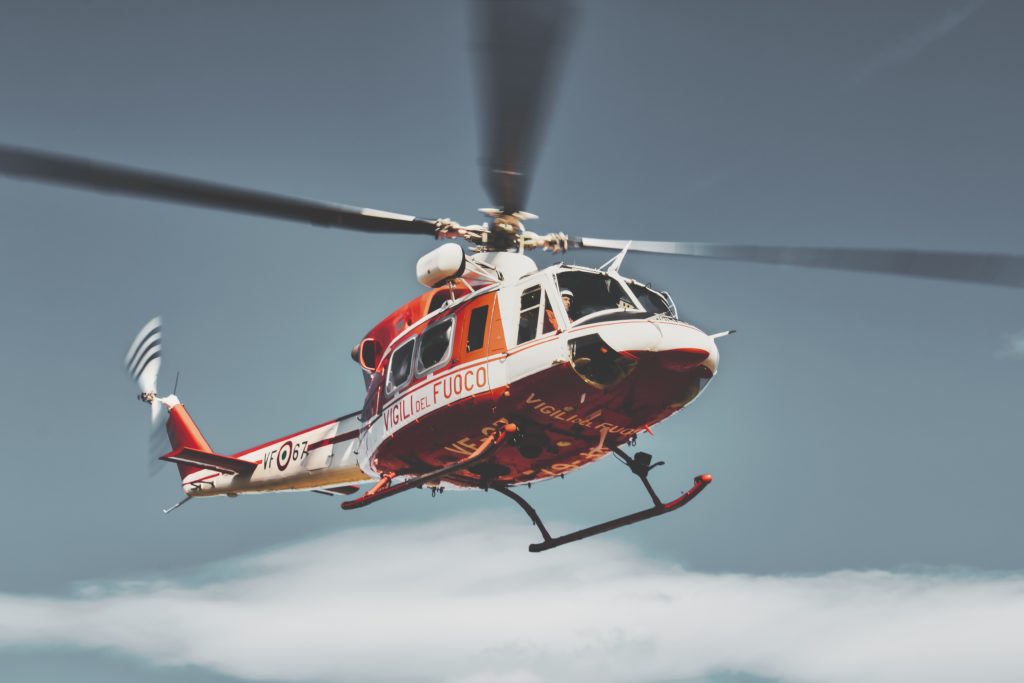 Gericht op wat écht belangrijk is
Noodsituaties vragen om een snelle en praktische aanpak. In geval van een crisis is er geen tijd voor twijfels of langdurig overleg. Onmiddellijke toegang tot en levering van noodgoederen is van vitaal belang. BGL is in staat om te voldoen aan de hoge eisen die gesteld worden aan de afhandeling van deze kritische zendingen. Door complexiteiten weg te nemen en een goed doordacht logistiek plan te volgen, kunnen we snel handelen en binnen enkele uren na ontvangst van de melding met de verzending beginnen. Ons betrouwbaar netwerk van partners en leveranciers stelt ons in staat om alle soorten goederen zoals levensmiddelen, medische benodigdheden, apparatuur en technische apparatuur ter plaatse te leveren.

Aangepast aan elke situatie
In het geval van een humanitaire crisis, een wereldwijde noodsituatie of een internationaal lange termijn project voor defensie en overheid zijn flexibiliteit, betrouwbaarheid en duidelijke communicatie ook een must. Bepaalde soorten complexiteiten vereisen verschillende op maat gemaakte oplossingen voor de toeleveringsketen en de vrijheid om zich aan te passen wanneer dat nodig is. Maar niet ten koste van de kwaliteit of de levertijd. Wij bieden multimodale transportoplossingen van en naar conflictgebieden of gebieden die worden getroffen door natuurrampen. Waar mogelijk combineren we zendingen en diensten om de beste en snelste resultaten te garanderen.
Minder zaken om je zorgen over te maken
In geval van calamiteiten of crisissituaties kunt u op BGL vertrouwen om de beste oplossing te vinden voor elke logistieke uitdaging en het hele proces te organiseren en te beheren. Op deze manier kunt u zich richten op het hoofddoel om levens te redden en de veiligheid voor mensen en de planeet te waarborgen.
Noodlogistiek
Operationele dekking 24 uur per dag, 7 dagen per week – Projecten en diensten in alle vereiste landen
Lucht- en zeevaartdiensten
Steun voor de control tower
Opslag- en distributiediensten
Multimodaal vervoer – Wereldwijde lucht-, zee- en gronddiensten
Bekijk onze korte introductie van alle diensten die BGL aanbiedt. Ongeacht de grootte; elke klant is even belangrijk. Wij zijn trots op alle klanten die we wereldwijd bedienen.
Referenties waar we het meest trots op zijn
We have been awarded to move two dragheads from Jebel Ali to Rotterdam. With...
Moving an urgently required LNG Tank from Kandla, India to Setubal, Portugal...
When the world's first operating Floating Liquified Natural Gas (FLNG) vessel was...
Wilt u weten welke andere diensten wij u kunnen bieden?
Met kantoren en magazijnen in alle hoeken van de wereld werken onze hoogopgeleide en toegewijde operationele experts samen met 's werelds meest vooraanstaande bedrijven.