The crutial role of declarants in import customs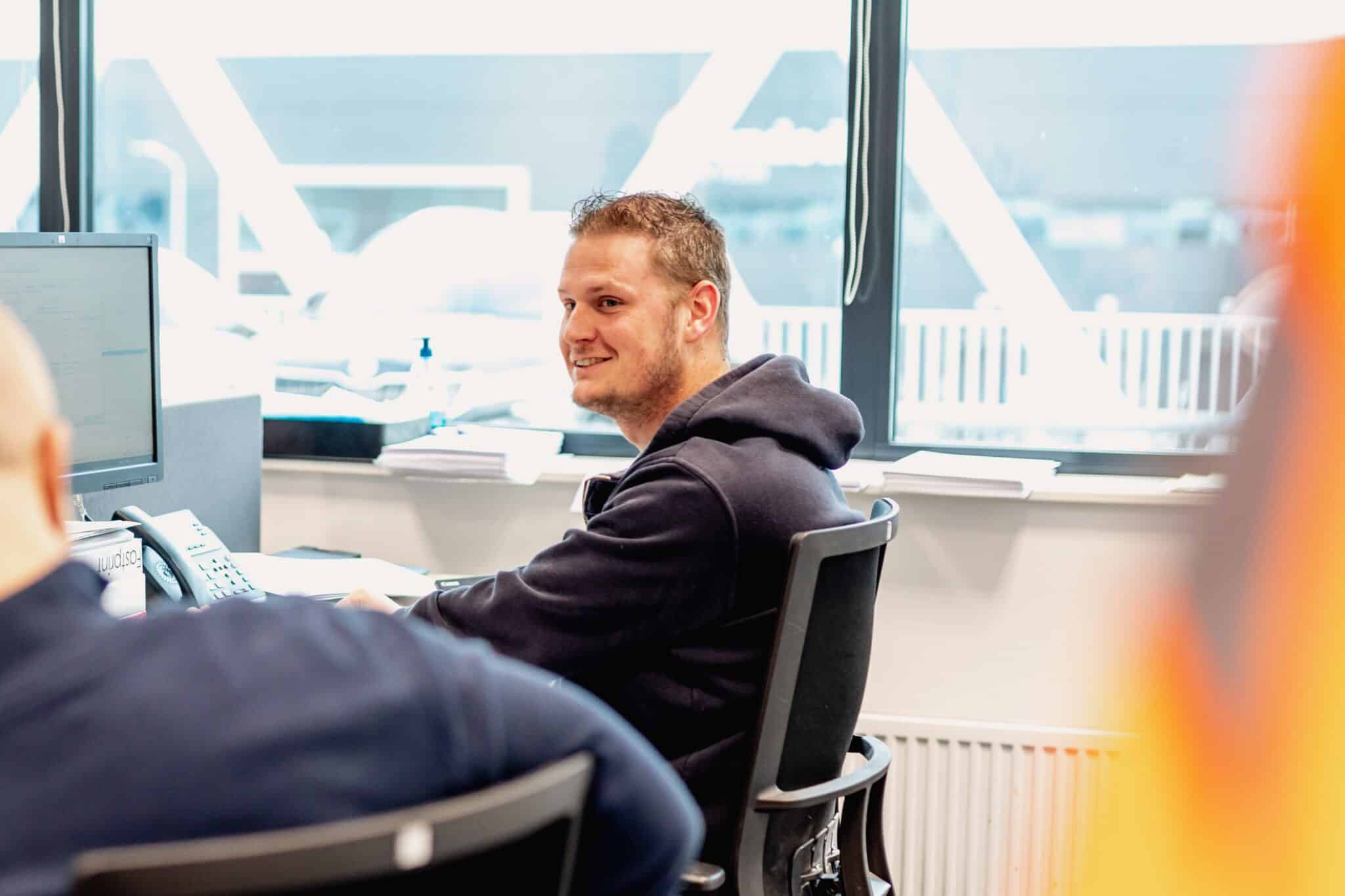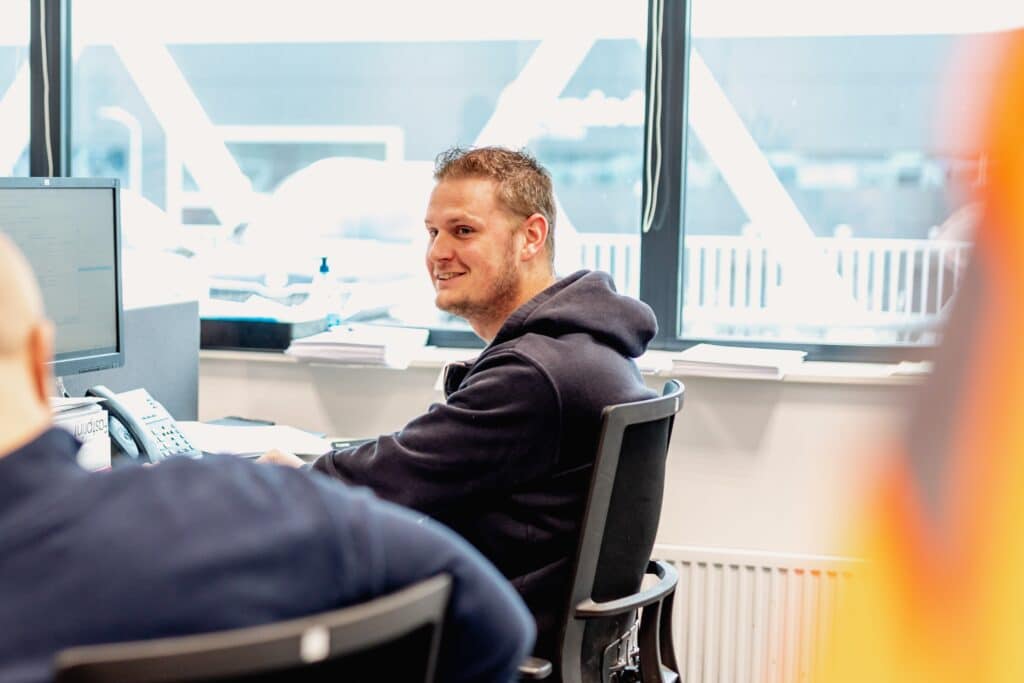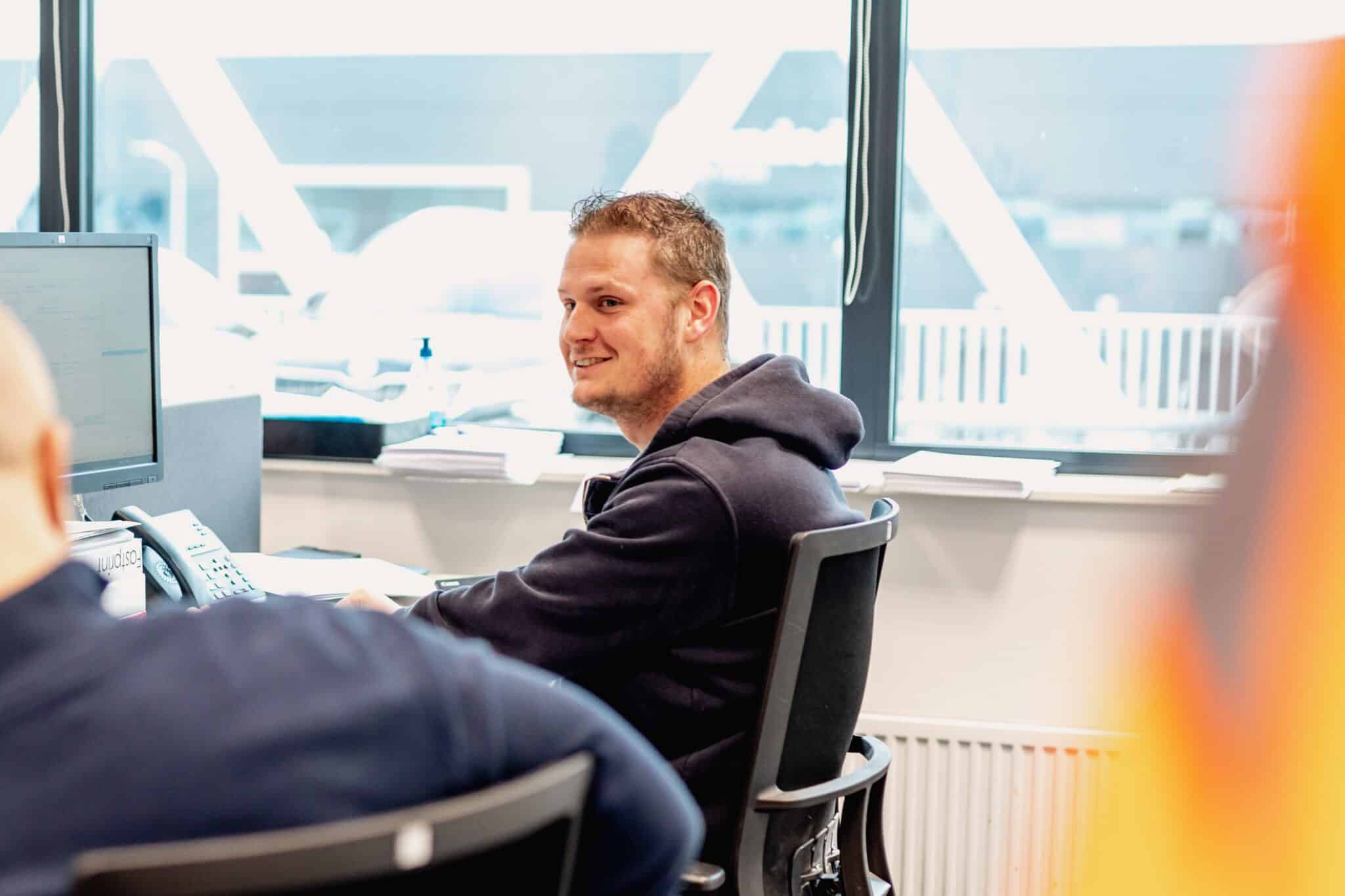 The efficiency of import procedures is crucial to the success of international trade. That's where import customs and declarants come into play. We recognise the potential for growth and success in every shipment. Let us show you the significance of import customs and the skills of our declarants.
Understanding declarants
Declarants are the backbone of compliance in international trade. Our declarants ensure compliance in international trade by preparing and submitting accurate customs declarations, navigating complex regulations, and classifying goods precisely. They guarantee that all necessary documentation is complete and precise, ensuring goods are cleared through customs checkpoints without complications.
Every detail perfected
We believe that success lies in paying attention to the details, especially in cross-border trade. Our team of declarants are experts in import customs and ensure that your imported goods adhere to regulations, ensuring safety, quality, and compliance. They analyse every facet of your import, from documentation to origin assessment. No detail is too small for them to overlook. Their commitment ensures that your imports comply with regulations and meet the highest standards.
In a world where regulations are the compass, our declarants serve as your guides. They understand the ever-evolving customs landscape, offering advice that empowers your decision-making process. With their guidance, you can confidently navigate customs procedures with ease.
Ensuring transparency
Hidden costs can derail even the most planned imports. This is where our attention to detail shines. We review every aspect, pre-emptively identifying differences that could lead to unforeseen expenses. Our goal is to provide you with a transparent and predictable cost structure.
Your imports, our expertise
In today's global marketplace, the journey of your imports is critical. Our declarants oversee every detail of the import process, from documentation to compliance. With their expertise, your imports are compliant and poised for success.
Rules and regulations form the foundation of global trade. Our declarants are experts in adhering to these guidelines, ensuring that your imports smoothly pass-through customs checks. With us by your side, you can trust that every step of the process fully complies with the necessary regulations.
If you'd like to learn more about how we can help you streamline your import customs, contact us today to see how we can help you.
Want to know what other services we can offer for you?