What is a 3PL, and how can one benefit your business?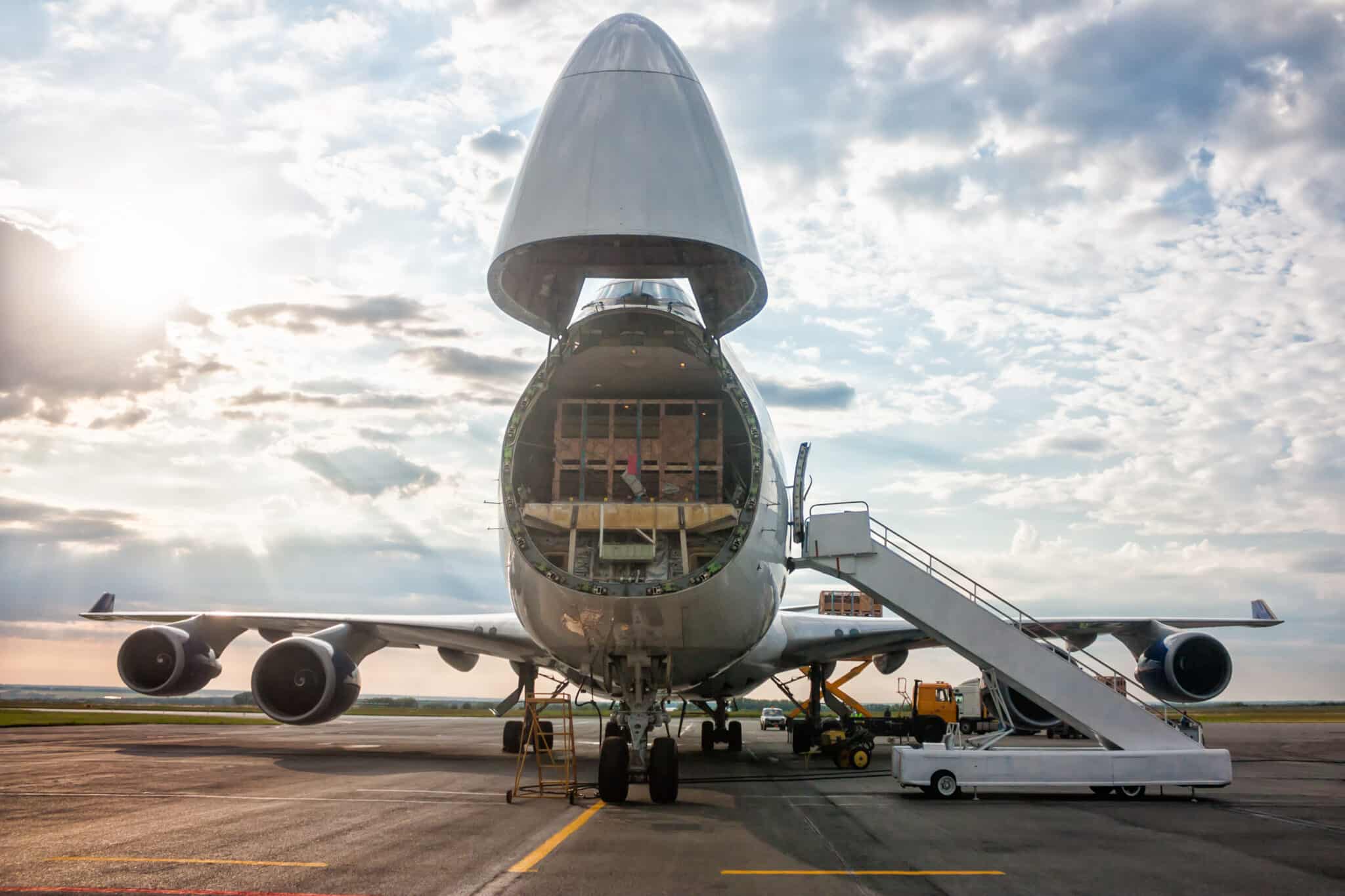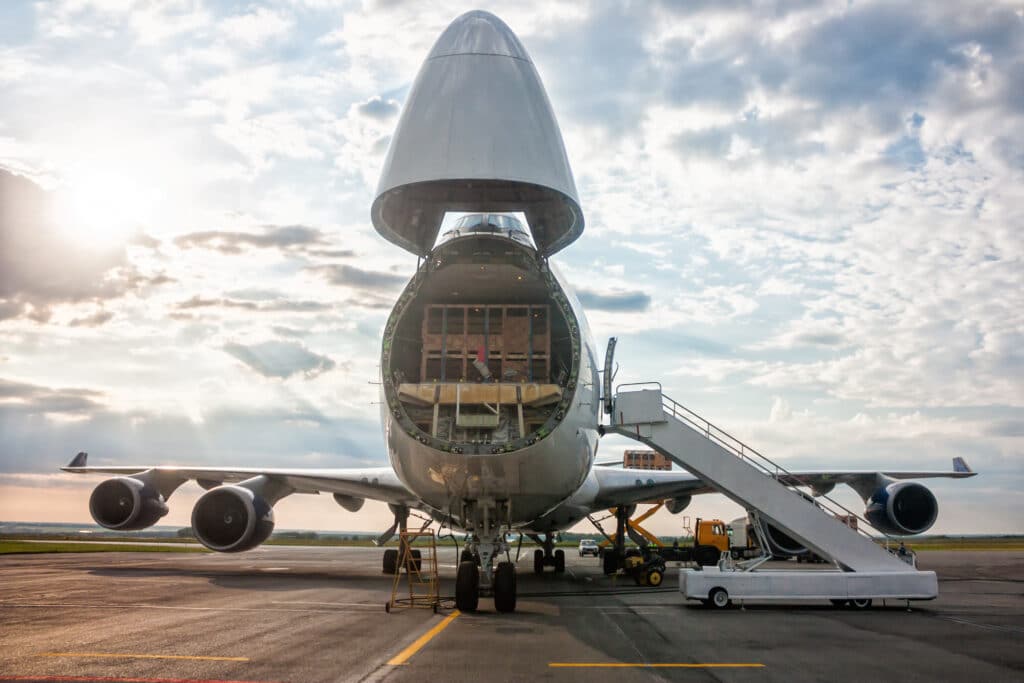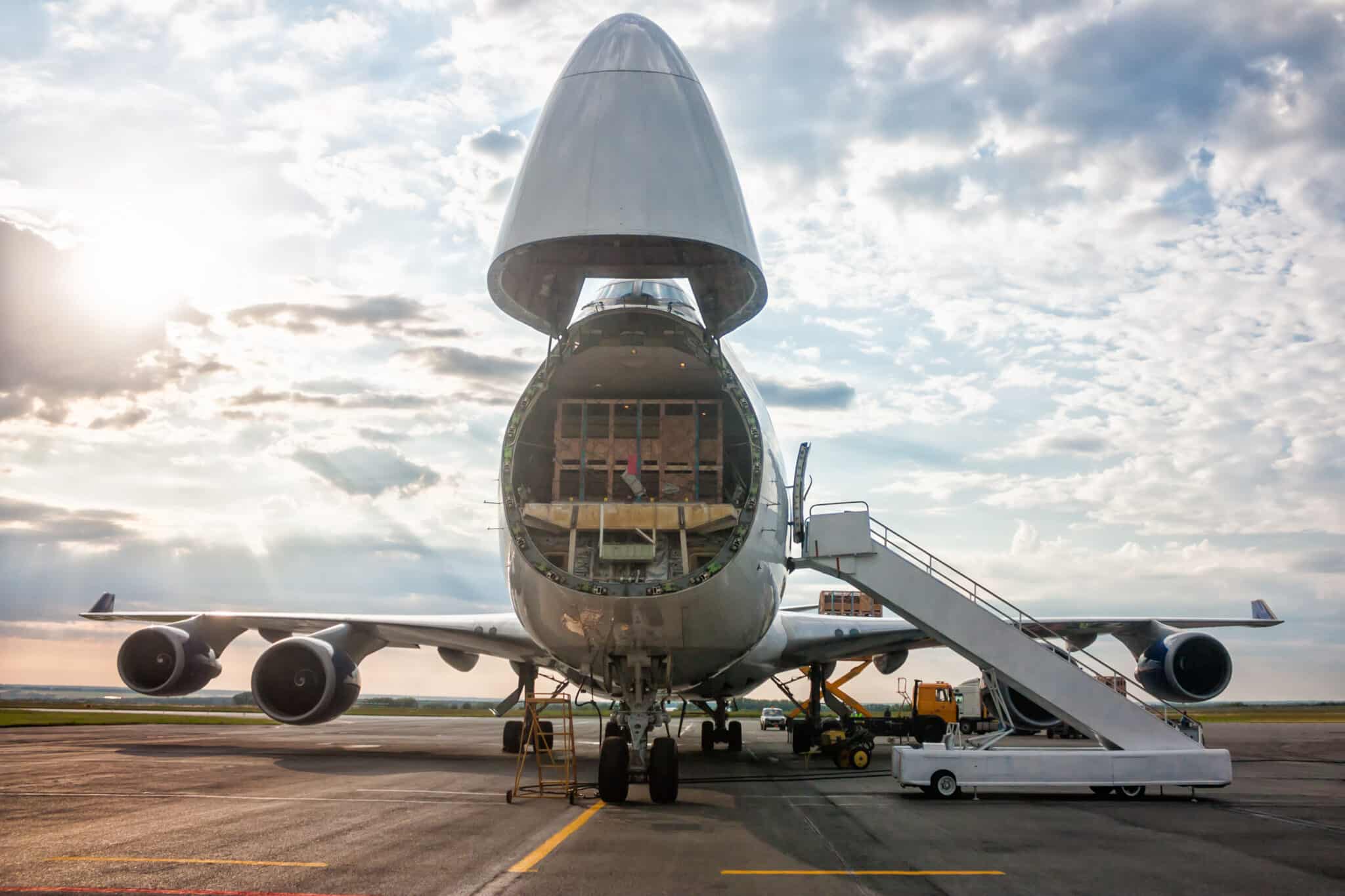 Do you need help with the daily challenges of managing your logistics and supply chain operations? The solution lies in partnering with a third-party logistics provider (3PL).
Regardless of the size of your business, a 3PL can assist in meeting your logistics needs, increasing efficiency, and optimizing your supply chain.
What is a 3PL?
A 3PL supports your company's shipping and warehousing processes. They can customize services to best meet your specific needs and goals, providing a single service or a bundle of services across multiple aspects of your supply chain.
These functions can include shipping, storing, brokering, or packing a company's freight, supply chain strategy, and access to technology. Essentially, a 3PL acts as an external partner, managing and coordinating logistics operations to ensure an efficient movement of goods from the point of origin to the final destination.
Core 3PL services can include: 
Air Freight
Sea Freight
Trucking (FTL and LTL)
Warehousing
Distribution and fulfilment
Supply chain consulting
Your benefits
3PLs work with hundreds of carriers daily, so they'll be much more efficient and effective at finding the suitable carrier(s) for your needs. Their network scale and reach allow them to find multiple options without being limited by one supplier.
By outsourcing logistics to a 3PL provider, businesses can benefit from their expertise, infrastructure, and network of resources. It allows the company to focus on its core competencies while leaving the logistics tasks to specialized professionals. It often results in cost savings, improved efficiency, scalability, and access to advanced technology and supply chain expertise.
Hiring a logistics provider will remove the need for in-house training, billing, and auditing. With minimized risks, working with a 3PL can deliver sales like never before.
If you'd like to learn more about how a 3PL can benefit your business, contact us today to see how we can help you.
Want to know what other services we can offer for you?