Best Global Logistics starts collaboration with Lessgo to reduce CO2 emissions in 2021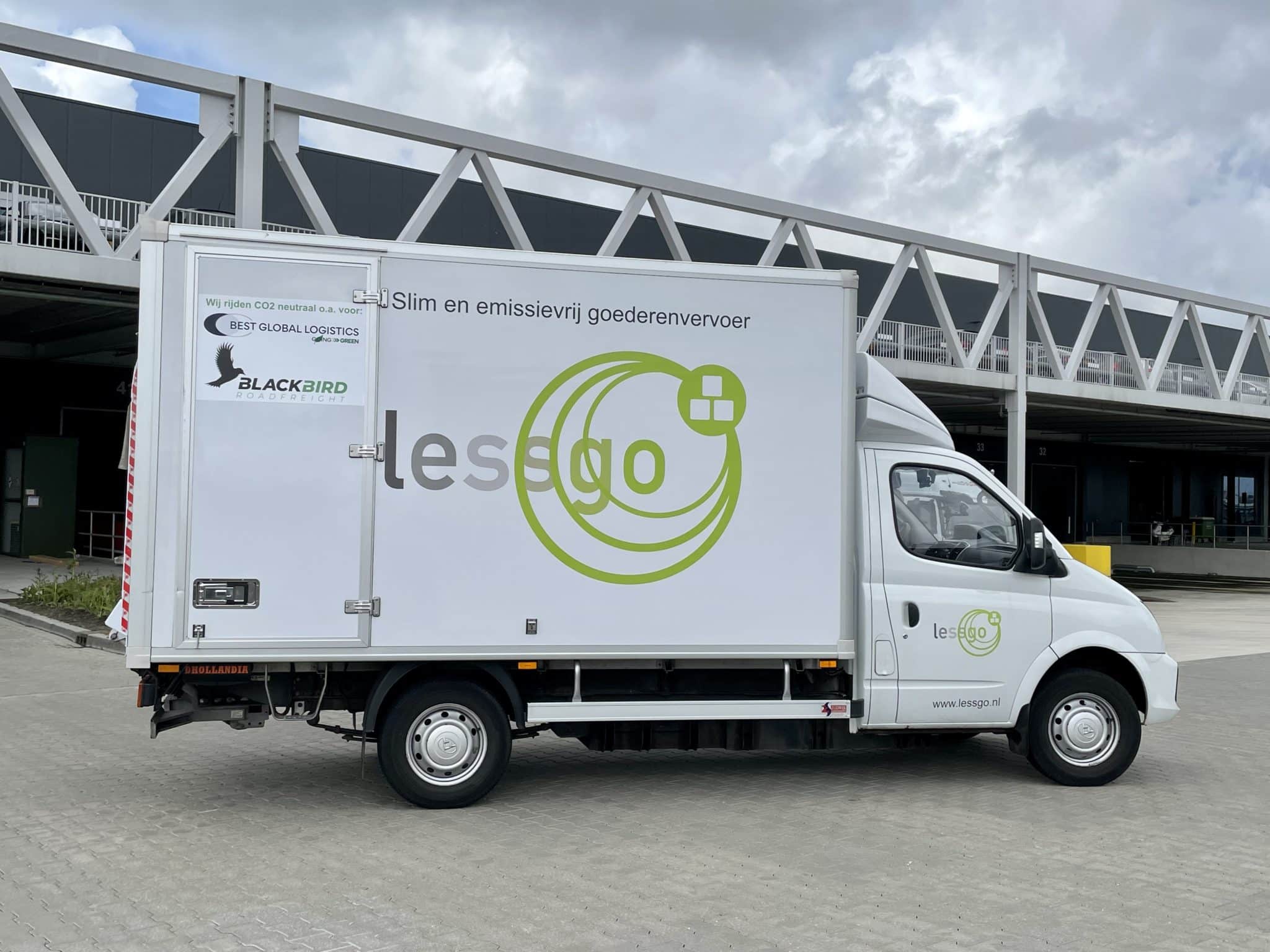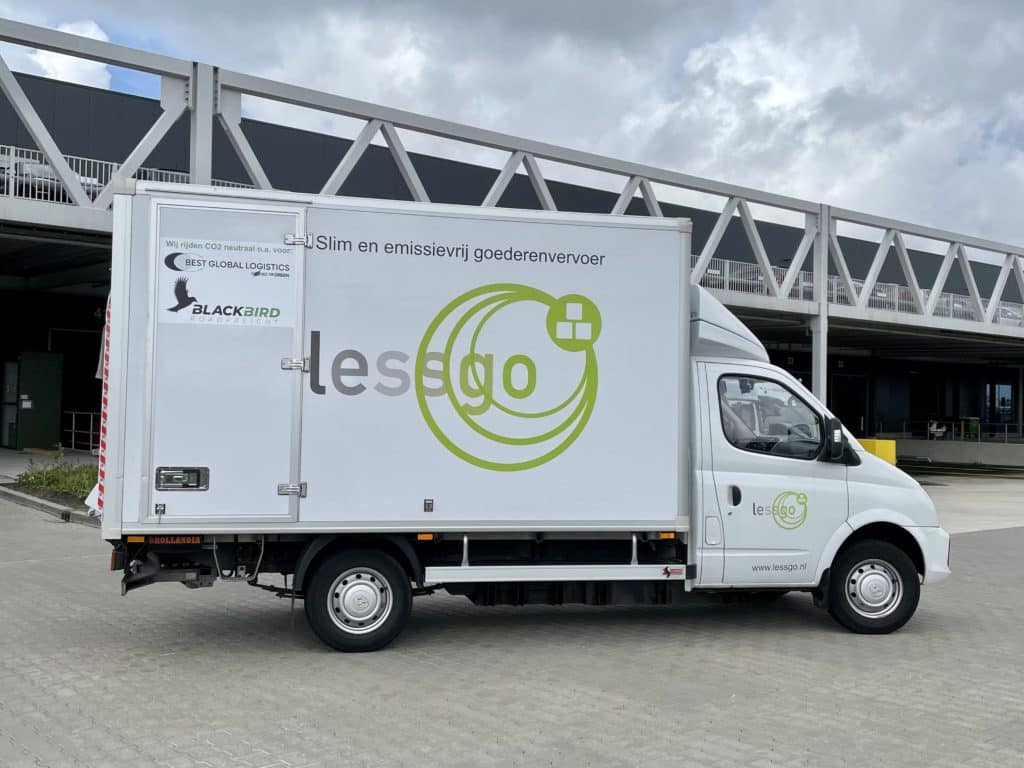 In an age where sustainability is becoming increasingly important, Best Global Logistics is partnering with its carriers, customers and partners to jointly reduce our carbon footprint and to be even more planet-friendly.
Today, Best Global Logistics (BGL) is proud to announce it has partnered up with Lessgo for a purposeful collaboration. Lessgo is a prominent presence in the green sustainable transporting business. Lessgo is one of BGL's valuable partners that will help BGL to strengthen the Going Green program by using electric trucks.
Our first official pilot is transporting goods from Dutch Seed Group International B.V., a family owned company based in the Netherlands. As per the 1st of June, the vegetable seeds will be transported with Lessgo's green emission-free electric trucks. This is our first big step in reducing our CO2 emissions and combining forces with our partners to work towards a greener world together.
"Through innovative tailor-made solutions, ambitious programs, and reliable business practices, we strive to deliver 'Going Green' solutions for our world. Now and in the future." 

COO, John Burgstra, Best Global Logistics
Want to know what other services we can offer for you?