Chinese New Year 2023: Impact on logistics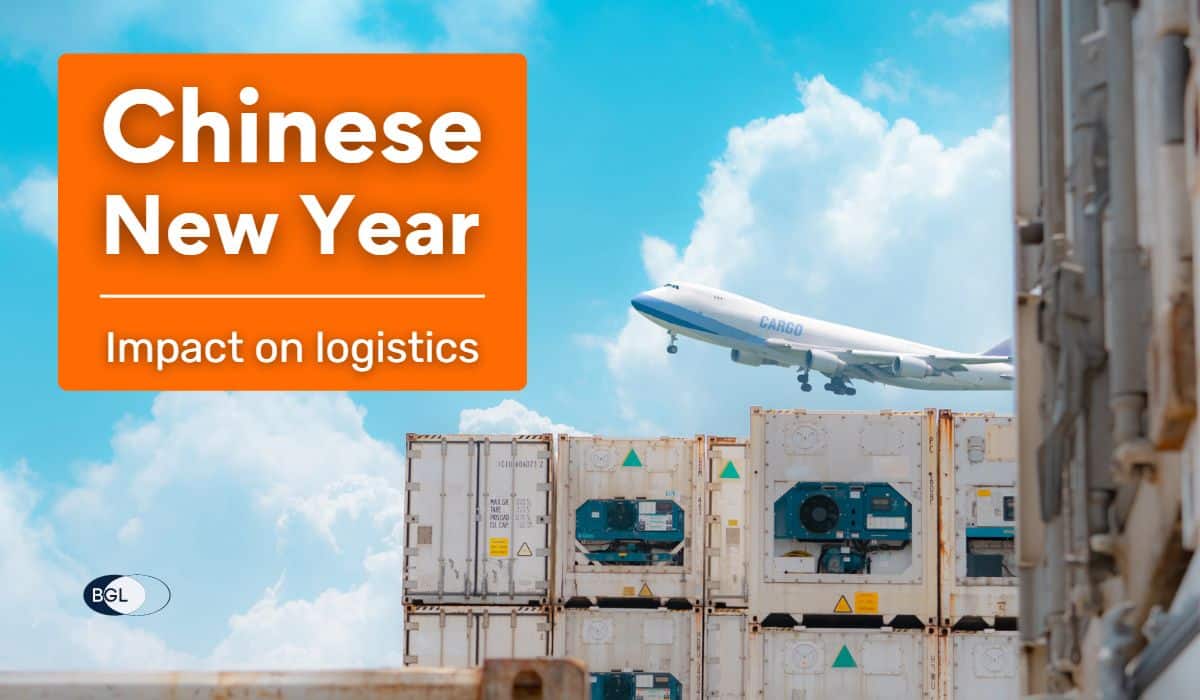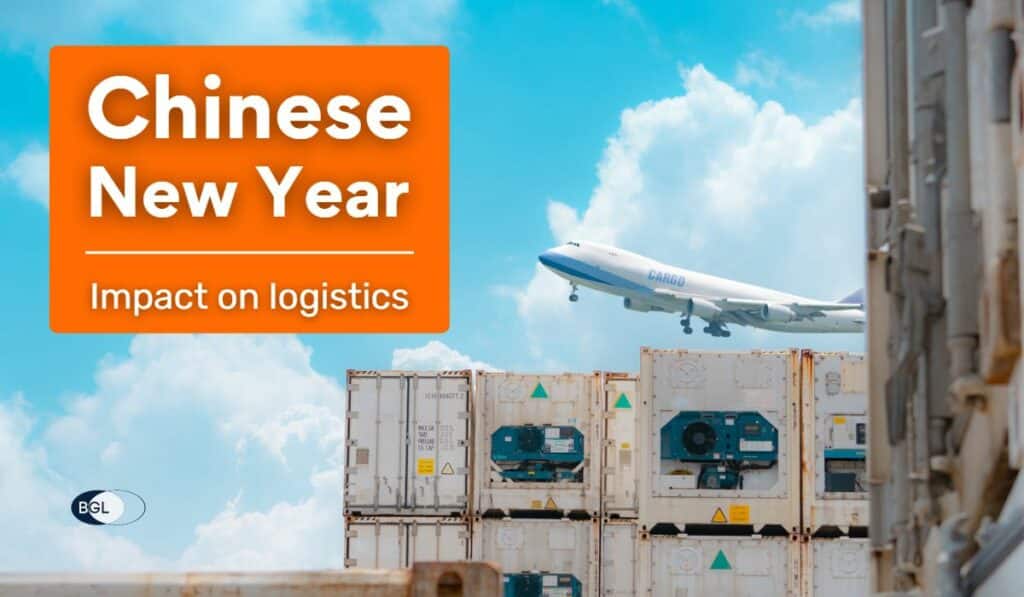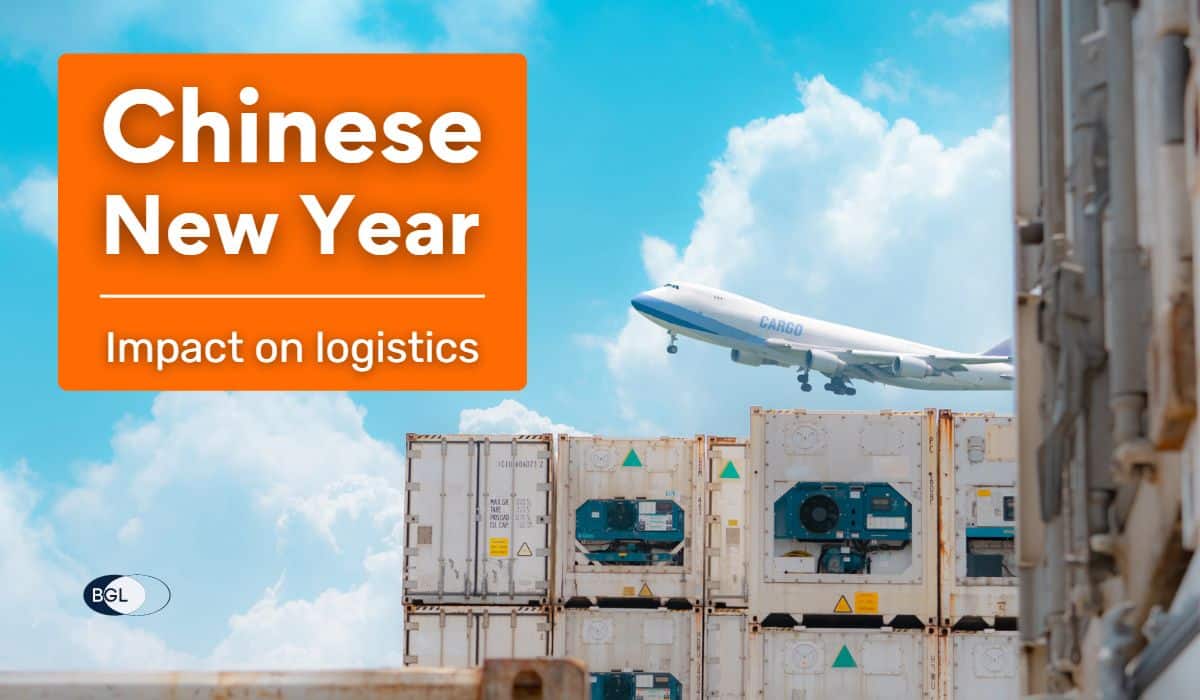 Chinese New Year (CNY), also known as the Lunar New Year, officially starts on January 22nd and ends on February 5th. It is a time of celebration and family gatherings, but it can also significantly impact logistics, especially for businesses that depend on Chinese suppliers or have operations in China.
As CNY approaches, factories and businesses in China will shut down for an extended period, which may disrupt the supply chain and cause delays in the production and delivery of goods. To mitigate the potential impact on logistics, it is important for businesses to plan ahead and make adjustments as necessary.
Air freight
All trades have been experiencing shrinking markets. There are no signs of a peak season approaching CNY, and the market from China to Europe has seen significant re-routing via the Middle East.
In the current situation, cargo capacity from China to Europe has decreased by approximately 44% compared to the same time last year. As a result of Apple shifting some iPhone 14 production to India, Zhengzhou Xinzheng International Airport (CGO) may experience a further decline on freight volume; this will also have an effect on freight levels.
More international flight routes are being established with inland airports that connect more international destinations, such as Wuhan Tianhe International Airport (WUH), which has established 18 new international flight routes to date.
Ocean freight
Ocean spot rates in China are currently close to pre-pandemic levels, but the SCFI has reported a 20.7% decrease in rates from Shanghai to Northern Europe following two consecutive weeks of a 16% decline.
The SCFI also revealed significant declines in fares between Shanghai and Melbourne (-20.3%), Dubai (-15.6%), and Santos (-12.0%). Carriers are becoming more receptive to deals like NAC. Rates are indicated in NEBP (UK ports are not included). SCFI: $1,600–$1,800 per FEU in weeks 49 and 50. NAC: US$1,500 – 1,700 per FEU, end of December.
China-Southeast Asia remains a weak market, particularly for Shanghai outbound travel. Nearly all ports have an adequate supply of equipment, and the majority of lanes have ample space availability. To remove cargo from the market, carriers are willing to reduce prices.
We will continue to review our current operations and inform customers if any changes occur.
Want to know what other services we can offer for you?