Chinese New Year – current market situation and expectations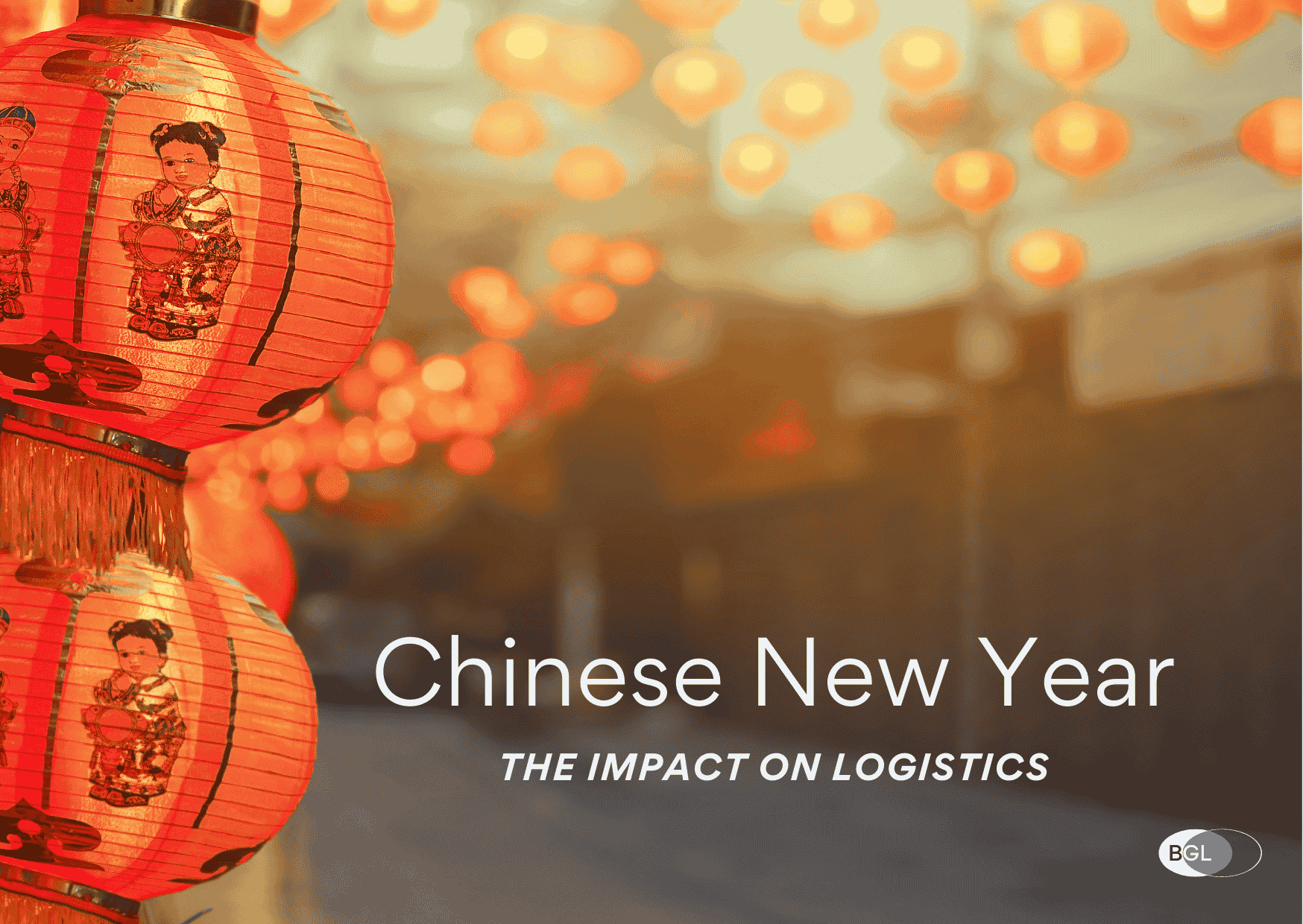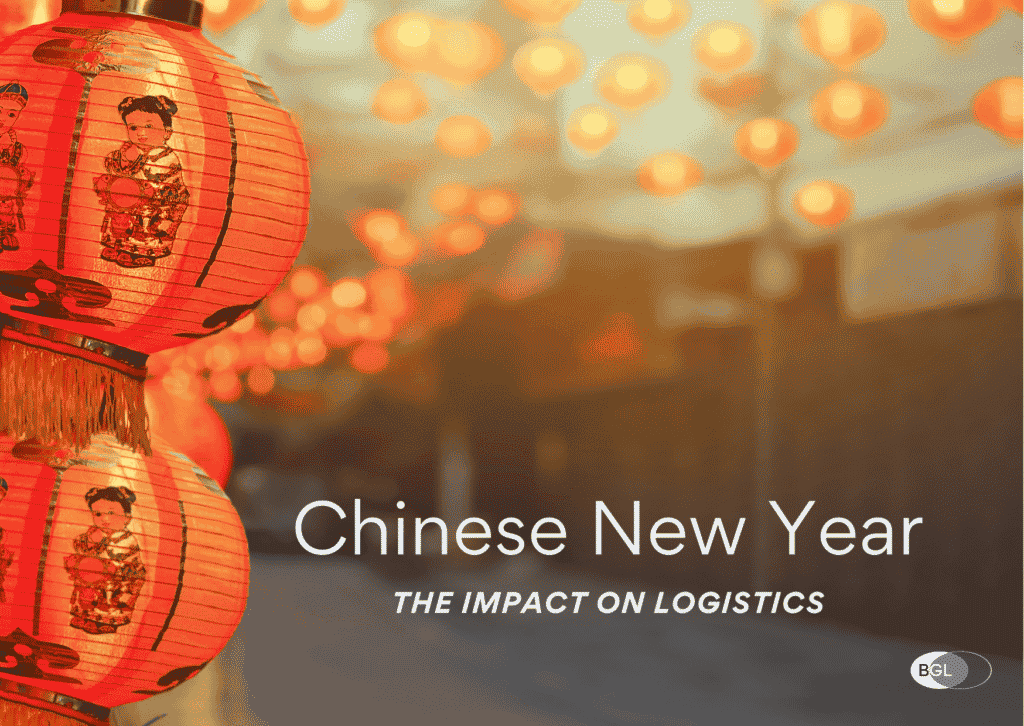 Sea freight
The Beilun COVID outbreak has been the main topic recently. The entire area of Beilun is locked down and limited to essential activities only. When it comes to intensifying difficulties for truckers to move around, every truck is required to have a special pass to get in and out of the area, on a designated routing of transport that is mostly point-to-point transport. Beilun is one of the major ports in Ningbo that handles vessels traveling on all the major trade lanes that connect eastern China to the world. With the transport restrictions in place now, container trucks and normal truckers' activities are vastly disturbed. Currently, the local customs and transport bureau have published notices to alert all relevant parties about the situation with the emergency contact window.
Certain shipping lines are skipping the Beilun port en route to other ports in Zhoushan and Shanghai for unloading and loading. Shippers are also noticing that shipping the cargo through Shanghai port is an immediate alternative.
We will see vessel delays departing Ningbo due to the surrounding area being congested, especially for container trucker movement. This will also affect LCL operations from Ningbo since most of the CFS warehouses are located in the Beilun port area.
Airfreight
Although we are seeing a slight drop in rates across the China mainland area, the market is full of COVID testing kits with large quantities waiting to be uplifted and/or in the queue for production. As it is now approaching the Chinese New Year, we can foresee the capacity will become more than an issue for the market as the pricing will roar towards the end of the month.
In Hong Kong, COVID-Omicron may get into society. The Hong Kong government has announced a two-week passenger flight ban in eight countries, which will go into effect on Saturday (08-Jan).
Passenger flights from those countries (UK, US, Canada, Australia, France, Philippines, India, Pakistan) will be banned. In addition to the import capacity, the outbound capacity from HKG to those countries might also be affected, and more intense freighters could take the situation to another level. Here are the details from the CX announcement received today. It does not bring any good news to the freight market.
Announcement Cathay Pacific
Important Announcement
Dear Valued Customer,
Following our announcement on 30 December, we regret to inform you that due to the latest aircrew quarantine measures imposed by the Hong Kong SAR Government in view of rising Omicron cases around the world, there will continue to be very substantial reductions to Cathay Pacific Cargo's long-haul capacity in the first quarter of 2022. Our regional freighter services, however, will continue to operate as scheduled and we will continue to explore opportunities to increase regional frequencies to meet demand.
Our freighter frequencies for the months of January, February and March 2022 are outlined below. This base freighter schedule is firm, subject to no further changes to crew quarantine requirements.
HKG-outbound weekly freighter frequencies – Q1 2022

Destination region

January

February

March

The Americas

7

7

7

Europe

0

0

0

Chinese Mainland

14-16

14-16

15-16

Middle East & India

17

17

17

North East Asia

11-16

11-12*

12

South East Asia

7

5-7*

7

South West Pacific

0

0

0
*With the exception of Lunar New Year week
In parallel, we are exploring alternative operating modes to increase long-haul freighter capacity beyond this base schedule, however, such capacity is likely to be limited and will take time to implement.
Regional cargo-only passenger flight (COP) services will operate as scheduled in the first quarter, while COP services to The Americas will remain suspended in January and only a skeleton COP schedule to Europe and South West Pacific will be operated. We are assessing options to increase long-haul COP capacity in February, however, this is likely to be limited.
We will continue to review our current operations and will update customers in the event that there are further changes.
Want to know what other services we can offer for you?