Chinese New Year – current market situation and expectations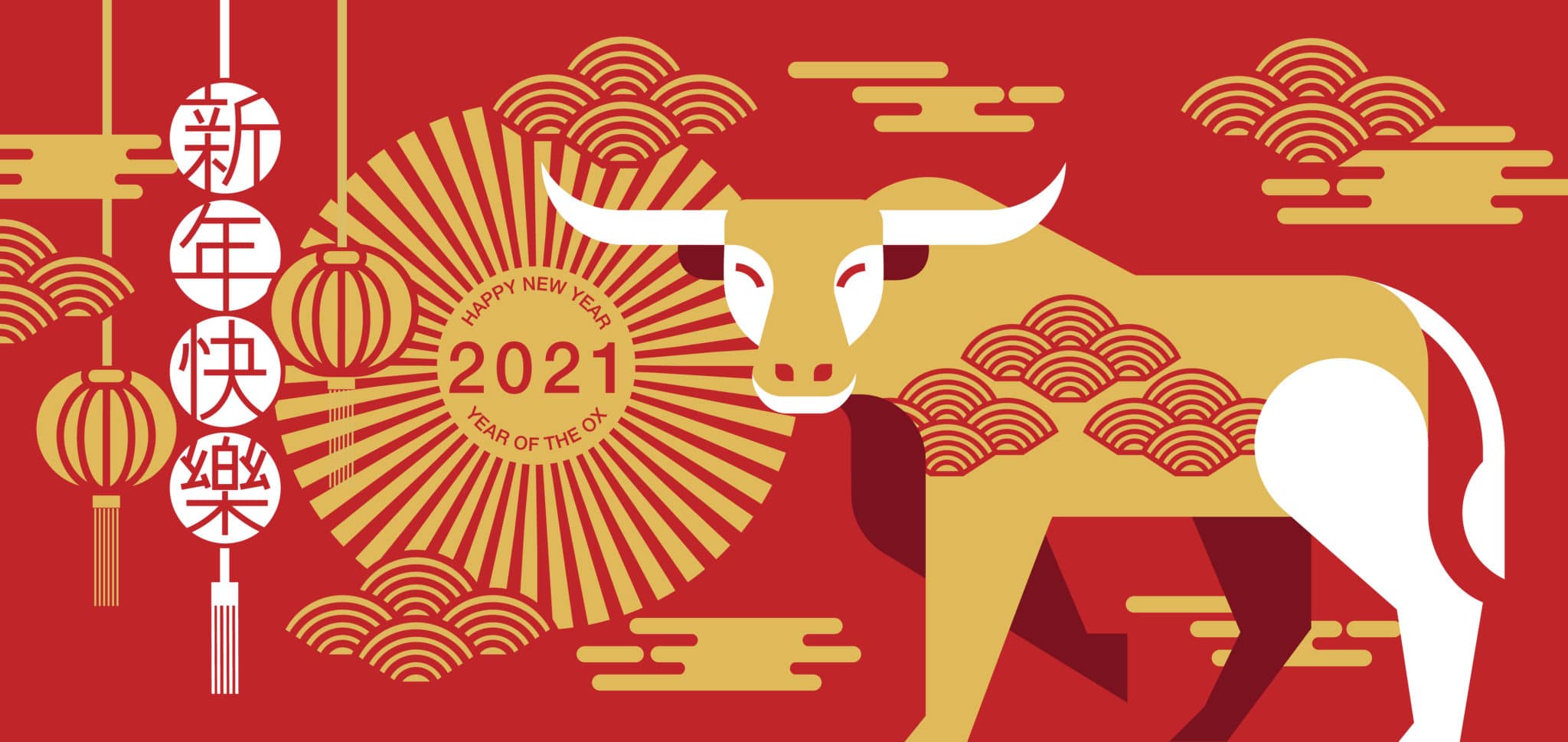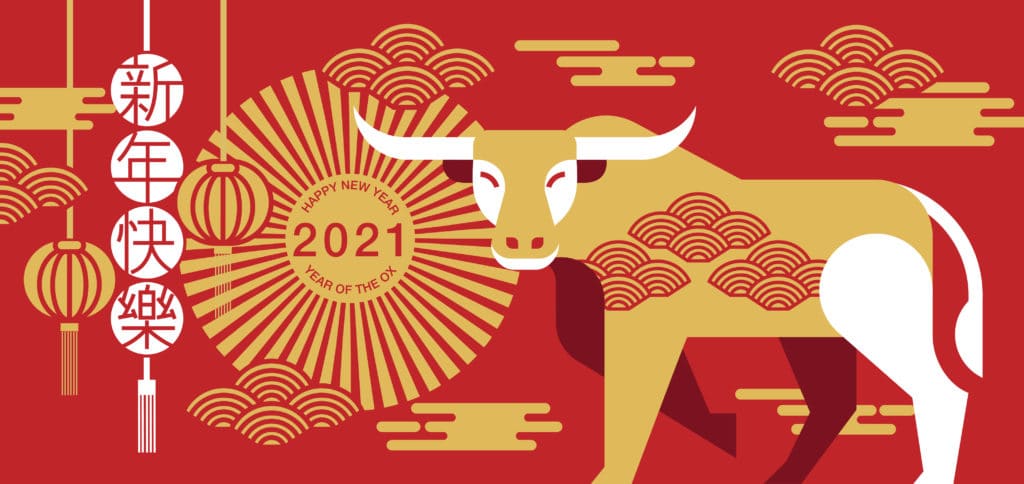 A recent wave of COVID-19 infections across China has led to a tightening of anti-epidemic measures, especially in Hebei Province where a spike in infections led to the lock down of the capital Shijiazhuang, which is only 300 kilometers away from the national capital city Beijing.
Travel during the Chinese New Year is not advised. In this coming Chinese New Year, where the travel period leading up to Spring Festival (Chunyun) is right at the corner, but most people in China are to face very tough situation who usually get to see family that lives elsewhere, state government and Ministry of Culture and Tourism are strongly recommending avoiding non-essential travels to overseas, limiting family meals and face-to-face gathering to no more than 10 people, and avoiding encounters with anyone showing COVID-19 symptoms.
Air freight
Air freight rates is still kept in a high range, due to capacity shortage over the entire global supply chain, space and container equipment shortage caused severe delays on sea freight, that push the demand into air freight in a short period. Ecommerce, PPEs replenishment transport that changes the peak/slack season concept in the old days, and massive vaccine transport will take capacity priority over all the other general cargo, this level of high demand of air freight might impact the market in 2021 to 2022.
Sea freight
We should be expecting blank sailings in the following period of January and February, that will impact most of the major origins in China, on almost all the major trades such as China export to Northern Europe, Mediterranean Sea USWC, USEC, Canada, Middle East, IPBP, West Africa, Australasian, South East Asia, Japan, Taiwan etc.
Those blank sailings will in result to further push the container freight which is already standing at USD 4,452 / TEU (Europe base ports) on today's SCFI index (sourced https://en.sse.net.cn/indices/scfinew.jsp). CTS reports 8% YOY increase of demand on containerized transportation in Nov 2020, that predicts the situation is to keep the trend towards Q2 2021.
Situation on space and equipment shortage is getting nothing better, in conjunction with port congestion, COVID-19 waves, weather condition which all led to a continuous down trend of the shipping schedule reliability, that reaches to a history low point of 34.99% in November 2020.
Challenges
We have seen Logistics Managers are facing challenges to make decision that could go against their long term strategy on the supply chain management, to work with new carrier partners, applies new technology, going from "core carrier" strategy to multi model carriers air freight, sea freight, rail freight, road freight, FCLs into LCLs, flexible choice of POLs and PODs, more spot arrangement, and they need to be prepared to pay a much higher freight in the next 6 month, where vaccine transportation could take over major priority of the capacity. For MQC type of contract, they might need to consider prolonging the contract term with doubling the spending budget, for example from 12 month into 18 months, in order to get space/equipment supply.
Want to know what other services we can offer for you?