Chinese New Year - Market update week 4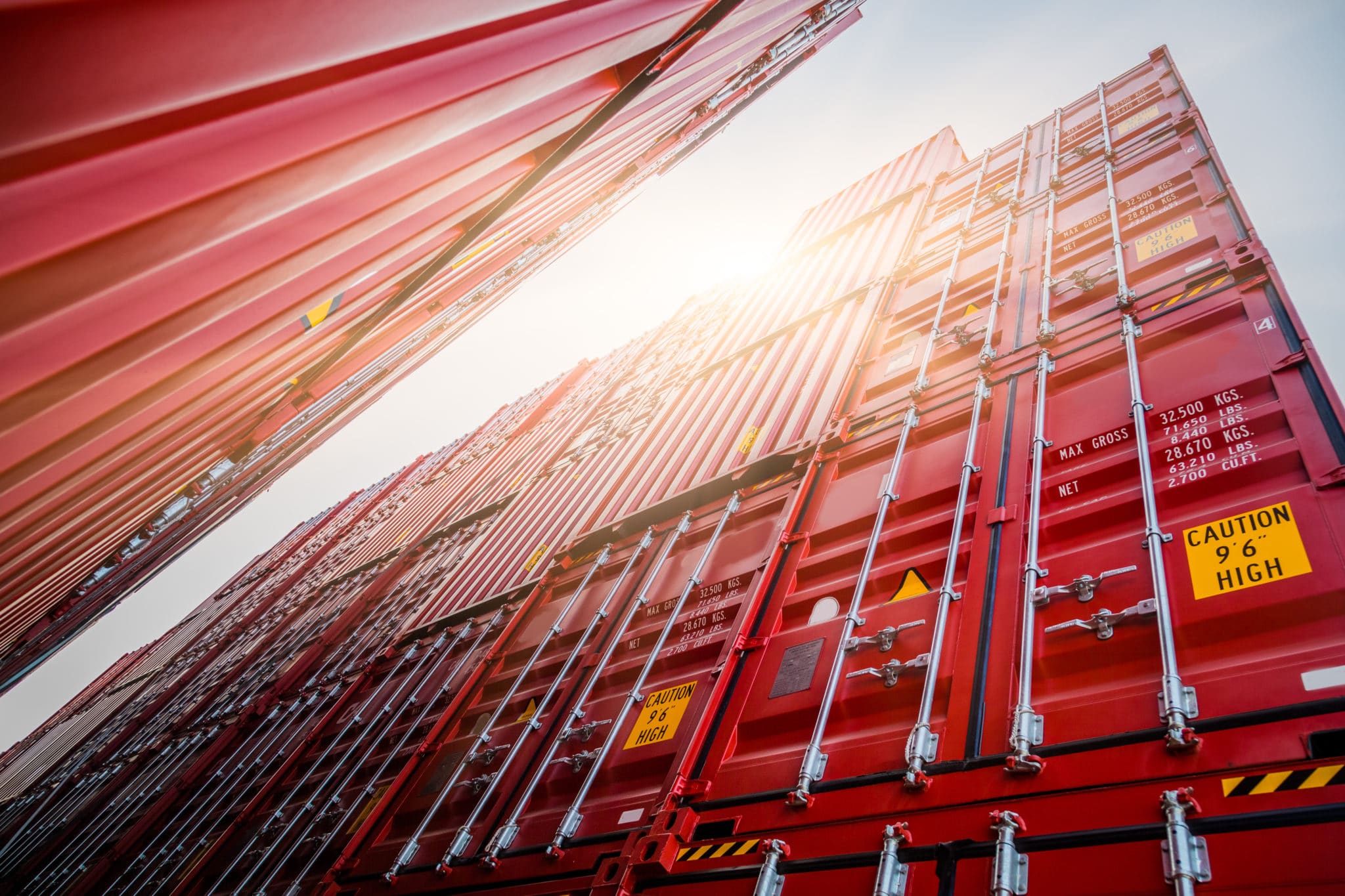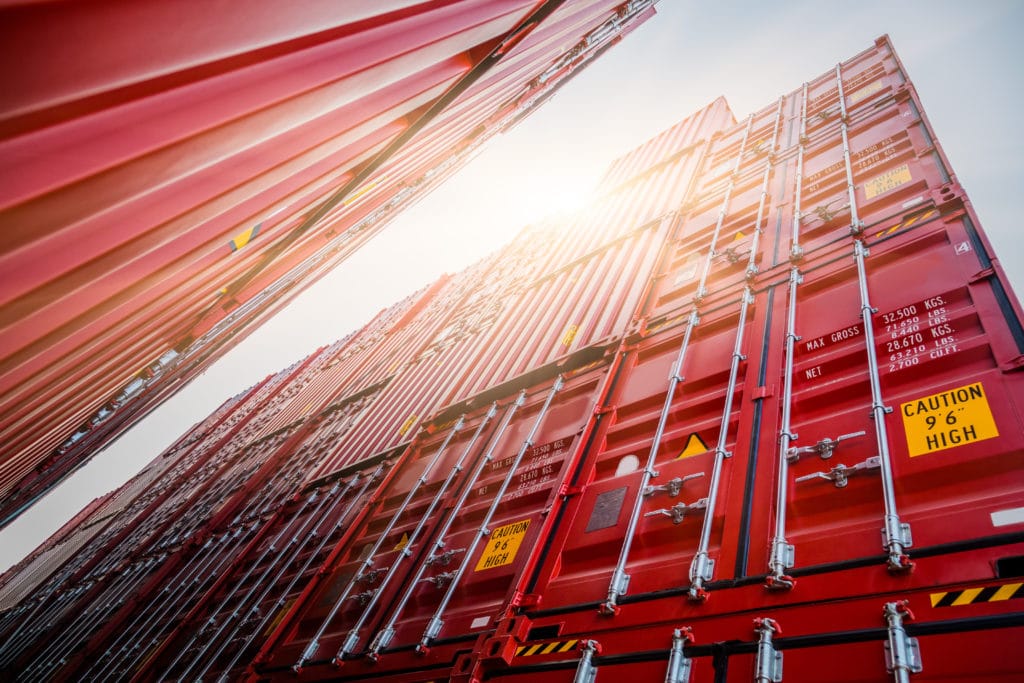 Air freight
Currently, SJW (Shijiazhuang) airport is temporarily closed for operation due to COVID-19. Hebei province and Beijing city are on top of the watch list due to the outbreak situation, vehicles from Hebei province will be suggested to reroute, to avoid getting into or bypassing Beijing area. Customers are suggested to deliver cargo into Tianjin city, the transportation will be arranged for BJS (Beijing) airport departure. As it looks like now, SJW (Shijiazhuang) airport seems unlikely to reopen any time before Chinese New Year period. Truckers departing from Beijing will be suspended to carry service into any of the 1st tier or 2nd tier cities starting on 25 January, trucks departing from Tianjin will follow the same as from 30 January.
Market freight rates raised quickly as a reaction to indicate Chinese New Year. Due to the transport policy announced, Europe base ports, and customers are facing difficulties to catch deadlines, particularly in the Northern part of China.


Sea freight
Freight pricing index are standing at the similar level as last week. Although the schedule reliability is showing continuous dropping due to various reasons including ports congesting, COVID-19 outbreak rebound, severe container shortage, and now along with the recent weather problems in China, as well as military commissions holding over China coastline areas. Maritime Safety Administration of People's Republic of China, tells all the details.
Ningbo port is experiencing a 23.78% only schedule on-time, followed by Shanghai at 23.98% and then Shenzhen at 33.73%, vessel delays are commonly happening in most of the ports in China this period.


Trucking arrangement in China
It is now reaching the point that trucking arrangements in China are becoming very complicated, and maybe even worse this year. Shippers and forwarders are facing a shortage of resources, the suggestion for truckers is to protect the service only to regular customers in this period as much as they can, new inquires are not guaranteed. Major part of the reason is whether or not trucks can move freely as we wish during the period, for now this is really hard to tell, it is not about money, sometimes it is about but who is driving, in which area the vehicle is registered, and mainly it is concerning the origin and final destination of the trucks.
Operation lead time is showing shippers to start the export process 3 or 4 days earlier than usual, since they need a prepared testing report beforehand, a guarantee letter to testify the travel and queue for disinfection upon warehouse arrival. In short, the shippers own arrangement is preferred.
Want to know what other services we can offer for you?