Fueling the future with Electric Vehicles (EVs)
Moving towards a greener future has become a necessity, and one of the ways to achieve this is by adopting EVs.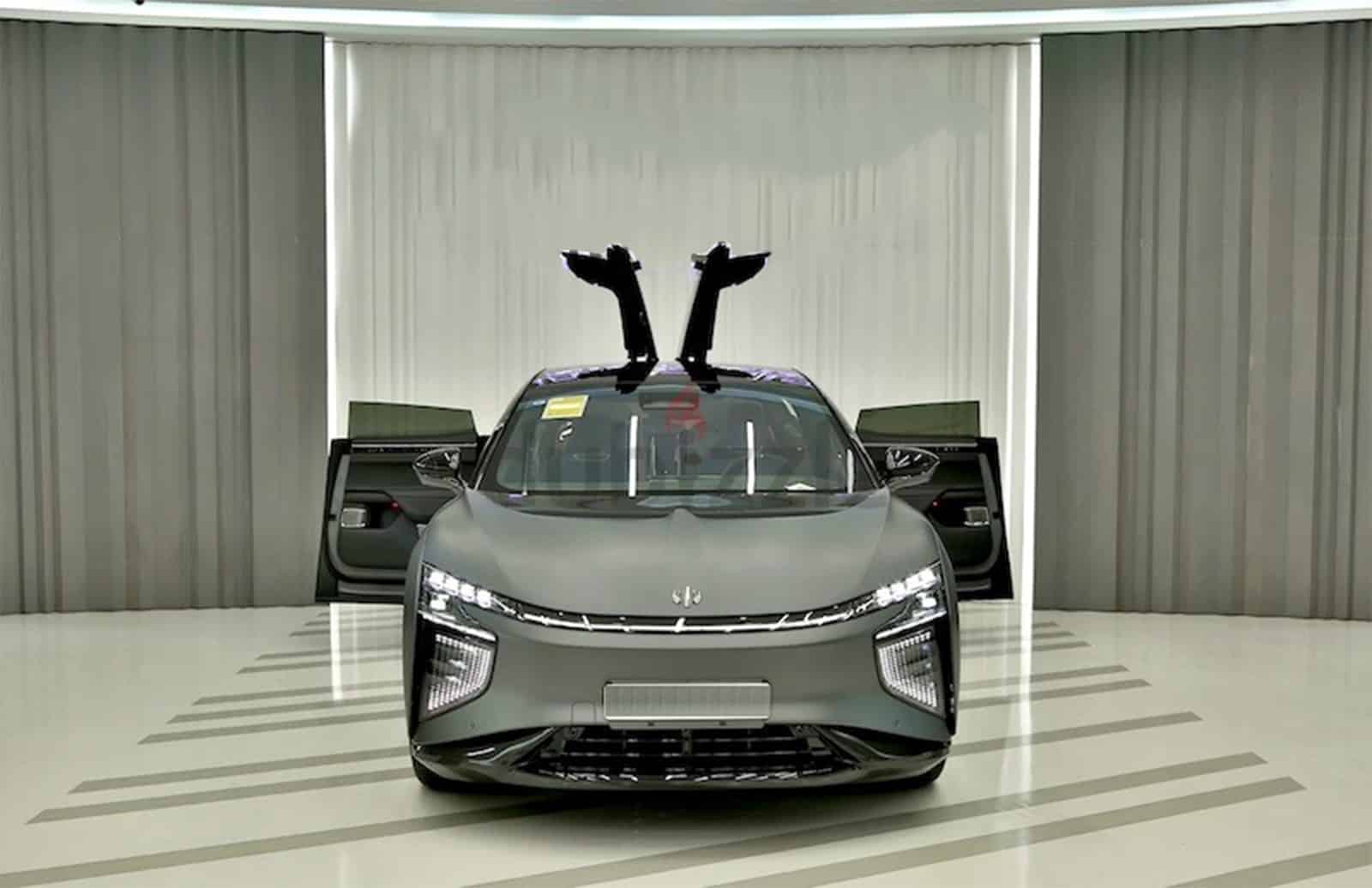 We recently transported two EVs from the manufacturer's factory in China, Lianyungang, to Dubai using Roll-On/Roll-Off (Ro-Ro) vessels.


Shipping EVs with Roll-On/Roll-off vessels
This shipping method is ideal for transporting wheeled cargo, such as cars, trucks, and heavy machinery. It is cost-effective, efficient, and widely used in the shipping industry for the transportation of vehicles and other wheeled goods.
Ensuring secure transportation from door-to-door
We made sure to securely load the two EVs onto the Ro-Ro vessel using specialized equipment to prevent any damage during transportation. After the vessel reached Dubai, we took care of the necessary documentation and procedures to facilitate the smooth clearance of the EVs through customs. Upon completion of customs clearance, our operations team worked closely with the client to arrange door-to-door delivery of the EVs, safely transporting them to their designated location in Dubai.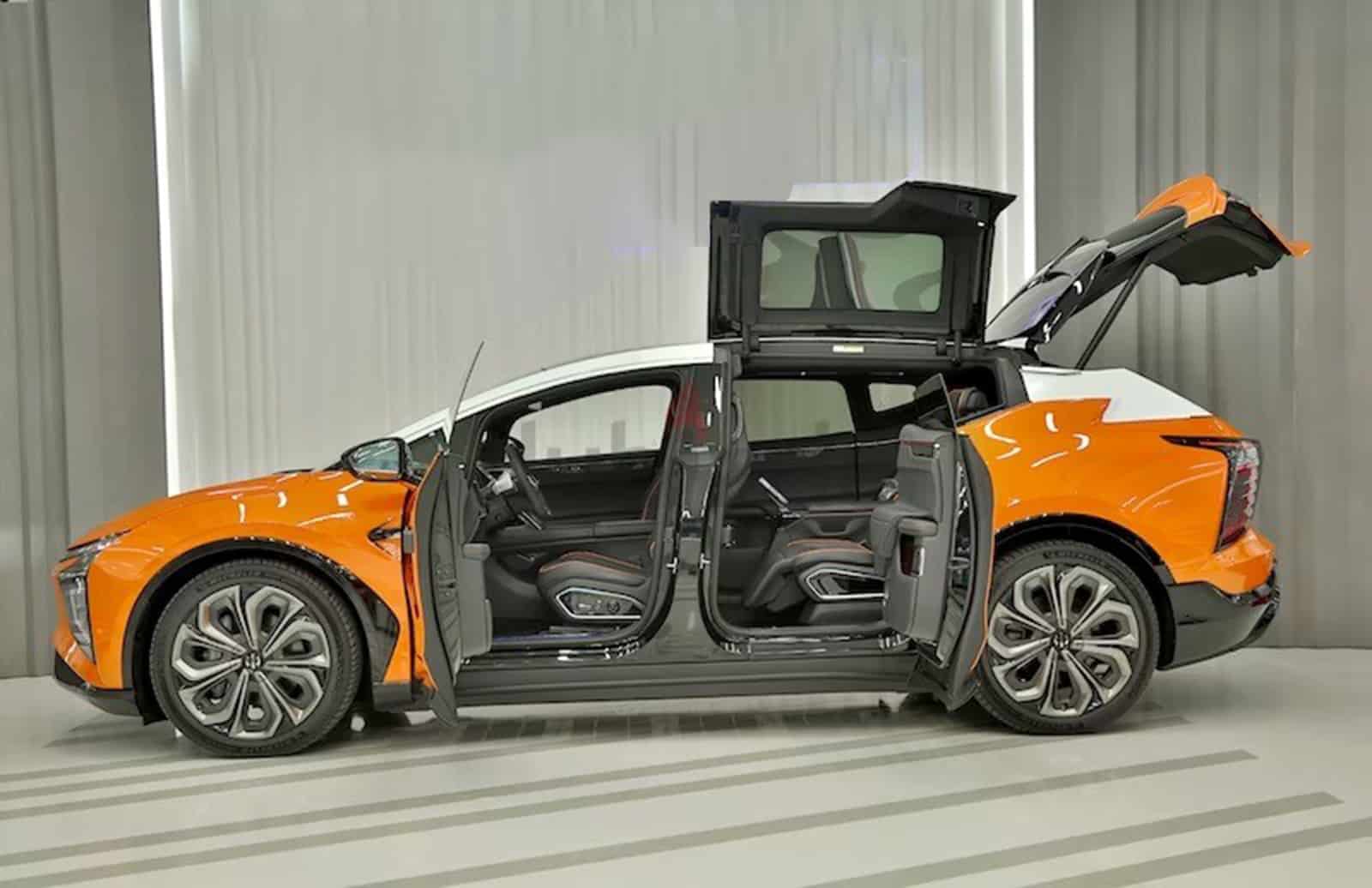 Charged up, ready to go!
At Best Global Logistics, we make it easy for you to transport EVs worldwide. Our tailor-made logistics solutions ensure that your vehicles are delivered to your doorstep with minimal hassle and maximum care.
Are you looking for reliable solutions to transport EVs? Contact us for a chat today!