Relocation for Best Global Logistics AS Norway, Moss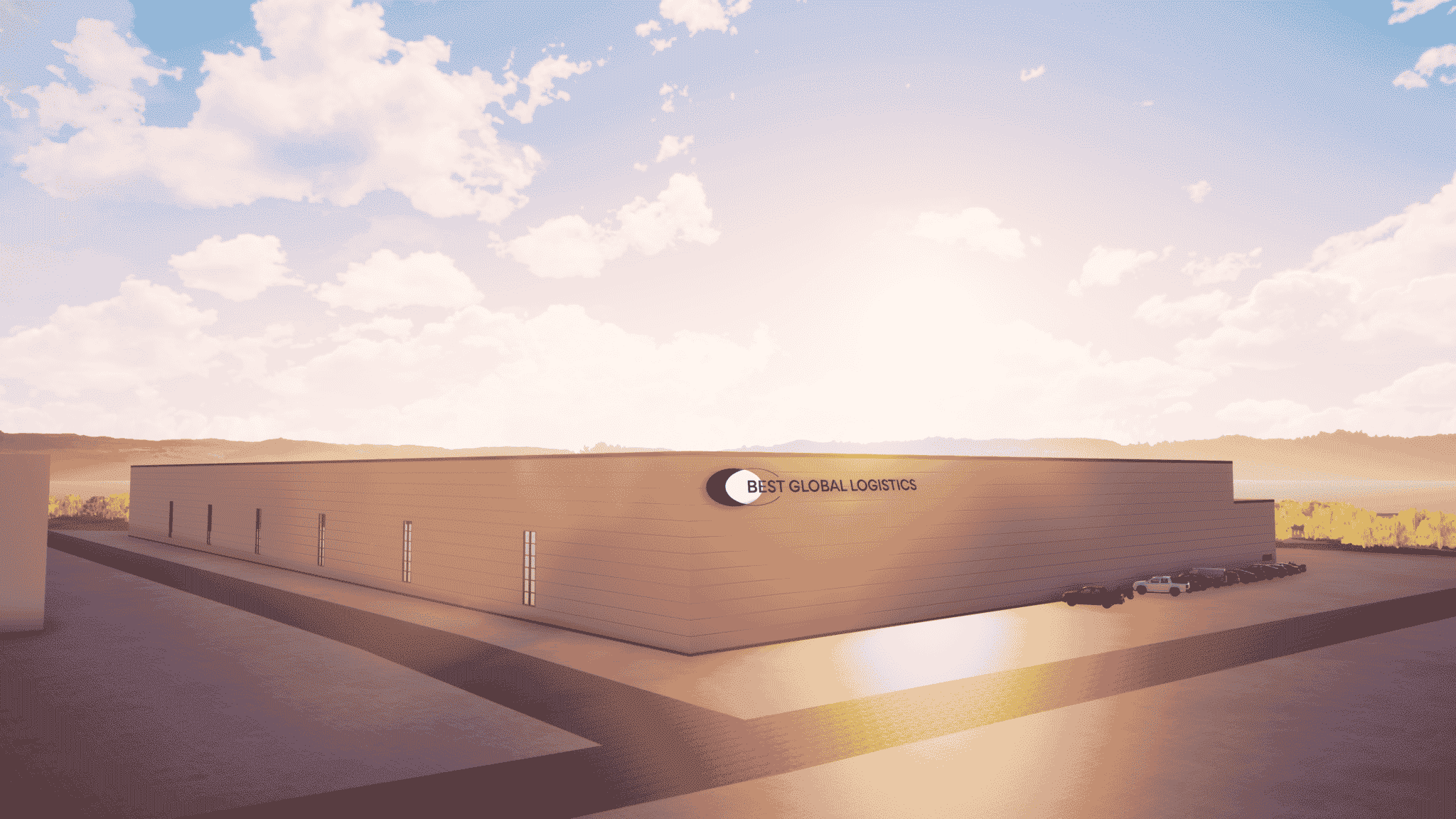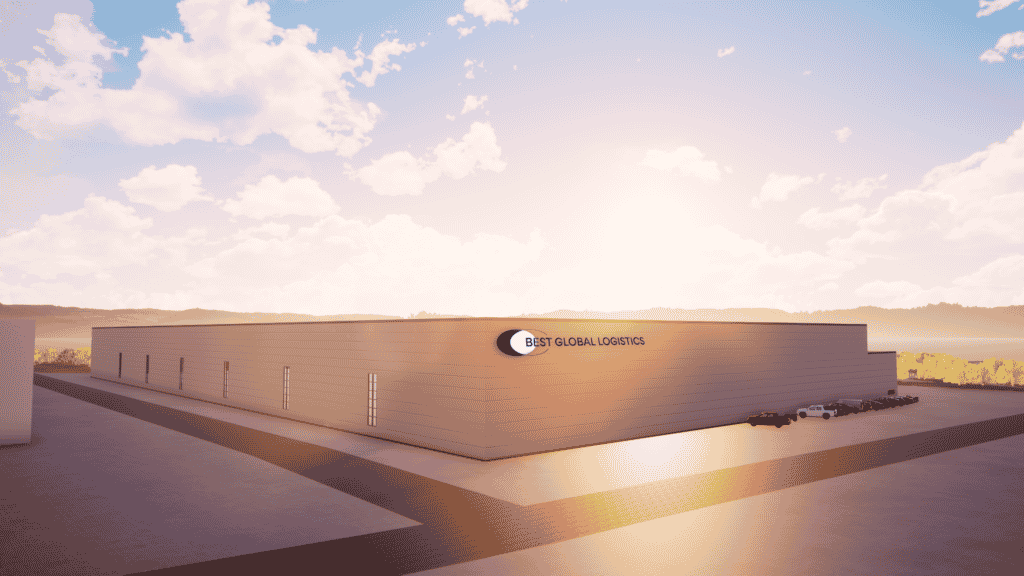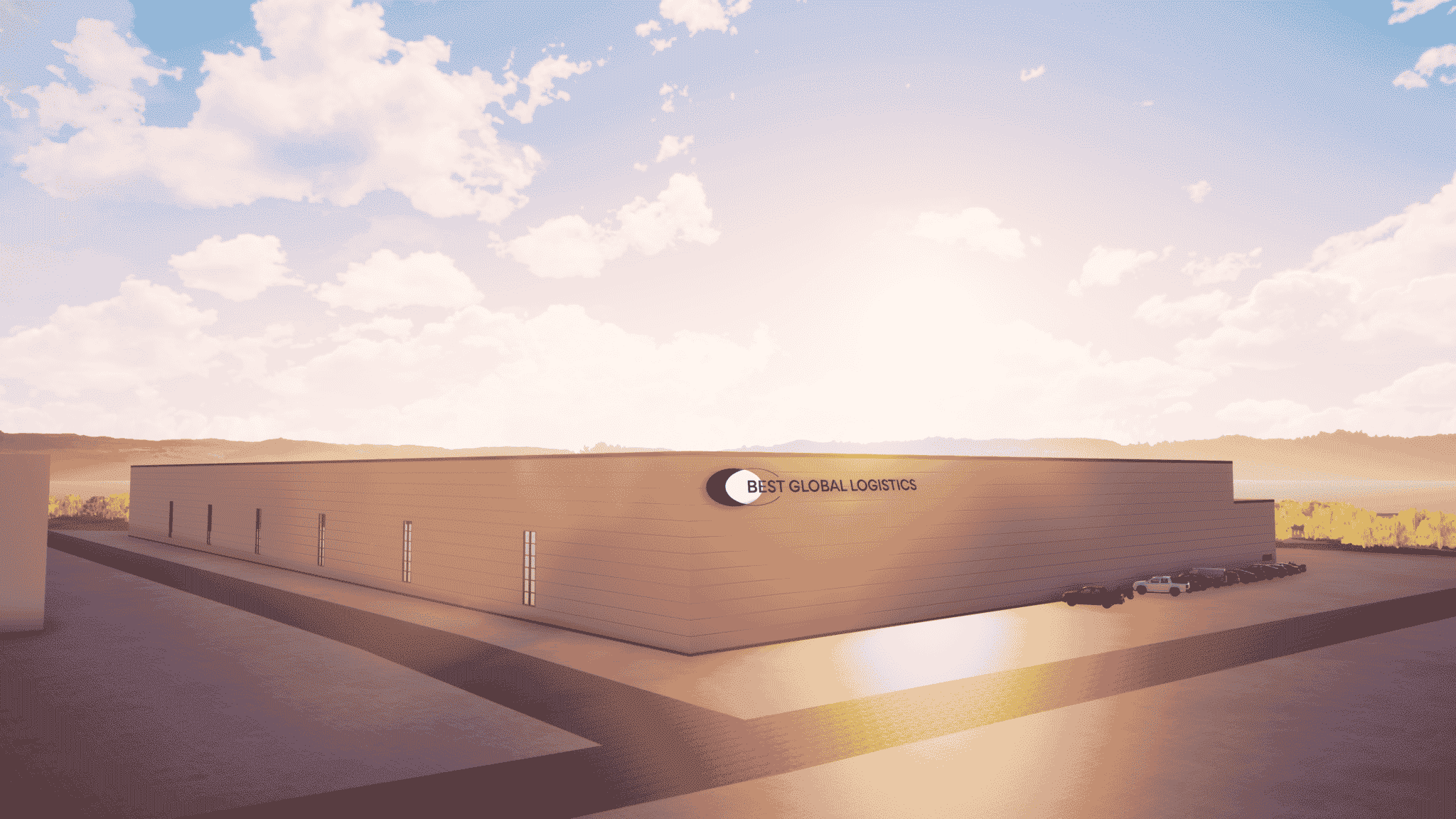 We are pleased to announce that we have moved to a new location in Norway, Moss!
Our new facility in Norway, Moss will have 10.564 m2 of warehouse space, which includes 520 m2 of office space. If more space is required, we have the option of expanding by another 4.525 m2. The entire structure will eventually be 22.008 m2 in size.
The warehouse has a large amount of covered outdoor storage space for projects and other special industry requirements. It will have space for 13.165 pallets while still having significant area left for handling, packing, ground storage. It's a modern warehouse with LED lighting and geothermal heating. As such, it is an environmentally friendly building. In addition to our distribution center for wine and beverages, general cargo, and marine spares, it also serves as a landing and storage base for projects, seasonal customer requirements, and modern e-trade.
Best Global Logistics Norway AS – Moss
Vanemveien 20
1599, Moss
Norway
📧
info@bestgloballogistics.no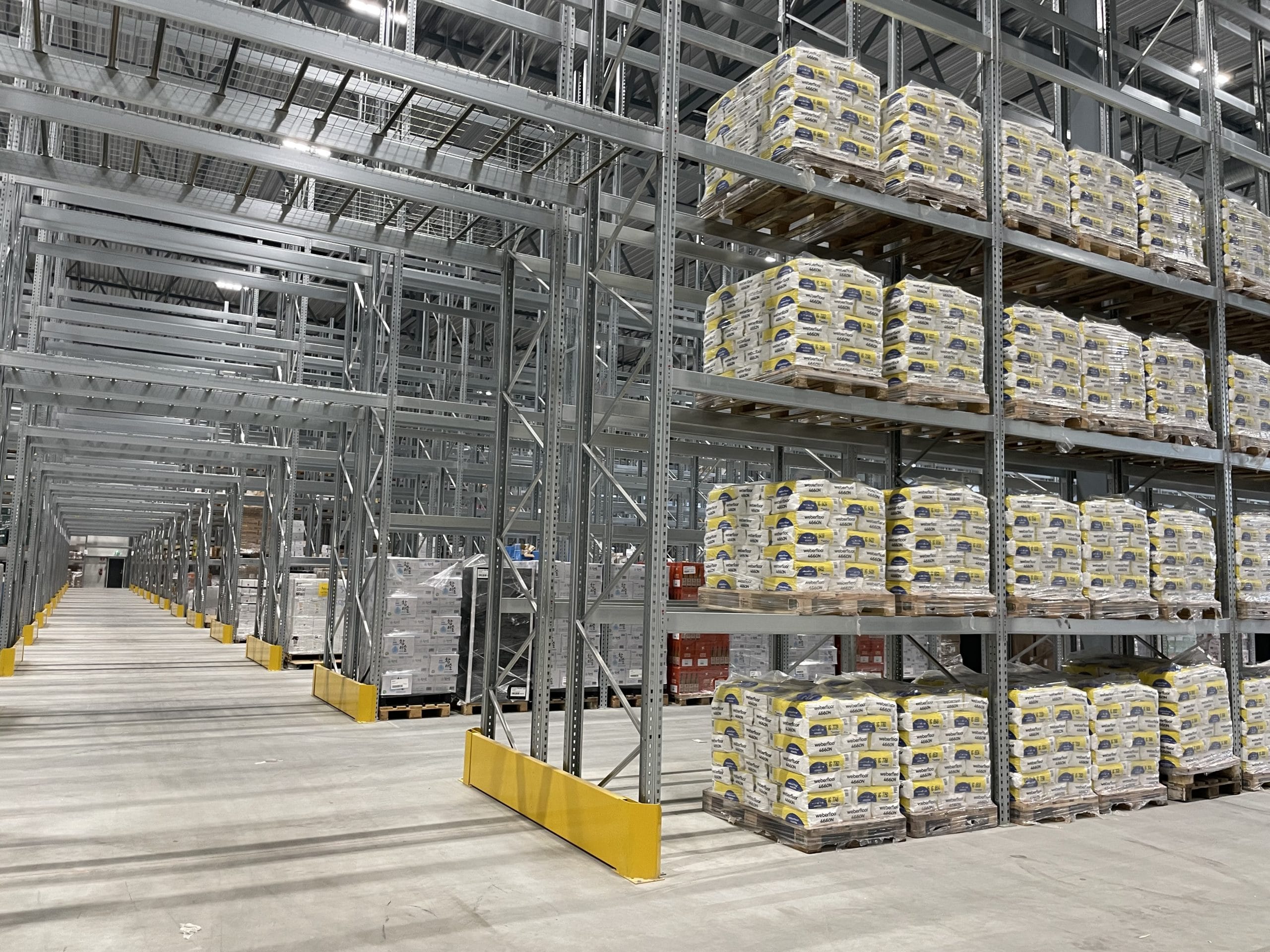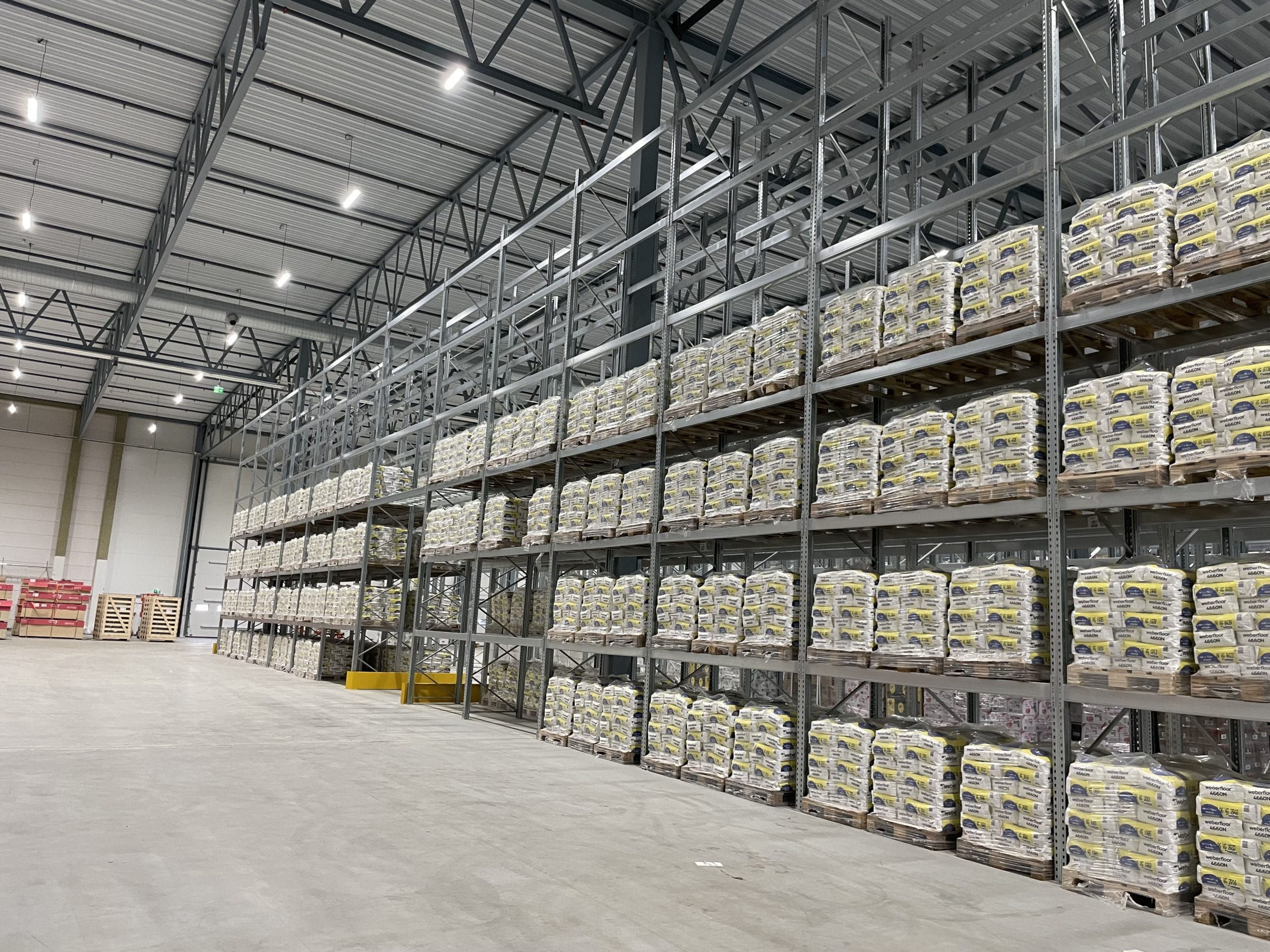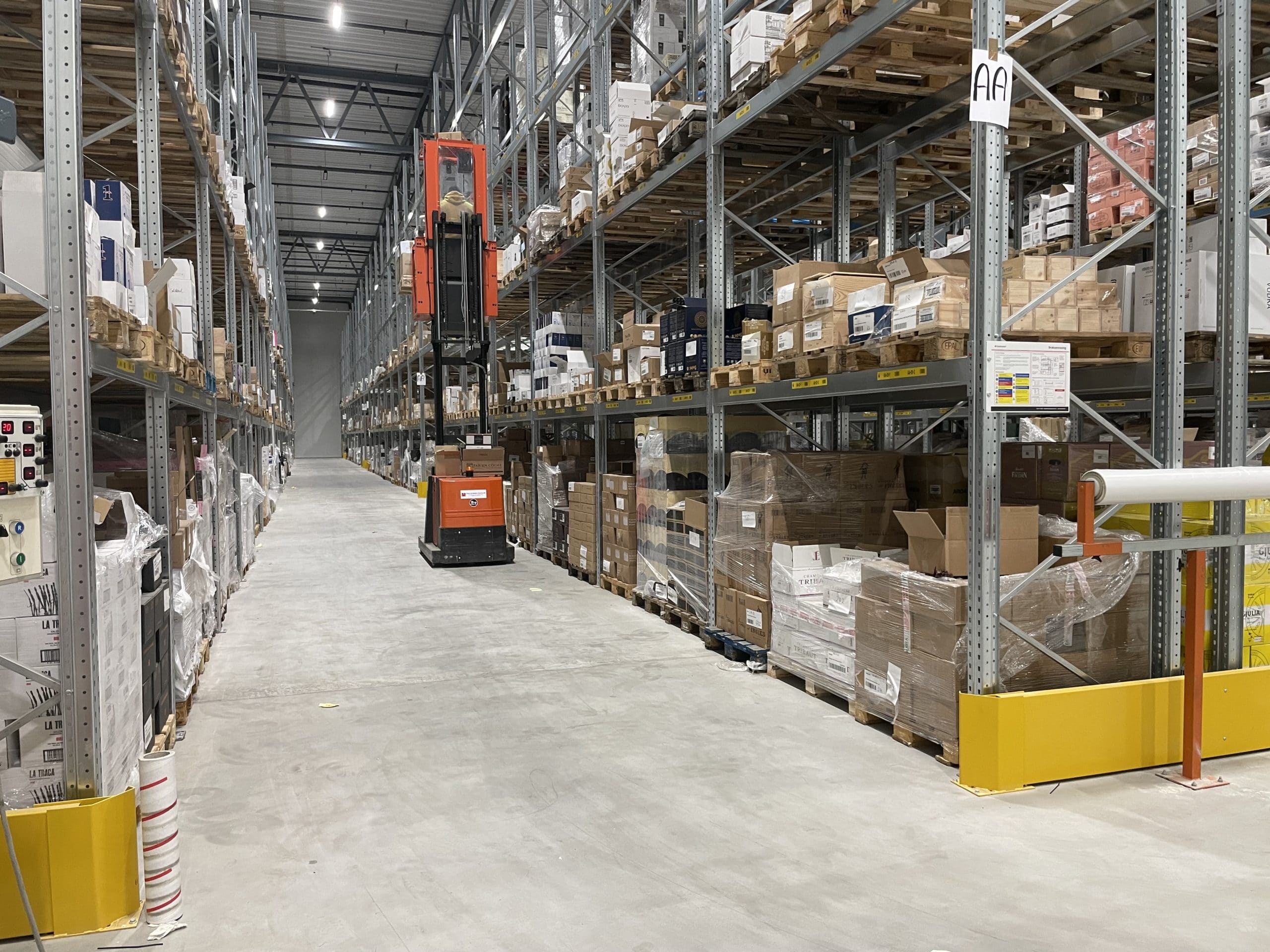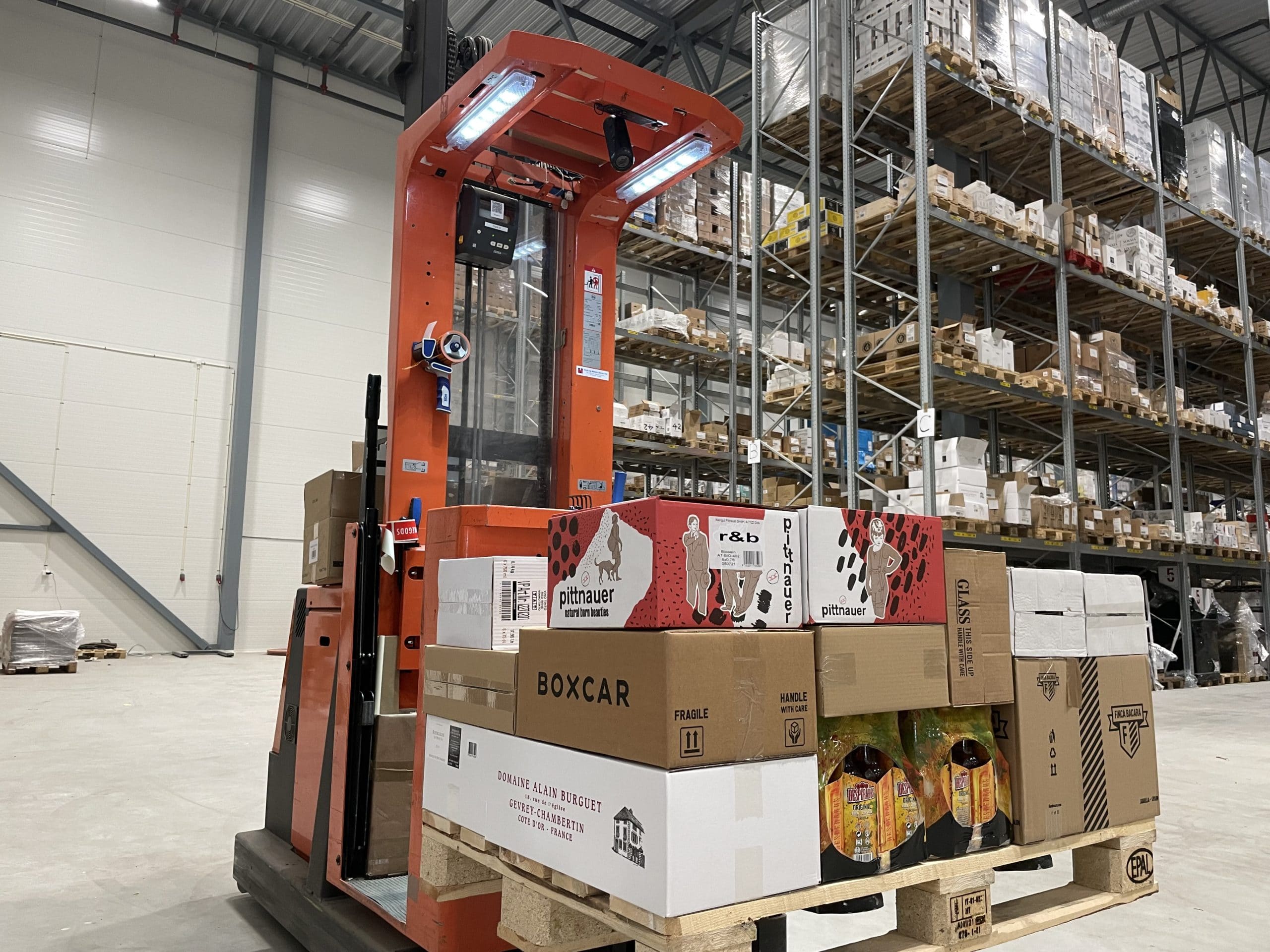 Want to know what other services we can offer for you?