Best Global Logistics leases 5.500 sqm in AMS Cargo Center II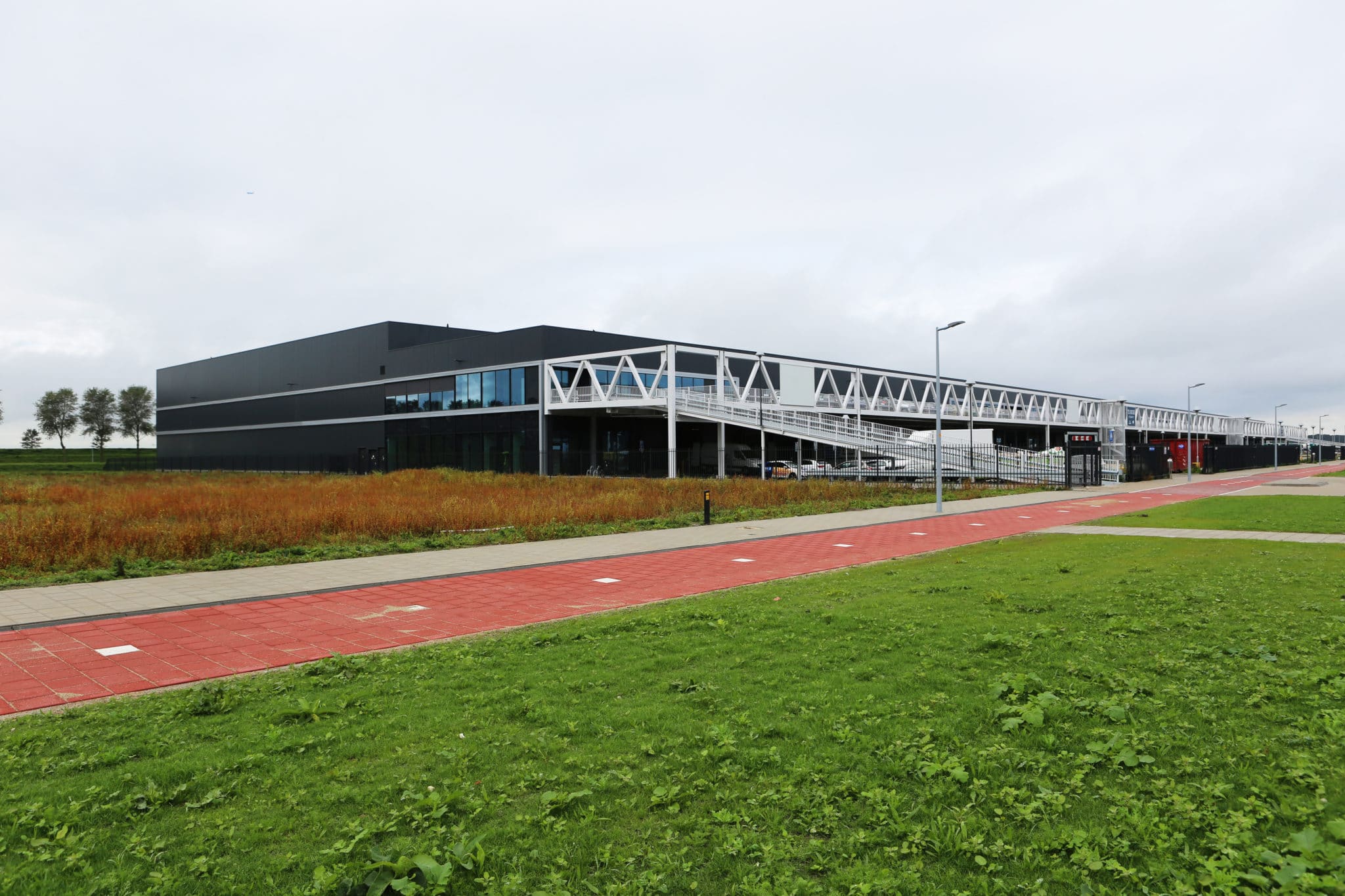 Best Global Logistics has signed a lease agreement per May 1stcomprising in total c. 4,400 sqm warehouse with c. 1,100 sqm office in AMS Cargo Center II at Schiphol Logistics Park.
Best Global Logistics is the second tenant of AMS Cargo Center II. With this transaction, the recently constructed building is leased for more than 30%. Five more units are available for rent, starting from c. 3,000 up to c. 17,500 sqm in total.
AMS Cargo Center II is located on Schiphol Logistics Park and concerns a new multi-tenant warehouse with a total surface of c. 32,000 sqm, divided in zeven sections. The location comprises a high attention value towards the highway A4 (Amsterdam – The Hague). The cargo platform of Amsterdam Airport Schiphol is accessible within less than five minutes.
Best Global Logistics is a 3PL service provider who will relocate to Schiphol Logistics Park together with Marinetrans Benelux, which is a 4PL service provider for ship spare parts, and parent company Global Transport Solutions Holding. John H. Burgstra, CEO van Best Global Logistics, commented: "The strategic location will facilitate the growth of the companies and will enable us to serve our customers even better, now and in the future."
AMS Cargo Center II was developed in a JV between Built to Build and Proptimize. The building was sold to to Deka Immobilien last year and delivered in December. Cushman & Wakefield and Industrial Real Estate Partners acted on behalf of Built to Build and Proptimize.
Refer to the following website for further information about the location: www.amscargocenter.nl
Want to know what other services we can offer for you?