Chinese New Year – Market Update IV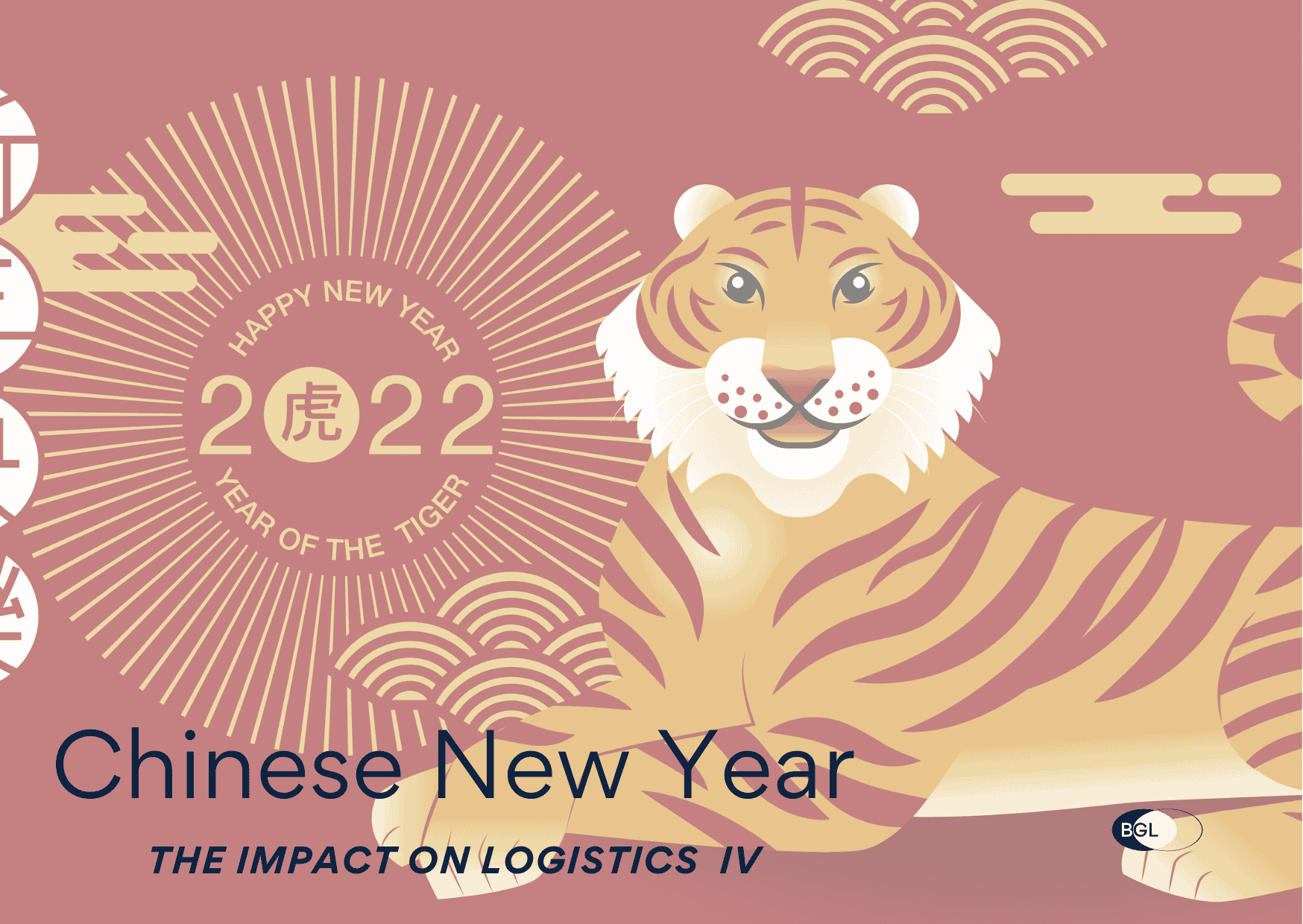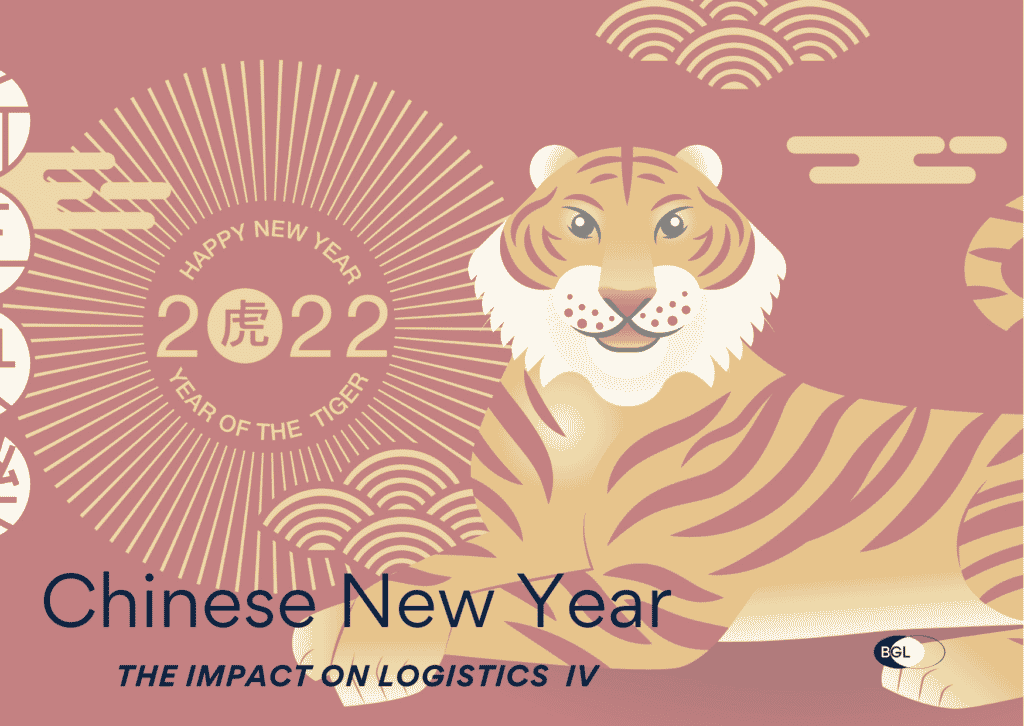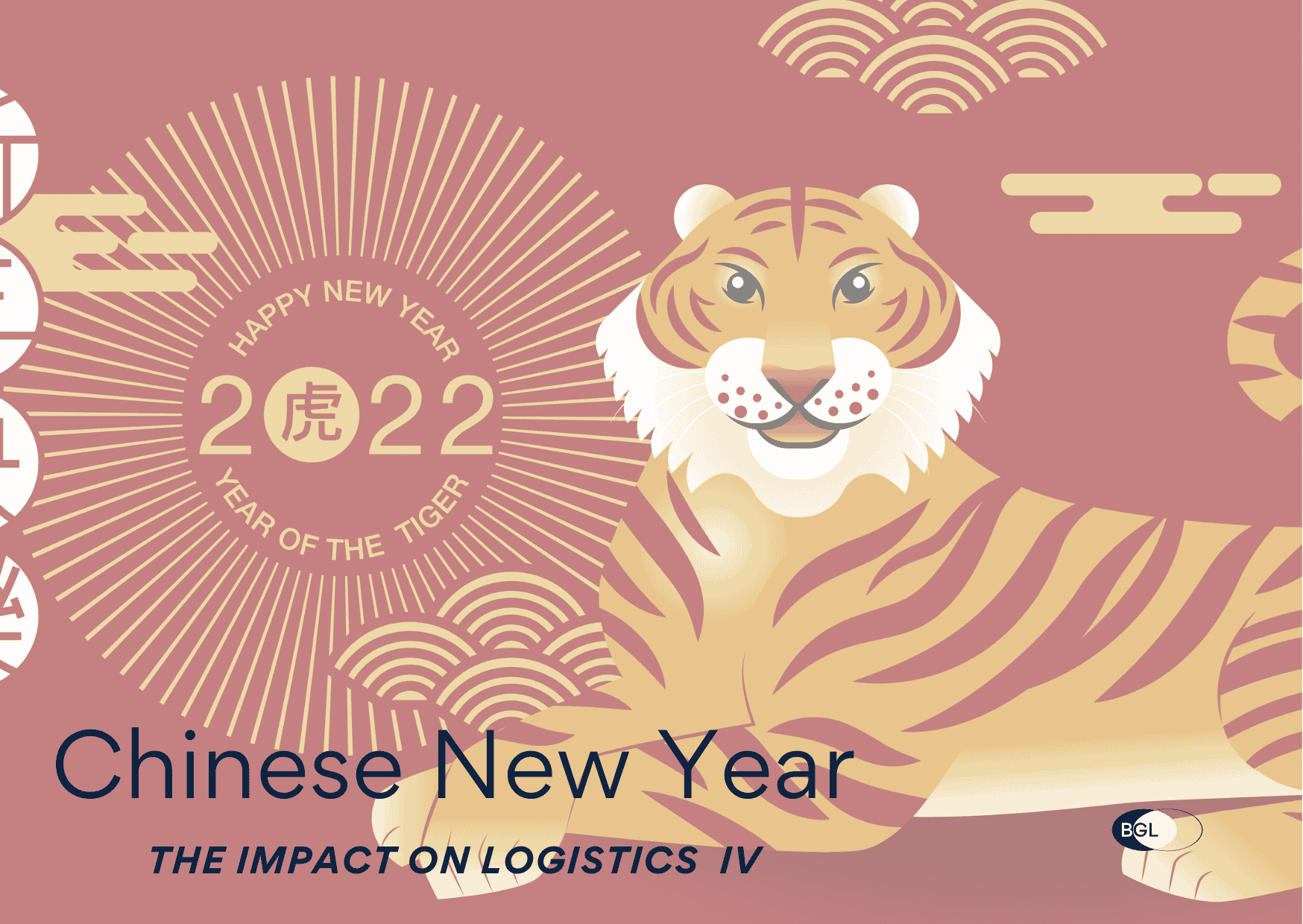 Sea Freight
Due to recent COVID outbreaks and quarantine restrictions between China's provinces, the demand for returning home is expected to be lower than in previous years. Some factories shut their production earlier to allow staff to travel to their home town with a sufficient quarantine period. And some factories will re-start production earlier if a majority of staff stays in the working city. SCFI freight rates remain unchanged from last week. As expected, the ocean market is softening one week before the Chinese New Year. Carriers announce blank sailings in order to maximize capacity utilization while also maintaining the freight level specified by SCFI. Certain customers are placing bookings post-Chinese New Year. At the moment, capacity beginning with week 8 is available.


Air Freight
General air freight cargo demand has become soft, and the air freight rate is low for the first half of February. Despite the market's softness, the demand for COVID tester kits is strong. Individual charters or part-charters are arranged to accommodate those urgent requests requiring expedited delivery at a high cost. Thus, high-density cargo is very welcome in the market at current rates.
Want to know what other services we can offer for you?