Update Corona virus – BGL Contingency plan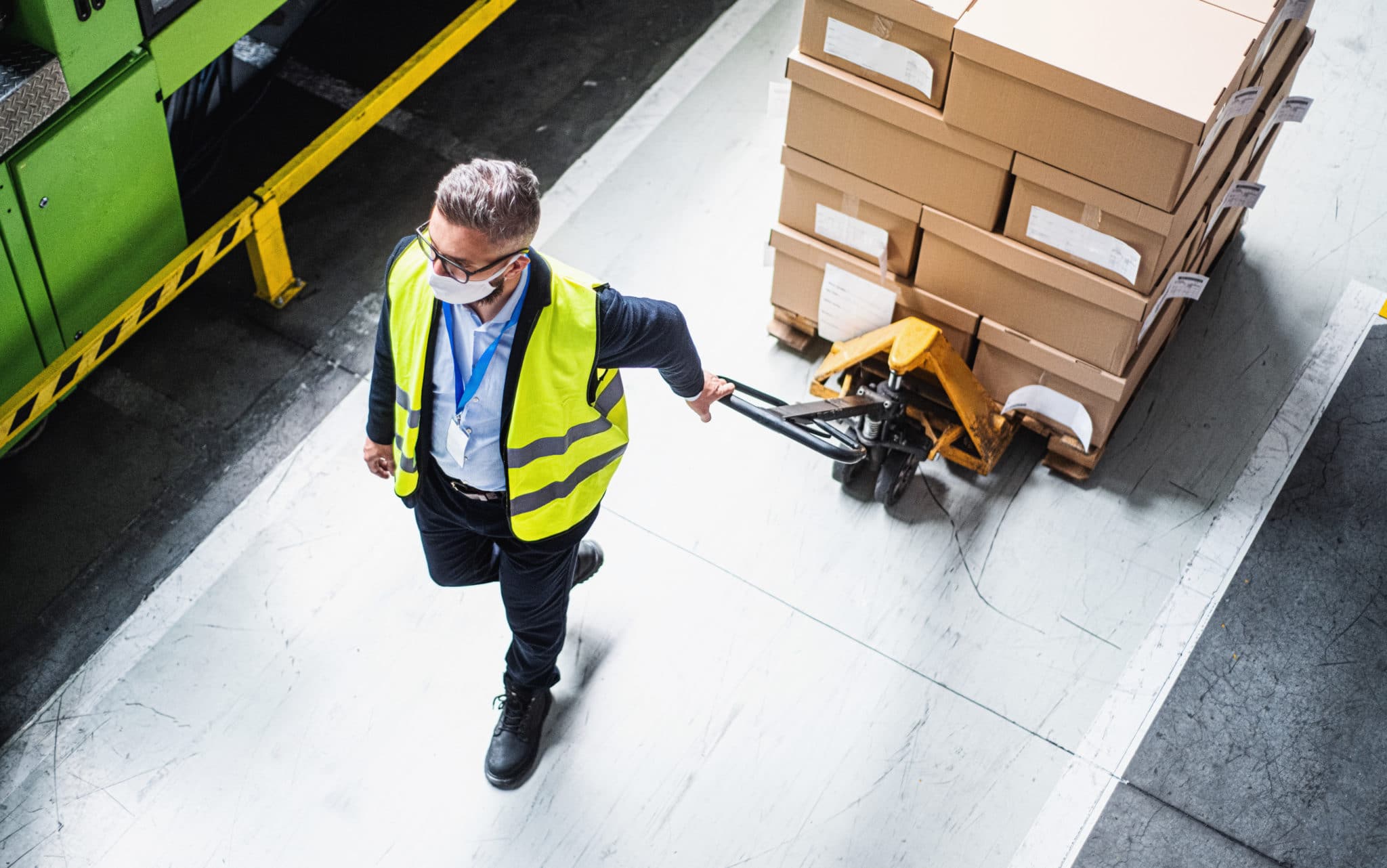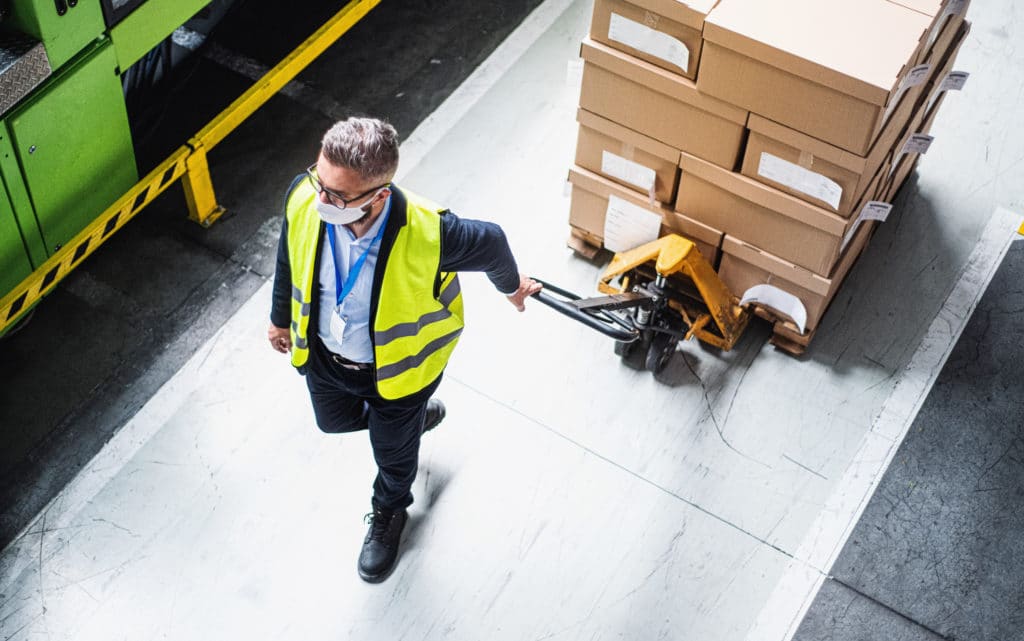 Dear Customer,
In response to the Corona virus outbreak, we would like to give you an update of the current situation and the consequences.
The situation continues to evolve but BGL is well prepared for the challenging task ahead and remains strongly committed to mitigate the potential impact on our customers supply chains. Our government has now ordered a lock-down of the public sector till the sixth of April and several countries are doing the same.
Our mission is to eliminate or reduce transmission of the virus into and within our business and to flatten the curve of potential contamination to ensure the health of colleagues and business continuity. Part of this is of course to ensure that we do not transmit any risk to our customers, partners and suppliers.
In order to coordinate and control daily operations we have set up the COVID-19 team.
With immediate effect and until further notice, Best Global Logistics B.V. is implementing an updated Corona virus (COVID-19) contingency plan.
The updated contingency plan has the dual purpose of minimising the spread of the virus and to protect our colleagues, business partners and the business.
With the contingency plan and measures initiated we are considering the health and safety of our colleagues and at the same time the continuous supply and service to our customers.
With these measures we also wish to assist public health authorities in their treatment of the virus by doing what we can to minimize the spread of the COVID-19 and react accordingly in case of contamination cases.
Kind regards,
John Burgstra
CEO
Want to know what other services we can offer for you?