Koronakrisen: 250 flyvninger
In February 2020, the world was shaken by a pandemic unlike anything we had seen before. Within a few weeks, the corona virus virtually paralyzed every continent which also had a major impact on the transport industry.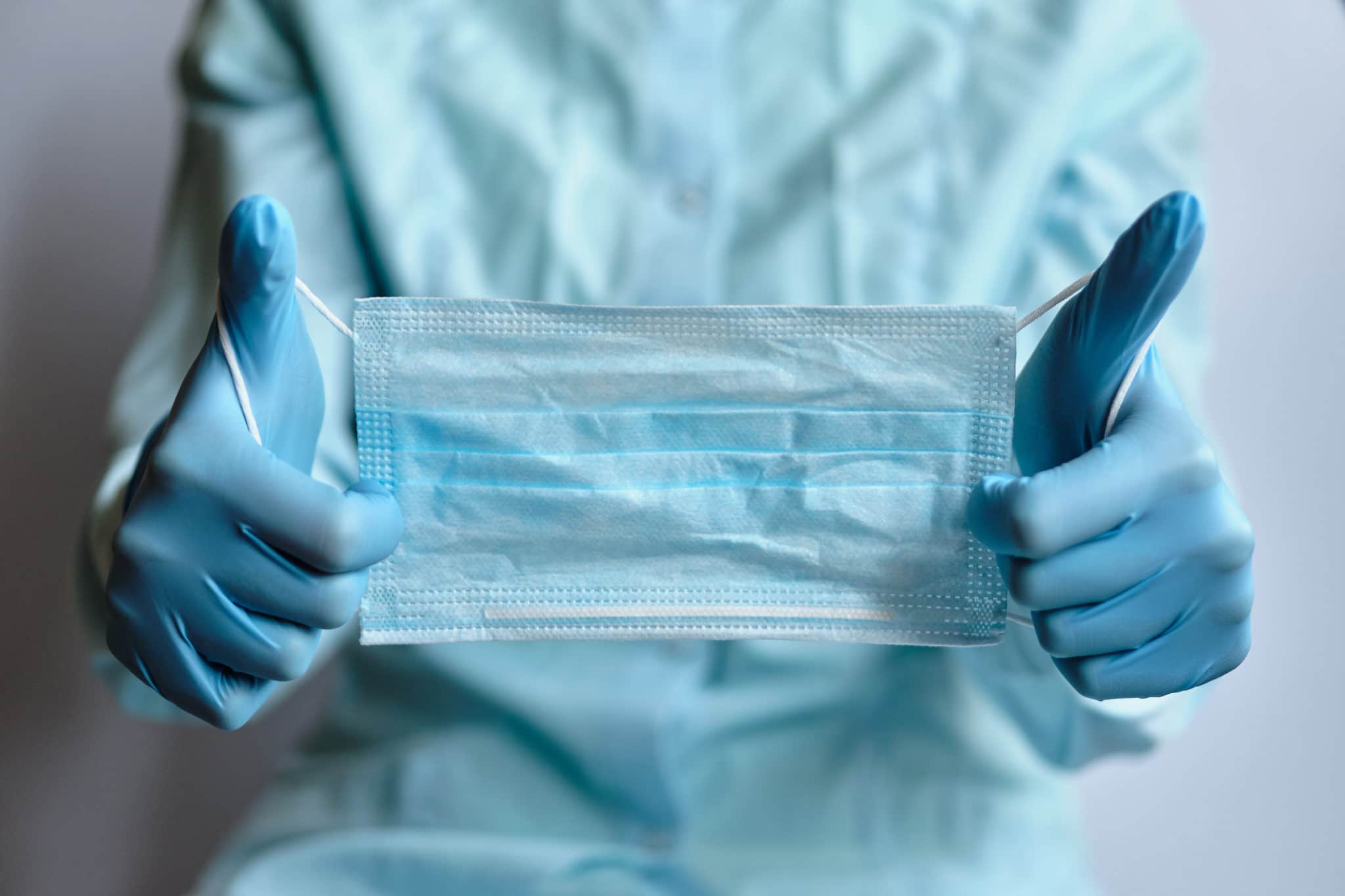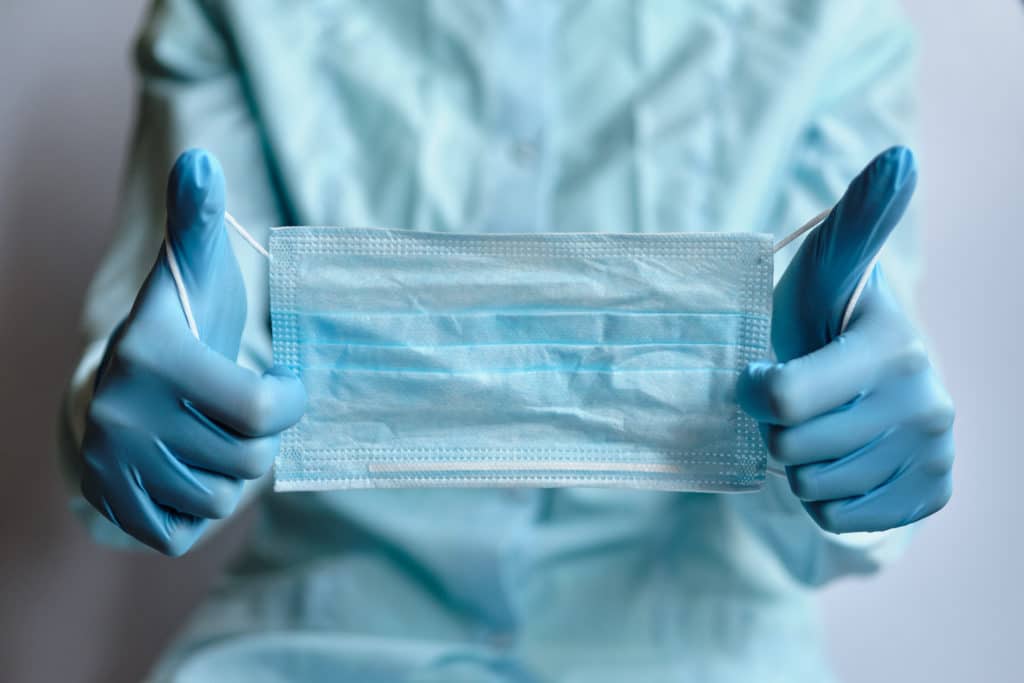 In March, however, we were approached by a customer from the medical sector with a special request. A large amount of medical supplies had to be transported from the Far East to Europe in order to supply Dutch healthcare.
It was a complex operation that was made even more difficult by the continuous changes and adjustments in the various shipments. In order to coordinate everything continuously and to be able to respond immediately to any deviation, our colleagues worked non-stop for weeks in alternating shifts.
In the end, we managed to bring 250 flights from Shanghai, Beijing, Kuala Lumpur and Singapore to the Netherlands in three months. Of course we would never have been able to do this without the great cooperation with international customs, the Skyteam and various transporters and suppliers. We are honored to have been able to contribute to the fight against the corona virus with this assignment.
"It is very special to realise you have a real impact on people's lives. We don't personally know those people and our help is indirect, but that doesn't make it any less valuable. I am proud to be part of that." 
Rick van Kampen, Managing Director – BGL NL
Kjenn kundene like godt som dine beste venner. BGL tar forholdet til kundene seriøst. Dette er...